Just a few of my pieces that I wanted to show in full effect at a beautiful wedding in Lake Arrowhead. Shutters….a great use of them I must say!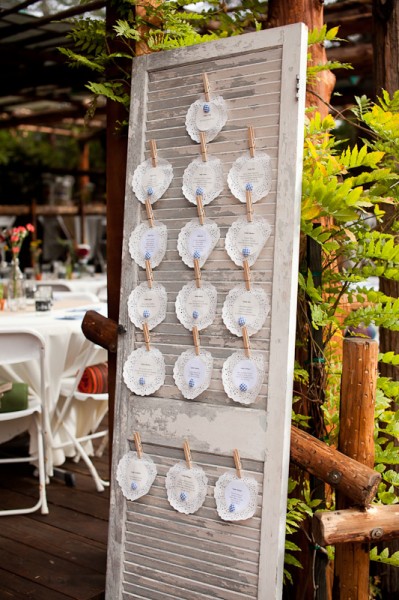 Old tin frame…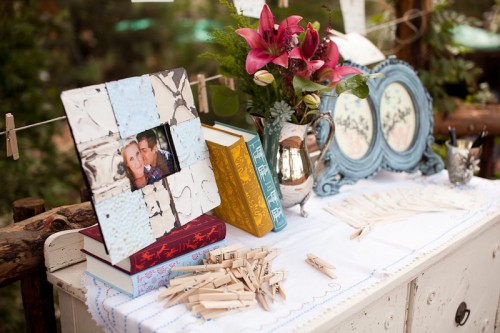 And one of my fav buffet tables.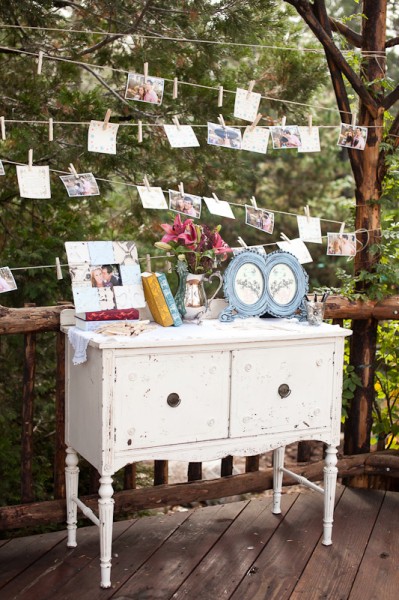 Chalkboard in antique frame…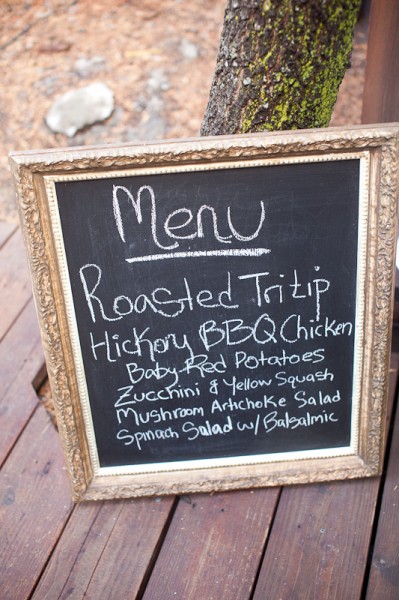 Simple. Sweet. Lovely.
Thanks Kaysha Weiner for the photos!