I'm sure everyone has heard about sTORIbook Weddings by now, so I won't go into too much detail, but I have been dying to share pictures from one of the weddings we were so happy to be a part of. It was on last night so now we can show off some of our pieces, and you can check out a lot more here. Tori and Dean were so fun to work with and I am truly honored to have been a part of the show. The first couple pictures are when Tori and her assistant James came to the studio and warehouse to choose some of the pieces….So fun!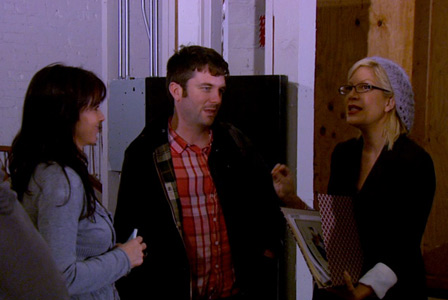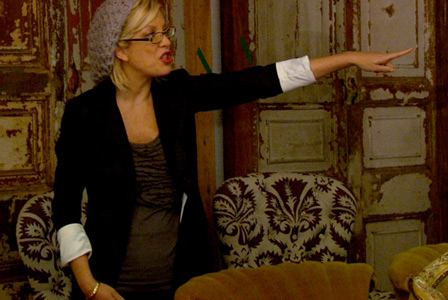 The wedding was in Malibu at Calimigos Ranch and the beautiful outdoor ceremony was completely made up of our chairs, benches, pews and couches….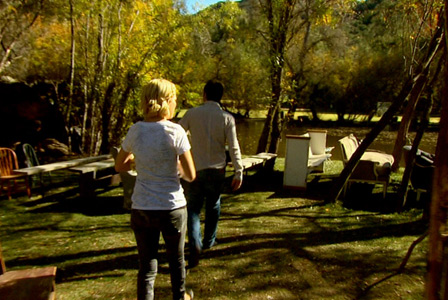 My absolute favorite doors were placed at the beginning of the aisle.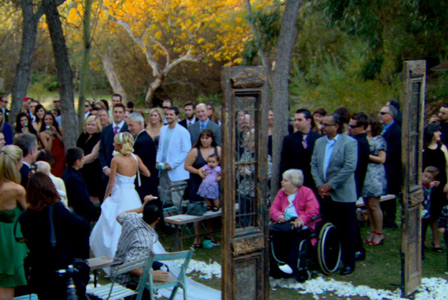 Melody from Sweet & Saucy Shop did an amazing job with the sweets and yummies….as always, and was gracious enough to take some pictures of my things as well. Thanks Melody!!! The theme of the wedding was "Shabby Chic," which is not usually how I describe my style, but everything seemed to come together beautifully, and the bride was thrilled with everything that Tori put together!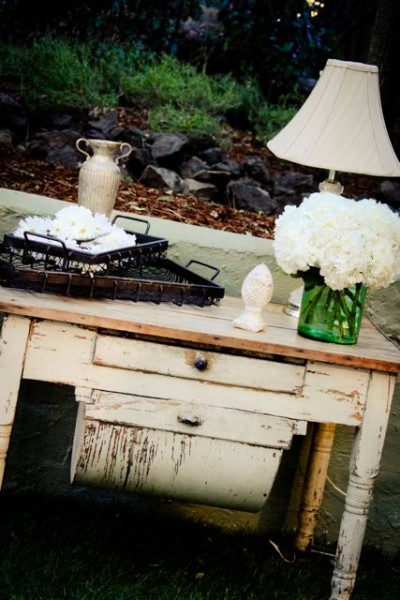 Melody's amazing dessert table….
Have I mentioned how much I love chippy paint?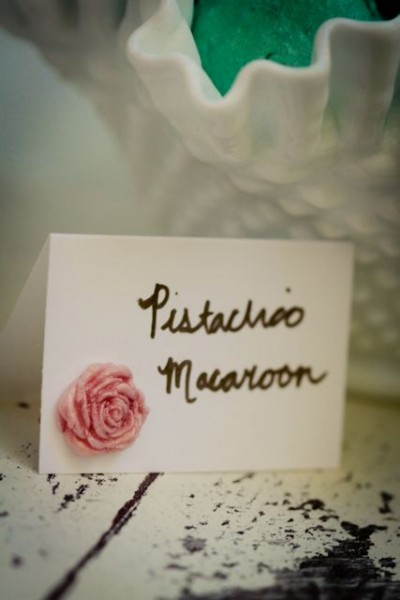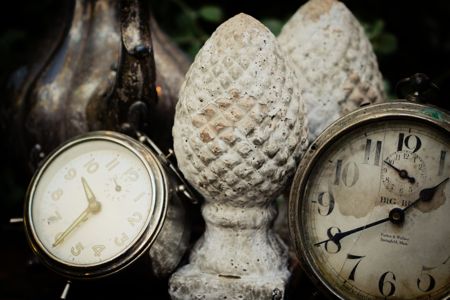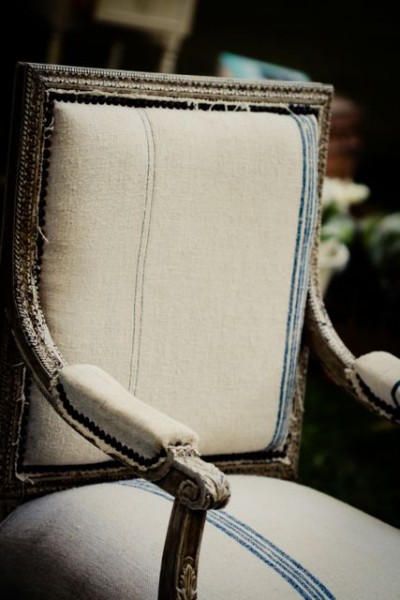 I love this picture! Probably because this is one of my favorite tables that I own & peonies are my absolute favorite flower….put them together and they just make me smile!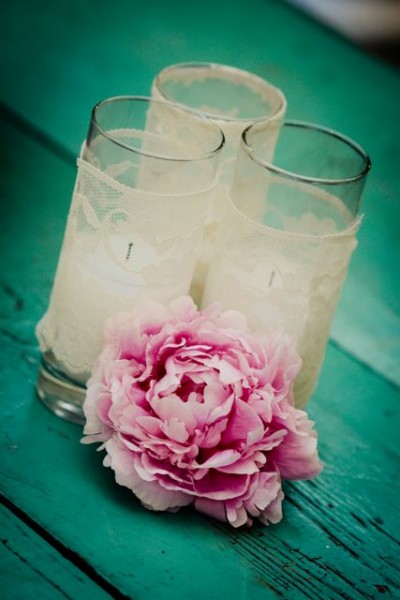 Jaclyne from Heavenly Blooms did an amazing job on the flowers….I love them all!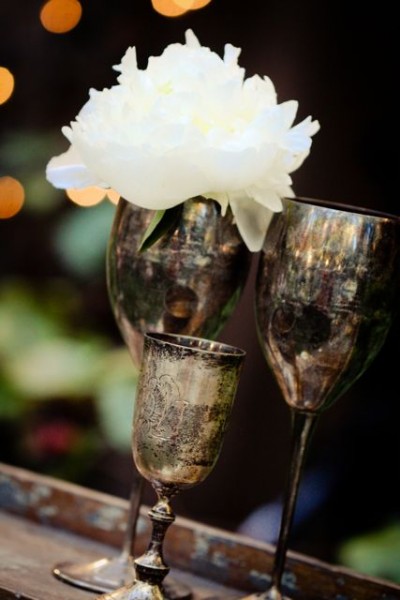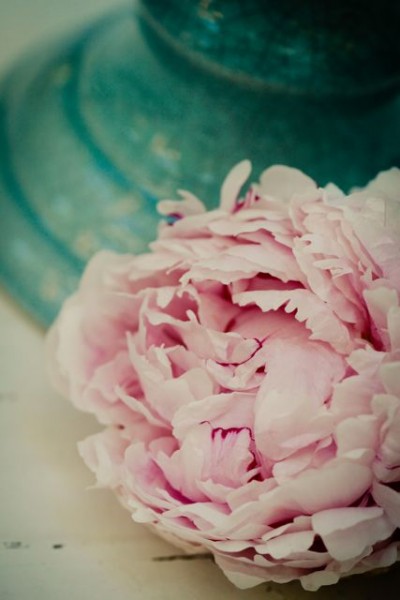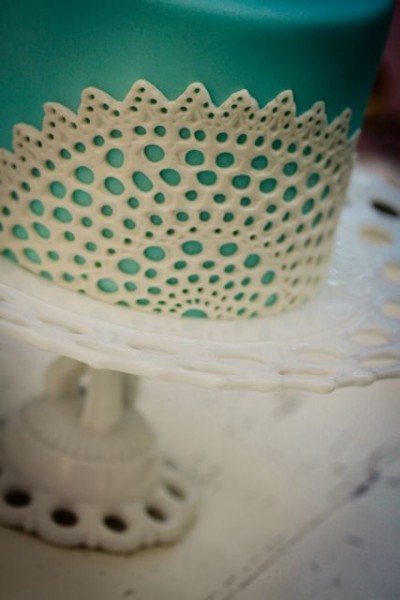 This picture was taken before it was "styled" but just thought I would share that there were a lot of details that could not be seen on the show…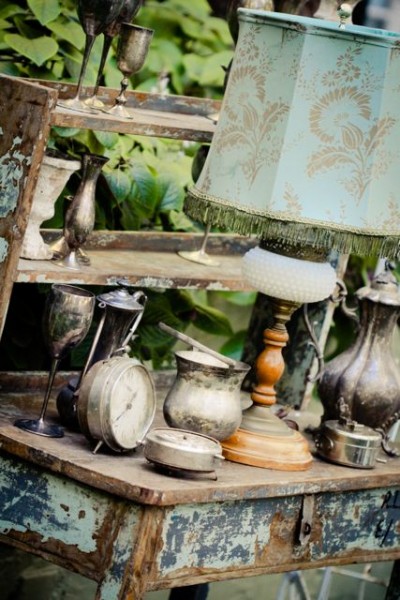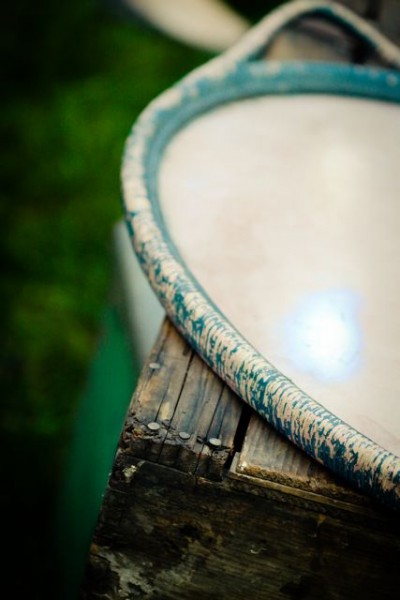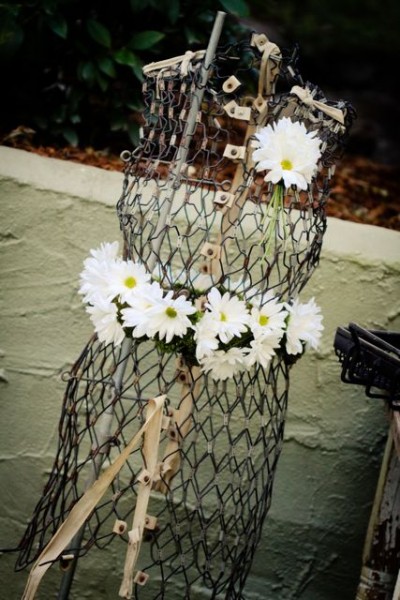 Lovin this!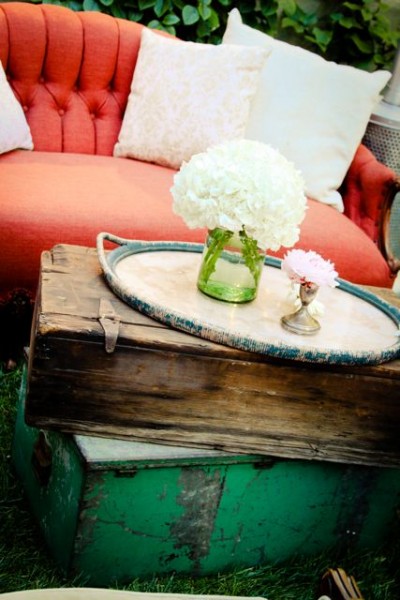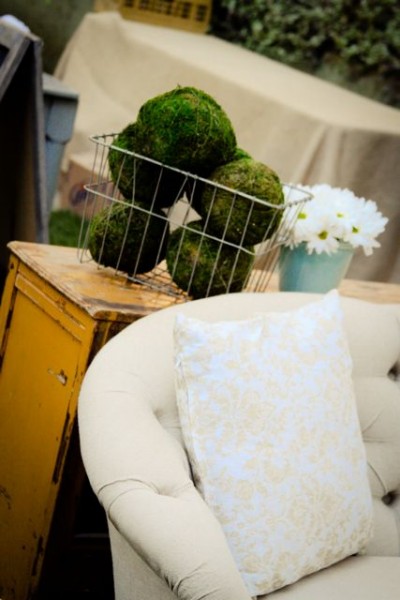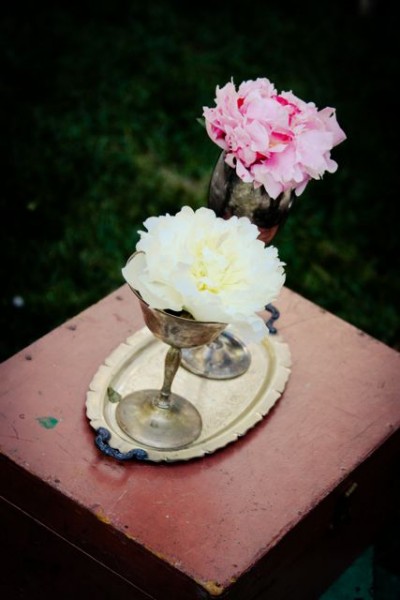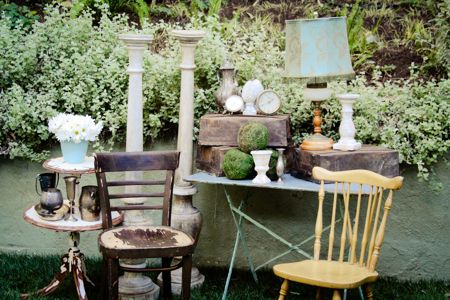 These bottles were hanging from the trees….So Beautiful!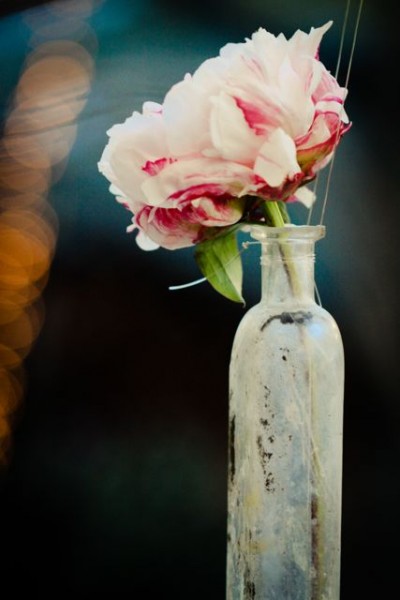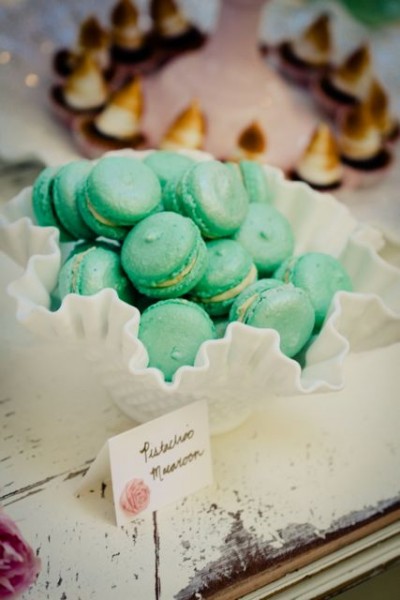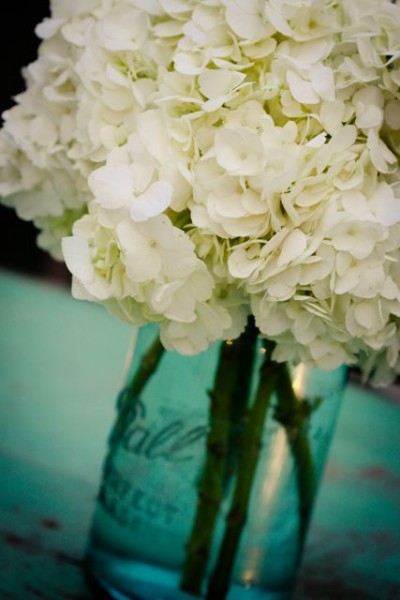 My favorite table, once again…..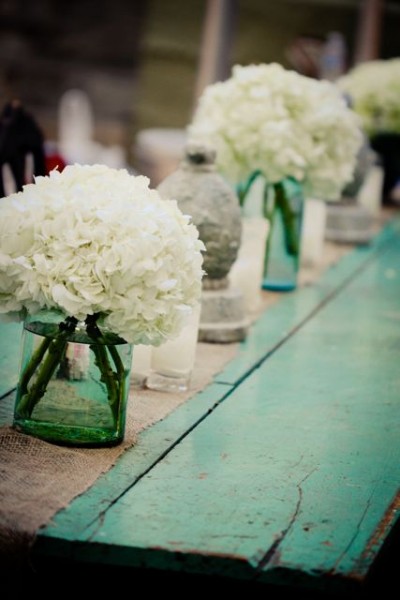 Can't wait to show the other wedding we worked on with Tori and Dean….it airs in May! Stay tuned!
~jeni