So, So, SO honored to have our Indiana Jones Inspired shoot featured on Green Wedding Shoes today! I was a little nervous about this idea when Josh from Casa De Perrin contacted me about the concept….but we worked hard to pull it off, and I couldn't be any more proud of the end result. I love working on shoots with my hubby…he so good! And there is no doubt that wonderfulness will happen when Honey & Poppies and Pitbulls and Posies are on board. Check it out…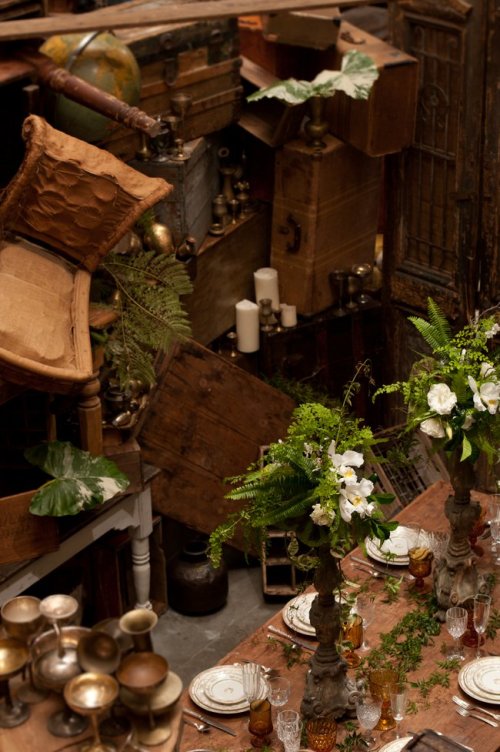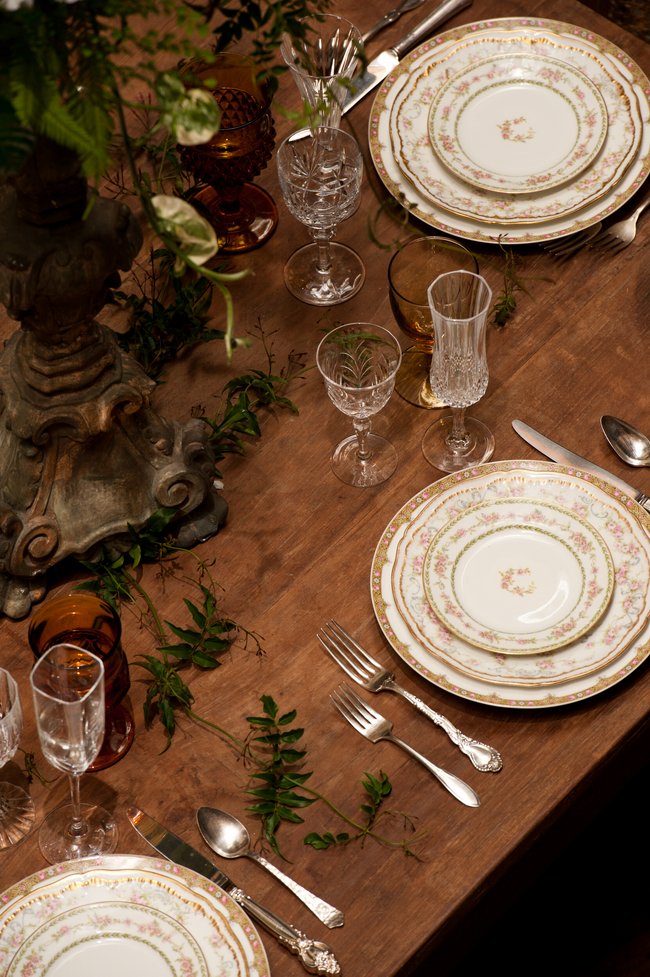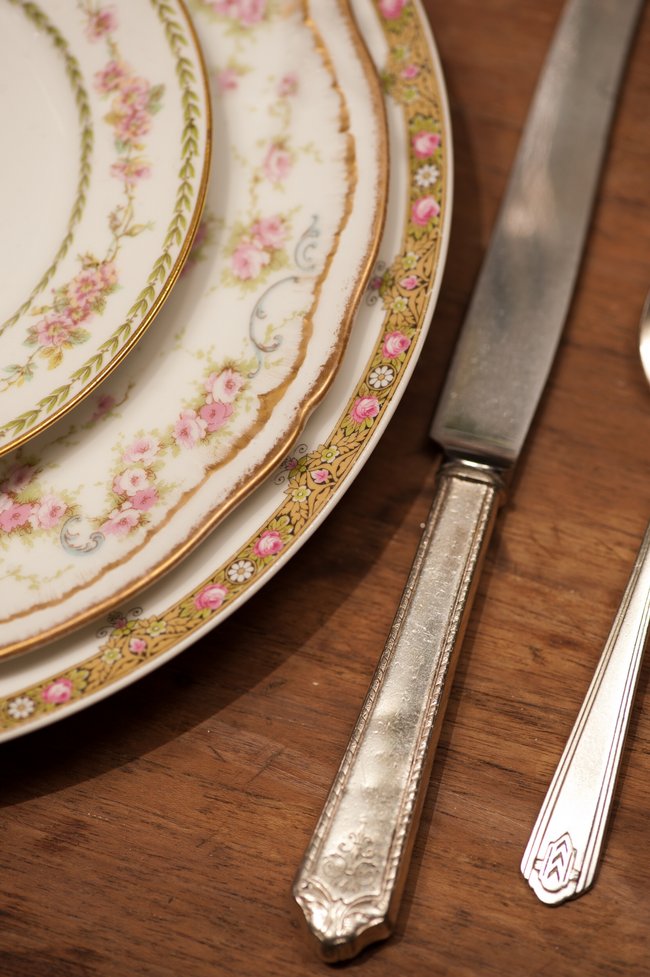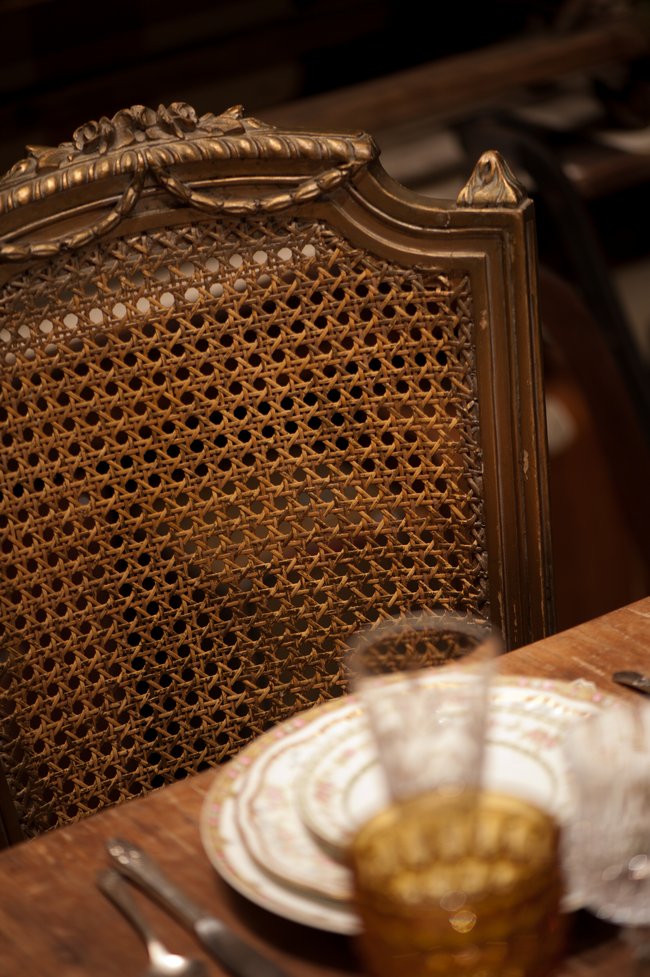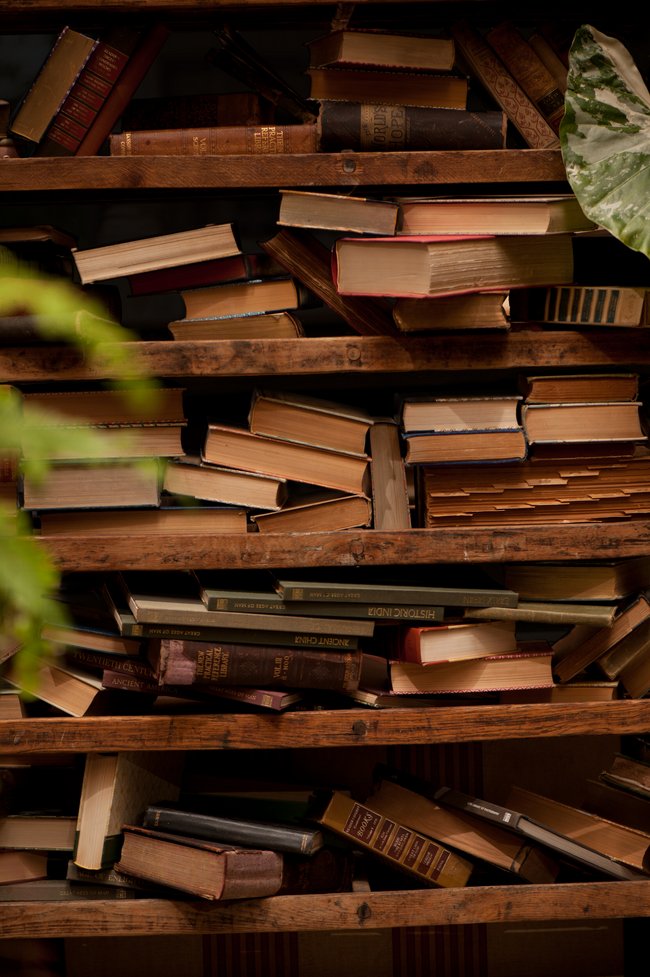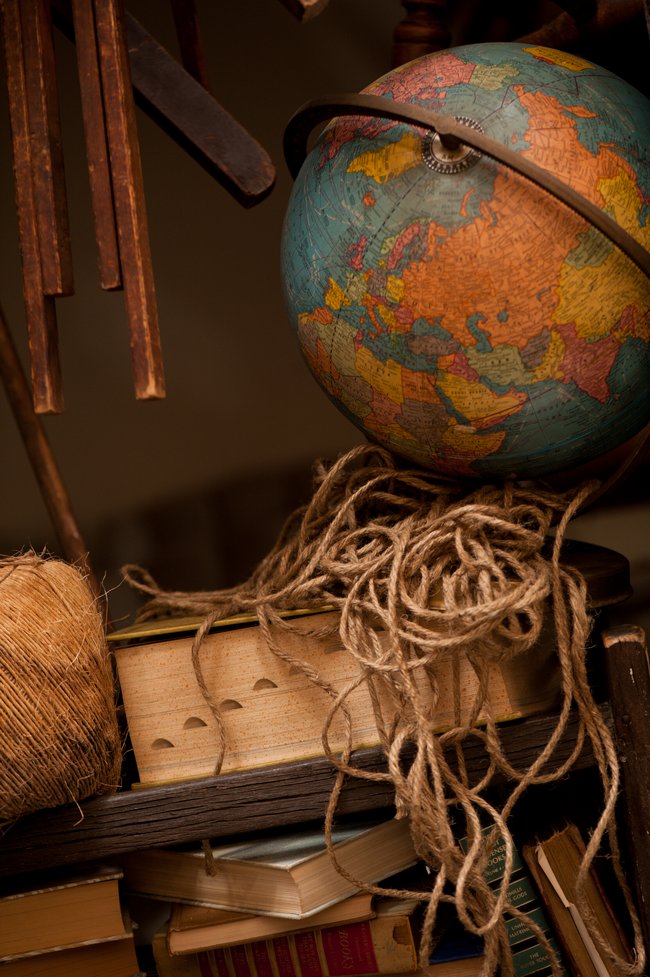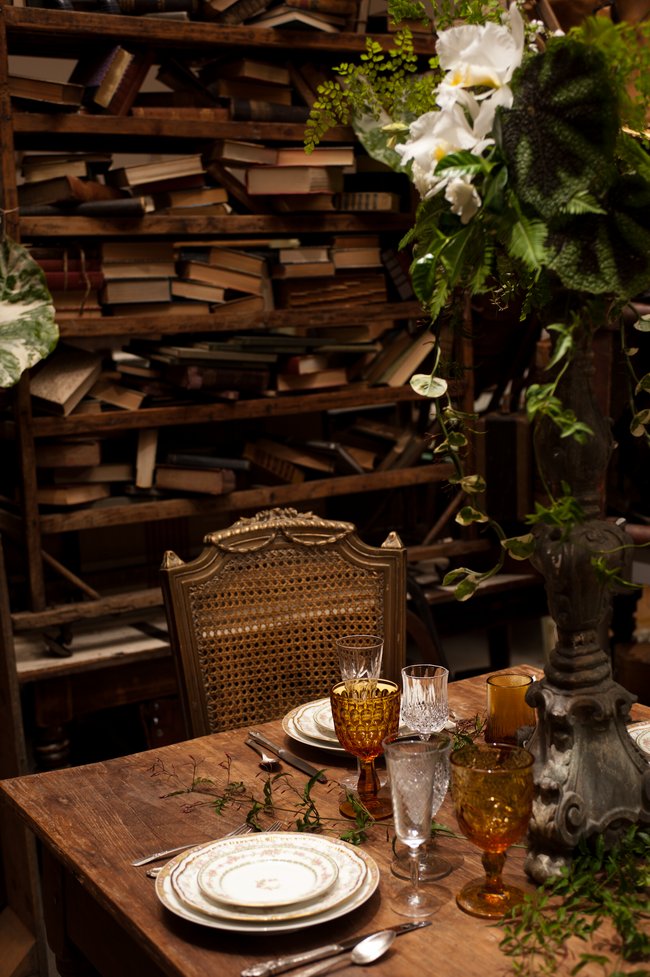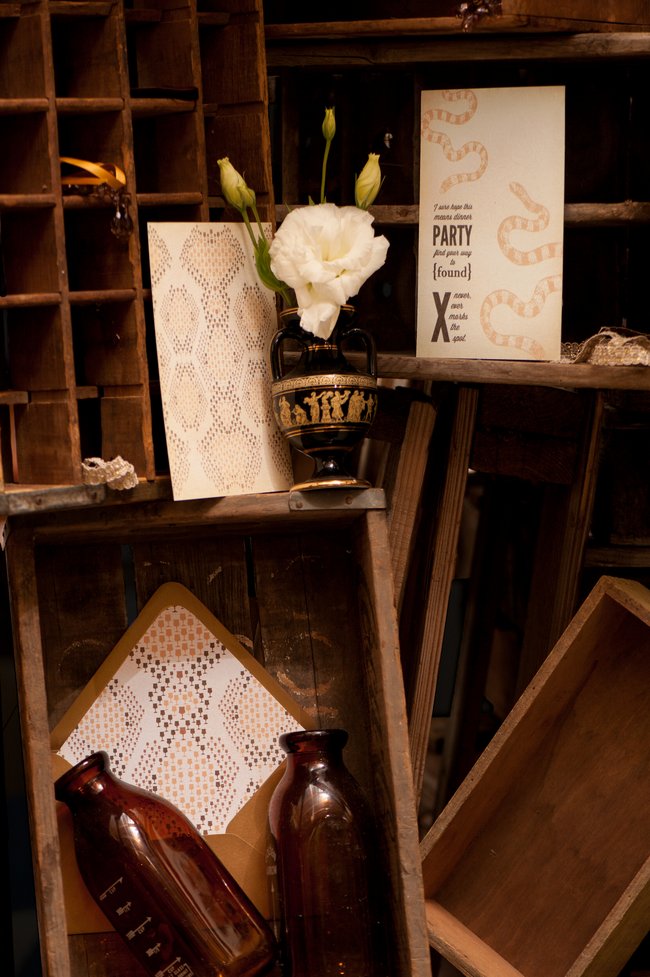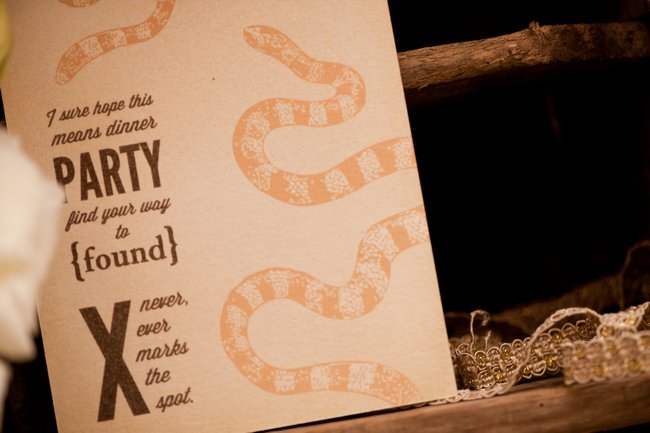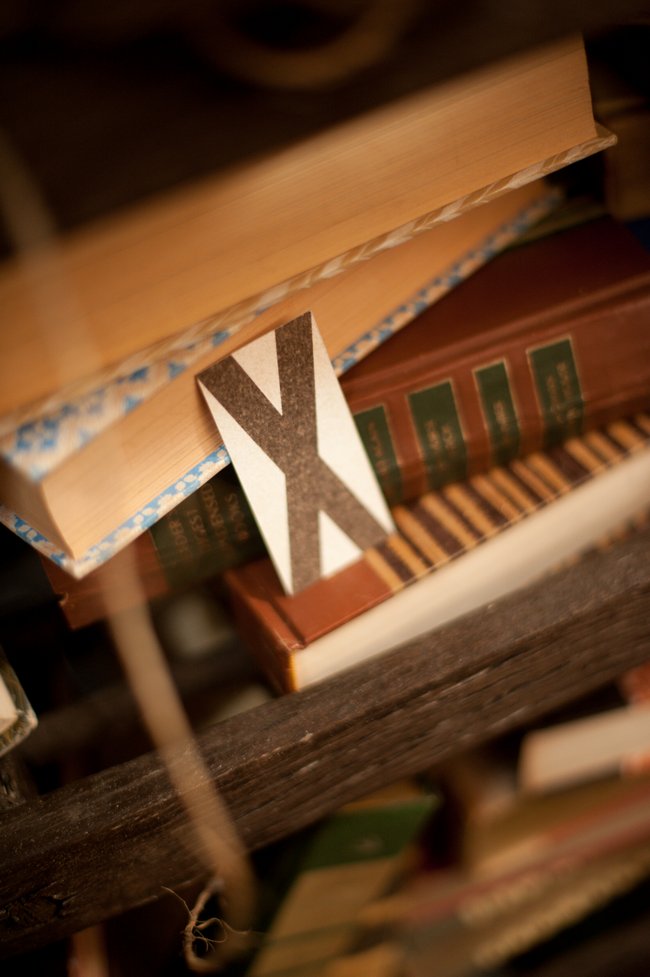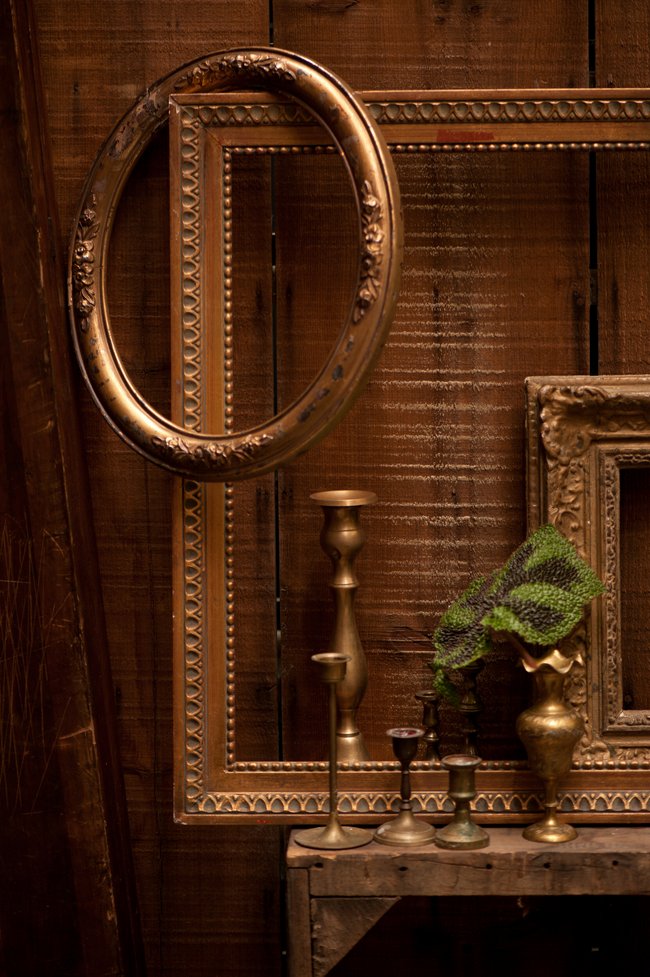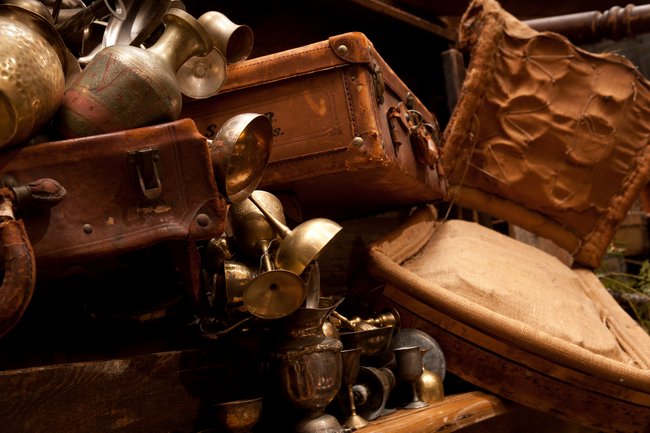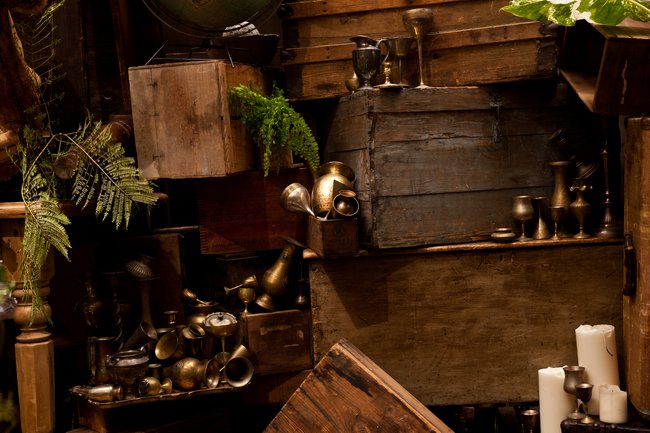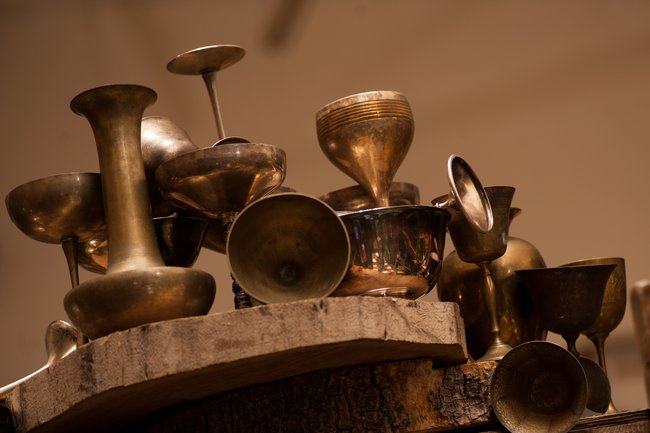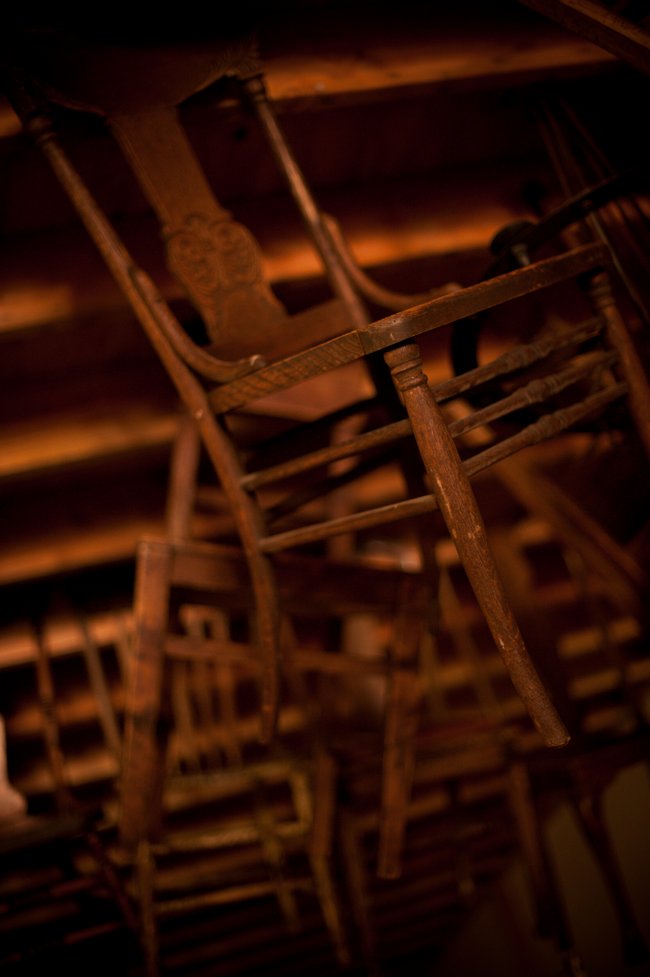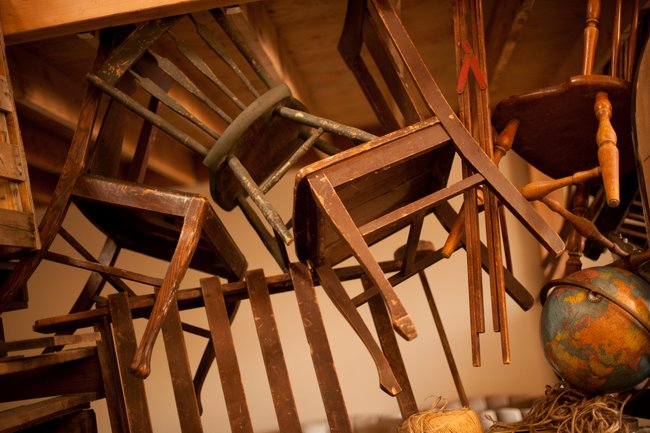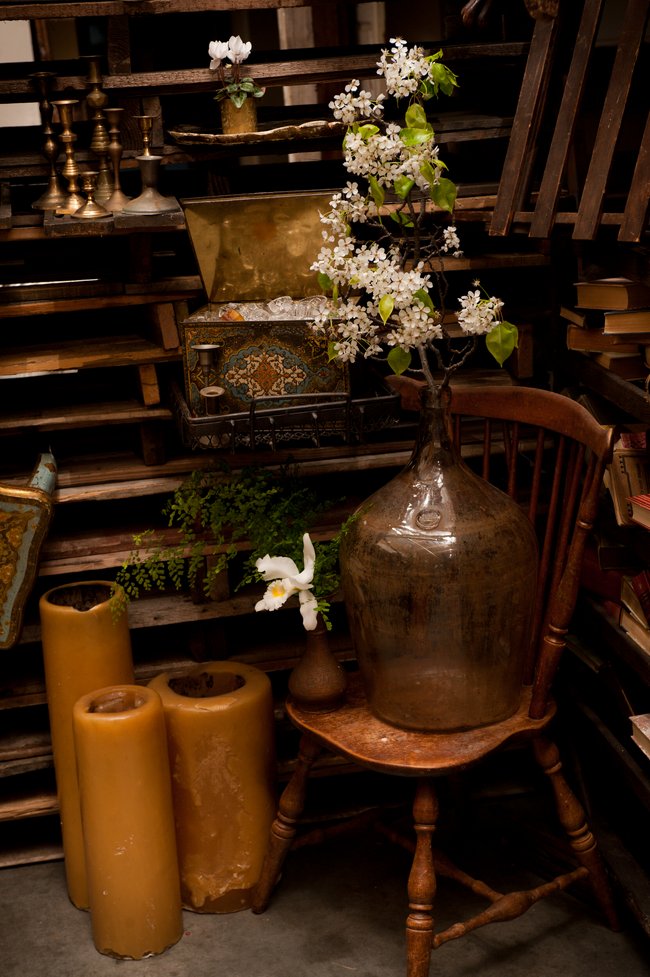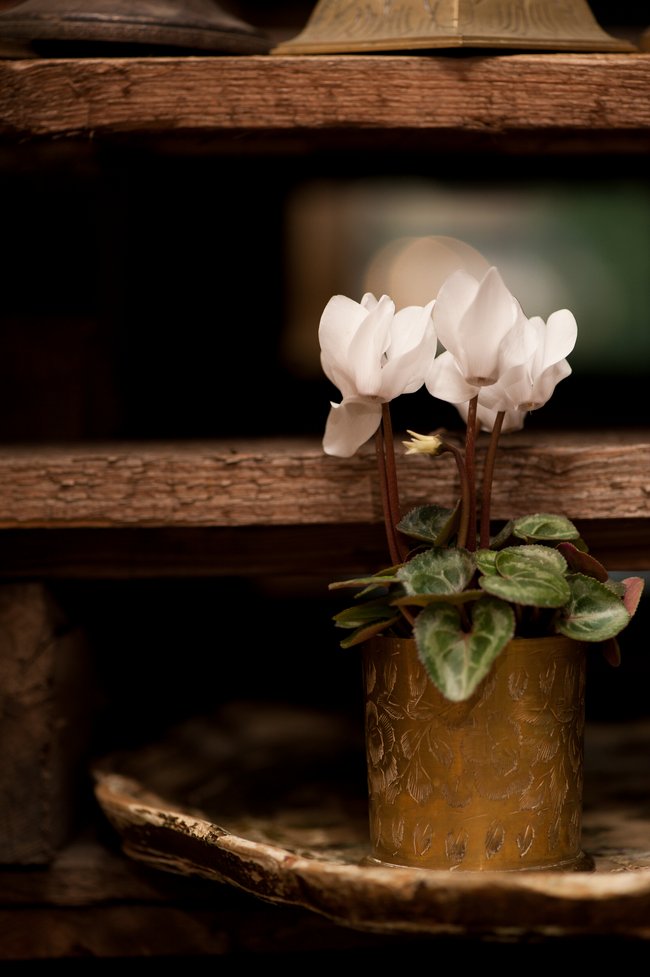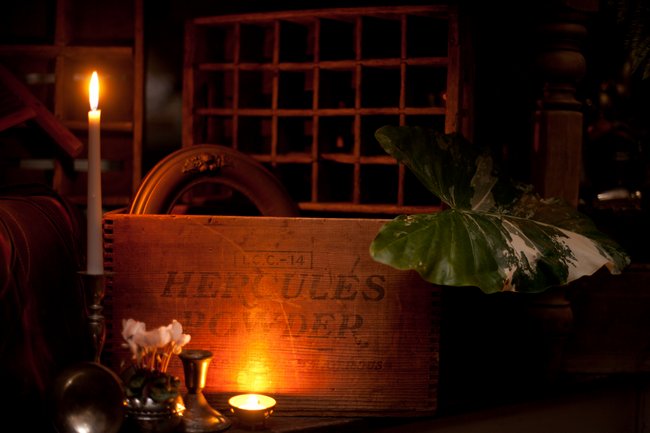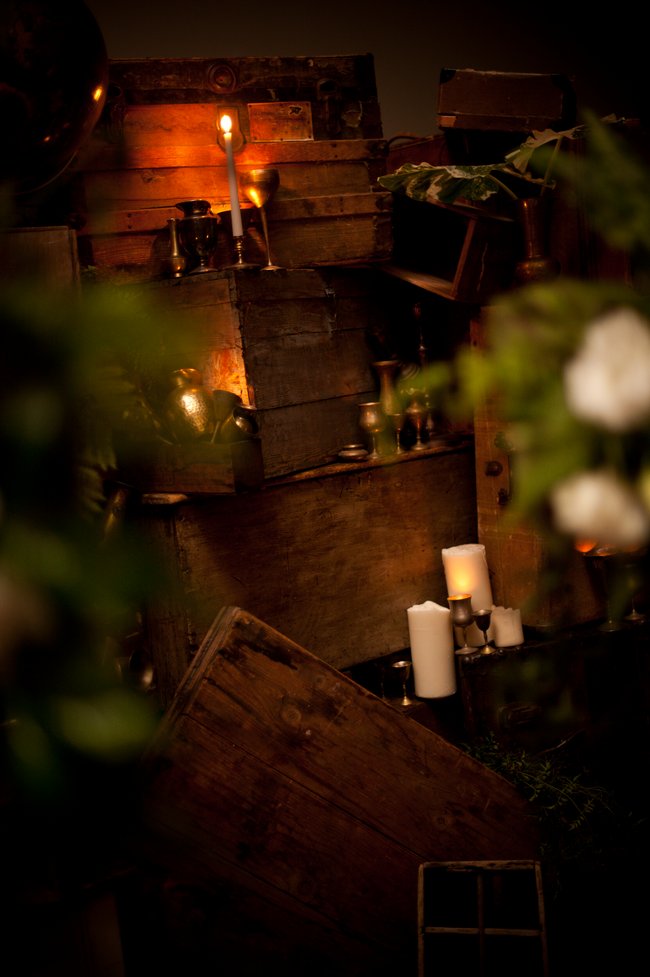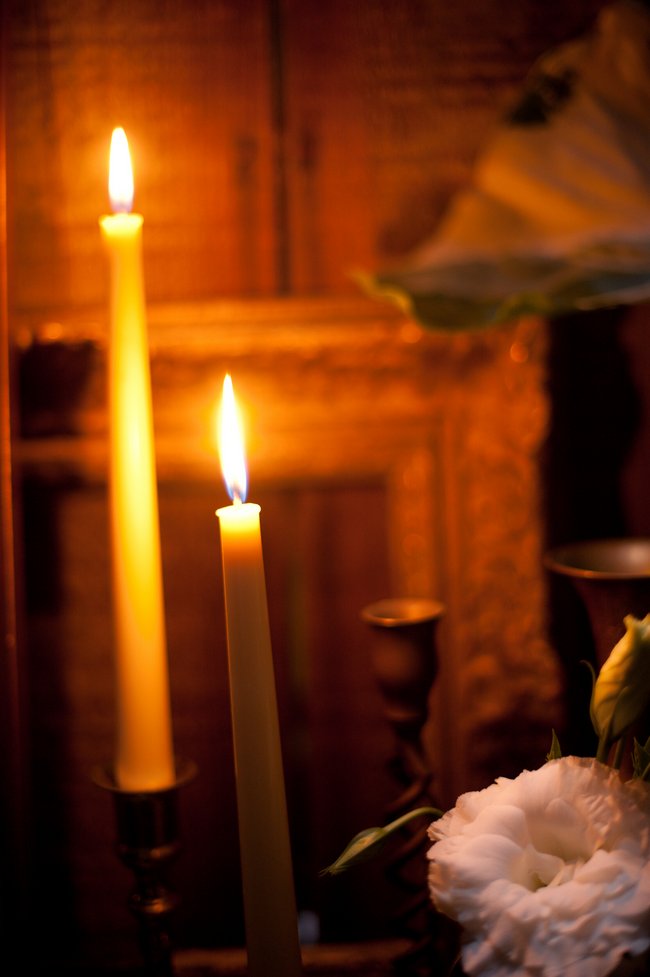 Read the whole story on Green Wedding Shoes. It's a good one, I promise!
Moral of this shoot: Inspiration can be found anywhere…you just have to be open to the idea of something different.
Hope you enjoyeed!
~jeni
The Found pieces used in the shoot were: Farm Tables, Wooden Crates and boxes, Trunks, Bottles, Suitcases, Frames, Wooden Chairs, Globes, Industrial Carts, Trays, Doors, Arnold Farm Table, Henrietta Burlap Chair, Bennett Dining Chairs, Ian Hanging Candelabra, Burns Ladder, Bessie Shoe Shelf, Cobble Shoe Shelf, Lorely Gilded Box, Locke Demijohn, and Vintage Books (set of 5)
Check out more from this shoot on Green Wedding Shoes
Collaborators: