I am so in love with this shoot!!! It is completely out of this world (see what I did there ;p)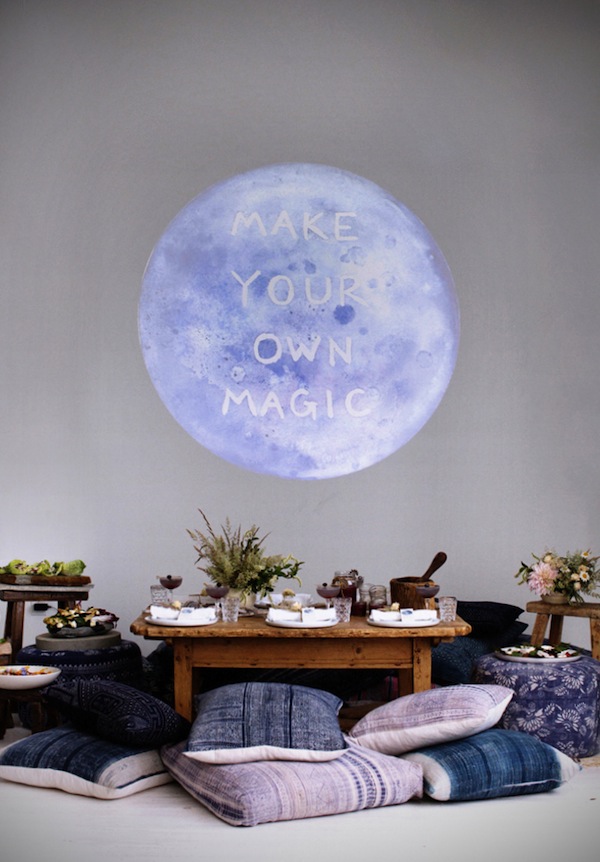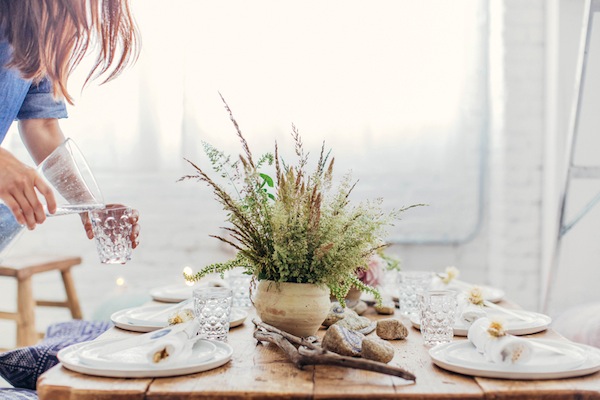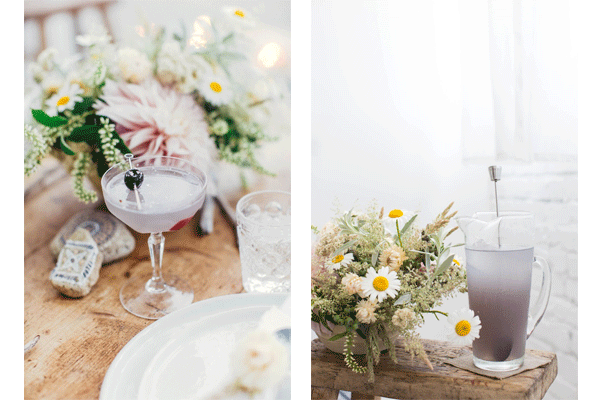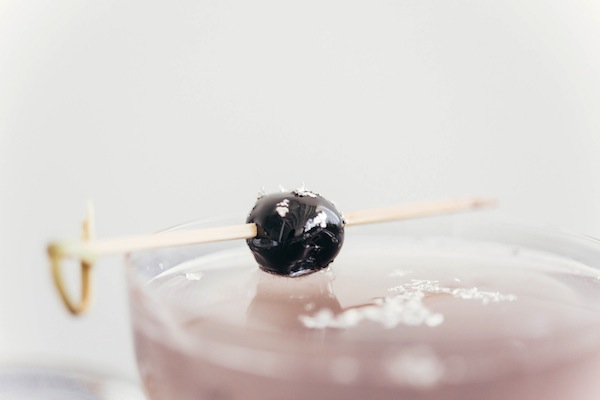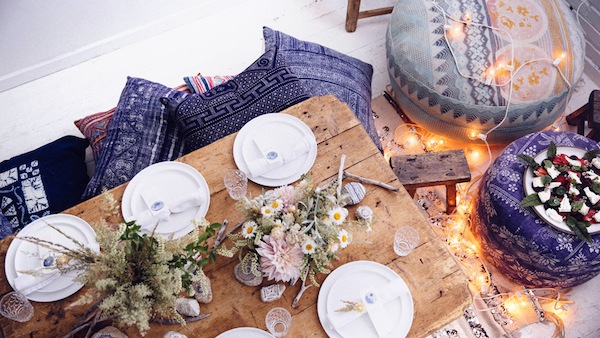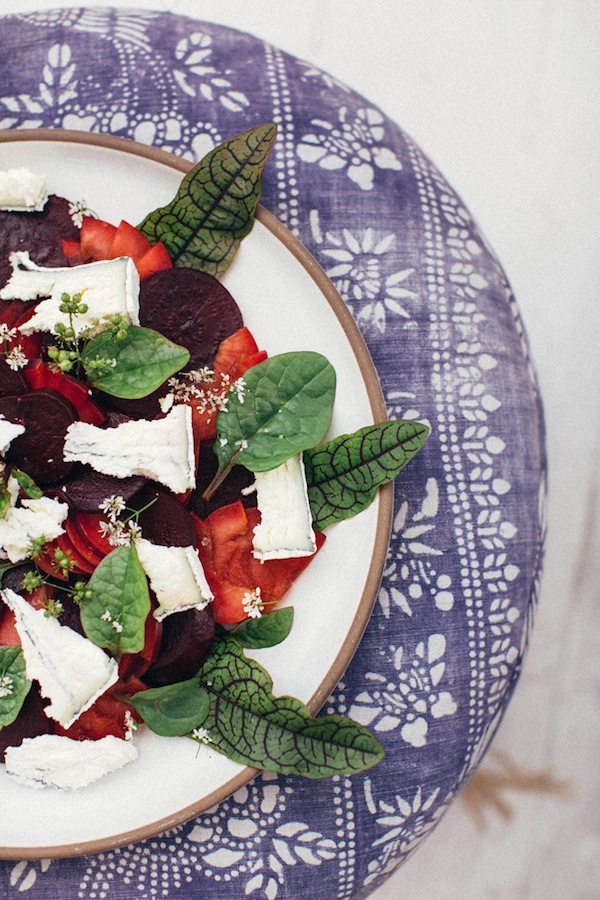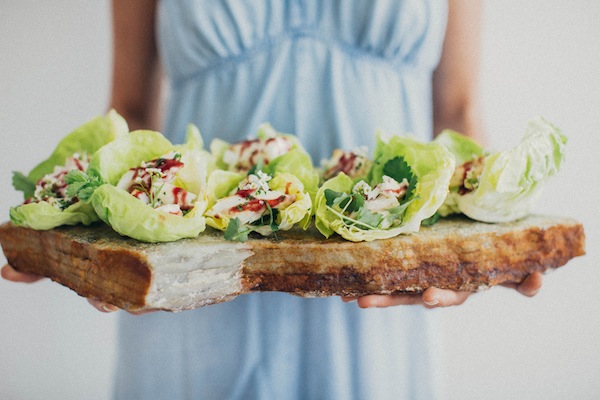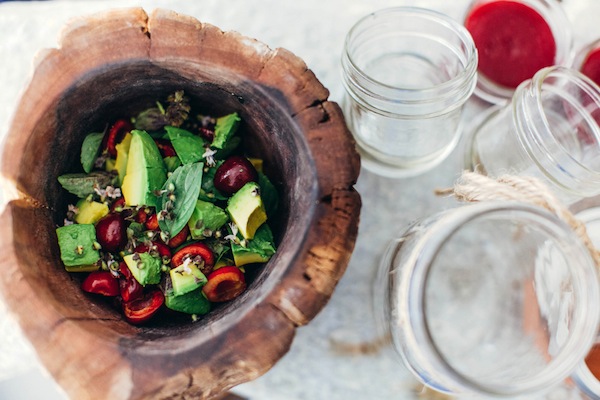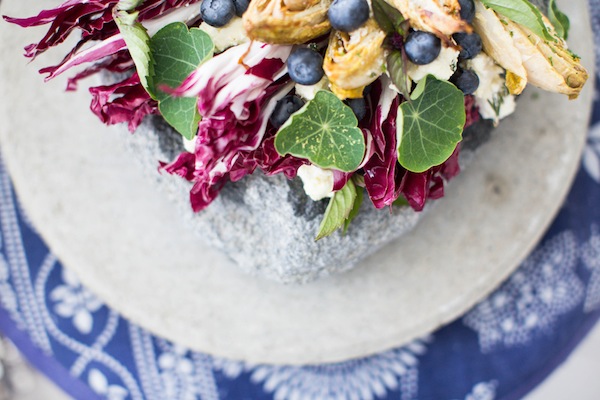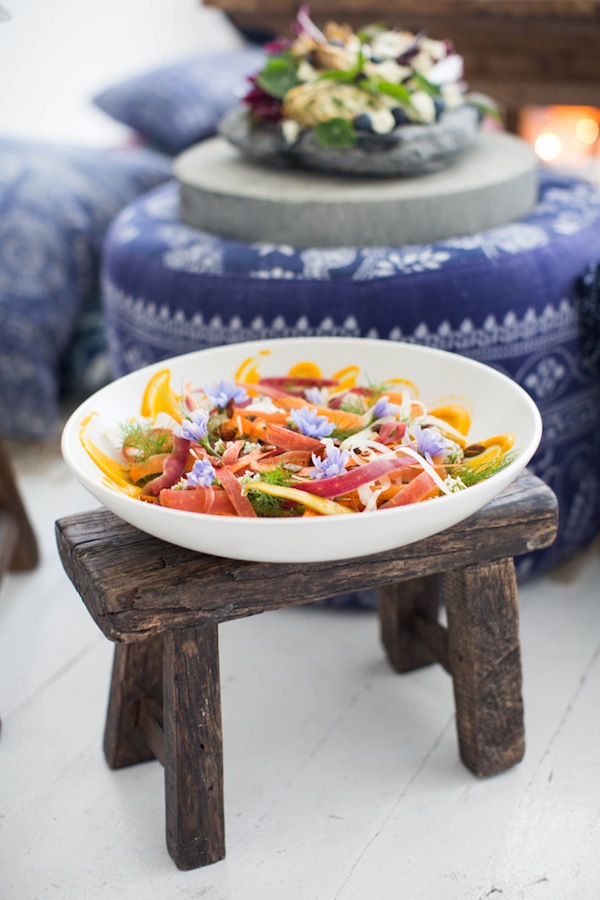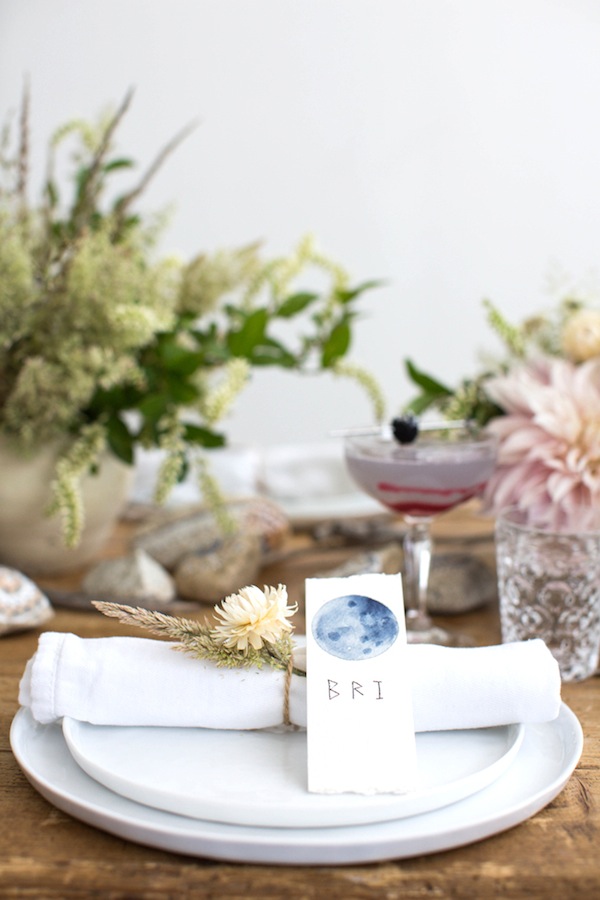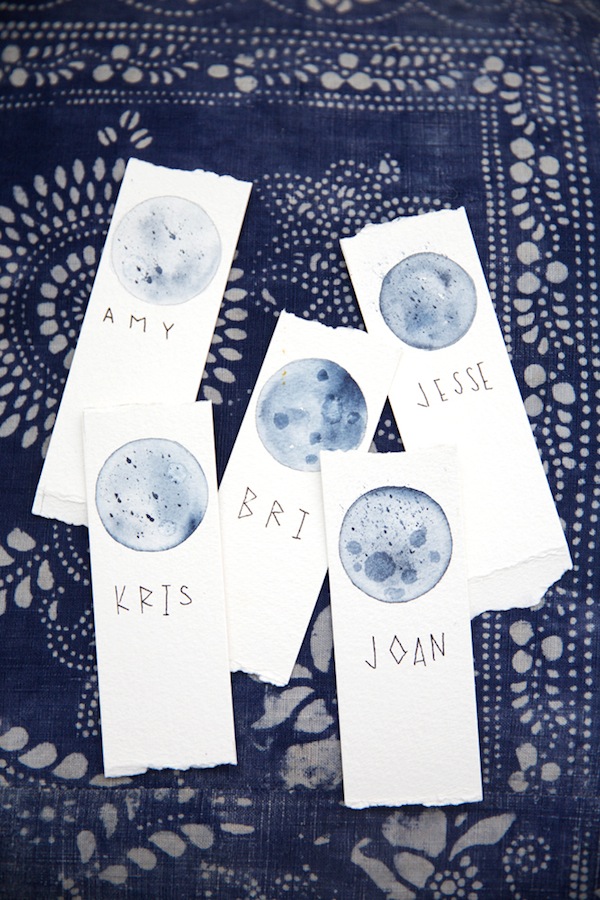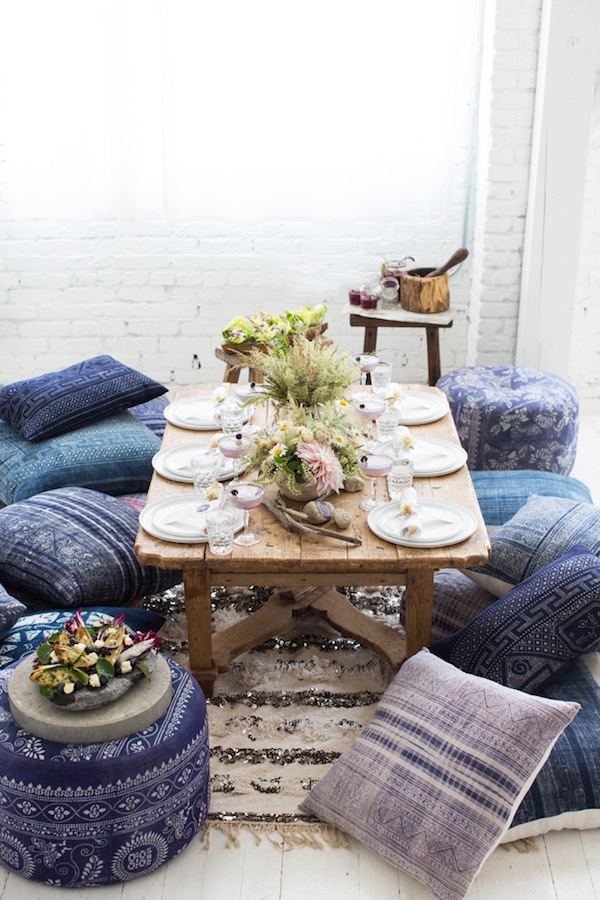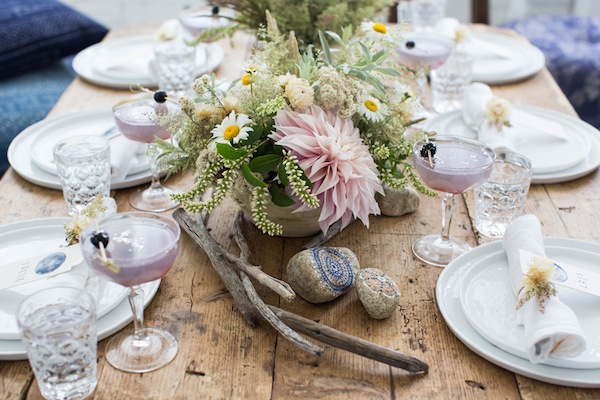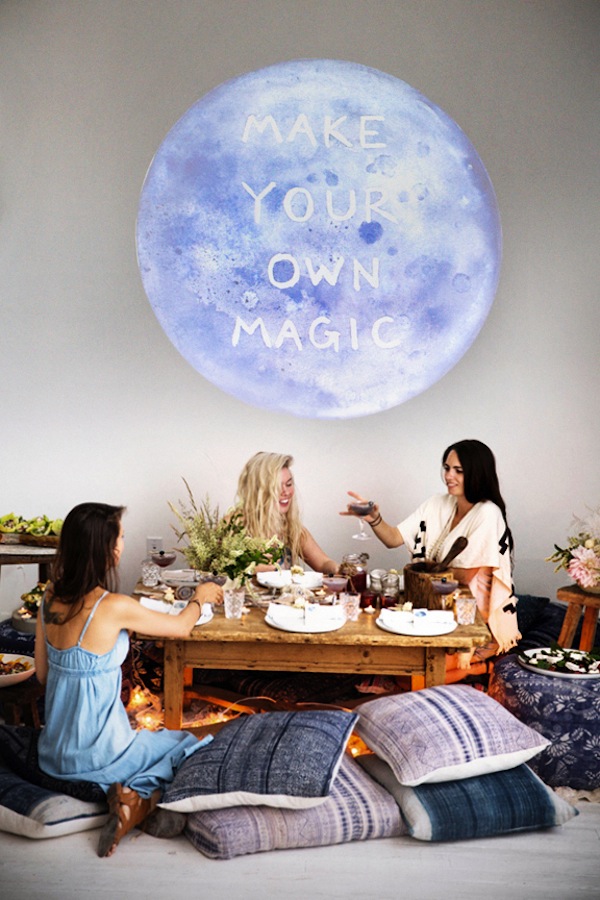 How fun is that projector?  Check out even more on Design Love Fest.
~jeni
Collaborators:
styling: moon canyon | art direction: bri emery, designlovefest | photography: our labor of love | food: heirloom la | florals: moon canyon | downloads: amy lipnis | Rentals: Found Vintage Rentals
The Found pieces from the Moon Party are the Lopez Coffee Table, Indigo Pillows, Lorena Indigo Cushion, Audria Kantha Cushion, Kindall Small Stool, Mott Wooden Stool, Pismo Wooden Stool, Anise Wooden Stool, Barstow Stool, and the Glory Moroccan Marriage Blanket.