This intimate Malibu wedding is featured on 100 Layer Cake today. Our pieces added comfort to this heartfelt seaside ceremony.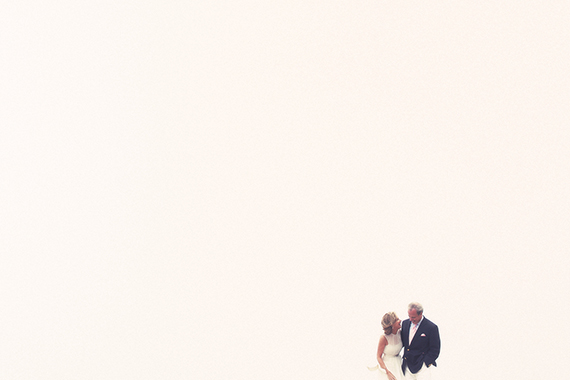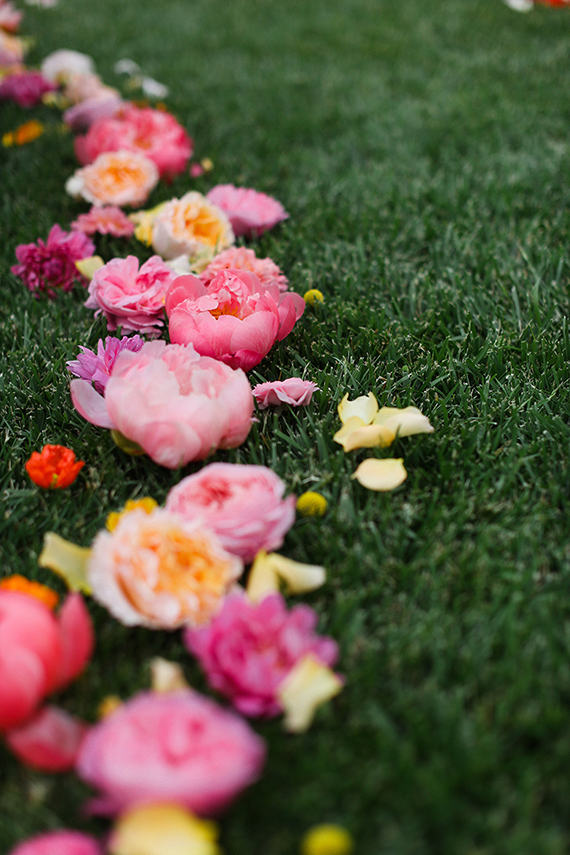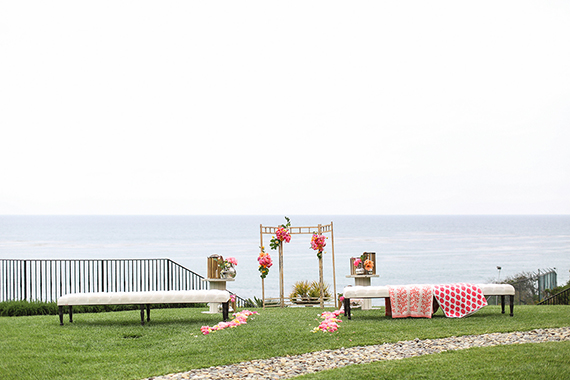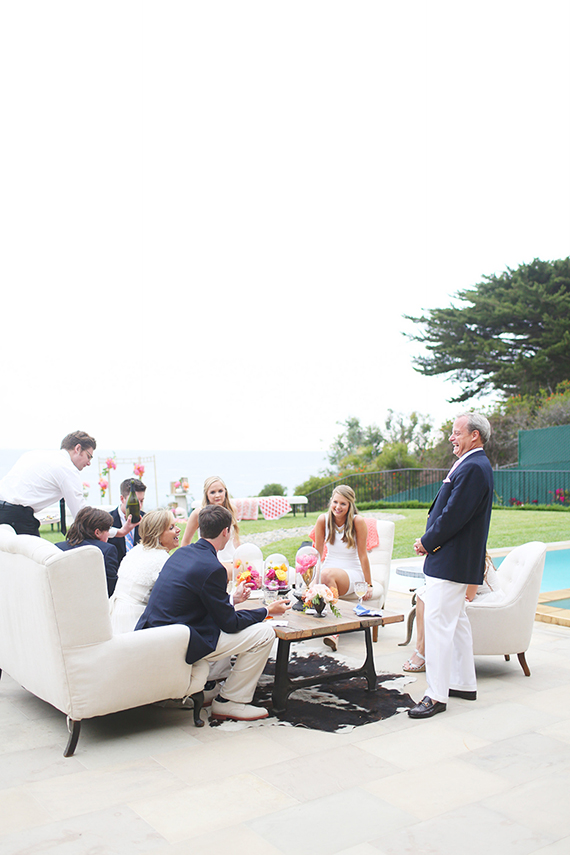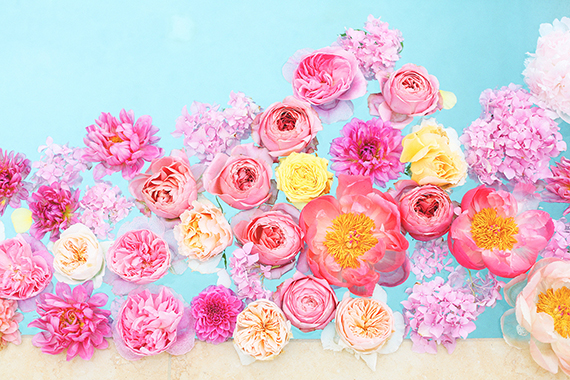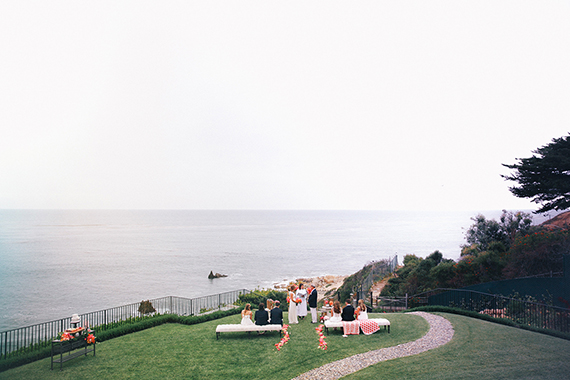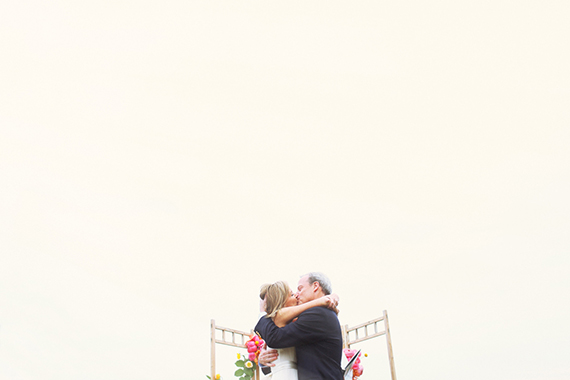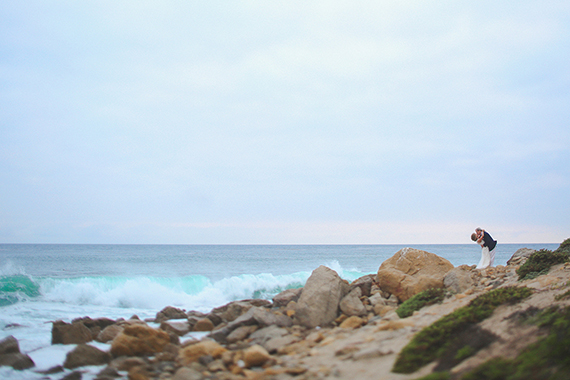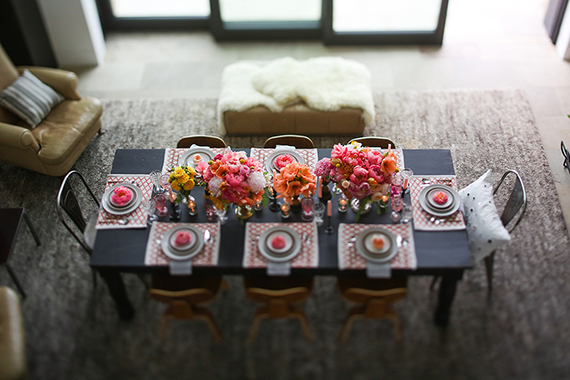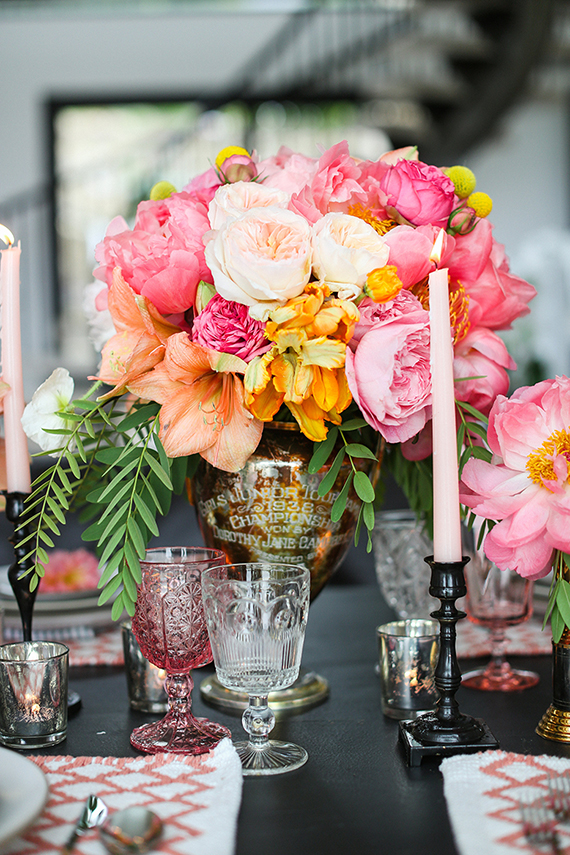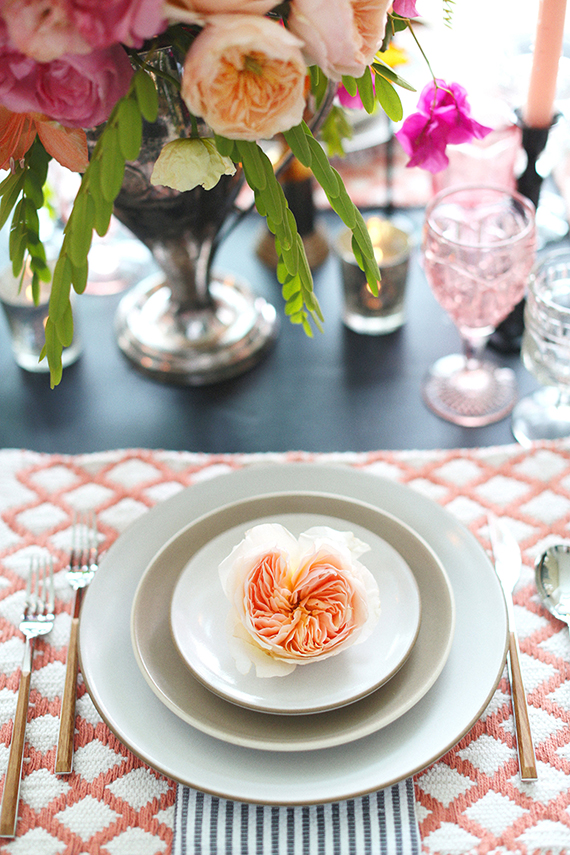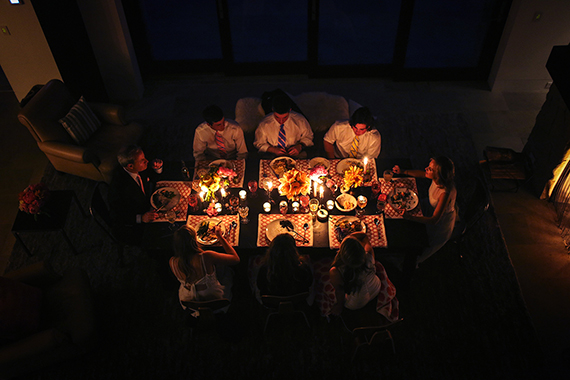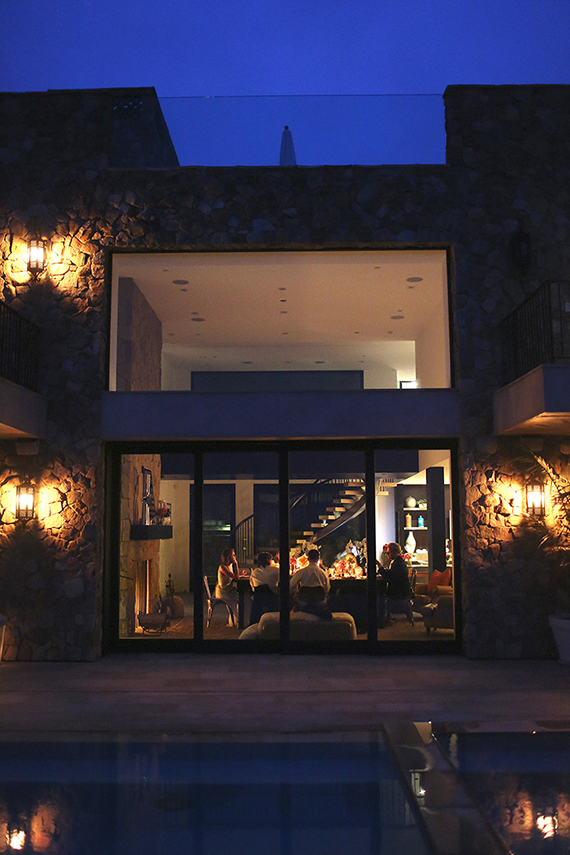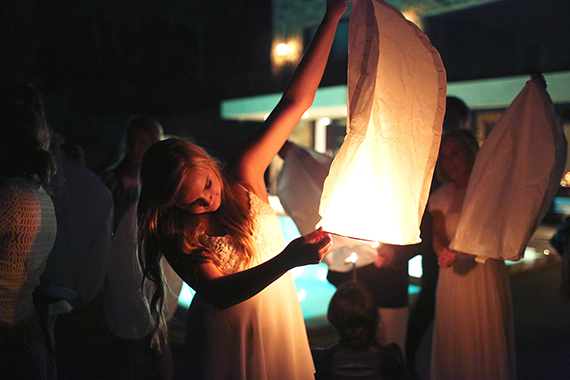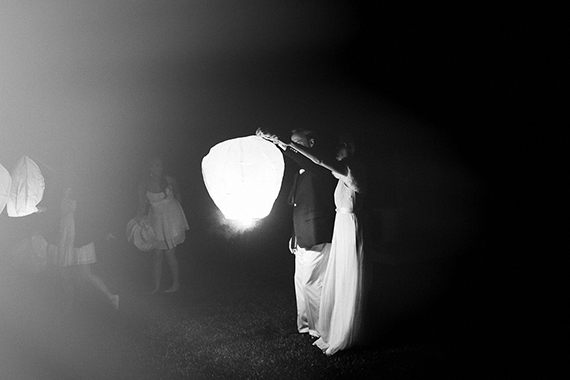 What a beautiful little ceremony & celebration!
~jeni
Found Pieces Used: Vaughn Black Table, Myford Upholstered Bench, Calico Cowhide Rug, Jacobson Screen, Kendra Wingback Settee, Eleanor Chair, Hillary Cream Chair, Hammer Silver Chair,Bleeker Industrial Console Table, Kenzie Industrial Side Table, Susan White Side Table, Cerutti Large Spool, Cerutti White Spool, Zane Cheese Board, Rose Wooden Cake Stand, Savoy Vintage Trophies (set of 3), Winthrop Trophy, Barnell Brass Trophy, Barron Mercury Vase,Peony Mercury Glass Vase, Baird Mercury Vase, Bambi Mercury Vase, Bloom Mercury Vase, Bellini Mercury Vase, Barne Mercury Vase,Katherine Glass Domes (set of 3).
Photographer: Max Wanger of Max and Friends / Videographer: SharkPig / Coordination & Design: Sitting in a Tree / Florals: Bloem Hill / Hair & Makeup: Fiore Beauty / Sweets: Sweet & Saucy / Catering: Whoa Nelly / Rentals: Found / Table Top: Casa de Perrin / Music: Tiernan Tunes