Wow!!! This gorgeous Cuban inspired shoot is full of color and style & we simply can't get enough of it!! Everything was so magnificently styled by Courtnie Purdy of The Venue Report and shot ever so perfectly by the incredible Jose Villa and Joel Serrato! We couldn't be any more excited to see it featured on Domaine Home too! Cruise on over and check it out!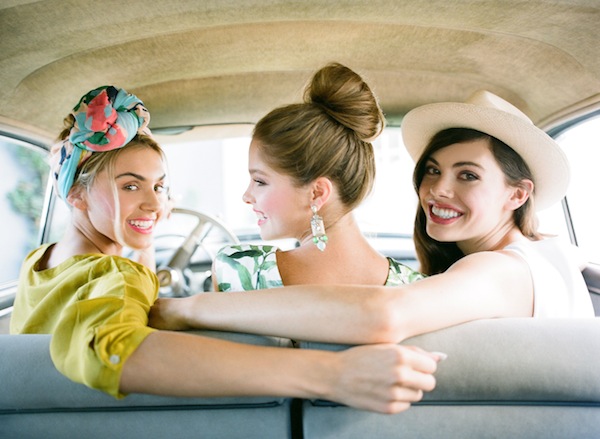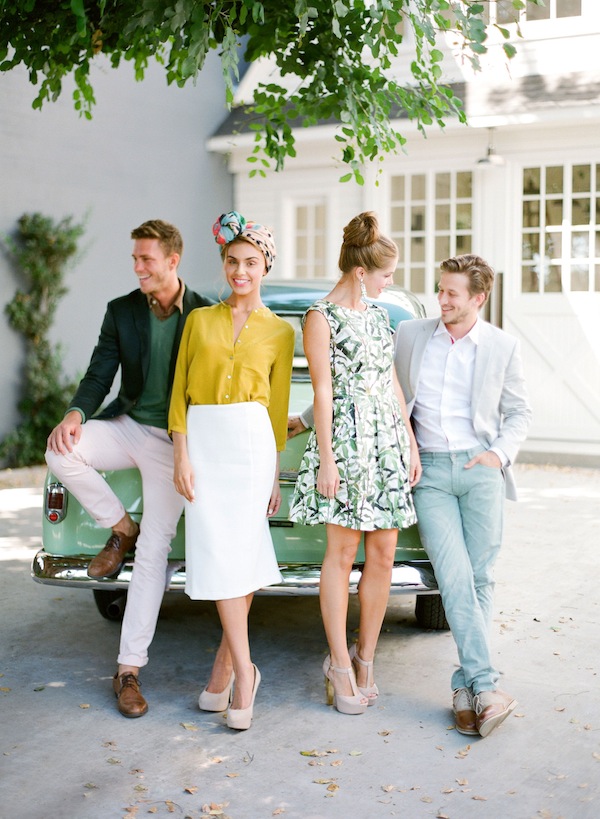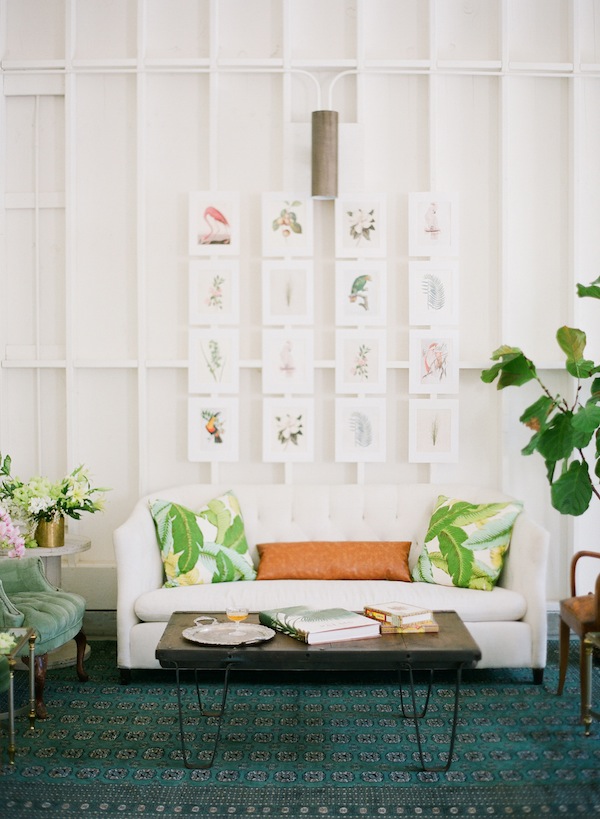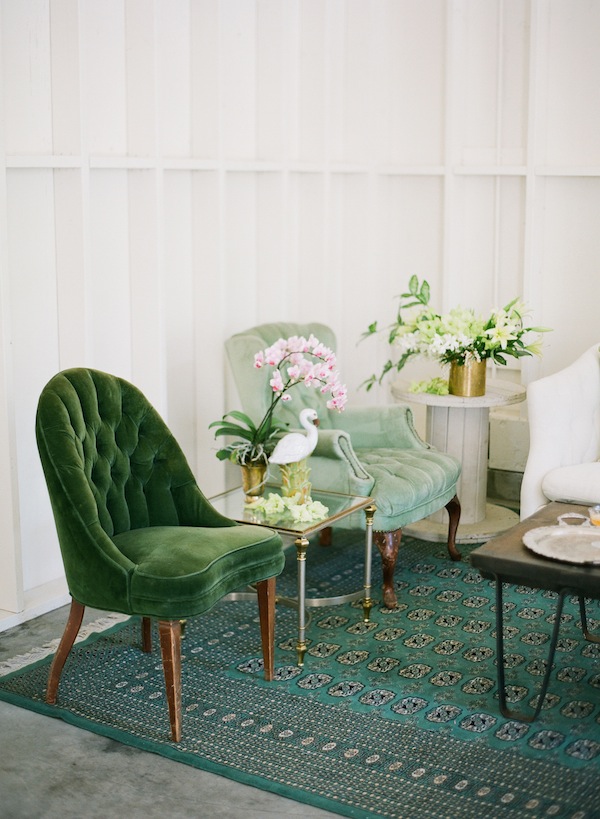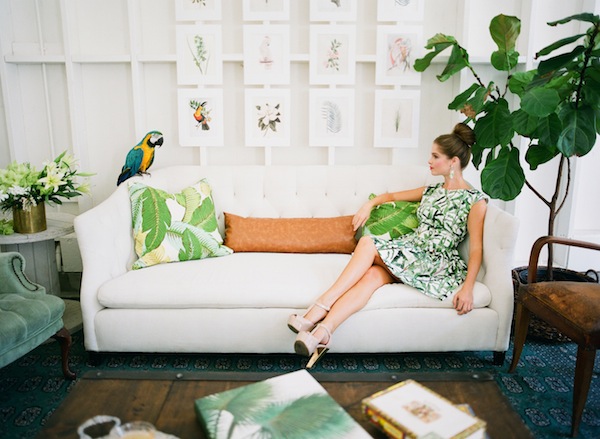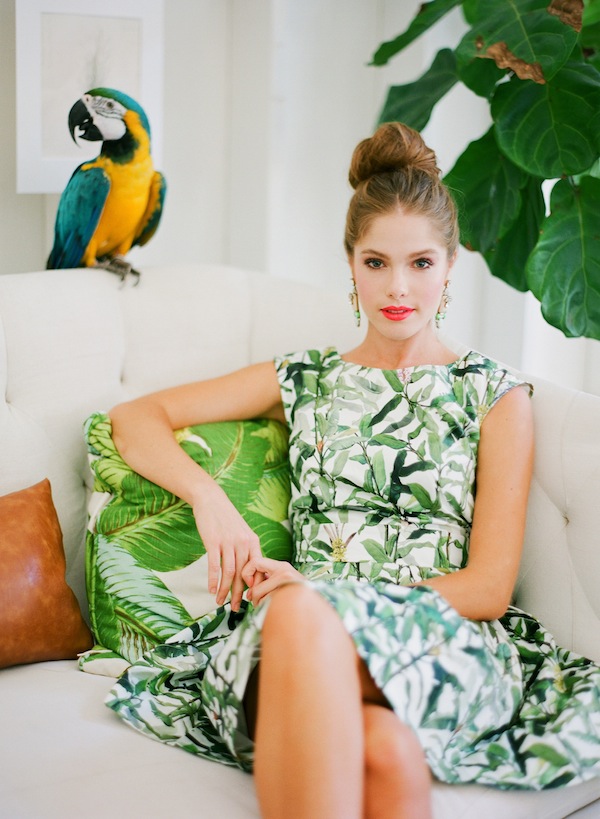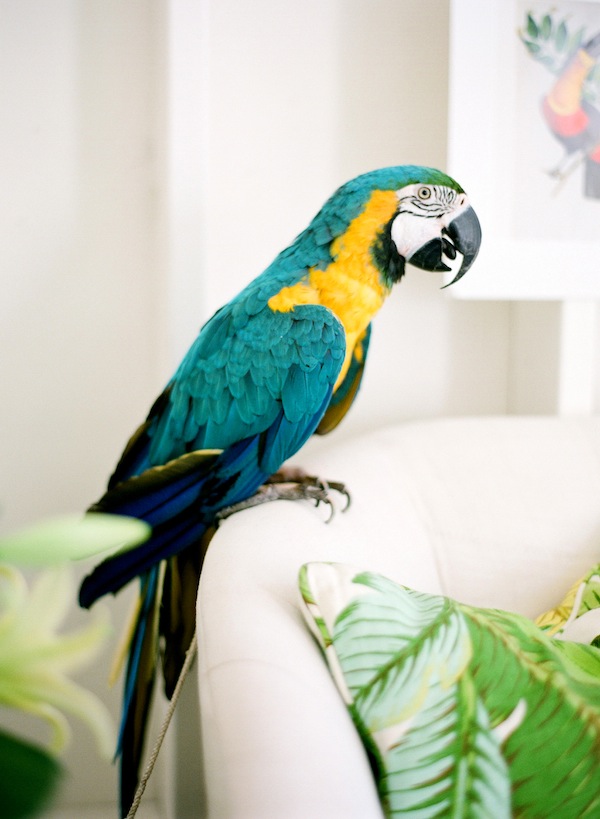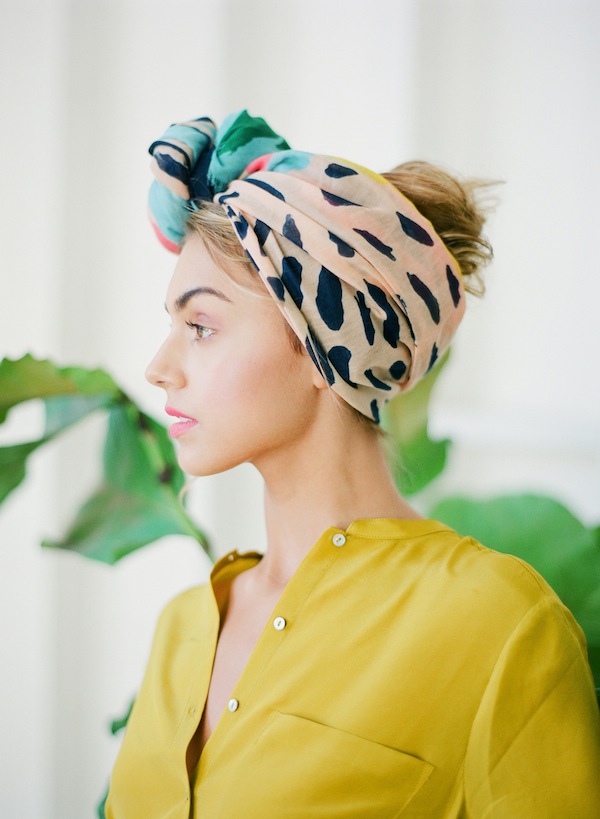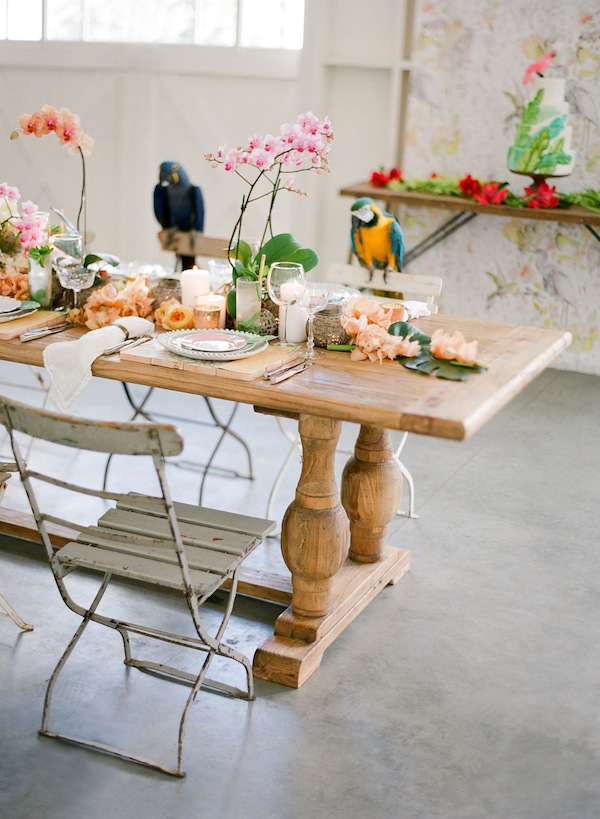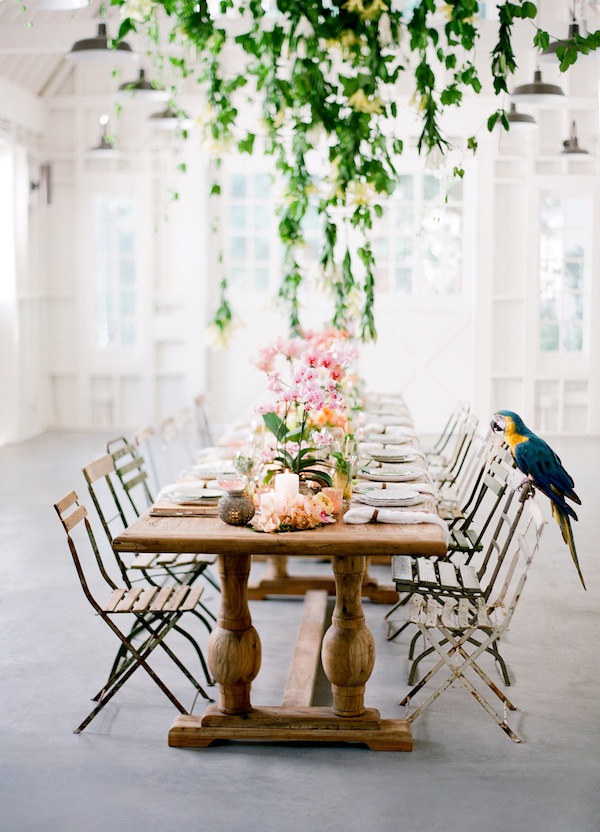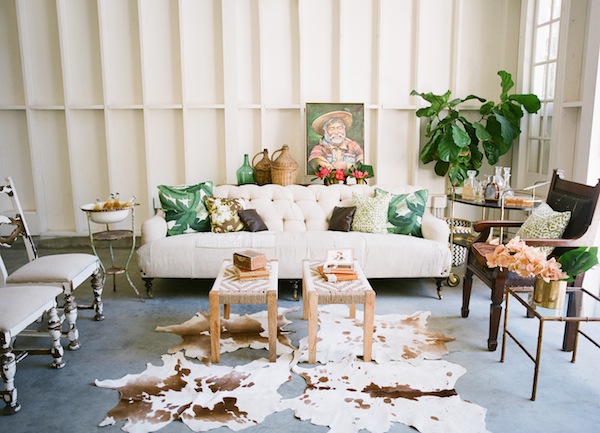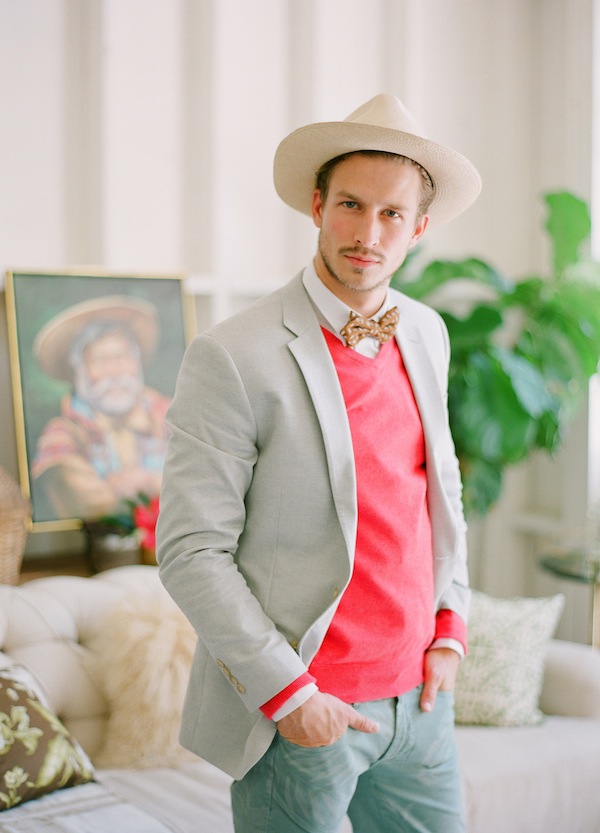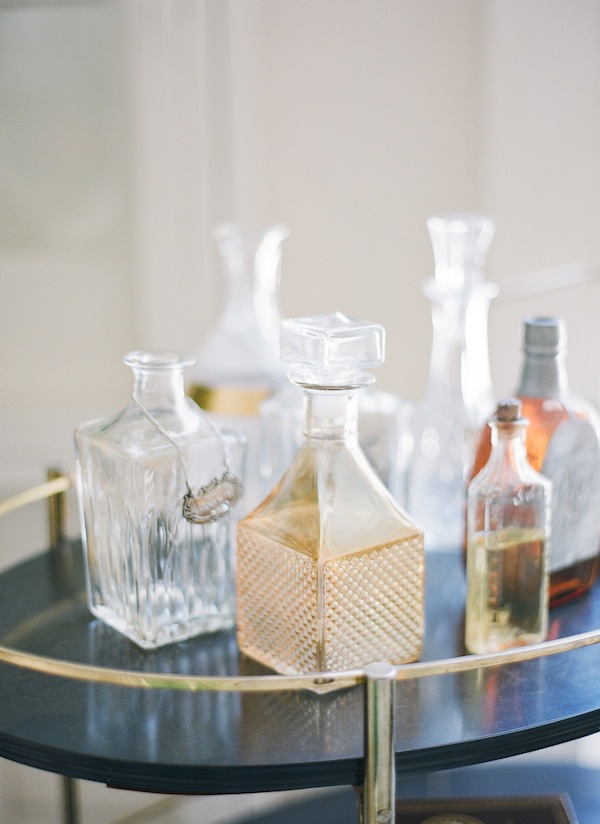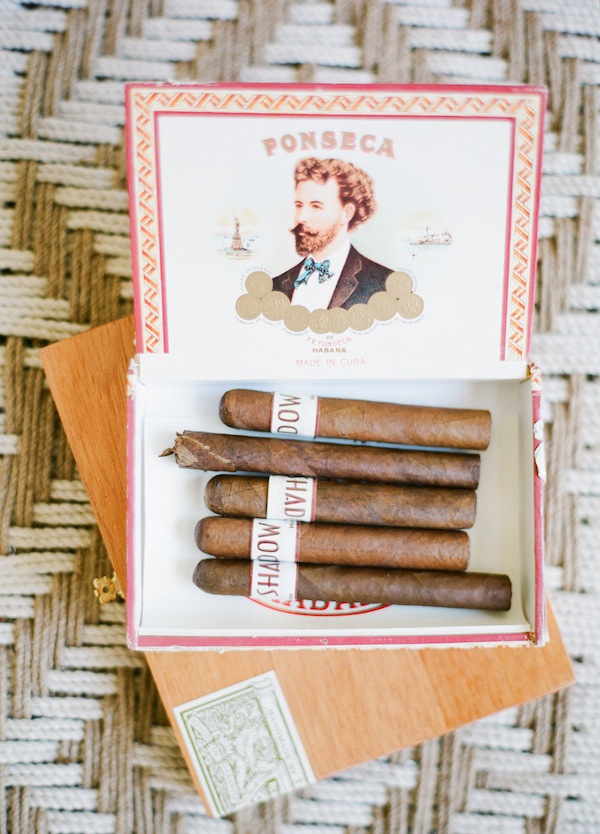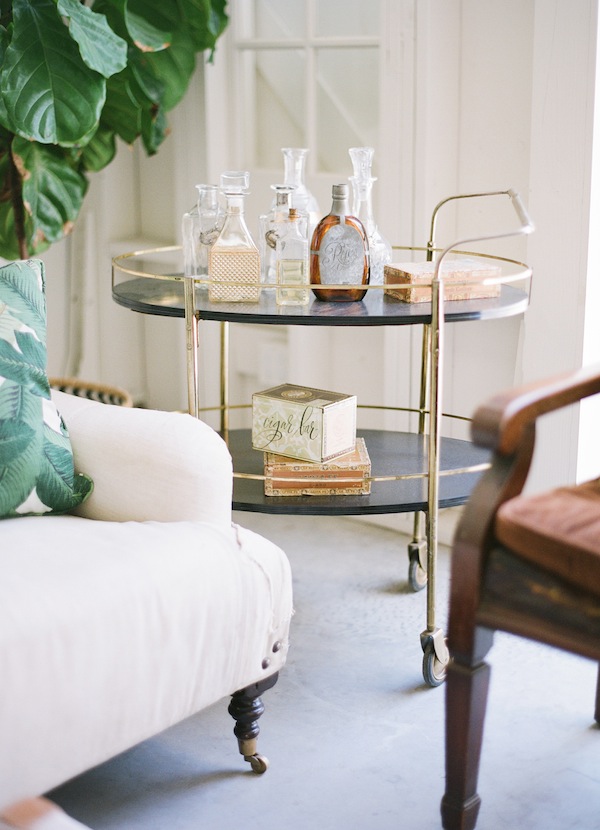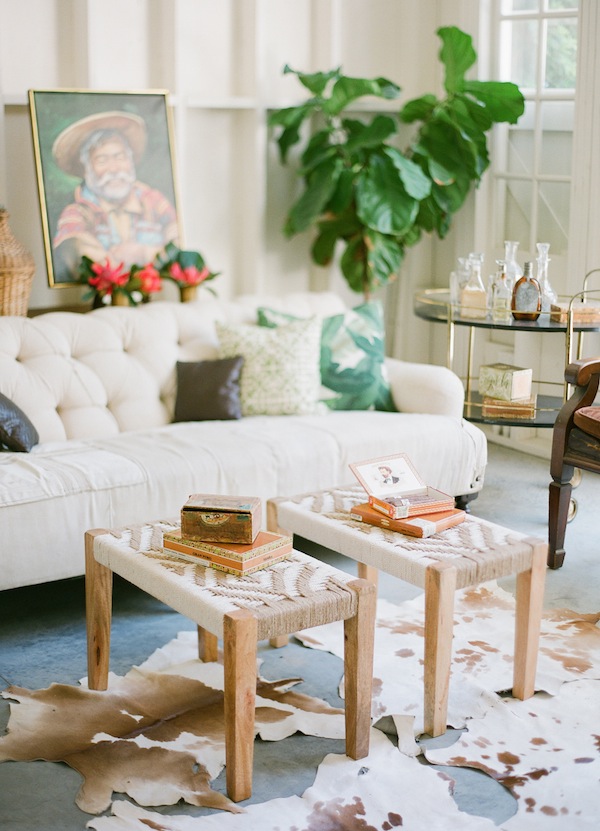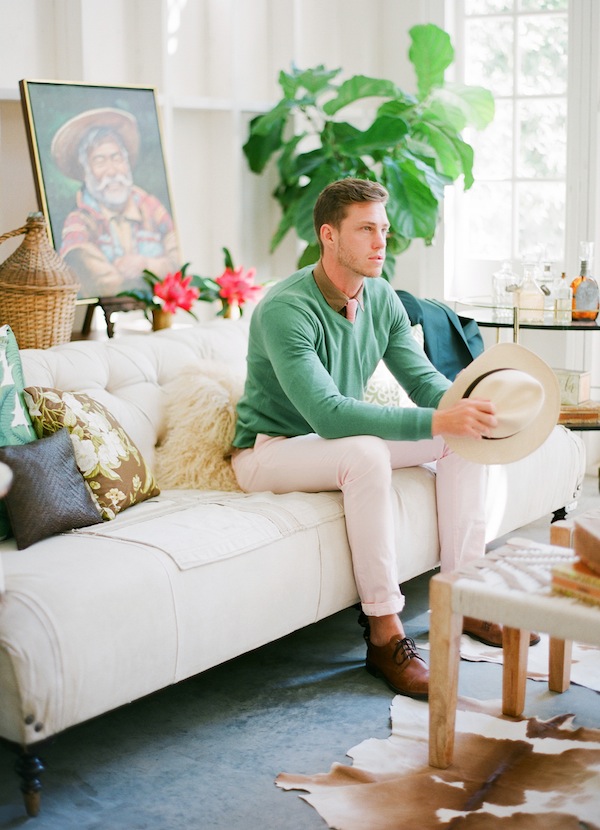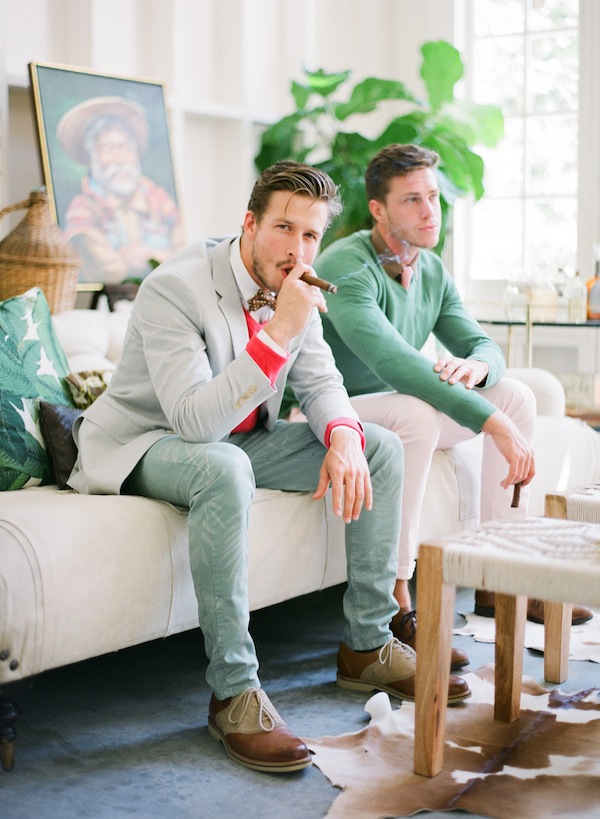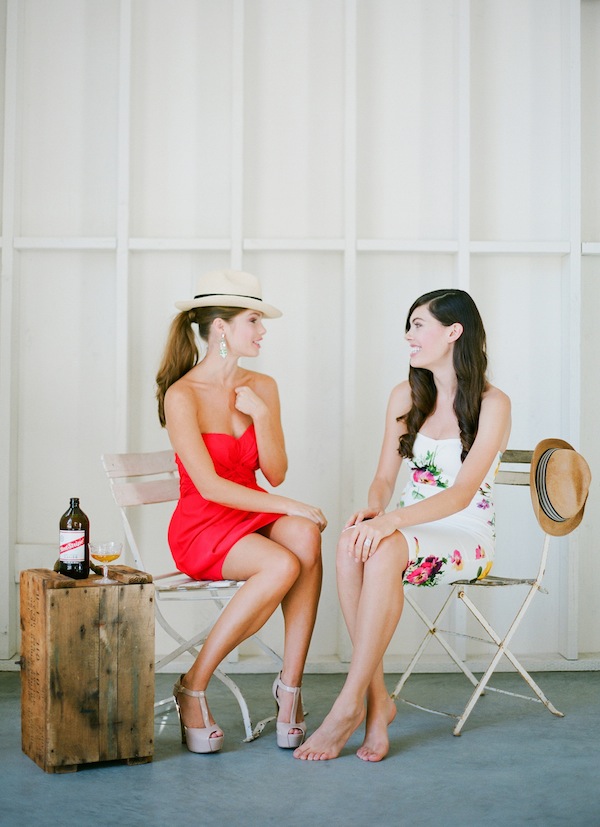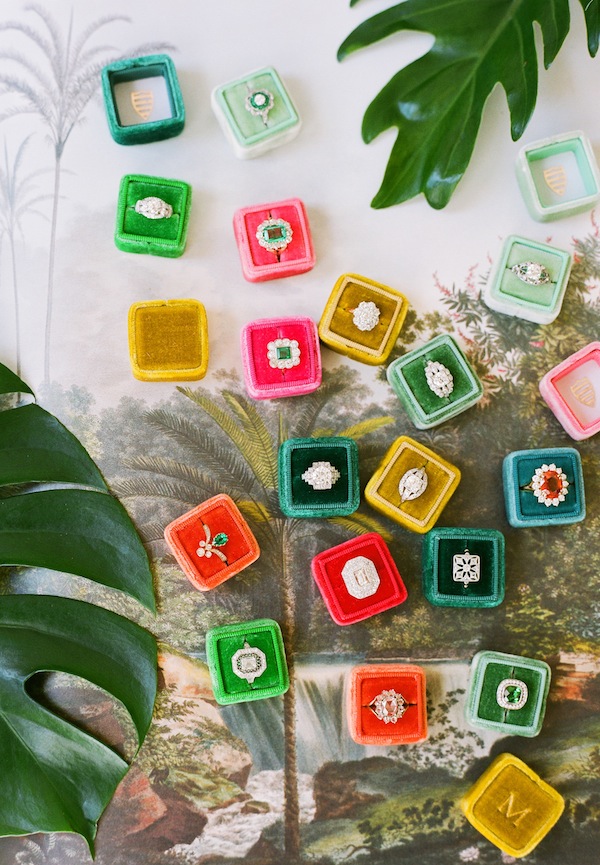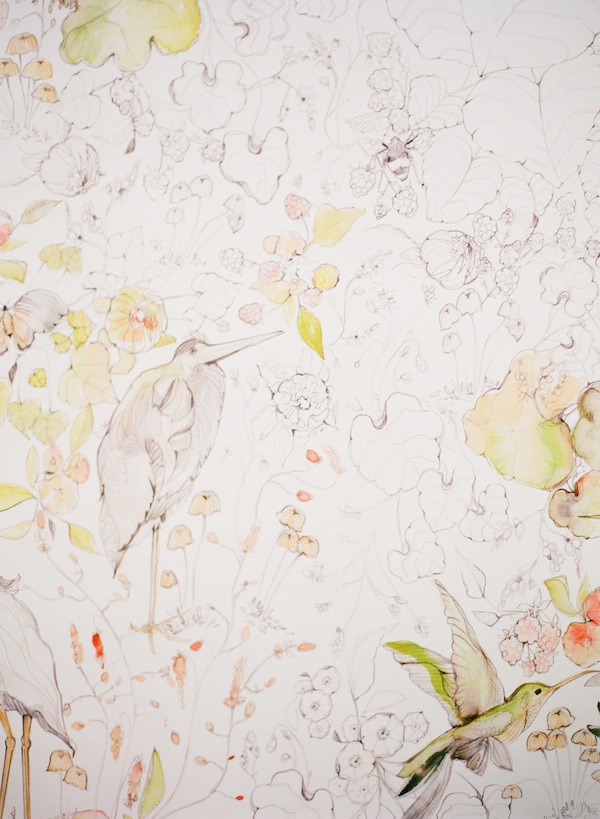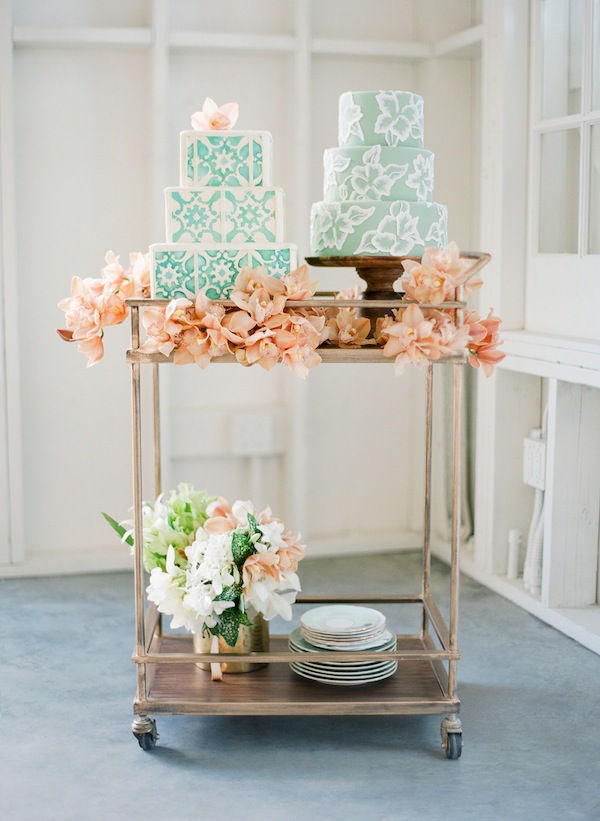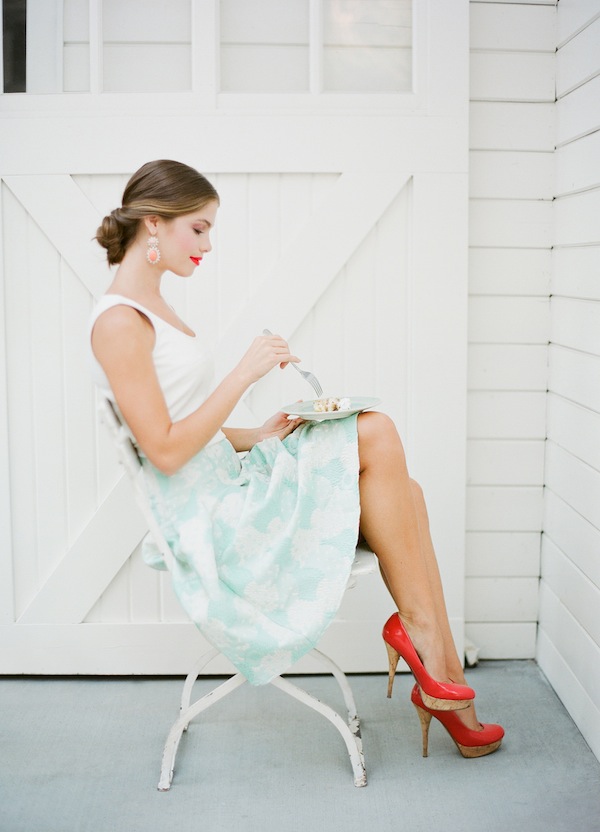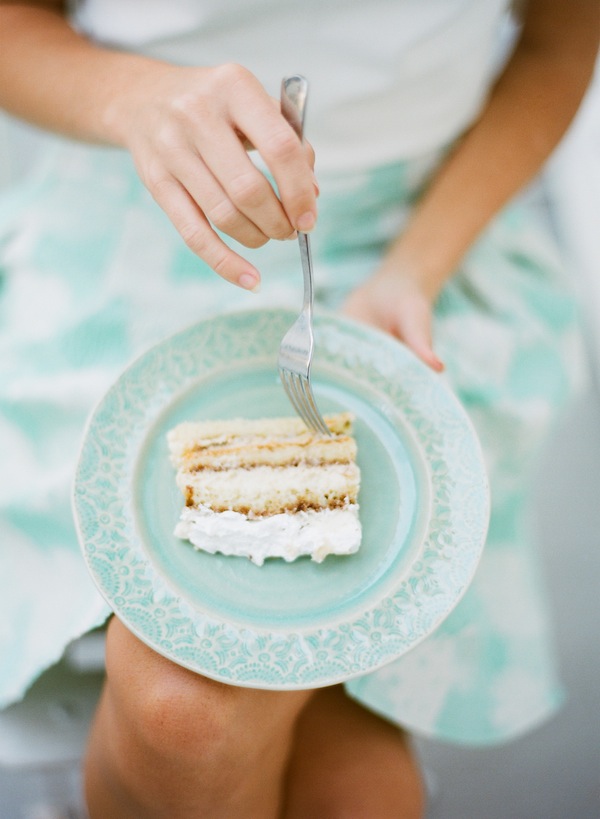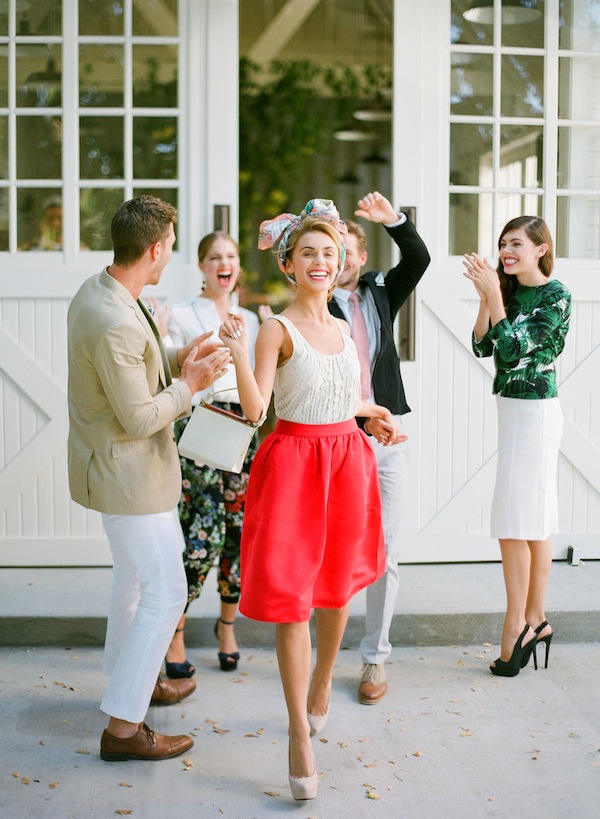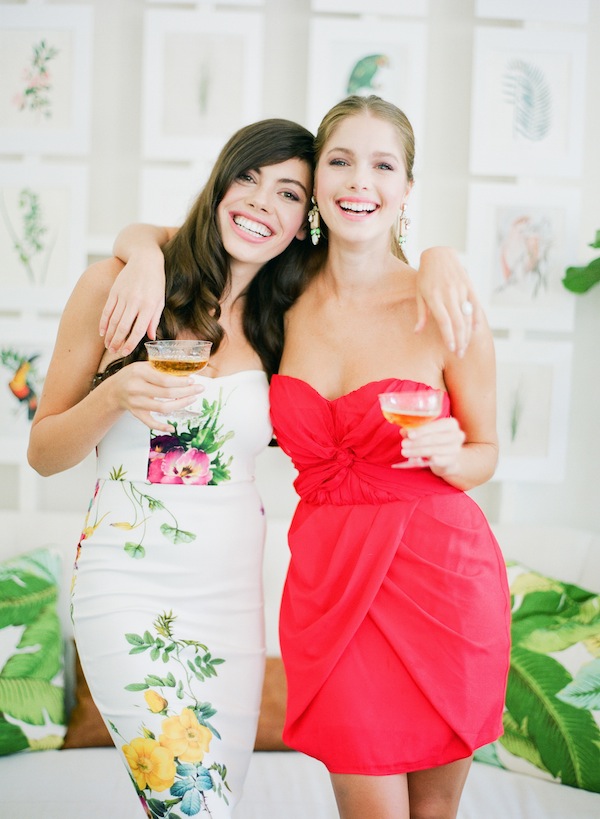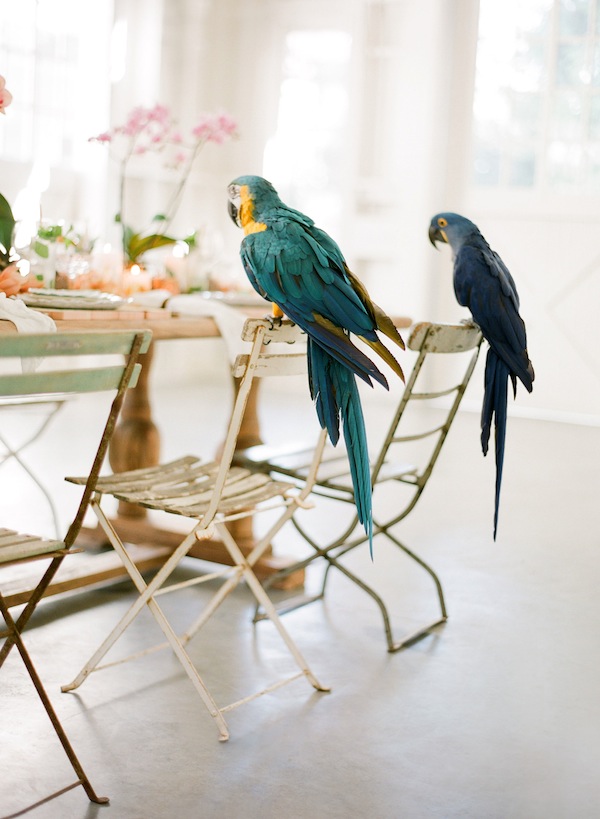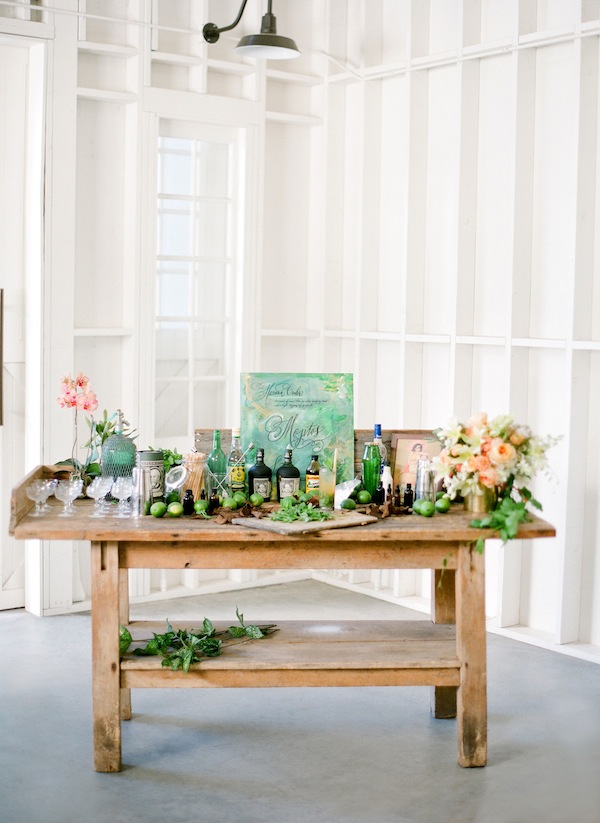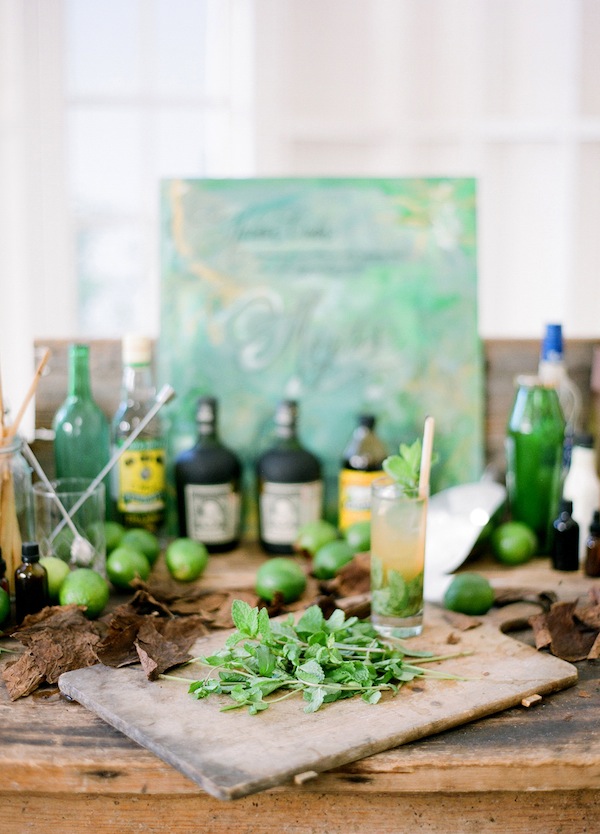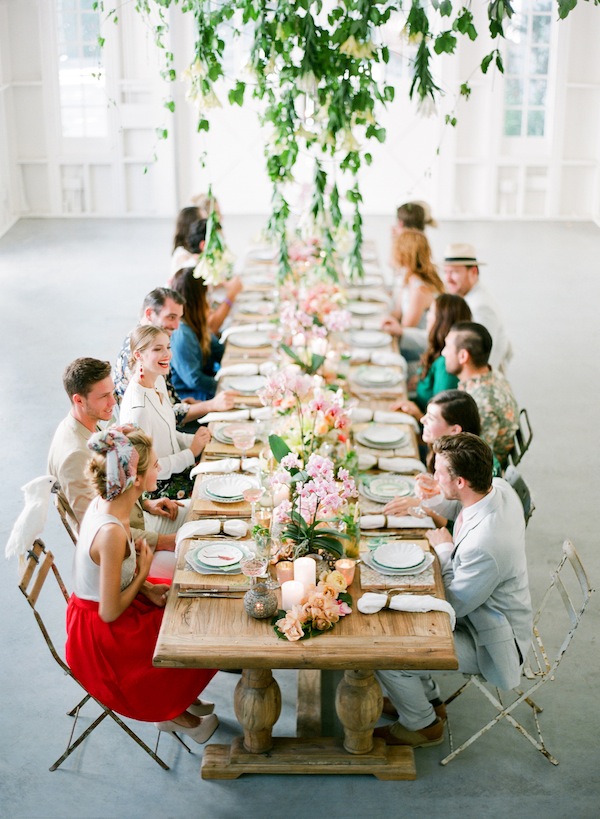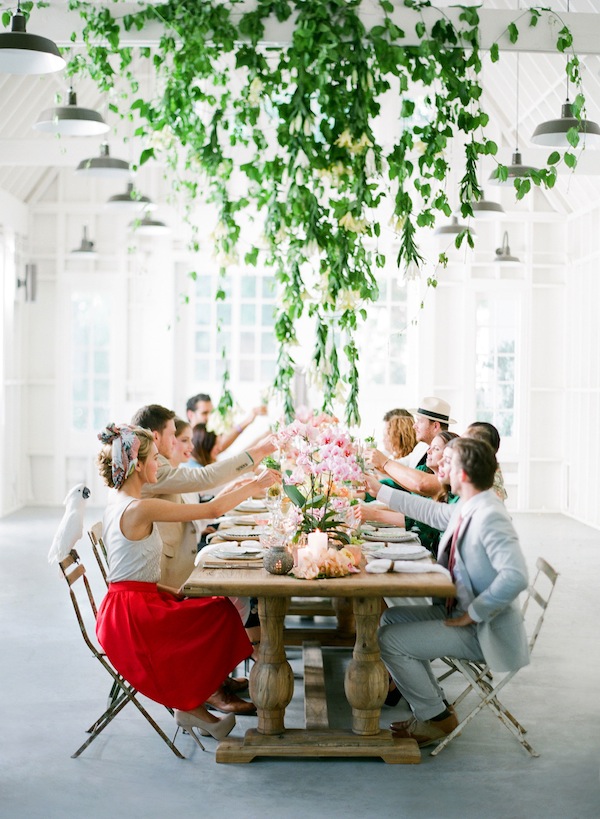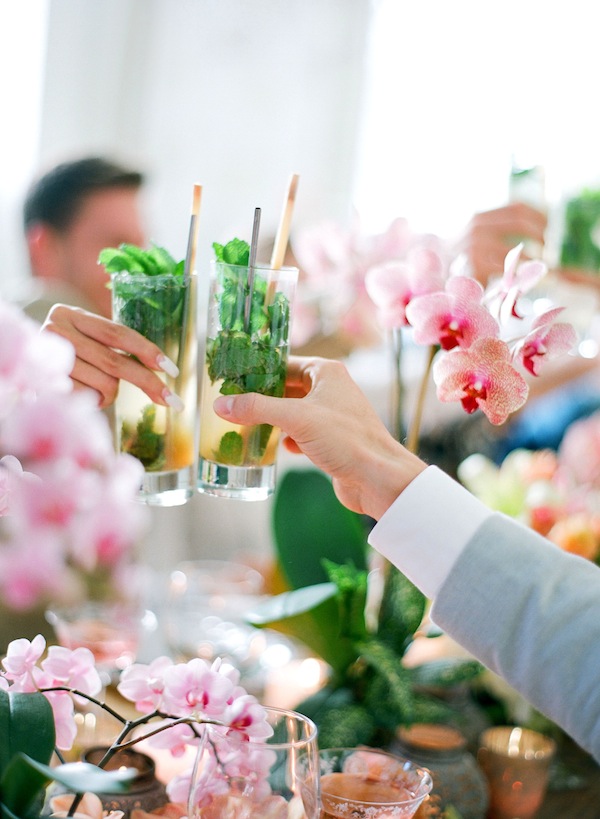 ~jeni
The Venue Report | Lombardi House | Momental Designs | Flowerwild | Cocktail Academy | Jose Villa and Joel Serrato | Summer Watkins | Cocktail Academy | The ARK | 1011 Makeup
Found pieces used: McCann Tufted Couch, Kirby Green Chair, Valdez Fortune Teller Chair, Clint Leather Bridge Chair, Arthur Reclaimed Bench, Cerutti White Spool, Walt Side Table, Foreman Industrial Coffee Table, Knox Cream Couch, Kelly Chartreuse Chair, Chaucer Unfinished Chair, Monroe Leather Chair, Marsh White Chair, Kensington Brass Cart, Rosemead Blonde Wallpaper Table, Herding Cowhide Rugs, Acres Chicken Coop, Tino Brass Nesting Tables, Cosette Green Bistro Chair, Cosette White Bistro Chair, Cosette Red Bistro Chair,Gilbert Bistro Chair, Gilbert Green Bistro Chair, Gant Dining Table, Jaden Rug, Clarissa Wallpaper Table, Browning Table, Grand Vintage Cigar Boxes (set of 3), Wickham Peel, Gallagher Green Demijohn, Patch Standing Bowl, Petra Tabletop Easel, Coffey Demijohn, Clovis Demijohn, Hunt Demijohn, Moss Standing Bowl, Cross Standing Bowl,Santa Fe Rug.