Such a sweet couple at the Montage Laguna Beach Wedding! I mean really, how cute are they? Not only a lovely pair, but a gorgeous effort from all the collaborators including two of our favorites, Jill La Fleur and Kate of Flowerwild! Make sure to catch the couples' beautiful story filmed by Couture Motion!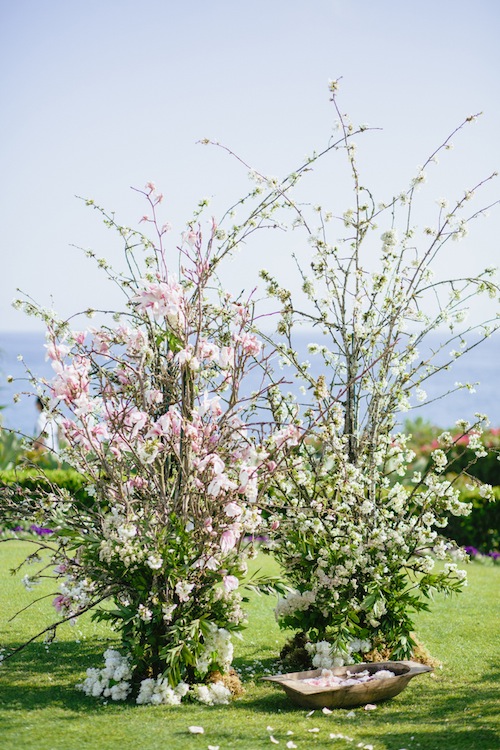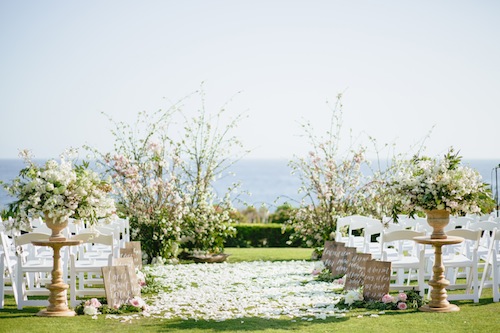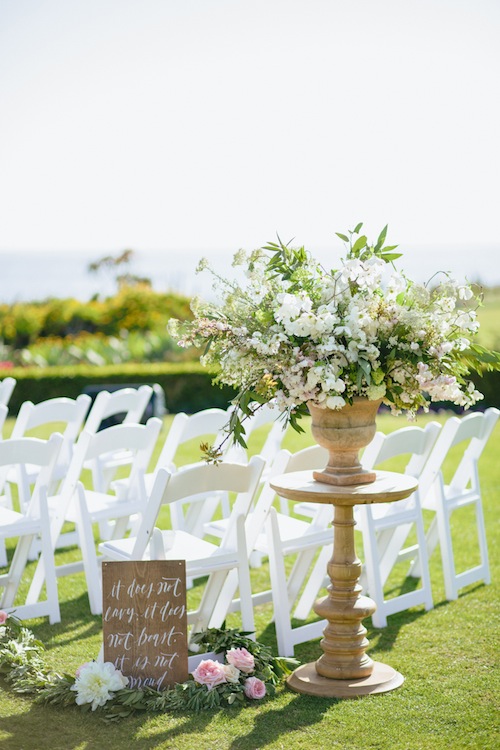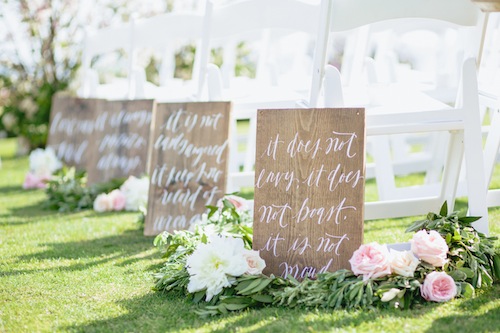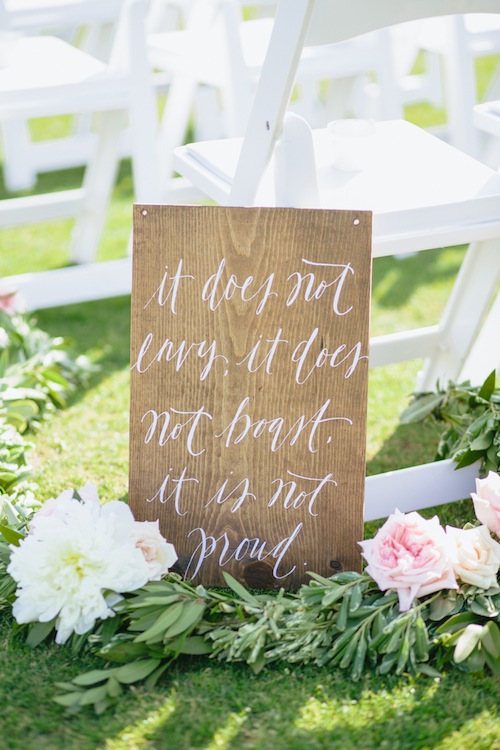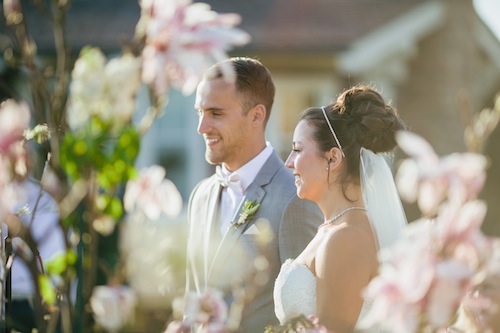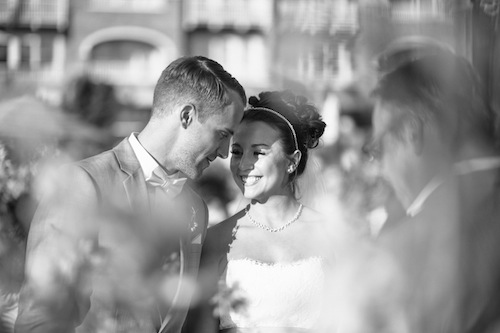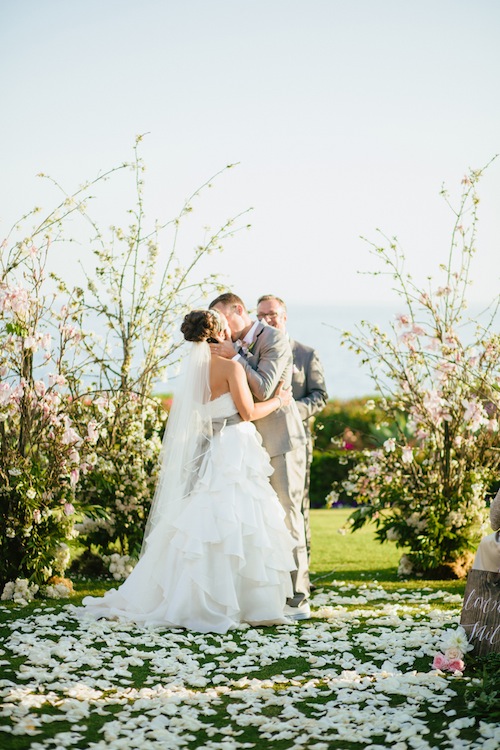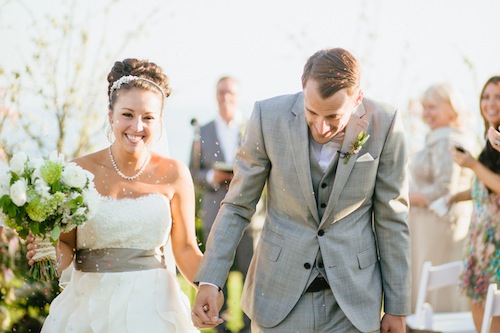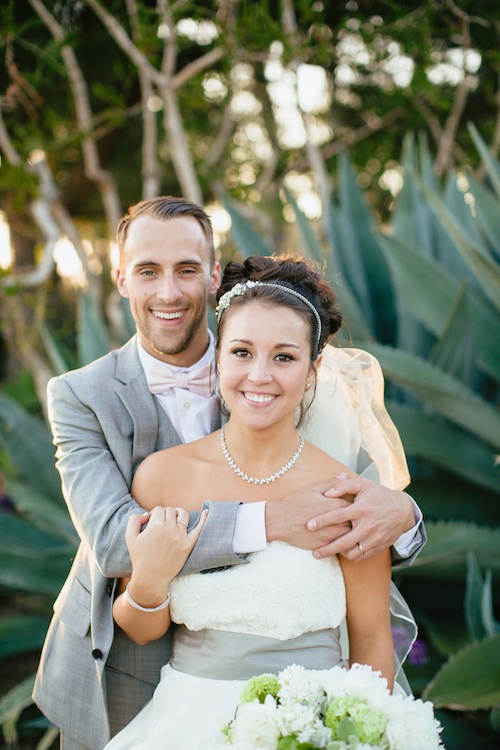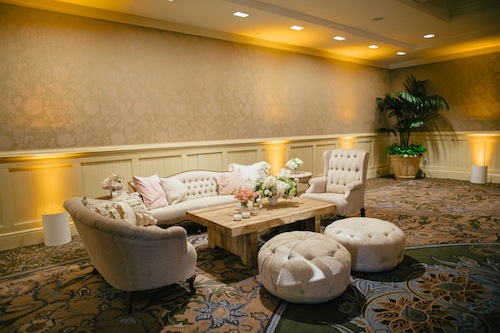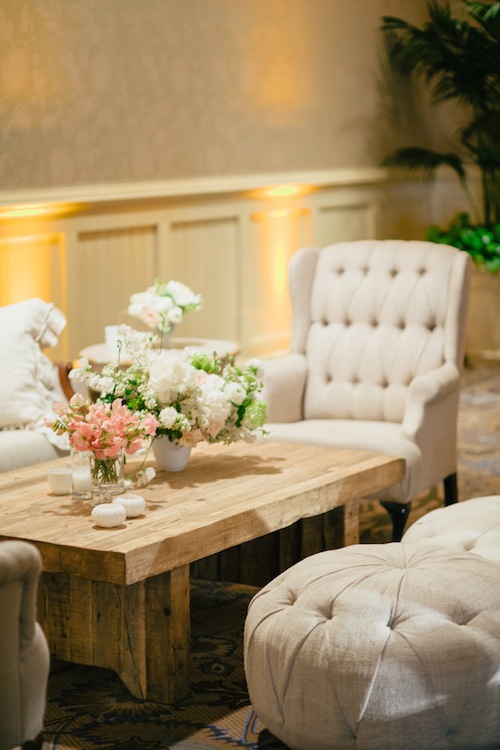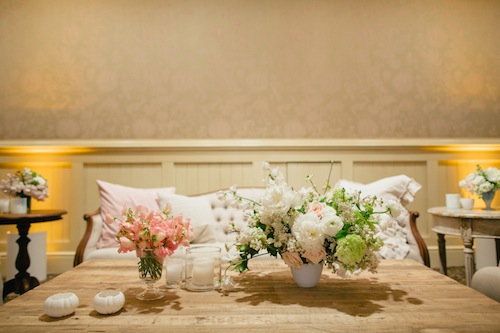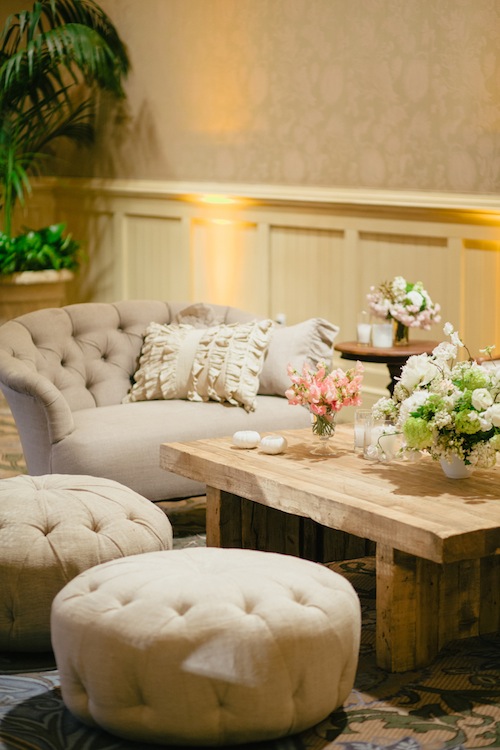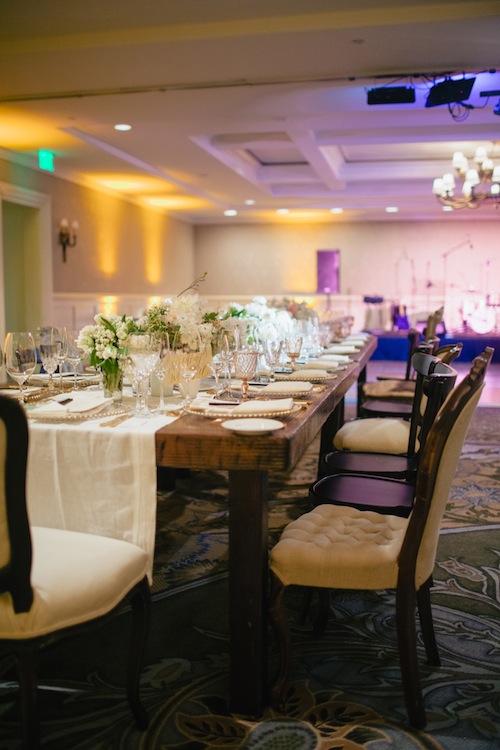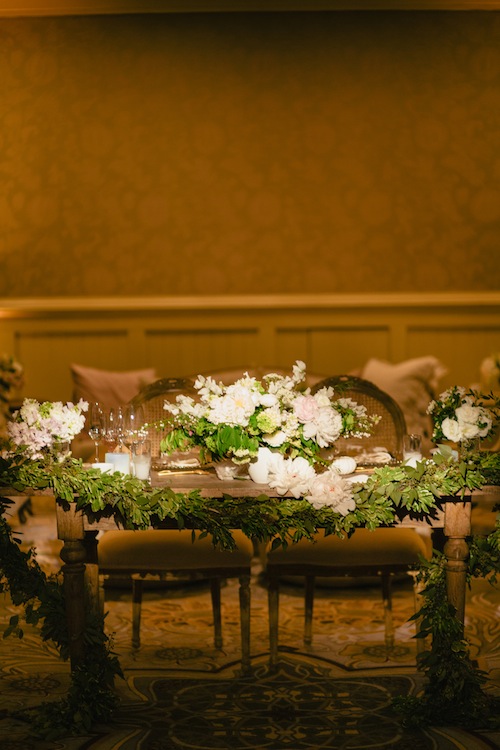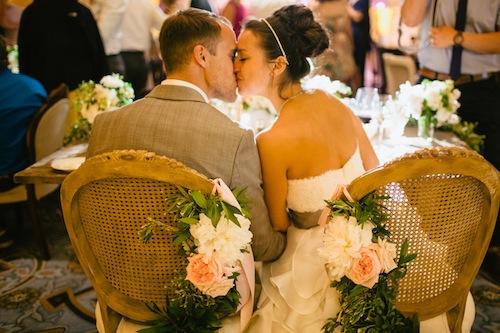 Check out more on Style Me Pretty!
Montage Laguna Beach Wedding: Joey & Anabel from Couture Motion on Vimeo.
Collaborators:
The adorable couple included the following Found pieces in their nuptials: the Joanna Side Table, Junction Medium Dough Bowl, Cameron Chair, Julianna Chair, Morris Chair, Bennett Dining Chair, Rosa Beige Chair, Rosa Paisley Chair, Gabriella Cream Chair, Camelot Wooden Table, Geraldine Beige Couch, Longfellow Beige Settee, Largon Wingback Chair, Jocelyn Tufted Cushion, Leah Cream Table, Cassidy Side Table, Pillows, and the Hoover Wooden Coffee Table.