What. A. Wedding.
Last year when Hillary first contacted us and shared that Big Daddy's Antiques would be the setting for her nuptials, we knew that we just had to be a part of her and Arthur's celebration. Then when Hillary and the Gather Events ladies came by the warehouse, we were even more convinced. I've always loved visiting Big Daddy's LA warehouse and love that Hillary had a vision for the incredible space (it had never been used as a wedding venue!). She and the Gather team created an absolutely incredible, memorable and unique celebration.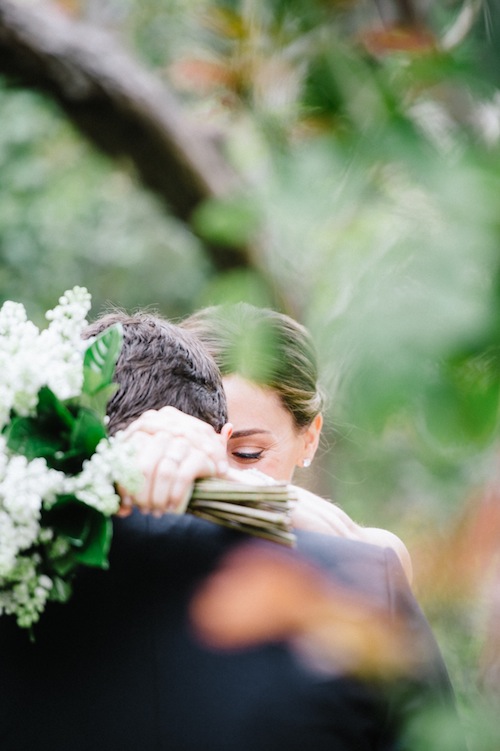 I mean, are they not the most adorable couple?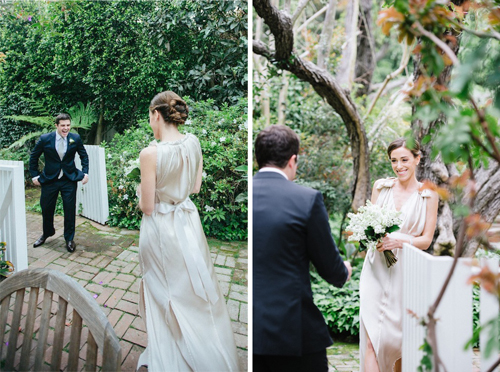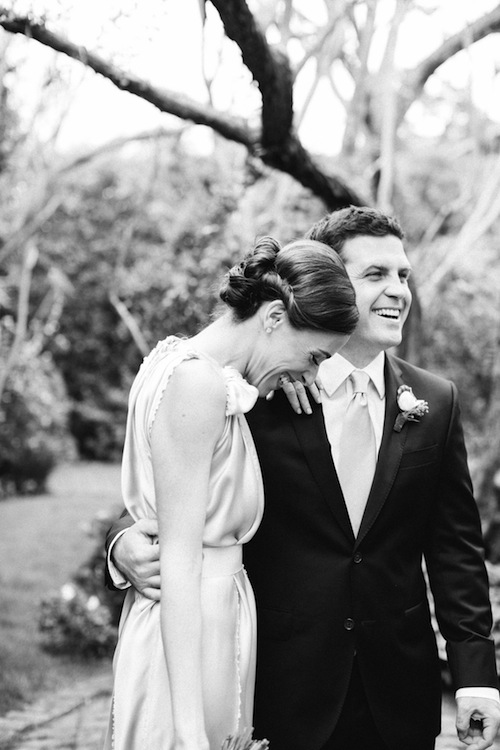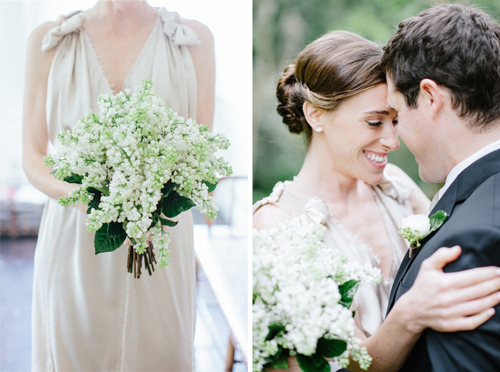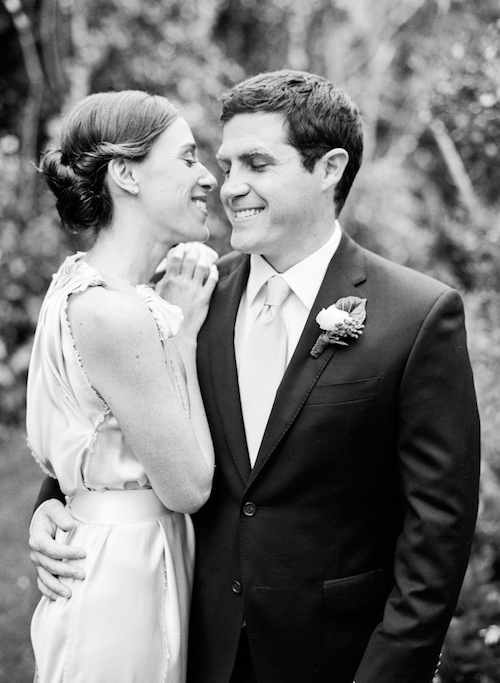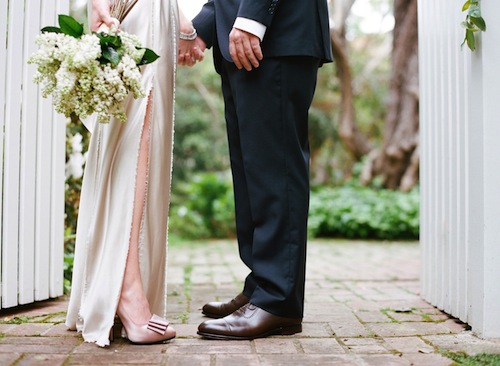 Love this shot with the Houston White Couch!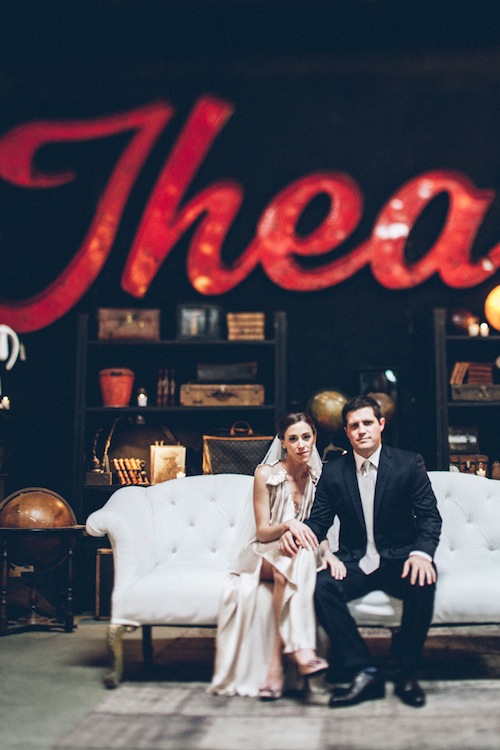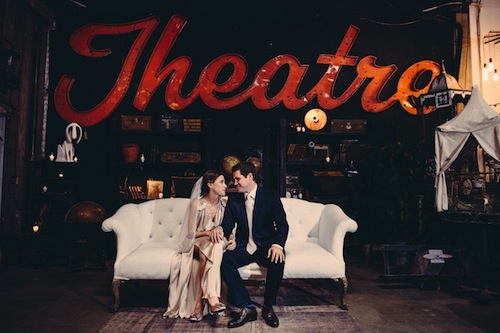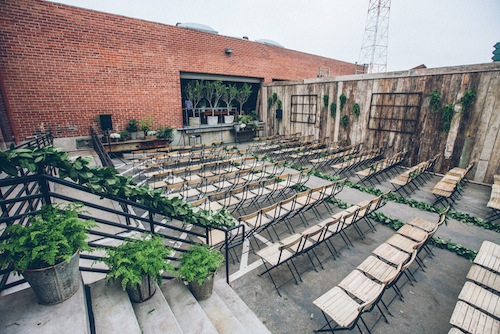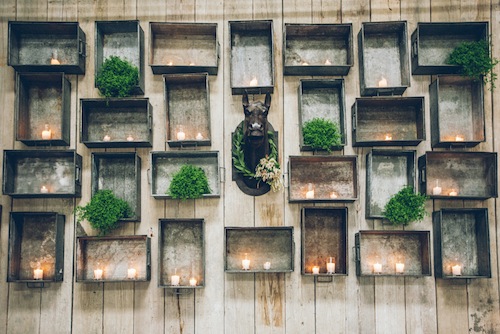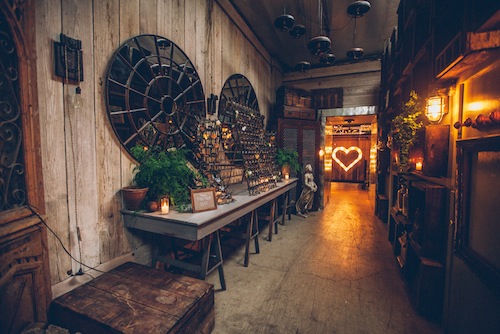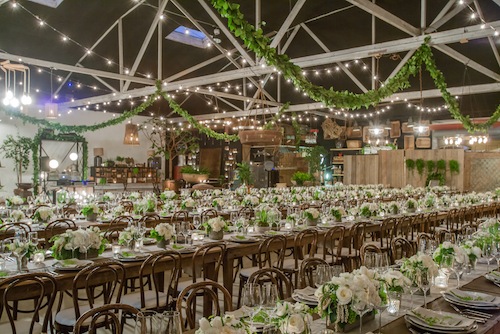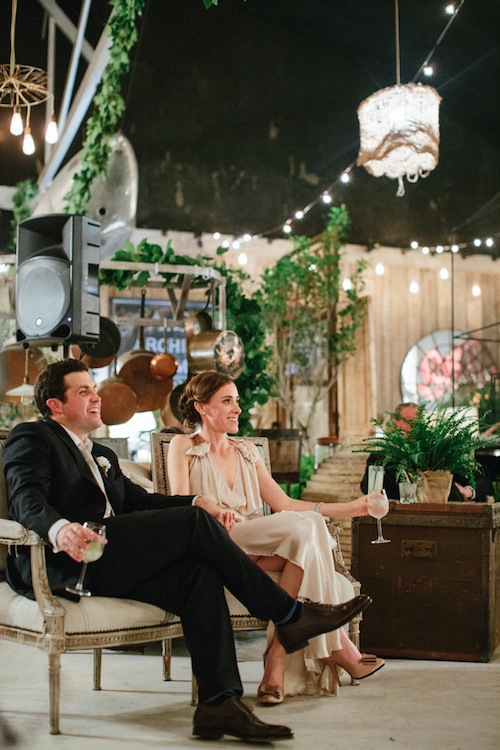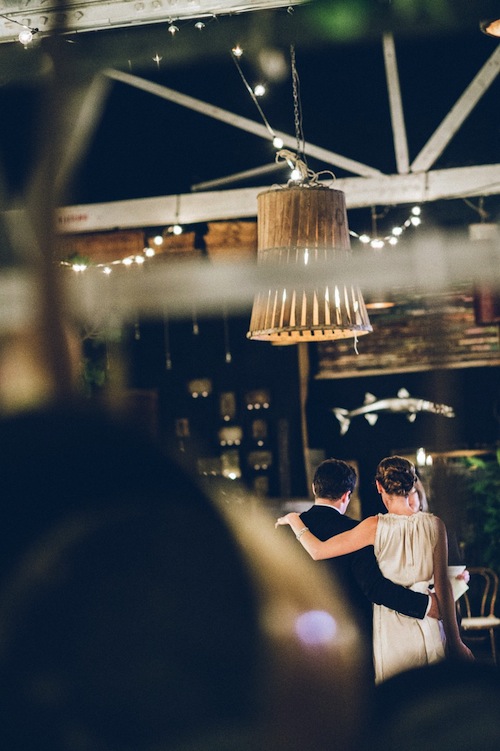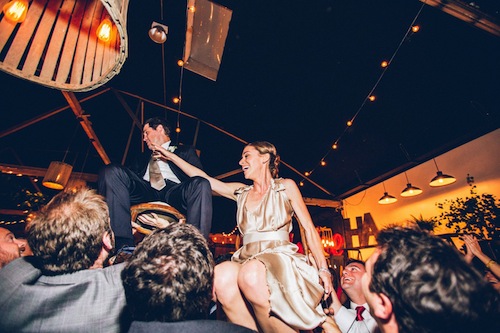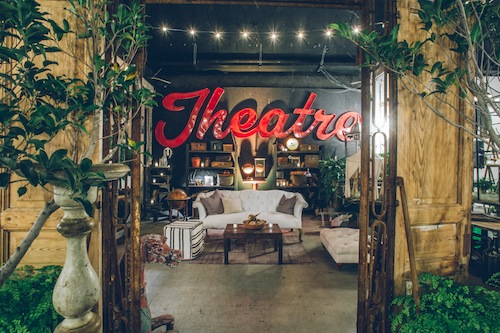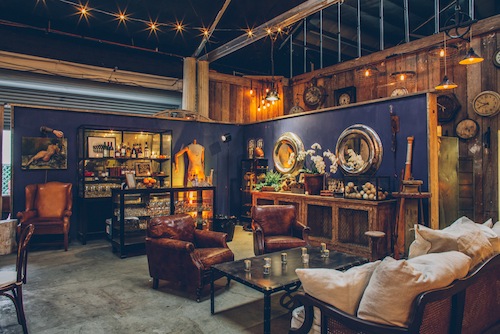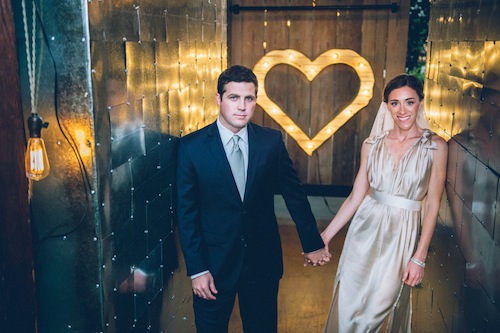 Be sure to check out more from this amazing celebration in the newest issue of C Weddings, on Inspired By This and Refinery 29
Collaborators:
The awesome team at Gather Events incorporated the following pieces in Hillary and Arthur's big day: the Carmel Heart, Jonathan Club Chair, Chandler Grain Sack Couch, Dupont Armchair, Riley Ottoman, Houston White Couch, Hammersmith Beige Settee, Chadwick Grain Sack Chair, Dorothy Ottoman, and Pillows