You might have seen this amazing e-session featured on Green Wedding Shoes a couple of weeks ago…I just had to share it again.
Katie contacted us knowing that she wanted some kind of table and chairs for her engagement session on the beach. She loved the table below, but it wasn't quite the color she was wanting, so I painted it to achieve the look she was going for. I agree that it looks much better now, & I think her vision came to life beautifully!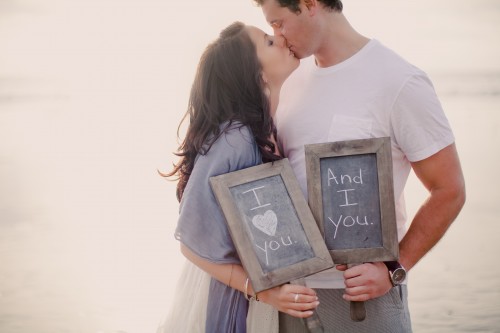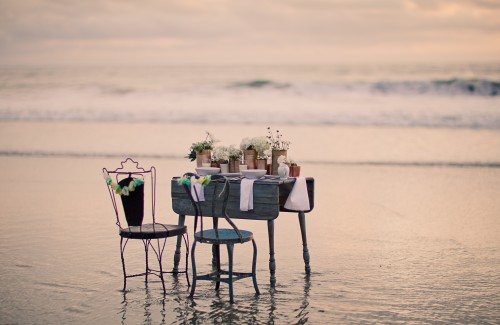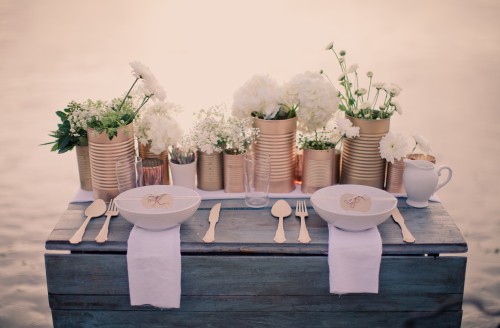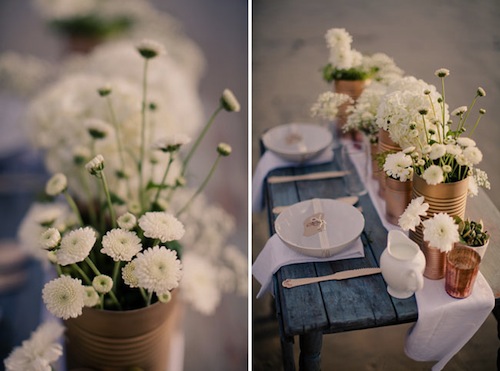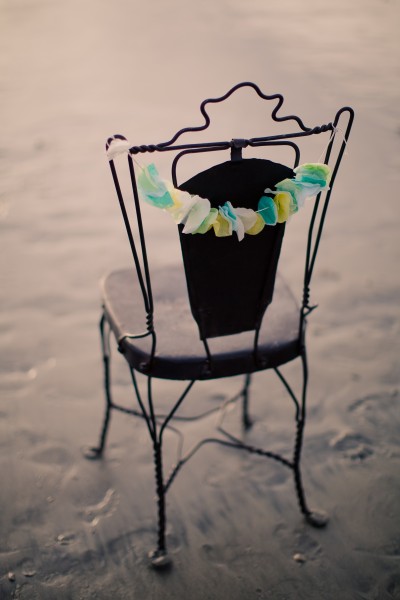 two of my fav chairs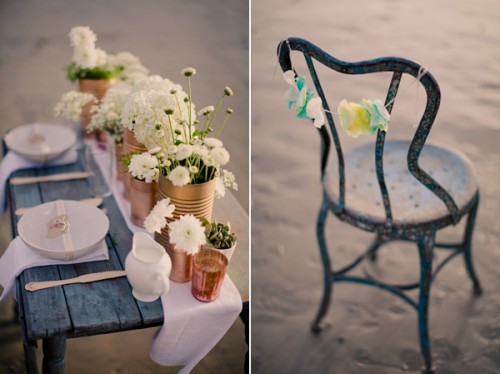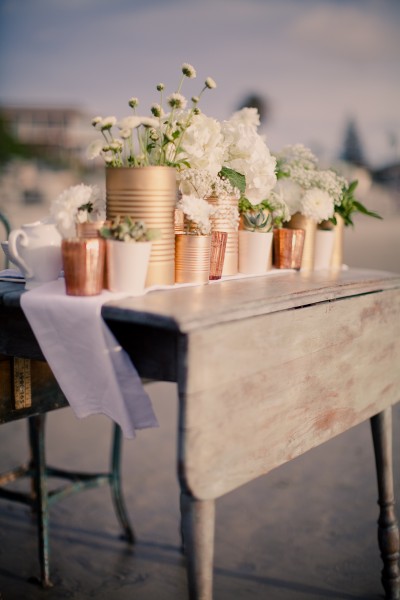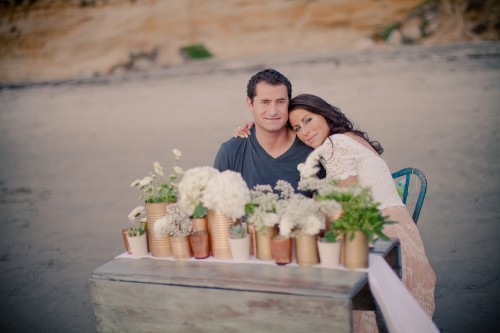 Fruit loops…so cute!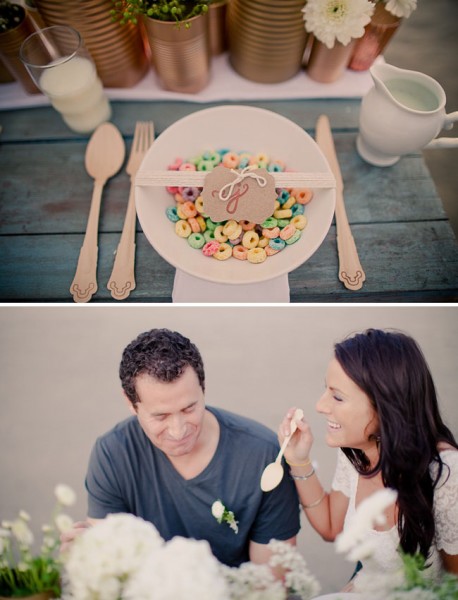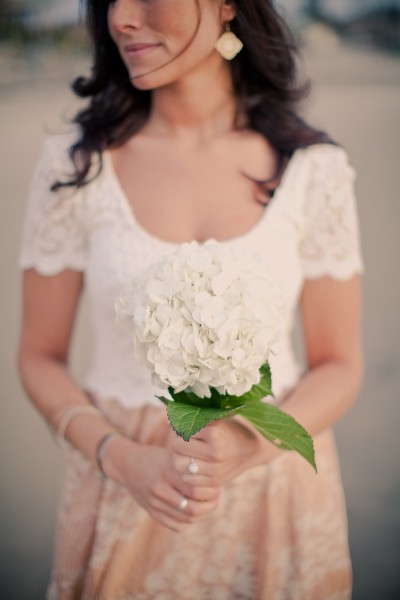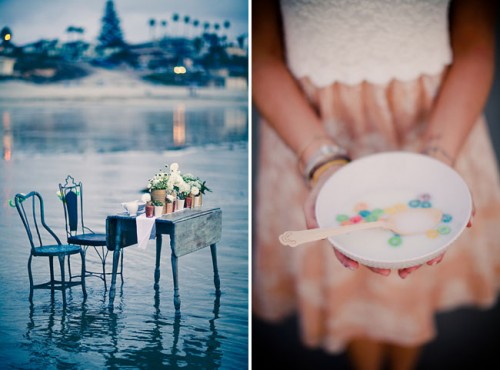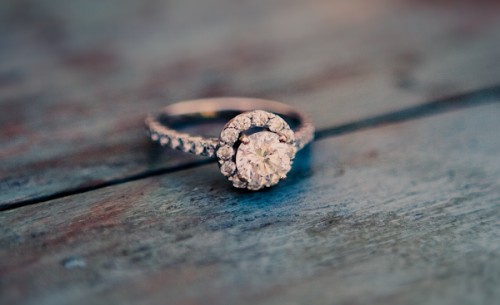 I mean seriously. Could they be any cuter?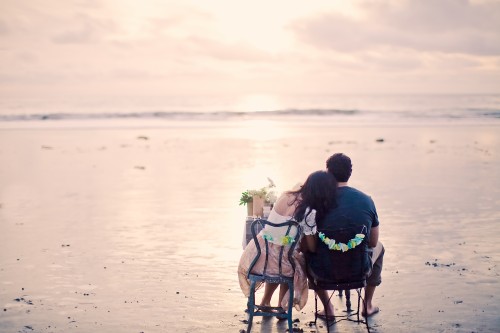 Happy Thursday :)
~jeni
Hair: Jenna Buccieri of Detour Salon
Event Design: Jayne Weddings
Photography: Joey Kennedy Photography
Rentals: Found Rentals
Dresses: Anthropologie and Free People
Mens Clothing: Jcrew and Banana Republic