A little throwback to another amazing Cream Event this past March here in LA.We are always so honored to be a part of this amazing event. Those Bash, Please girls really know how to throw a party…and I sure do love that they like our furniture all over it!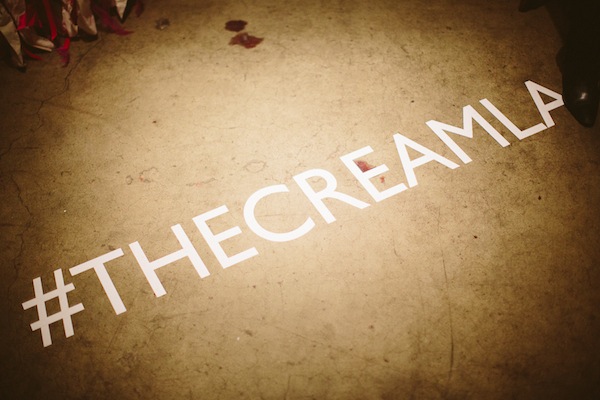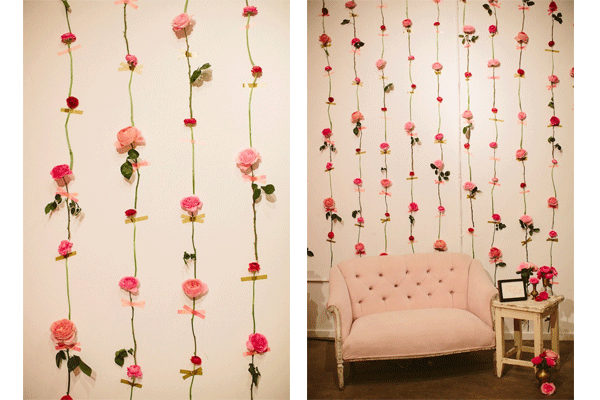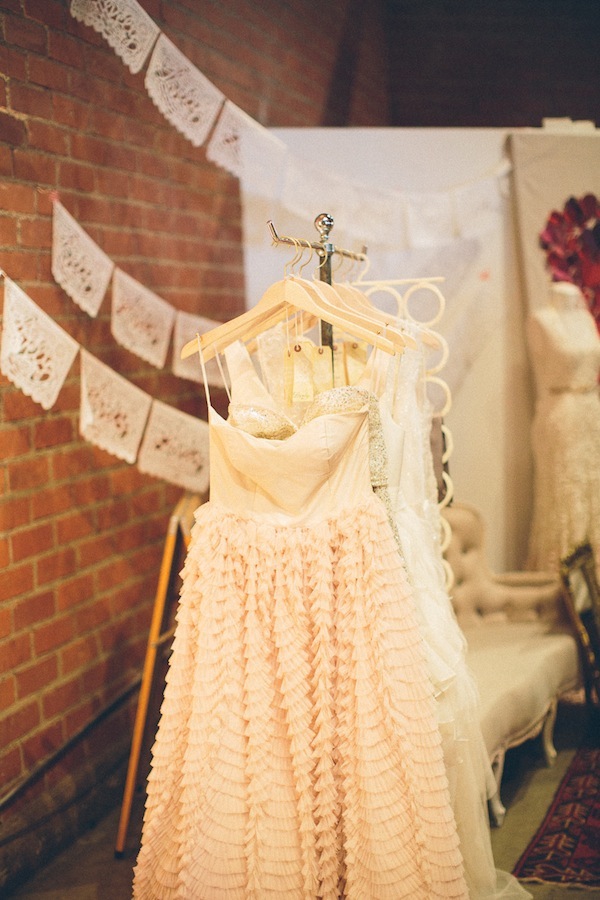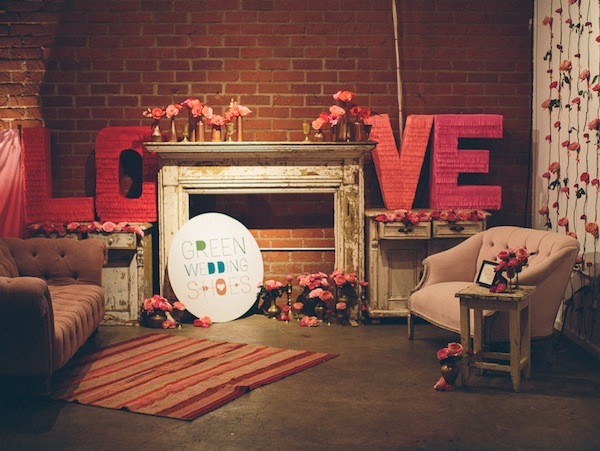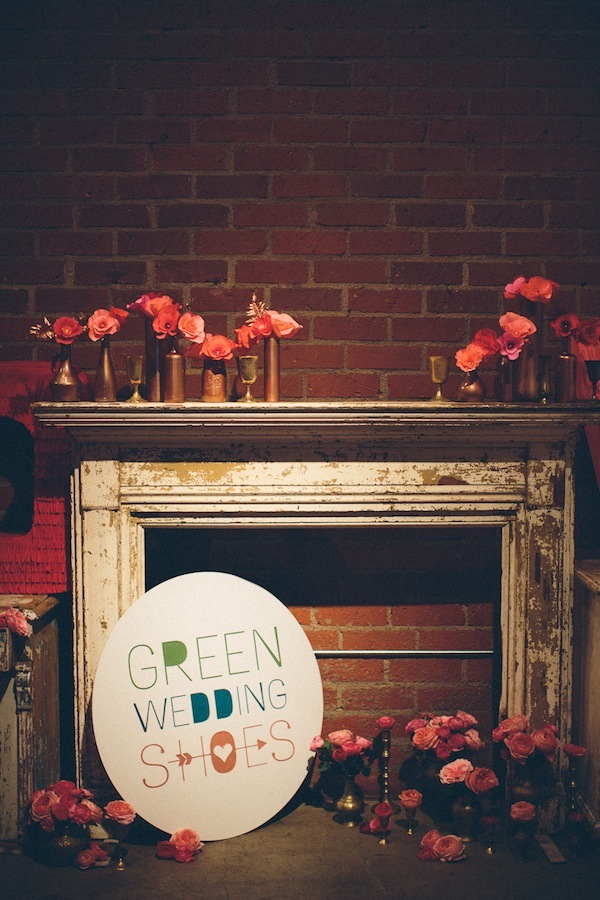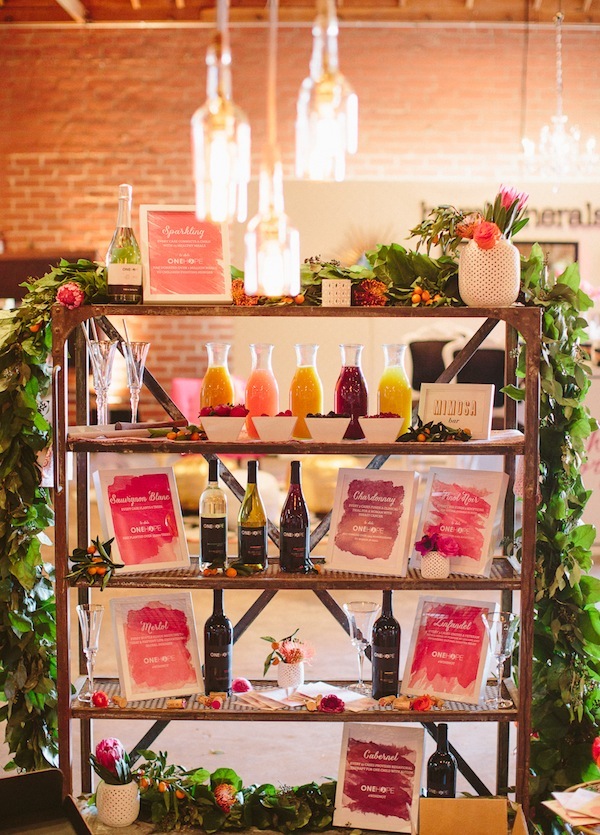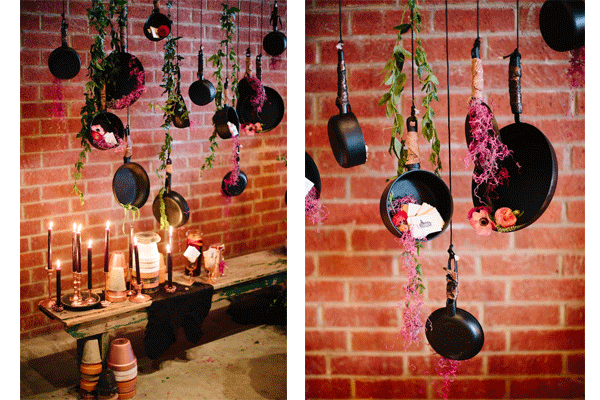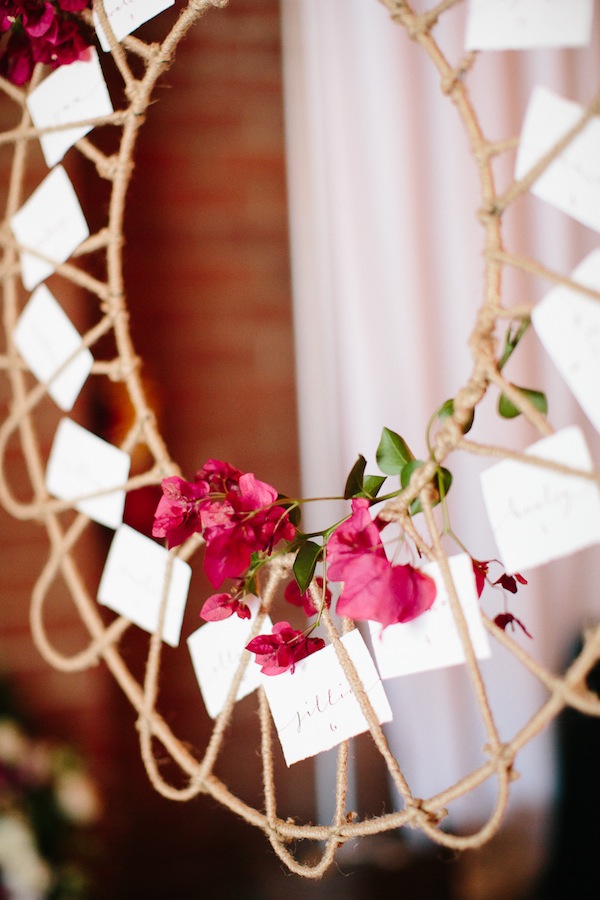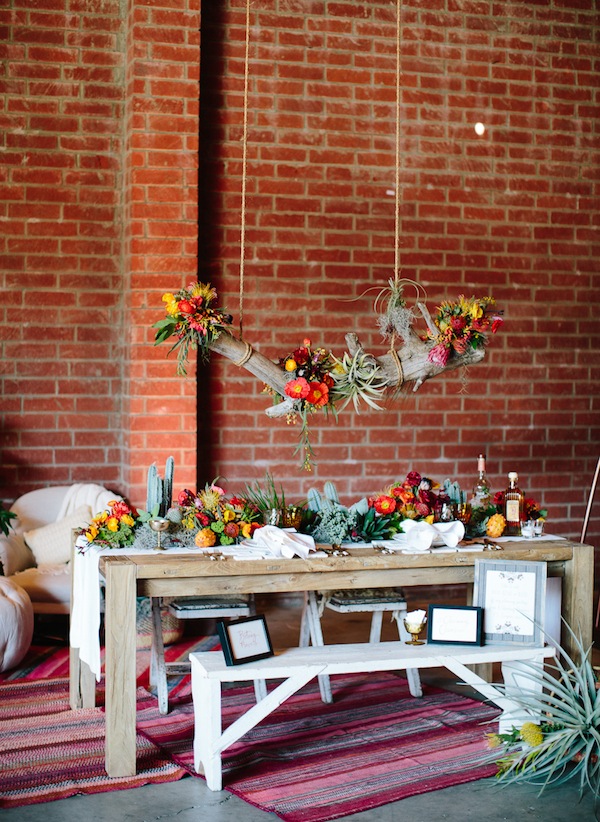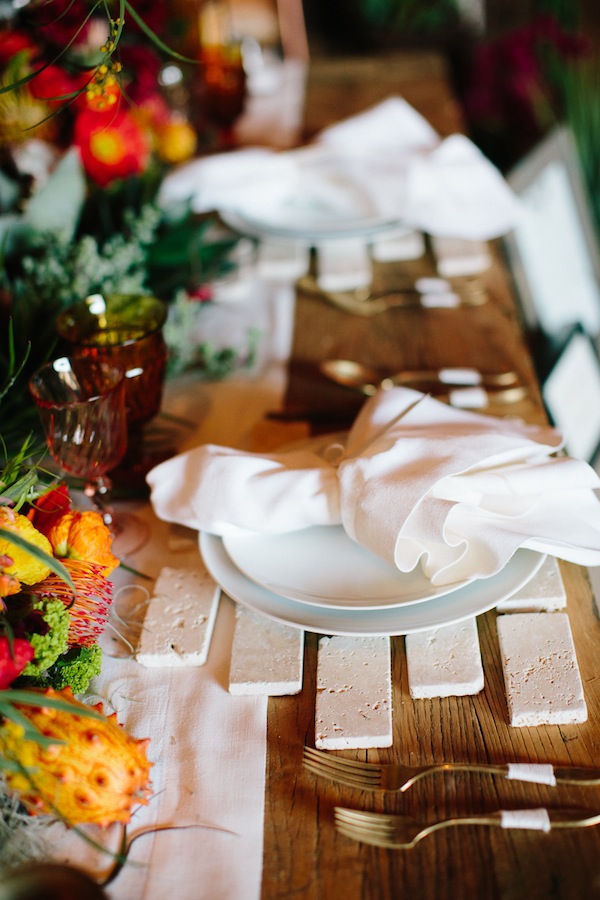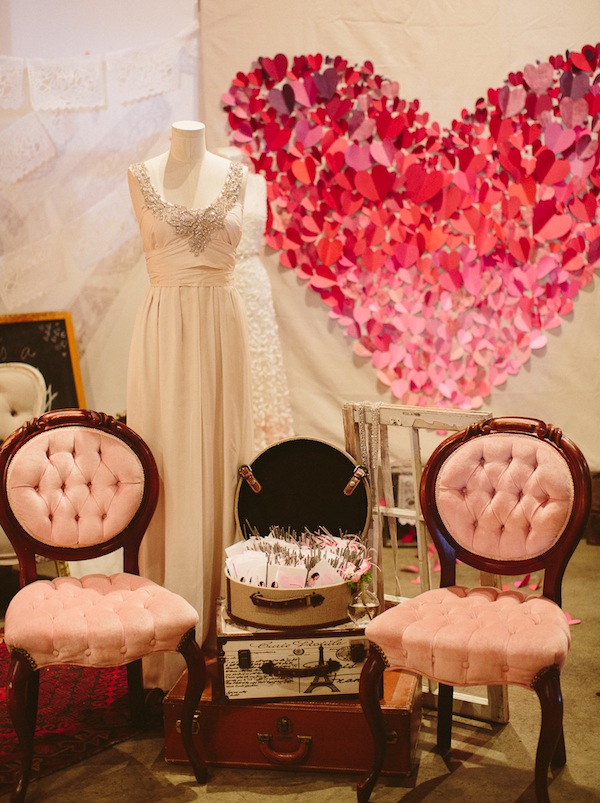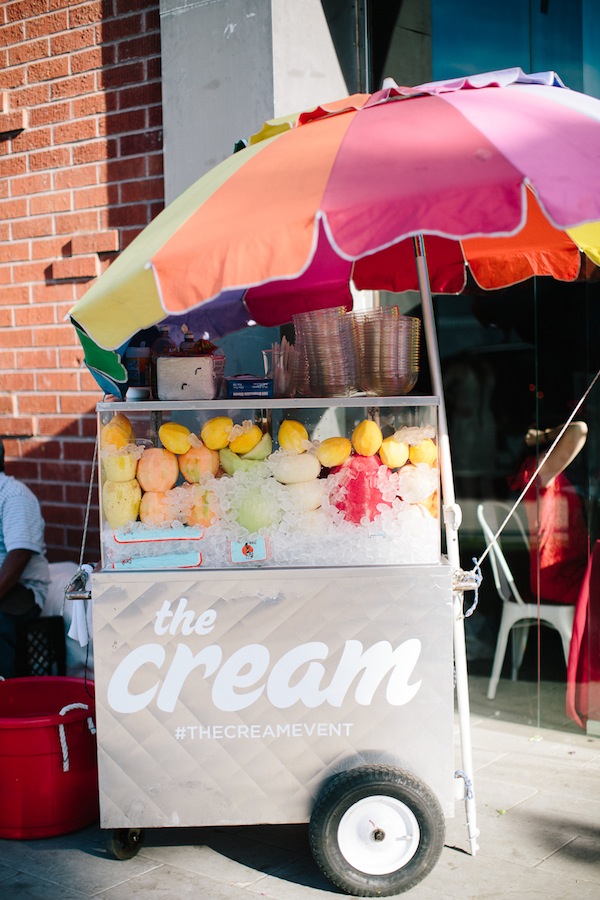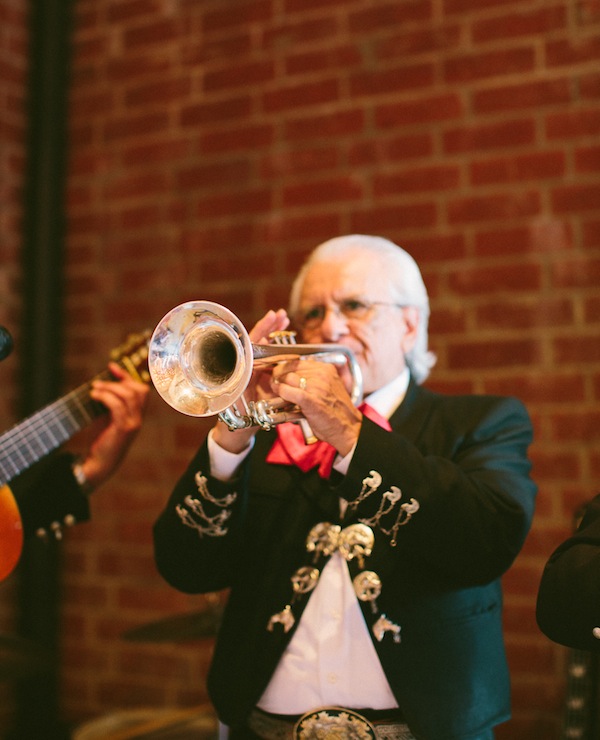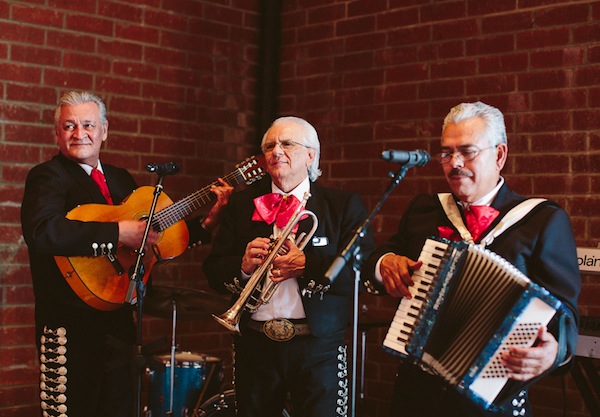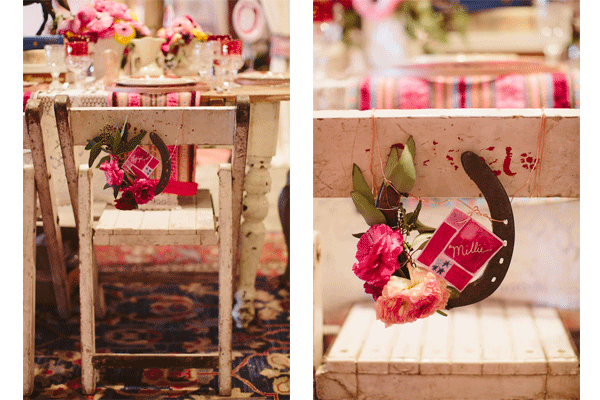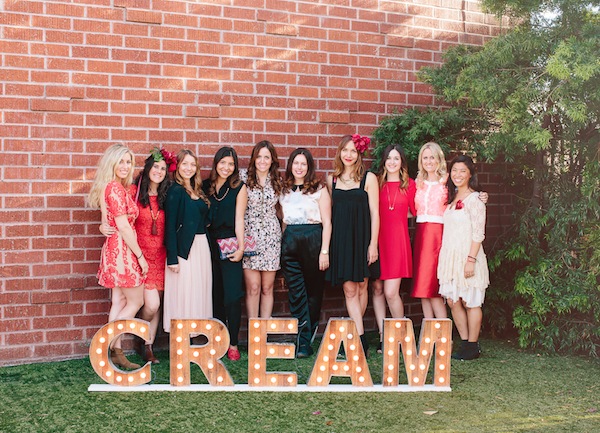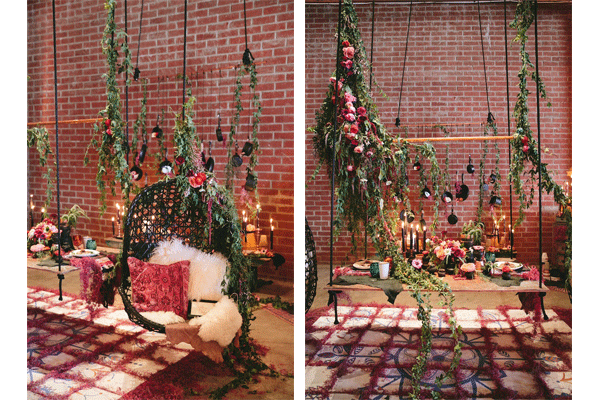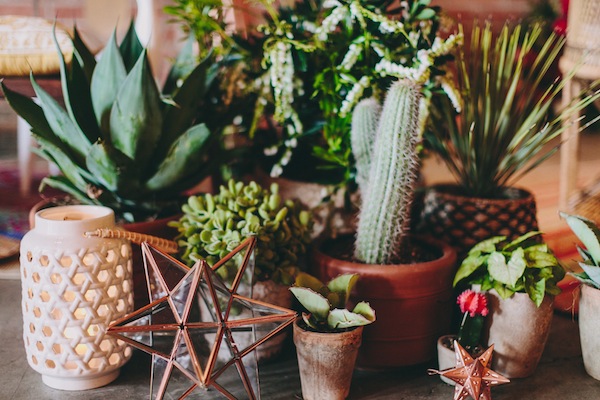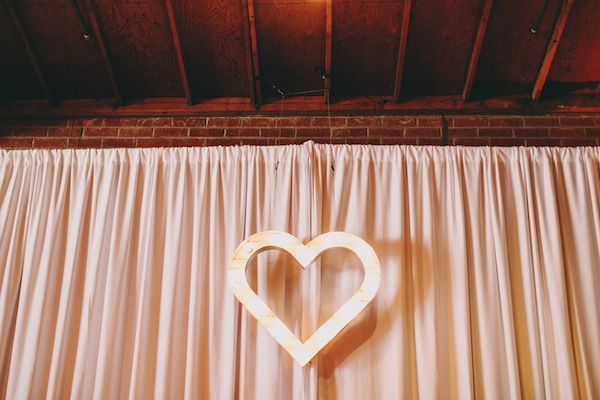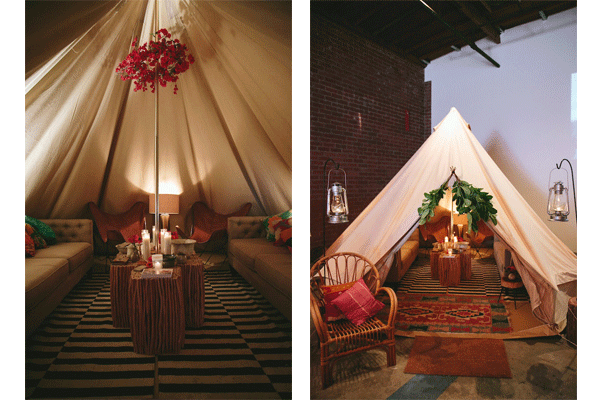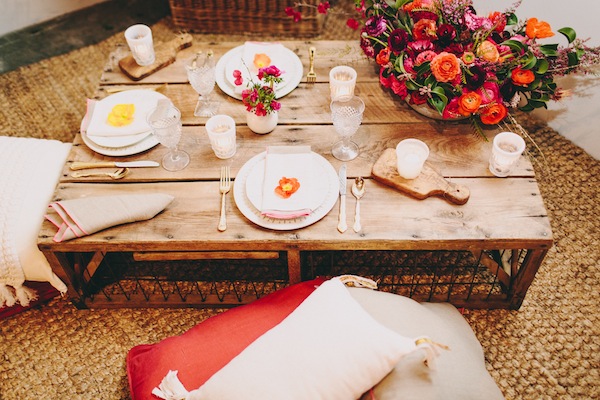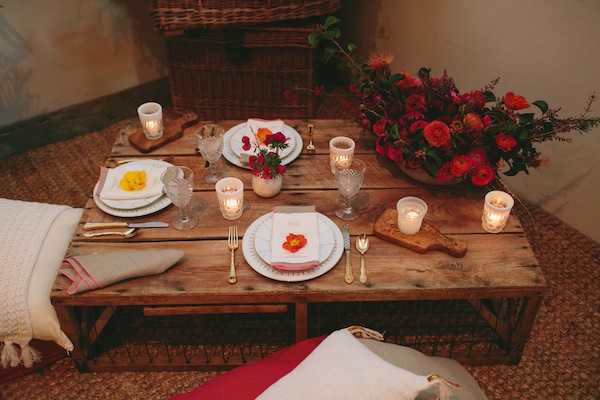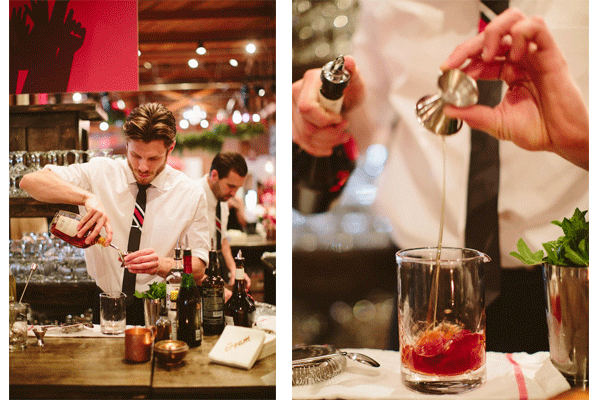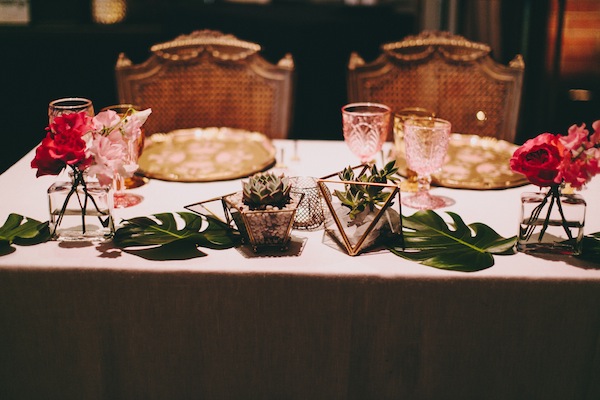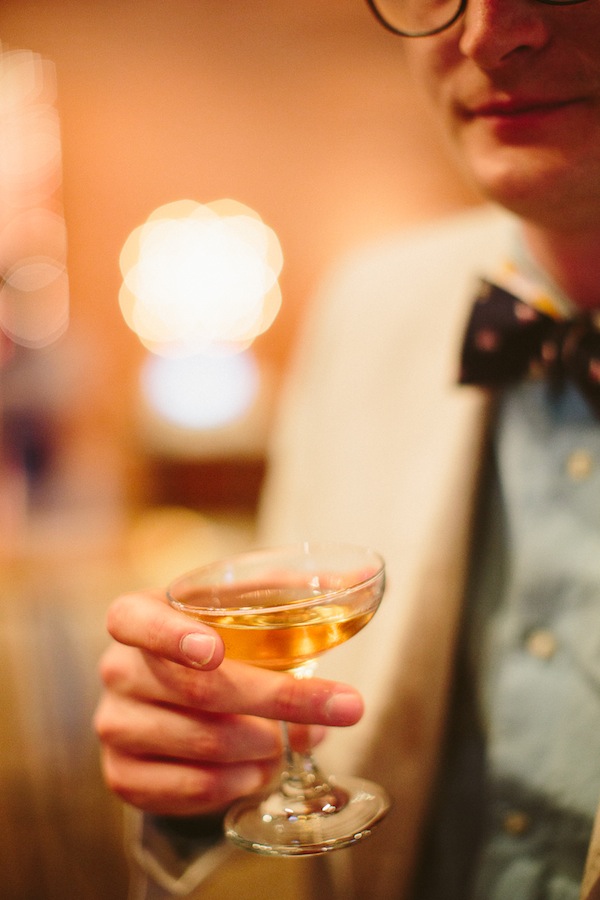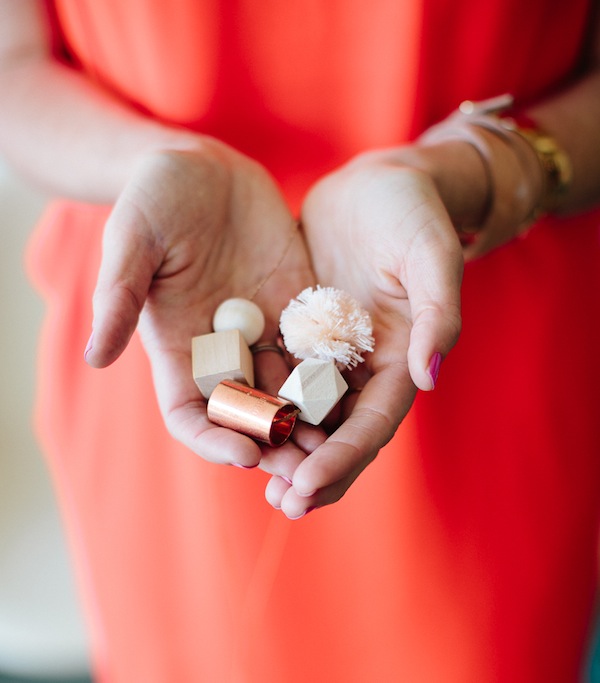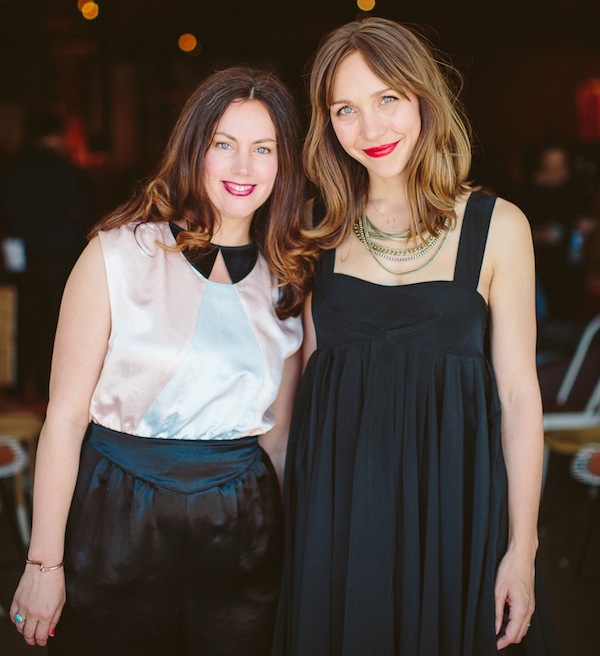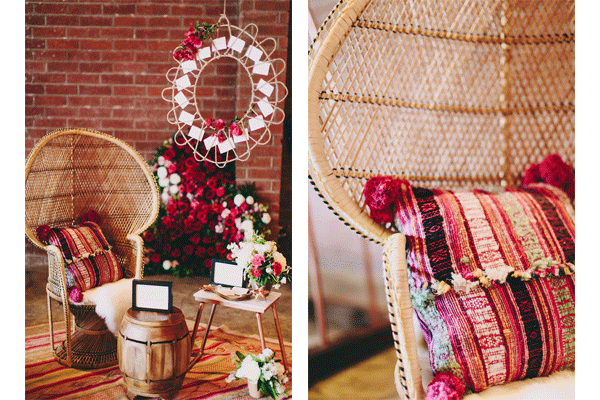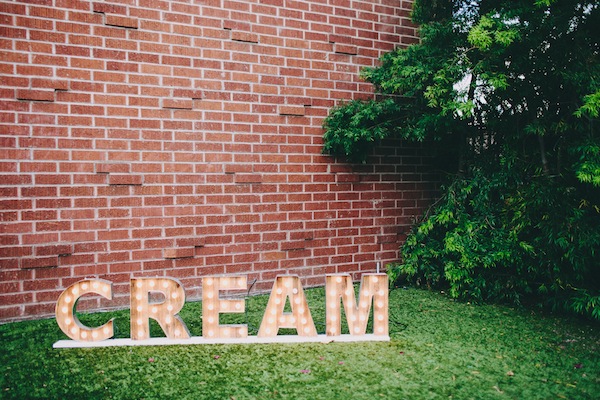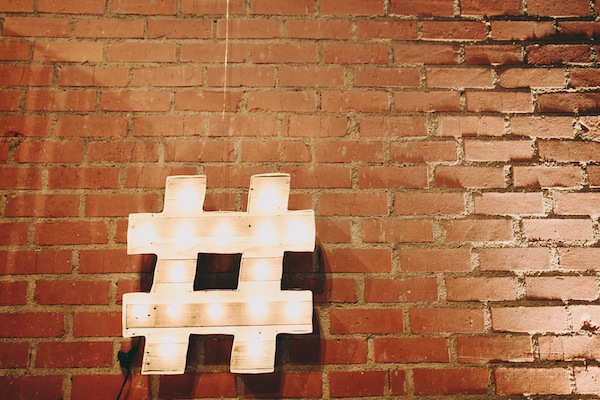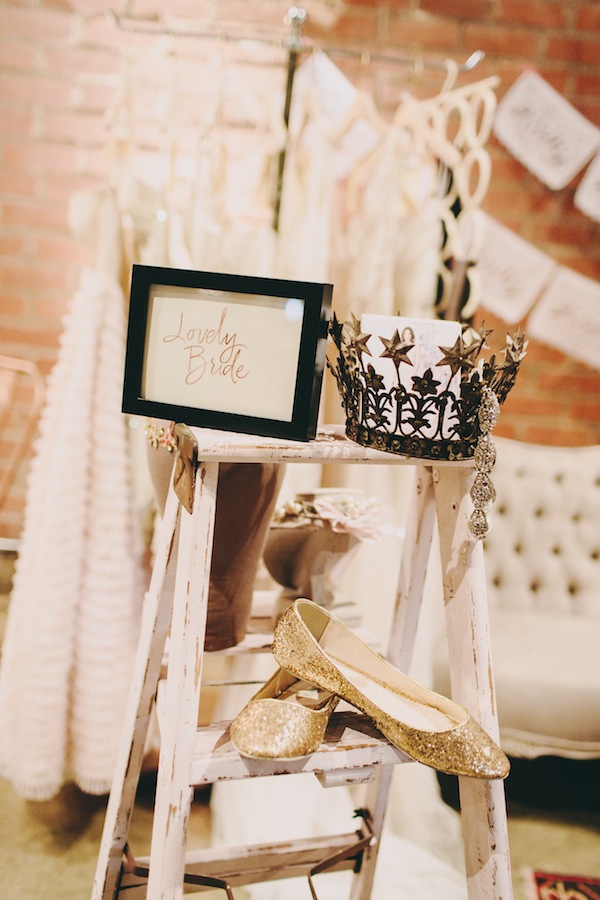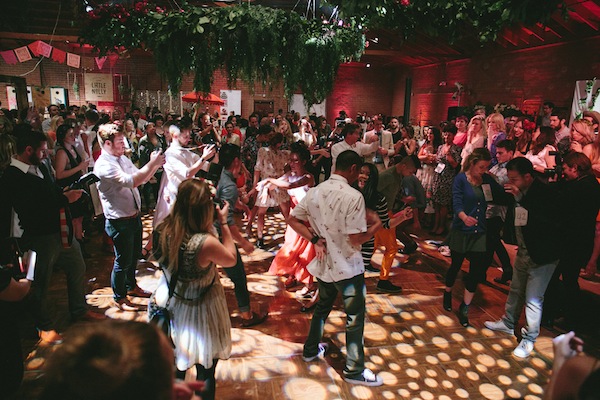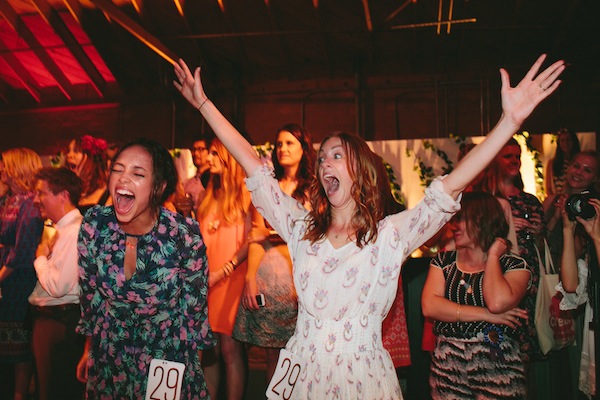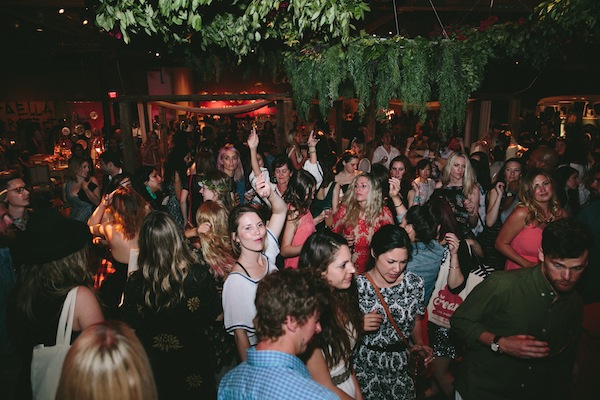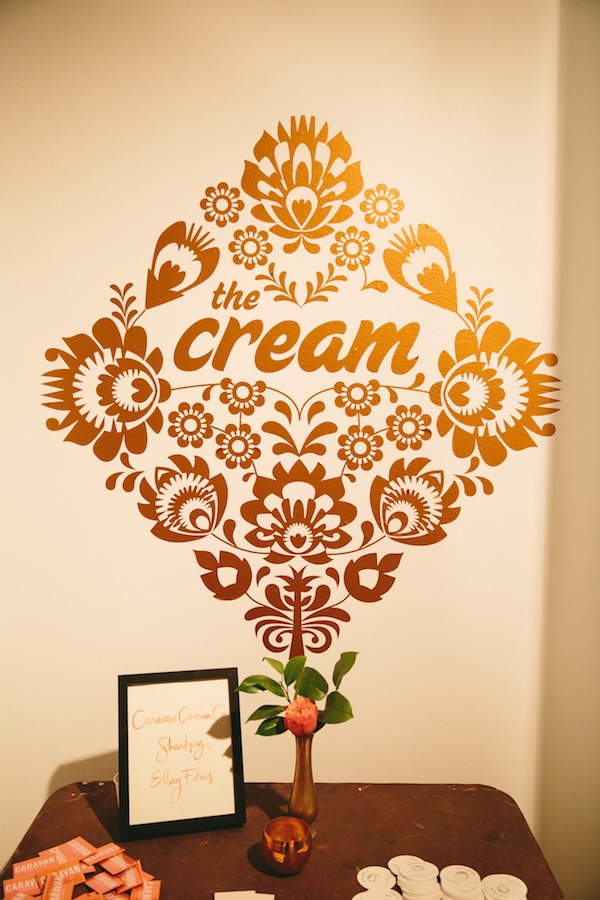 This is, by far, the industry party of the year!  Read more about how much fun we all had over on Bash, Please. 
~jeni
Collaborators:
Venue: Book Bindery– Los Angeles, California | Designers + Planners: Sitting in a Tree Design, Sweet Emilia Jane, A Charming Occasion, WINK! Weddings, Pow Wow, Shelter Co.  | Florist: Shotgun Floral Studio, Brown Paper Design, Honey and Poppies, Botany Flowers, Ellamah, Sweet Marie Designs, Siren Floral Co., Yasmine Floral Design | Photography: Max + Friends, Annie McElwain, Woodnote Photography , Lauren Scotti, One Love Photography | Videography: Sharkpig,Caravan Cinema, Ellay Films | Catering: Little Nelly, Paella Project, Hungry Bear Catering, Room Forty, Kogi BBQ Truck | Bar + Drinks: Pharmacie LA , Ludlows Cocktail Co, ONEHOPE Wines | Music: The Flashdance, Elan Artist | Photobooths:Flipbooth LA, Smilebooth, The Magnolia Photo Booth Co. , Insta Party Box | Accessories + Dress+ Beauty: Amanda Judge,Untamed Petals, Lovely Bride, Olive & June, bareMinerals | Rentals: Yeah! Rentals, Dish Wish, Found Vintage Rentals,Classic Party Rentals, Borrowed Blu, La Tavola Linens | Paper Goods: Bliss & Bone, Urbanic Paper Boutique, Anne Robin Calligraphy | Cake + Sweets: Sweet & Saucy Shop, Sprinkles , Sweet Lucies , Bon Puf, Coolhaus | Misc:  Squarespace,Dovetail Logistics, Pacific Weddings, The Venue Report, Drop it Modern, Beach Cities Bag Toss, Mr & Mrs Smith, Yeah! Weddings | Blogs: Green Wedding Shoes , 100 Layer Cake , Grey Likes Weddings, The Wedding Chicks | Lighting: The Lighter Side 
As you can see….we had quite a few pieces there:
Jamie Blush Settee, Julianna Armchair, Amarillo Birdcage, Getty Wooden Easel, Assorted Large Frame, Yost Farm Table, Hartison White Cabinet, Ruby Cabinet, Adele Cream Side Table, Virginia Metal Bird Stand, Armstrong Coat Rack, Jim Arrow Sign, Brandi Framed Chalkboard, Dixie Teal Gumball Machine, Malvern Wooden Bench, Camden Stool, Valdez Fortune Teller Chair, Kirby Green Chair, Bridges Gold Side Table, Morrison Vintage Decanters, Jocelyn Tufted Cushion, Foreman Industrial Coffee Table, Corey Metal Table, Danni Reclaimed Industrail Bench, Haines Repurposed Cabinet, Jameson Rustic Farm Table, Louisa Gold Chair, Gartin Standing Chalkboard, Hawking White Table, Brett Upholstered Brentwood Chair, Cleveland Wallpaper Table, Pinkham Bench, Wolf Male Mannequin, Etta Coat Rack, Flynn Green Box, Royce Wooden Crate, Linda Wooden Box, Colton Crate, Alfred Blue Suitcase, Albright Green Suitcase, Tucker Step Stool, Burbridge Metal Spools, Dickinson Vintage Books, Neela Ladder Bookshelf, Schubert Blue Settee, Montrose Mantel, Houston White Couch, Sanford Wooden Trunk, Joanna Side Table, Louis Gold Chair, Erica Sugar Mold, Wilshire Iron Urns, Darla Brass Cart, Cecilia Gold Tray, Buchanan Velvet Couch, Lorelai Metal Urn, Nate Black Side Table, Cadwell Sofa Table, Clemons Navy Chair, Garrett Black Pedestal, Cooper Gold Side Table, McKinley Gold Side Table, Truman Gold Nesting Tables, Dasher Gold Nesting Tables, Draper Gold Nesting Tables, Draper Gold Side Table, Bradley Gold Side Table, Powell Gold Nesting Tables, Kent Gold Nesting Tables, Williamson Nesting Tables, Jules Emerald Couch, Gabriel Gold Table, Brooks Cream Trunk, Louisa Gold Chair, Roland Console Table, Giselle Cream Couch, Fauna Green Chair, Busch Ivory Columns, Leah Cream Table, Peterson Wooden Trunk, Ratliff Distressed Box, Victoria Black Table, Morgan Reclaimed Table, Heidi Glass Dome, Watkins Cabinet, Rollins Screen, Beau Table Lamp, Francine Vanity Mirror, Oliveta Female Mannequin, Byrd Mannequin, Ford Green Box, Grady Cabinet, Delacey Hand Mirror, Dixon Metal Fan, Trent Large basket, Jared Blue Striped Suitcase, Bradbury Green Suitcase, Browne Coat Rack, Ashby Green Stool, Pillows, Kenneth Green Demijohn, Gallagher Green Demijohn, Bickford Green Demijohn, Jacques Green Demijohn, Damon Green Demijohn, Carlow Blue Demijohn, Savannah Green Table, Darlene Metal Frame, Laura Gold Candelabra, Leonard Gold Tray,  Griffith Gold Tray, Zeus Gold Tray, Magnolia Urn, Macey Metal Box, Basset Candle Stand, Levine Green Box, Duke Green Box, Waverly Blue Box, Waverly Green Wooden Box, Marshall Reclaimed Table, Jillian Grey Chair, Dayle Large Dough Bowl, Coral Yellow Buoy, Shaw Chalkboard, Abbott Photography Cabinet, Cates Wooden Trough, Savala White Table, Bentley Bedside Table, Filmore Wallpaper Table, Holden Demijohn, Hadley Demijohn, Hughey Demijohn, Hillary Cream Chair, Miller Sofa Table, Jones Dairy Crate, Seven-Up Bottling Crate, Drew Wooden Box, Dawes Stacked Tray, Bouton Riddling Rack, Bianca Riddling Rack, Gartin Standing Chalkboard, Julienne Framed Chalkboard, Anderson Wooden Easel, Roy Small Drawer, Kraft Wooden Box, Pullman Door, Sadie Dream Catchers, Vine Doors, Cana Seafoam Settee, Crandall Green Chair, Mercer Coffee Table, Cerutti Small Spool, Chambers Music Stand, Justine Farm Table, Declan Green Box, Claudia Rotating Shelves, Longinow Register, Helen Rotary Phone, Nash Bread Tray, Angie Chalkboard Easel, Ward Blue Scale, Huntington Grey Bar, Courne Bottle Crate, Wells Crate, Sutter Tolix Chairs, Danni Reclaimed Industrial Bench, Devon Distressed Mirror, Blacksburg Side Table, Crosby Coat Rack, Temecula Gold Tray, Clark Black Farm Table, Auburn Dresser, Waldorf Cabinet, Walter Shelf, Woodward Rolling Shelf, Davenport Gold Shelf, Everett Tall Card Holder, Donovan Tray, Ivy Silver Tray, Rose Wooden Cake Stand, and the Rose Small Wooden Cake Stand.