Thanksgiving is upon us and we have some wonderful warm copper inspiration for a gorgeous holiday buffet. Copper vessels filled with Fall foliage and treats create an inviting setting for family and friends to feast. The mohair bench adds texture and compliments the warm tones perfectly. All thats left to do is to light some candles and fill your plate.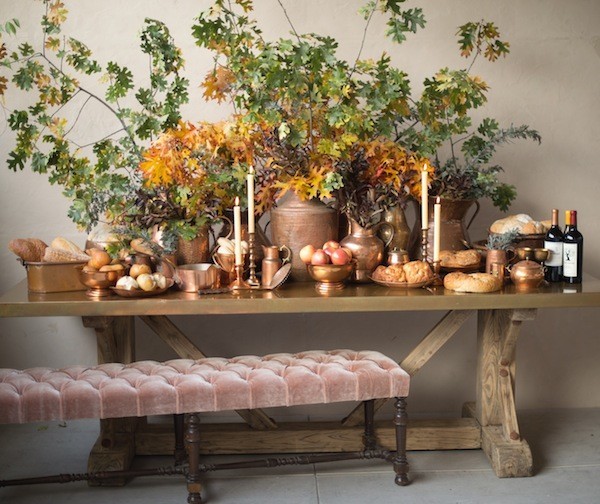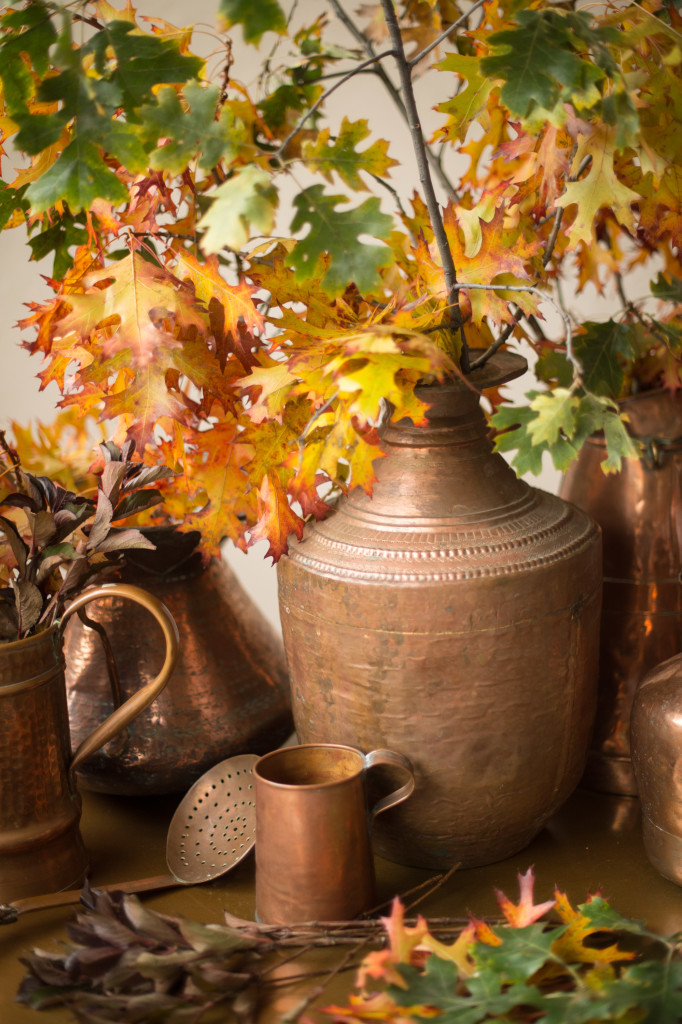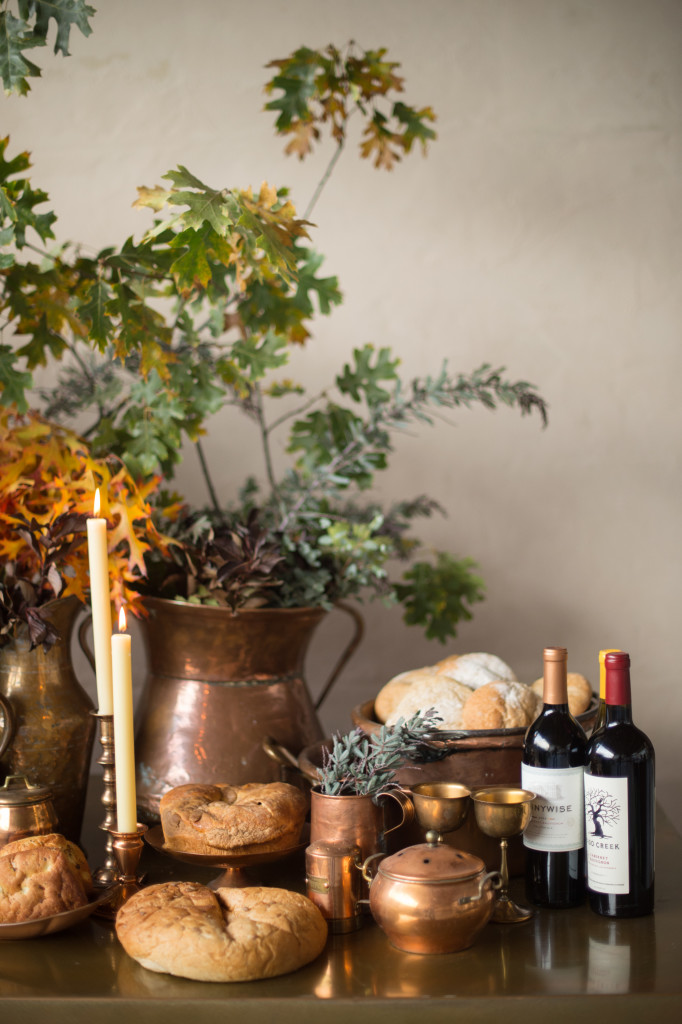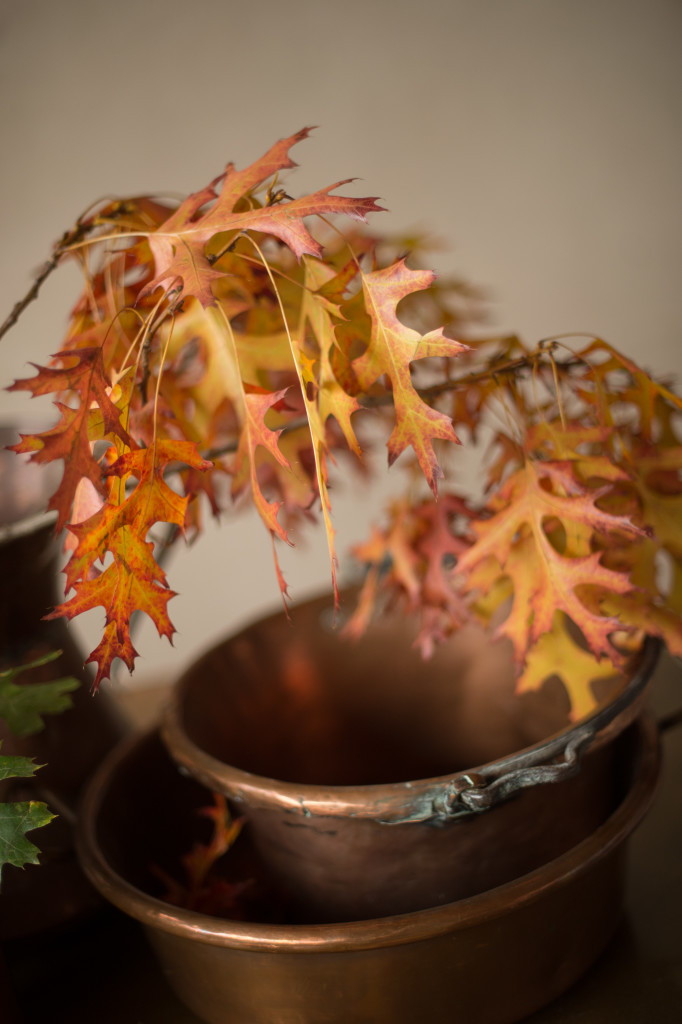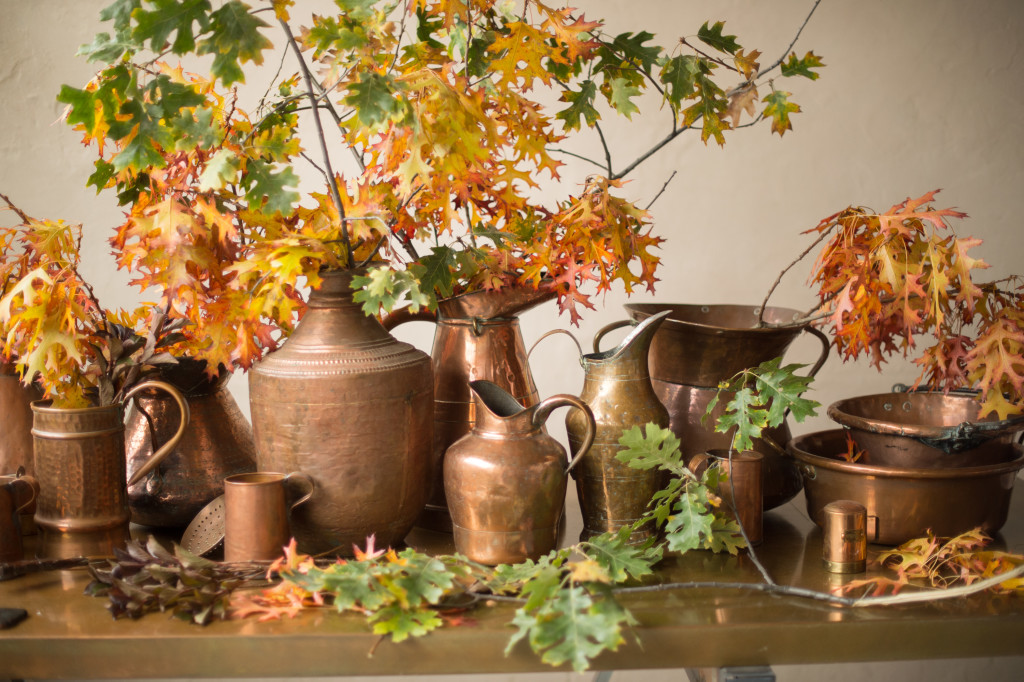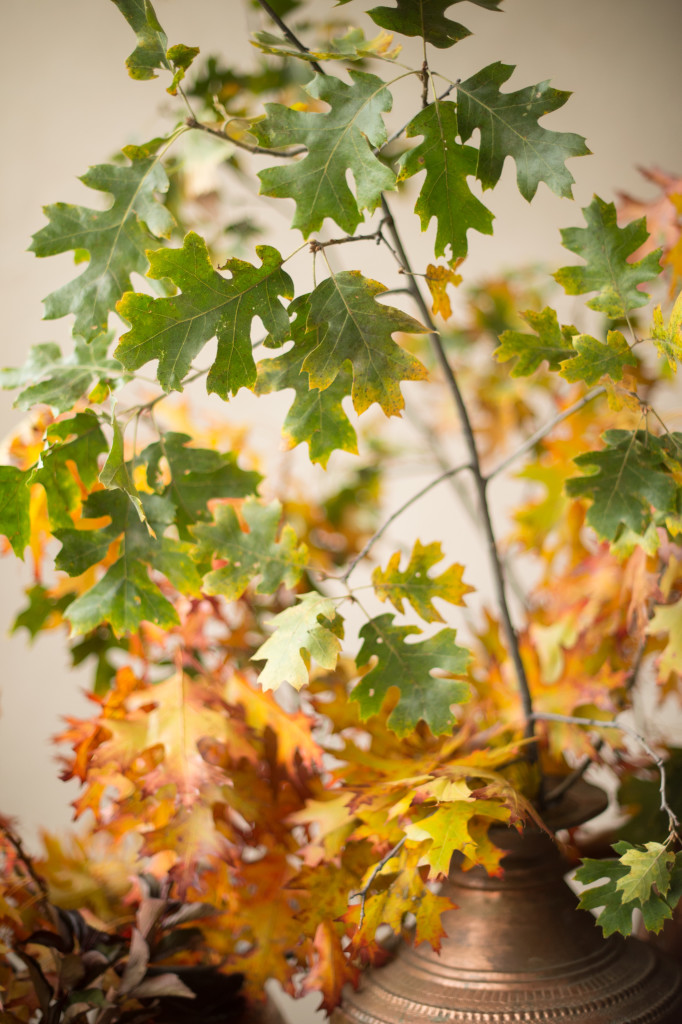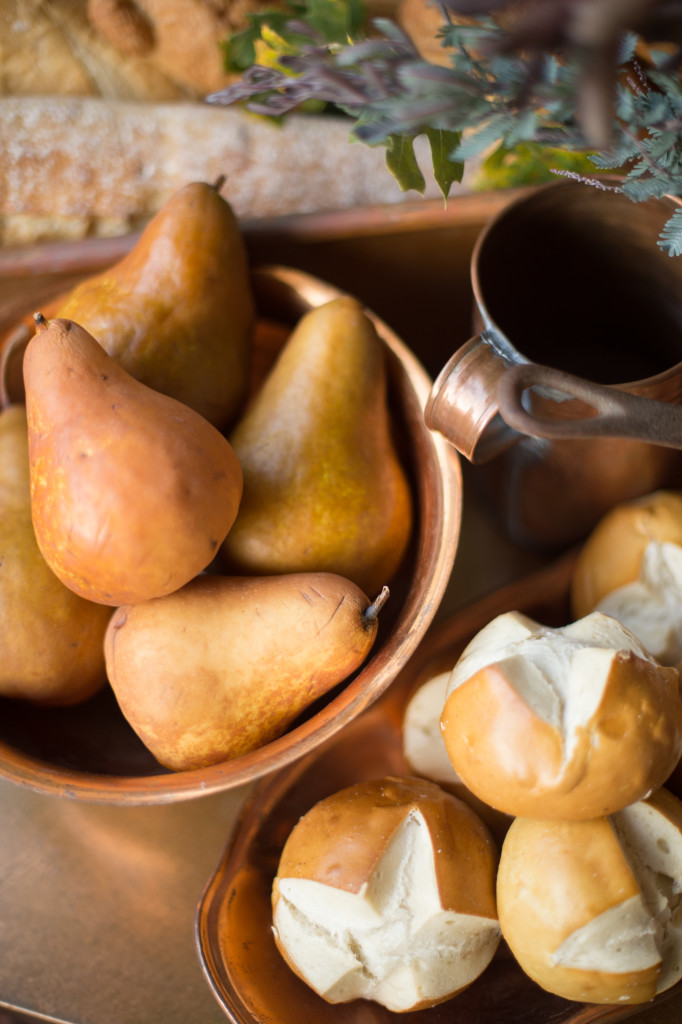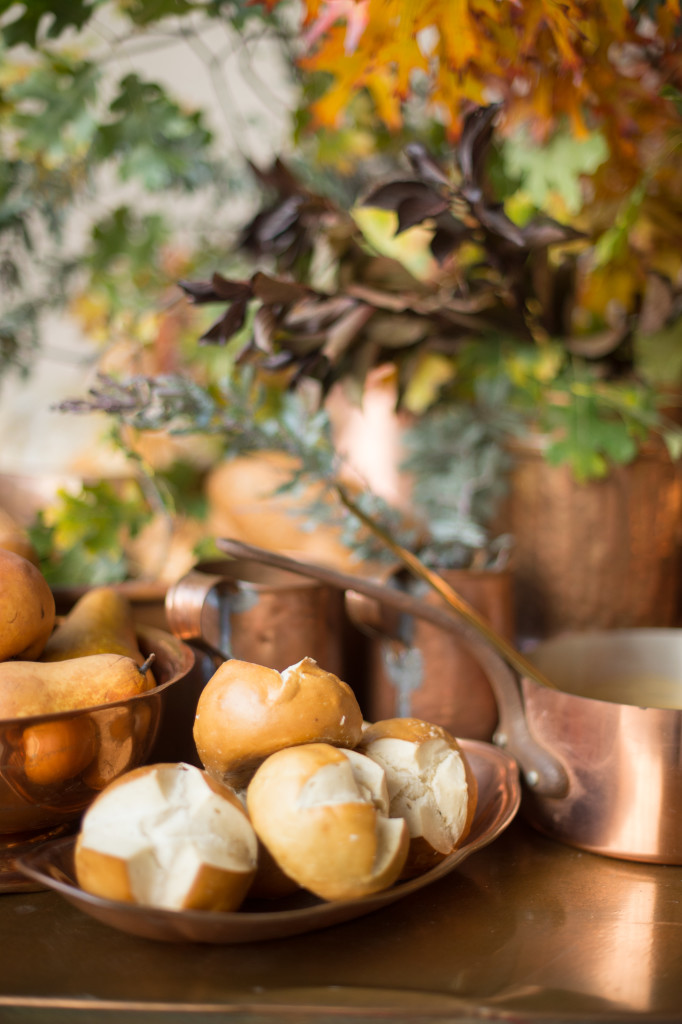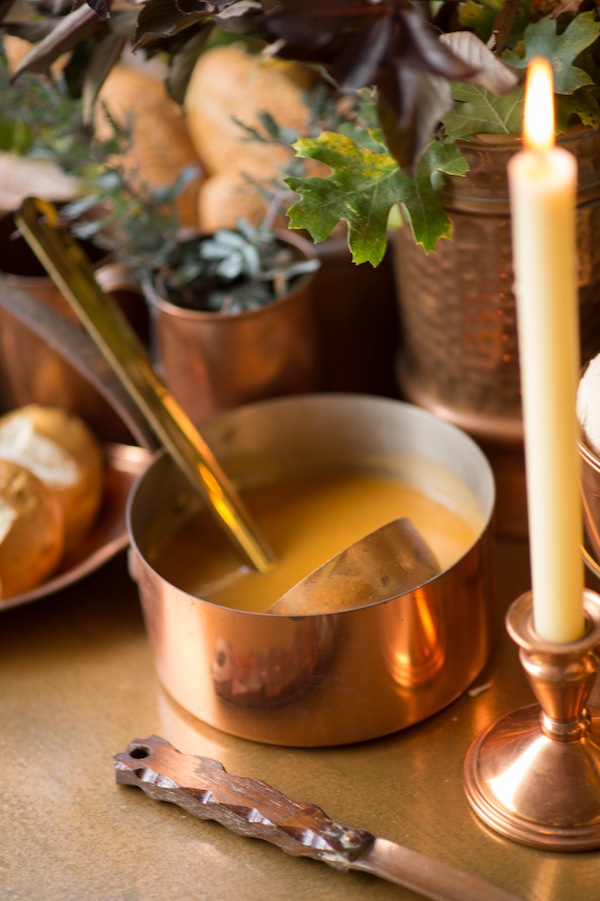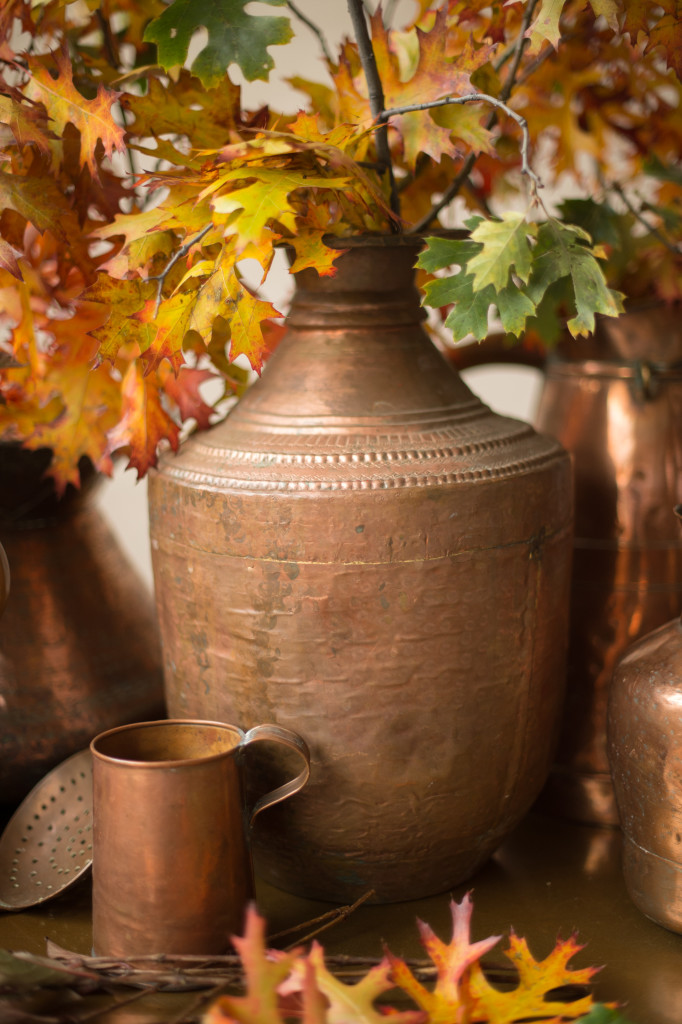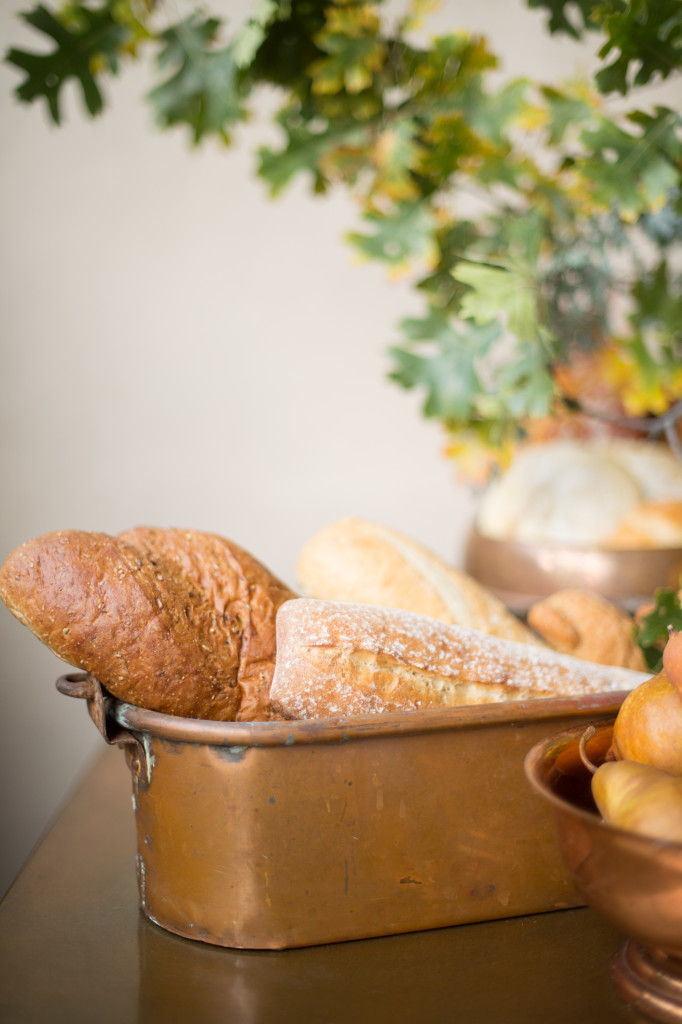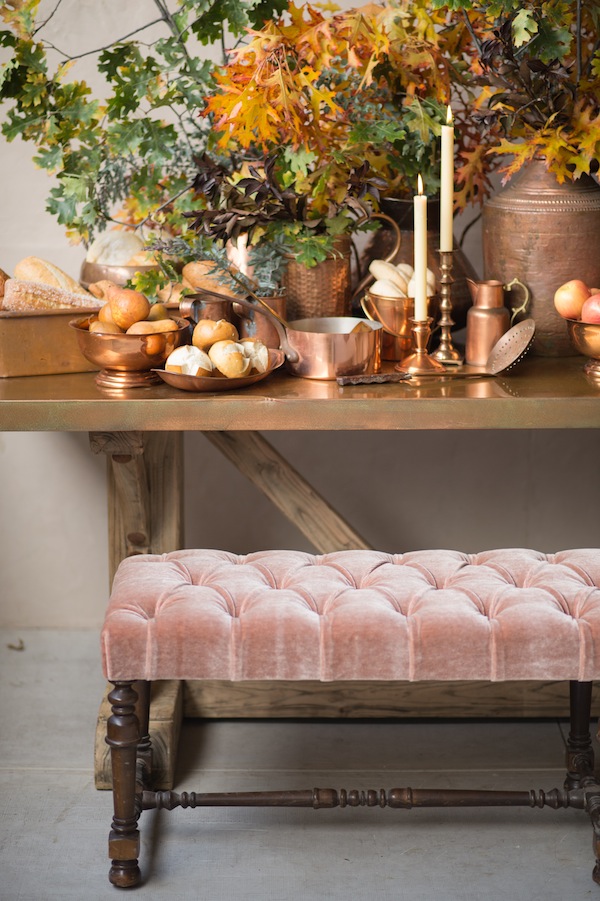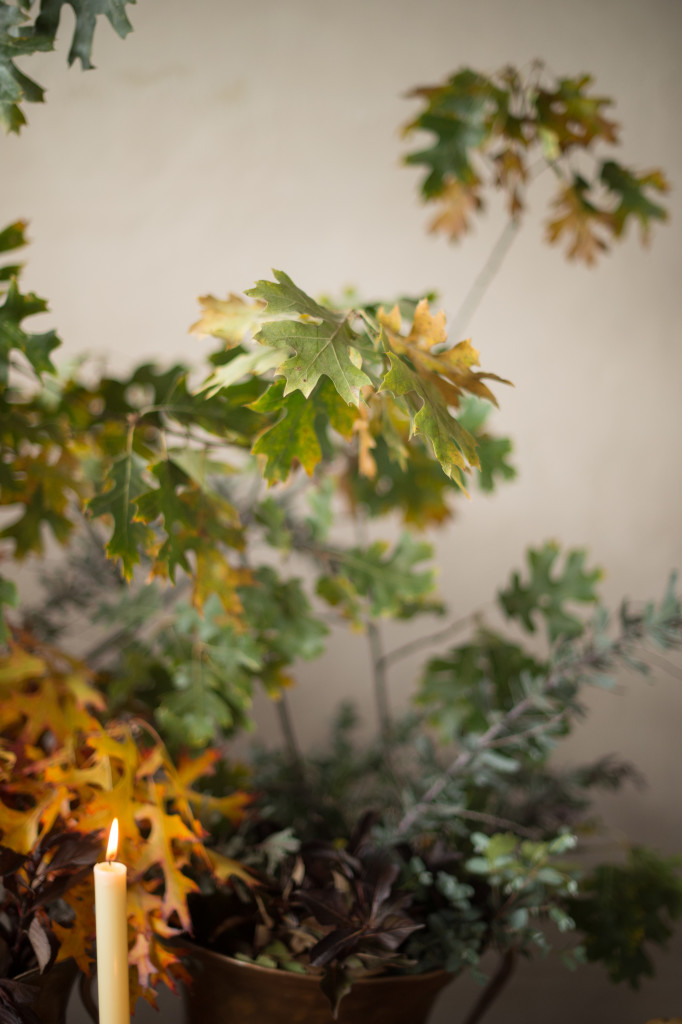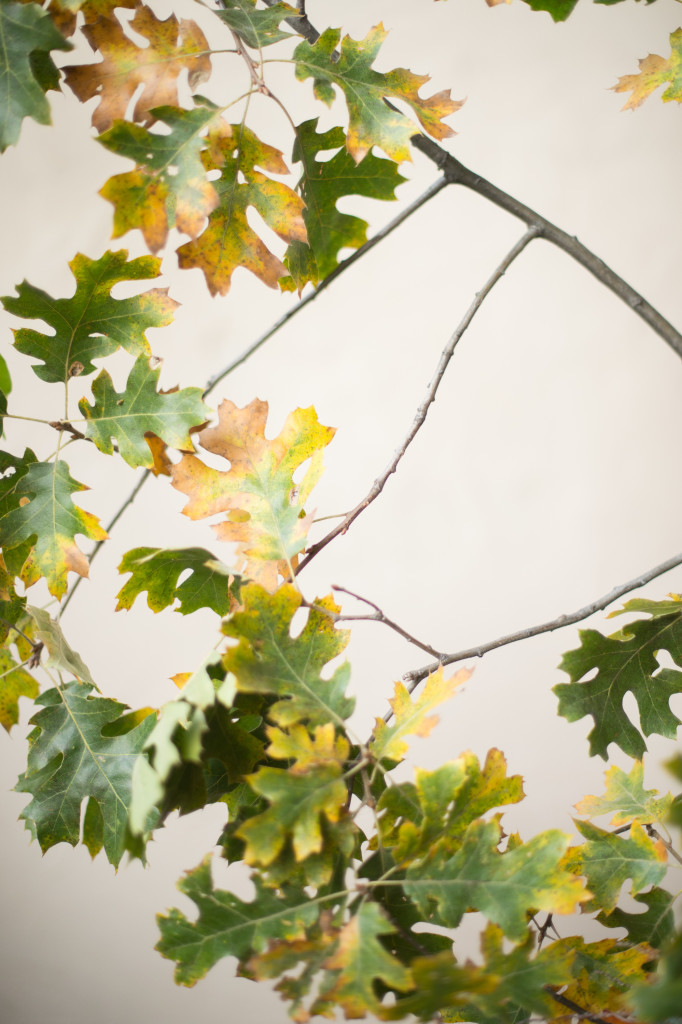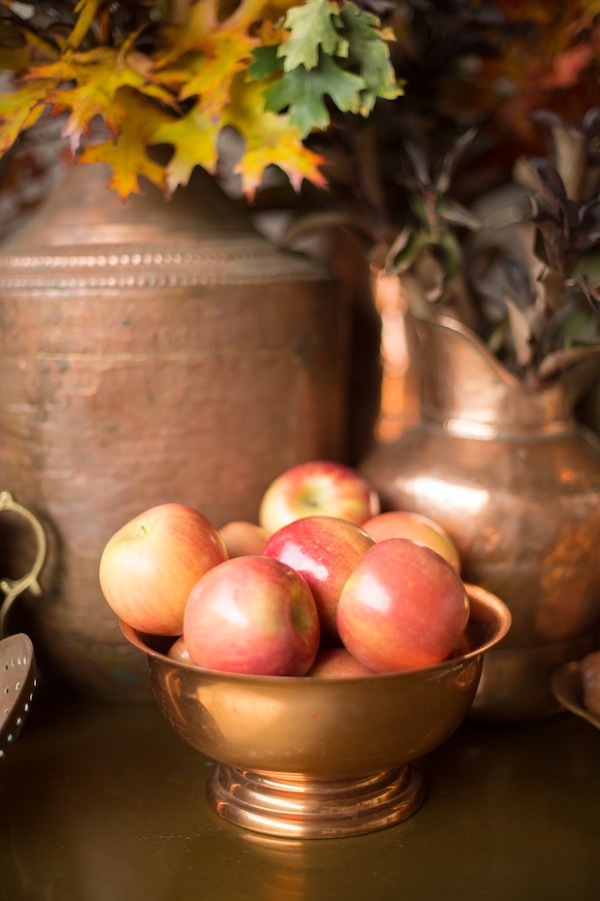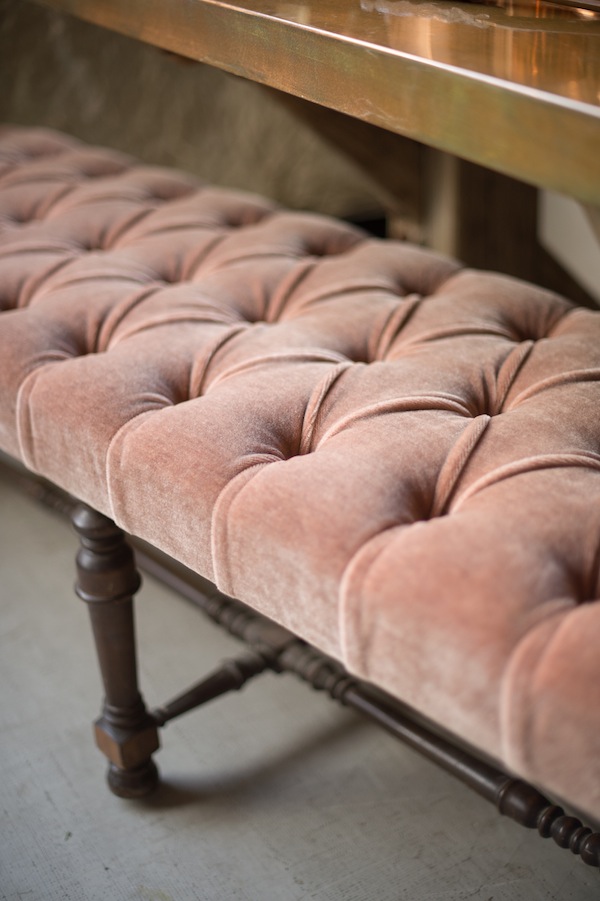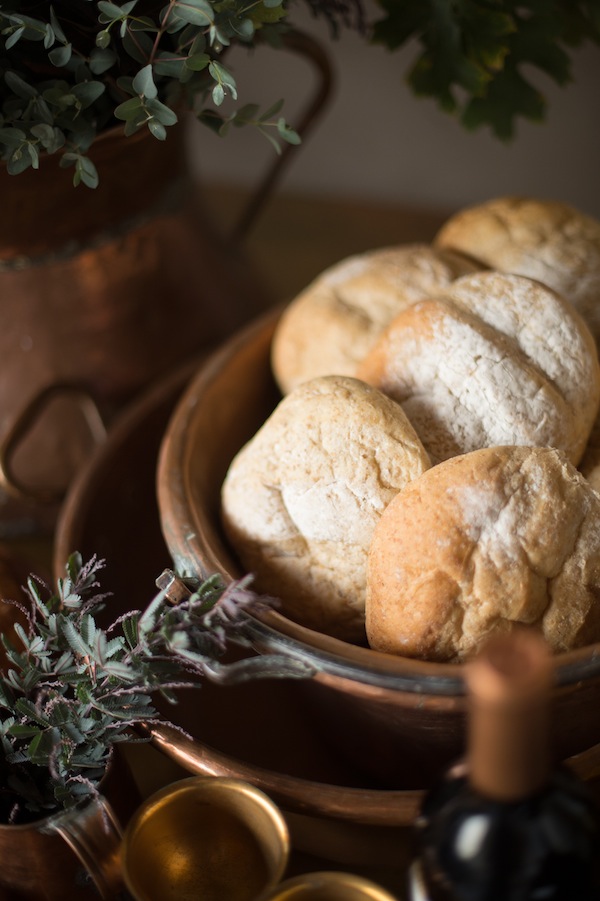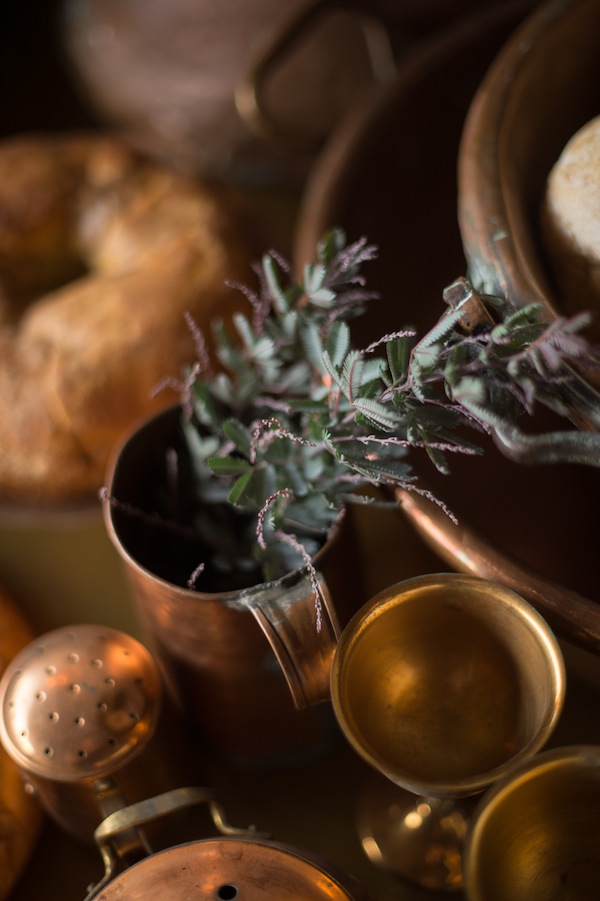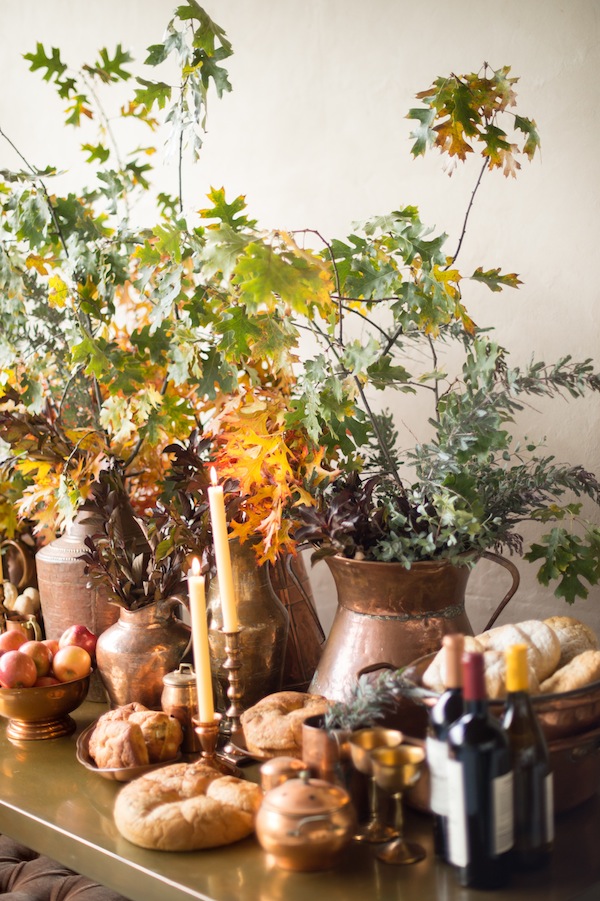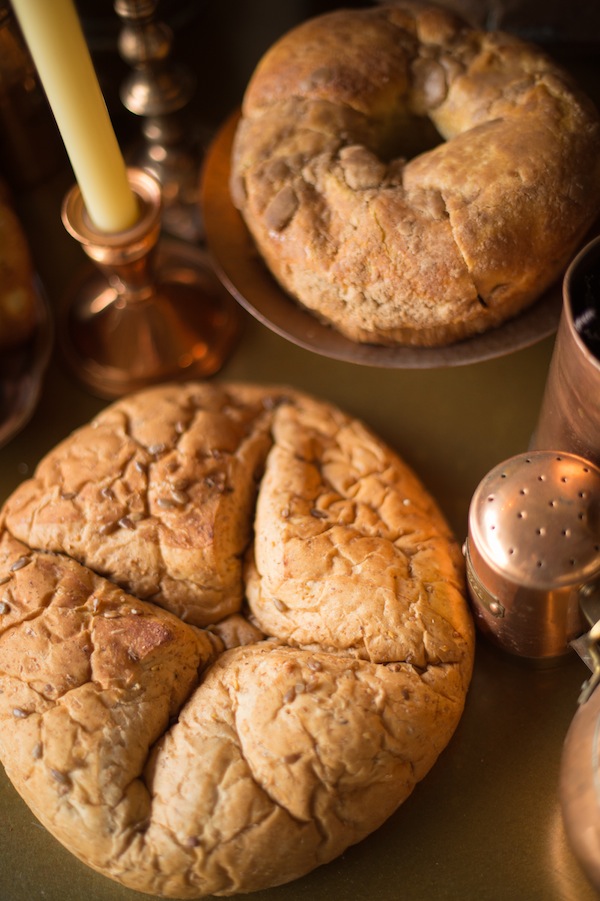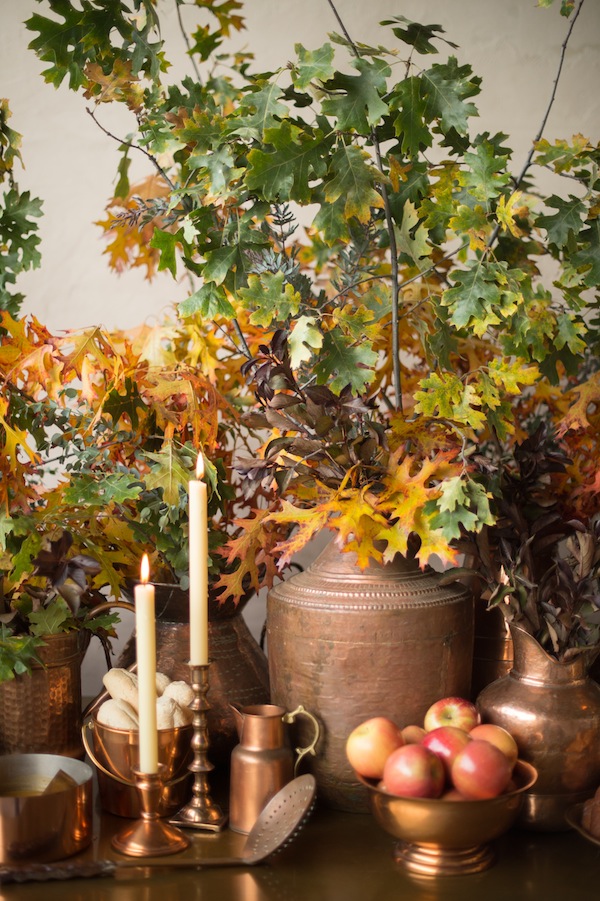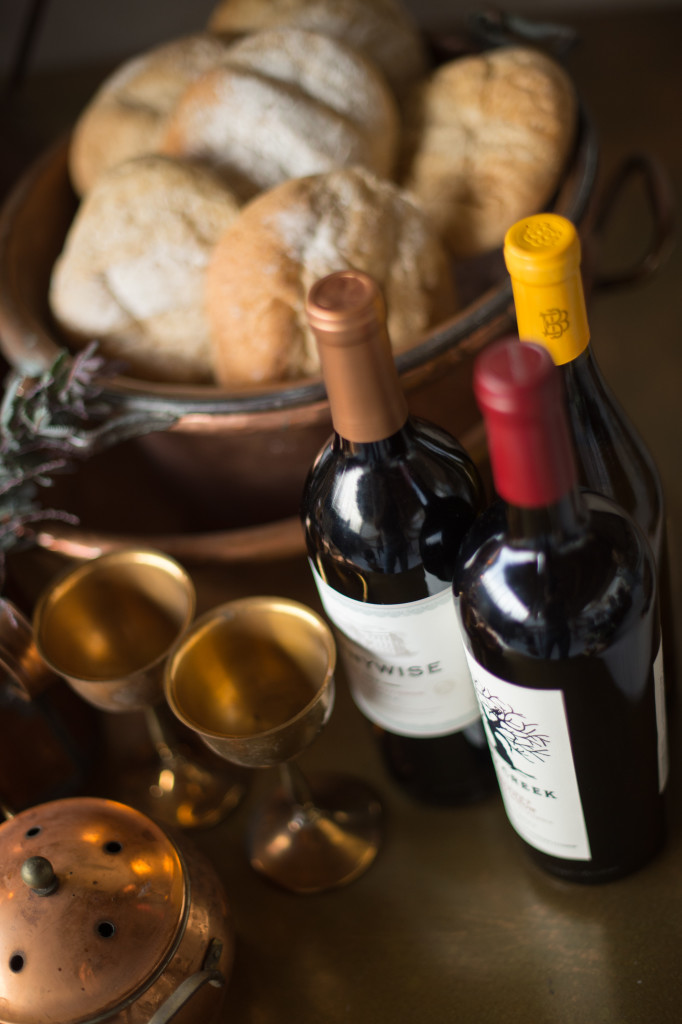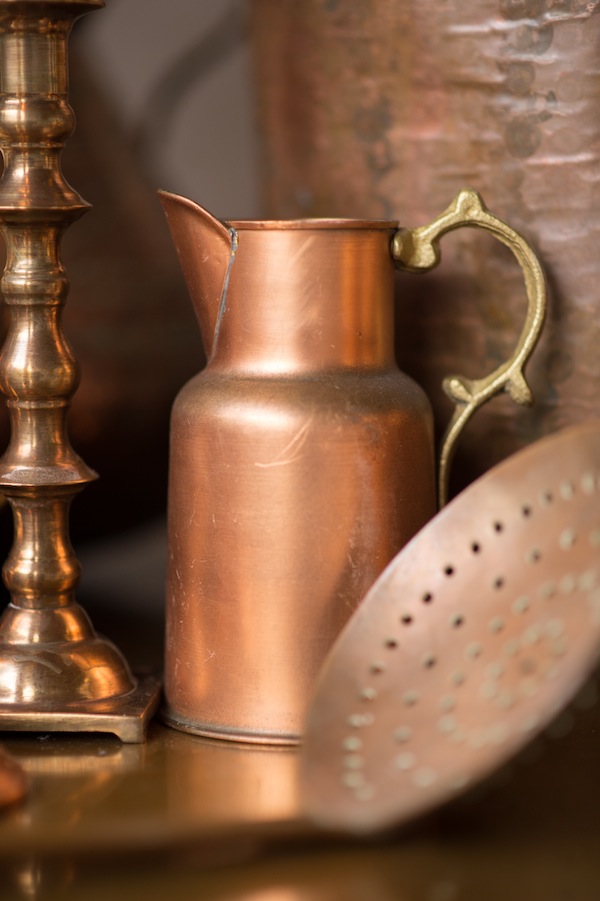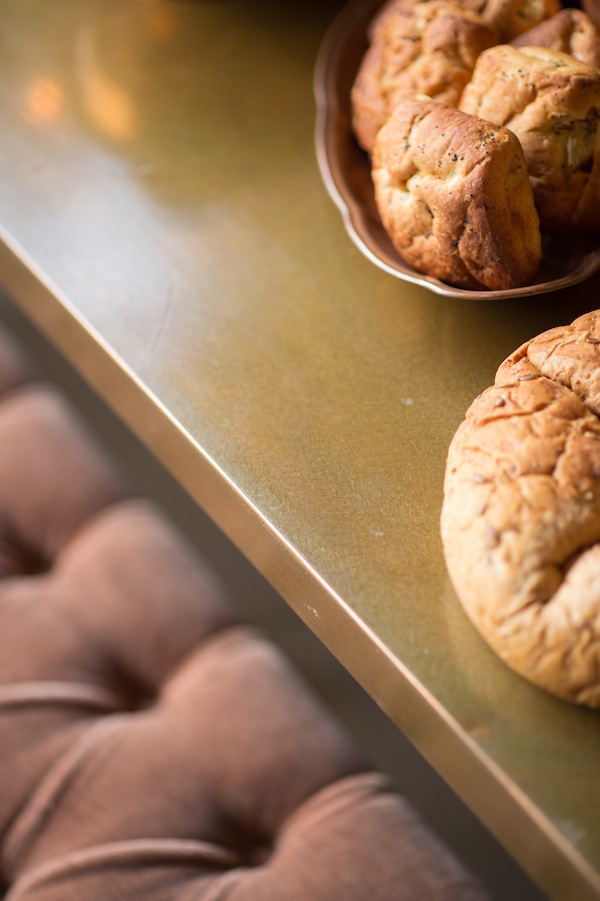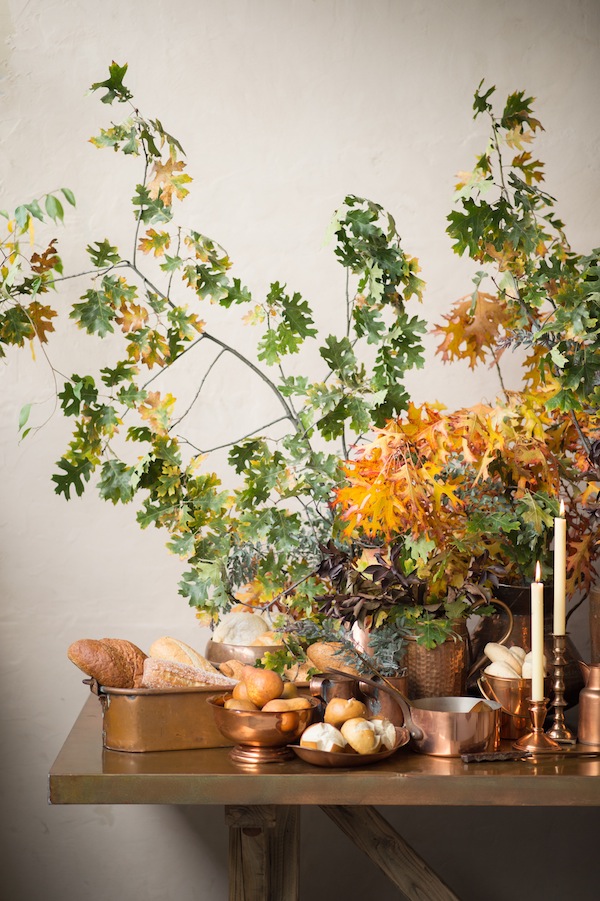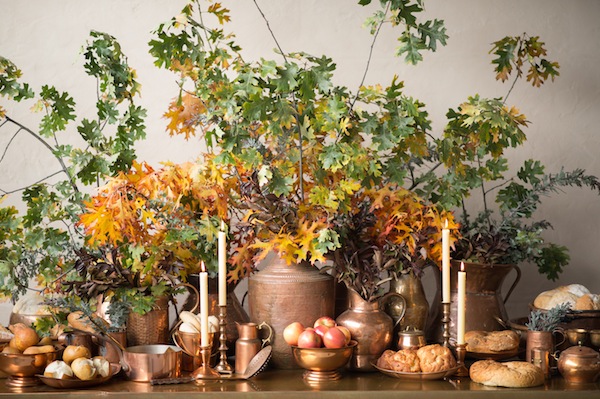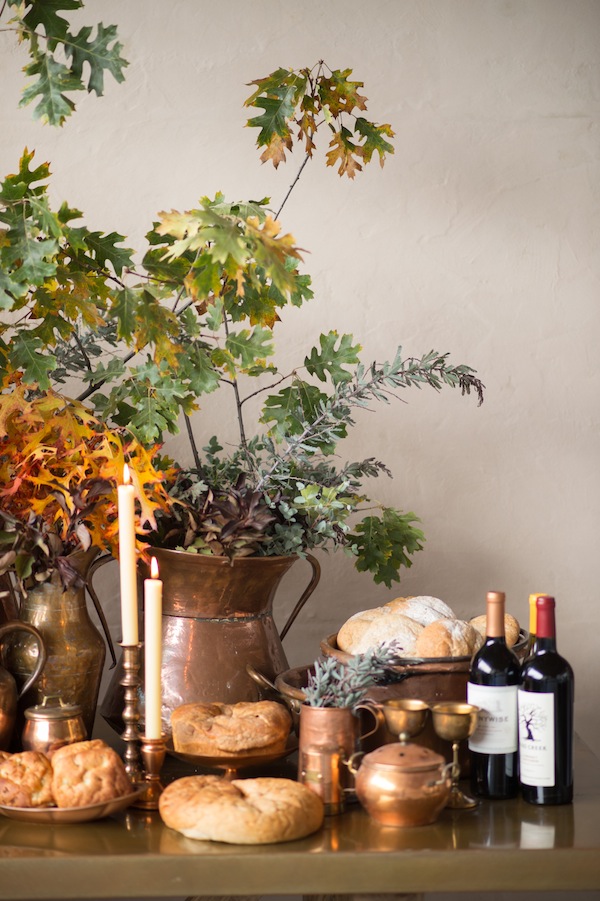 ~jeni
Photgraphed by: Studio EMP
Pieces featured: Domaine Table with Custom Copper Top, Assorted Copper Vessels, Vermeer Bench.
Halloween is near and we can't help but get excited about the festivities surrounding this spooky holiday. Our beloved zinc-topped table is adorned with cozy details, making it the ideal place to gather around and share some Hallows Eve stories!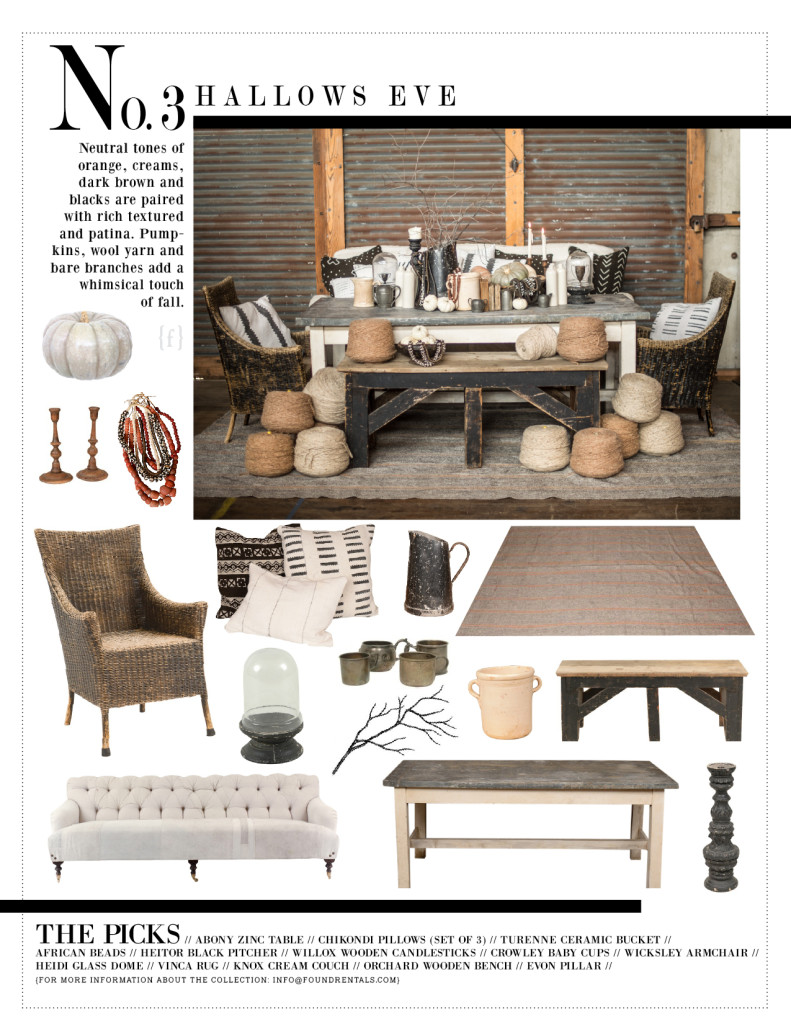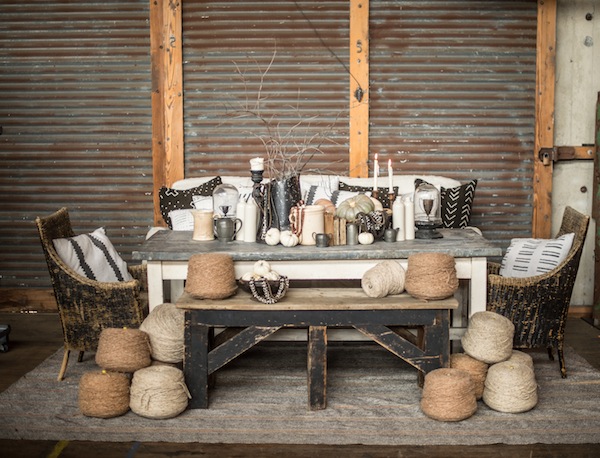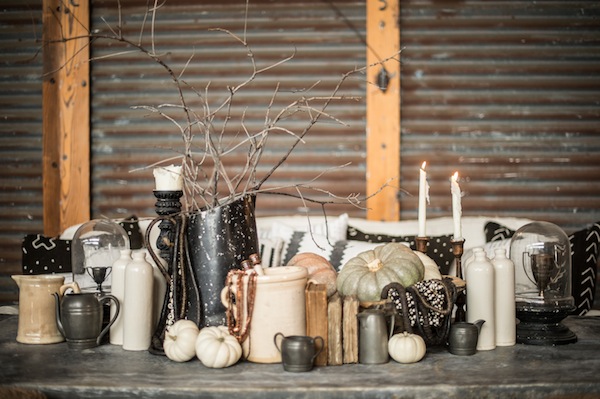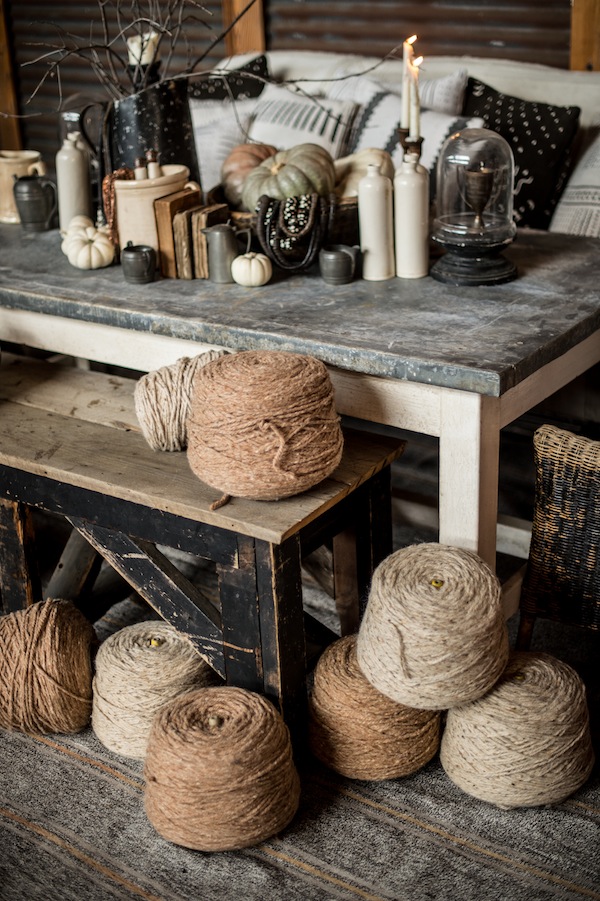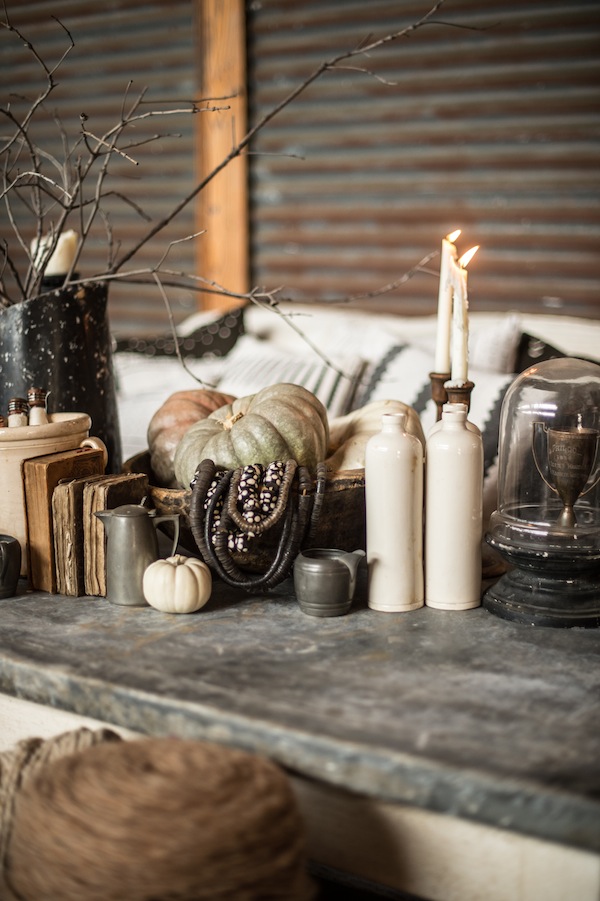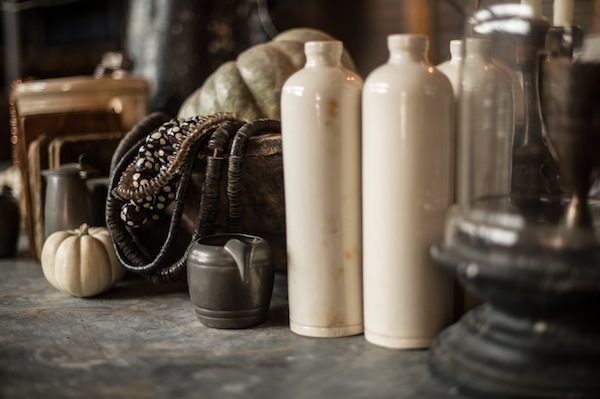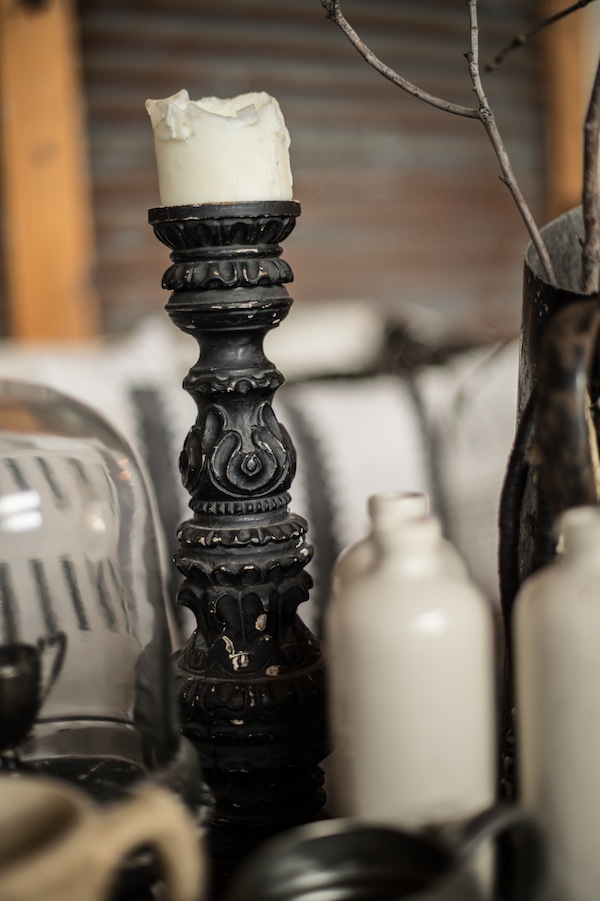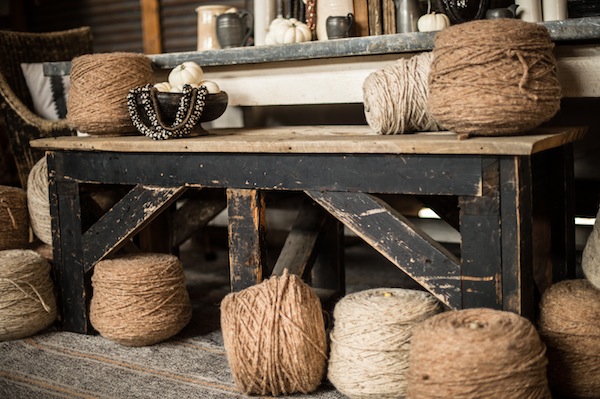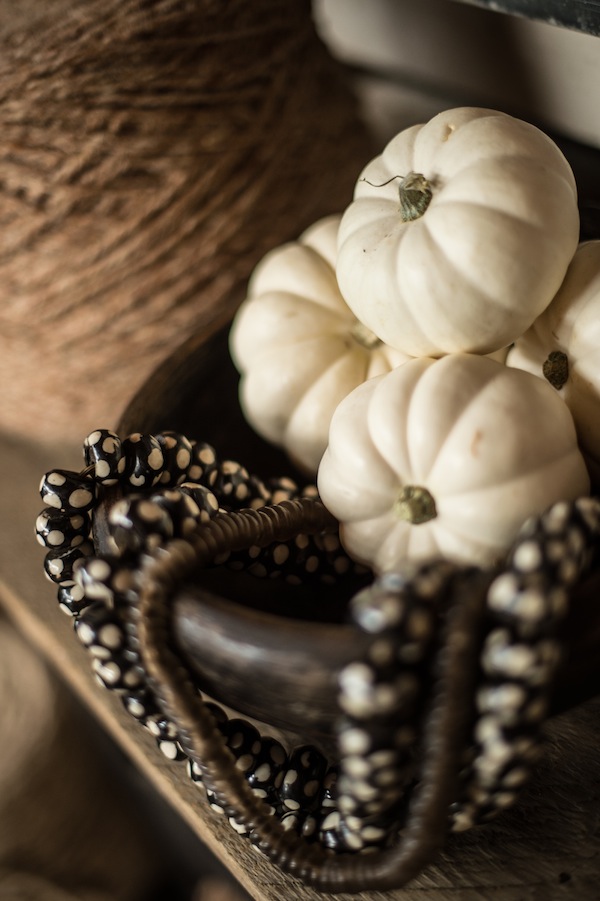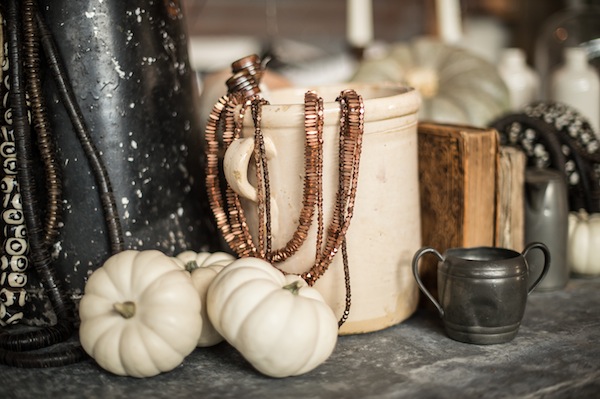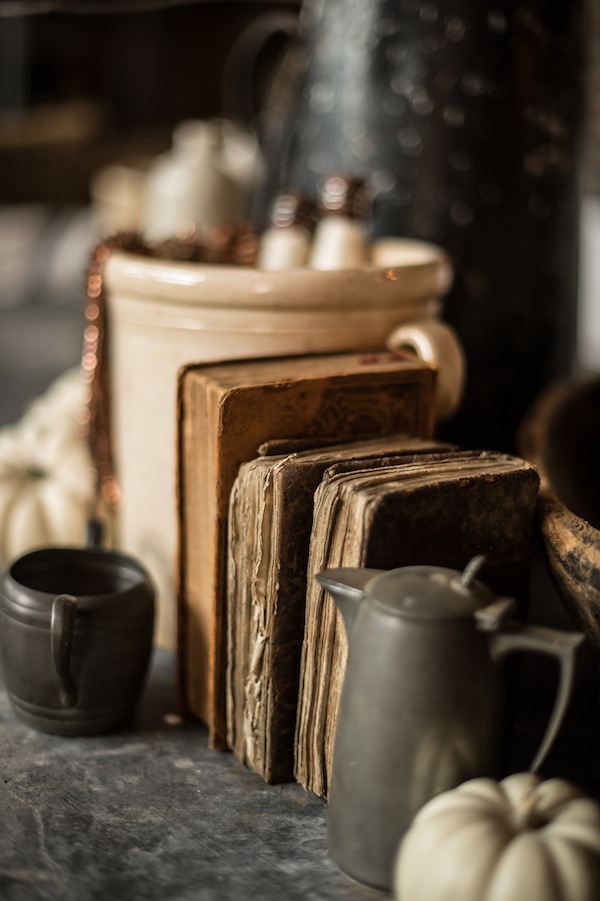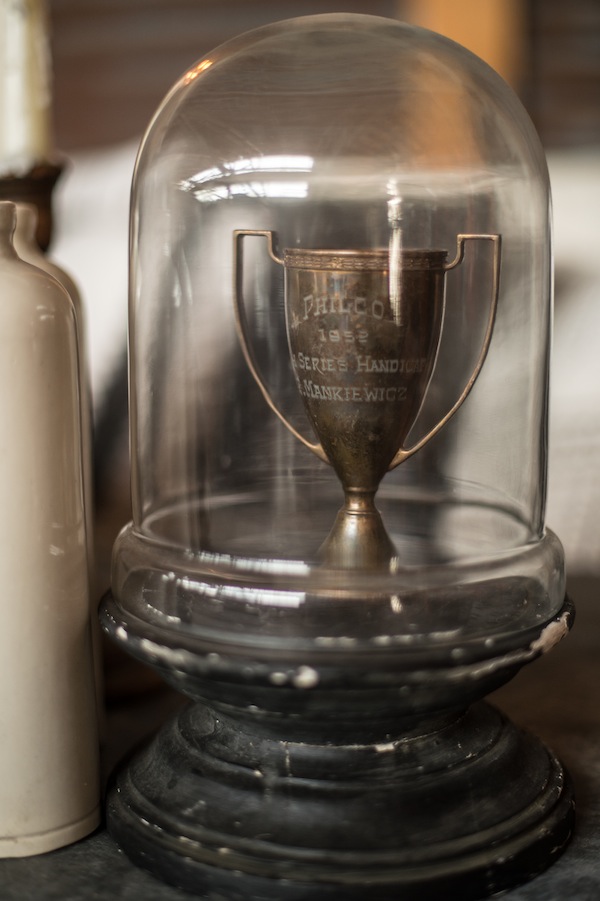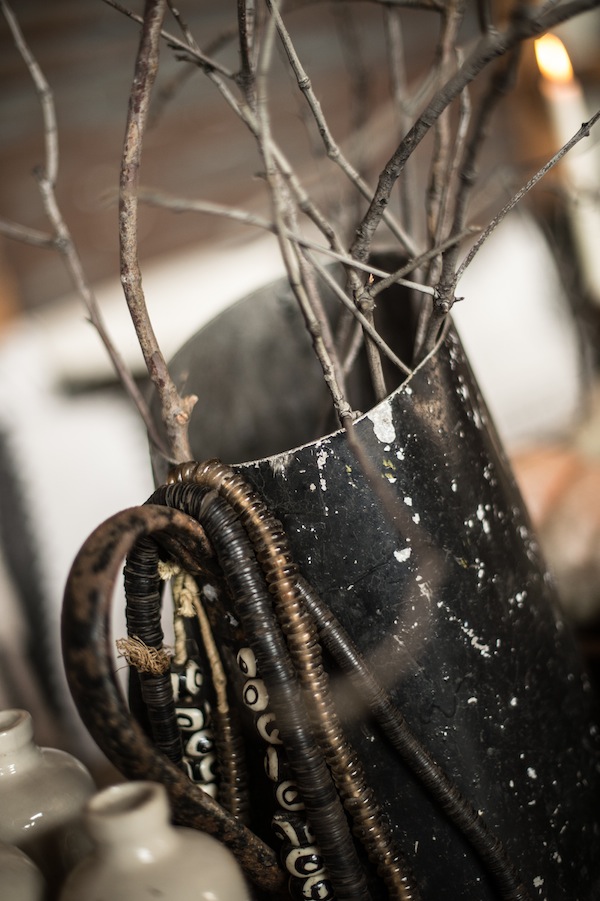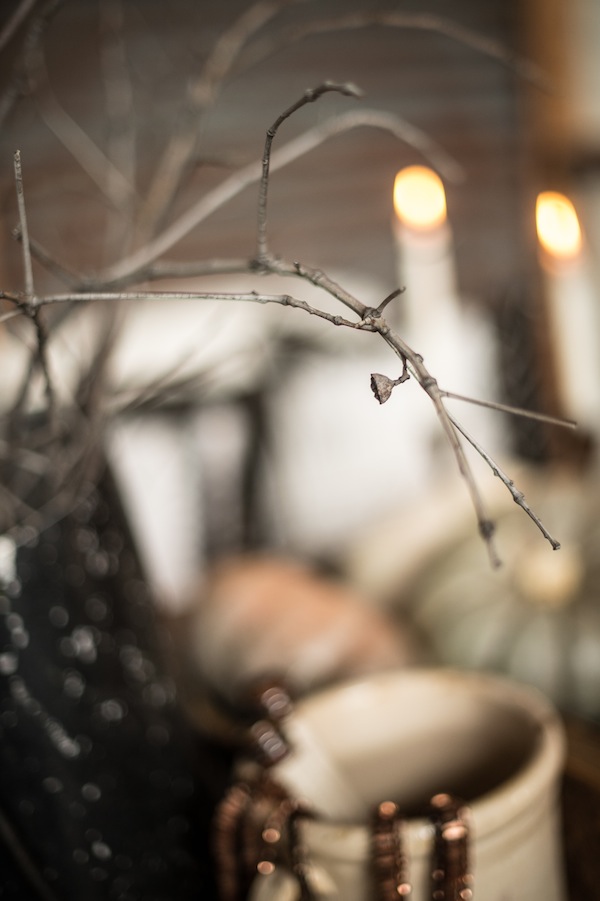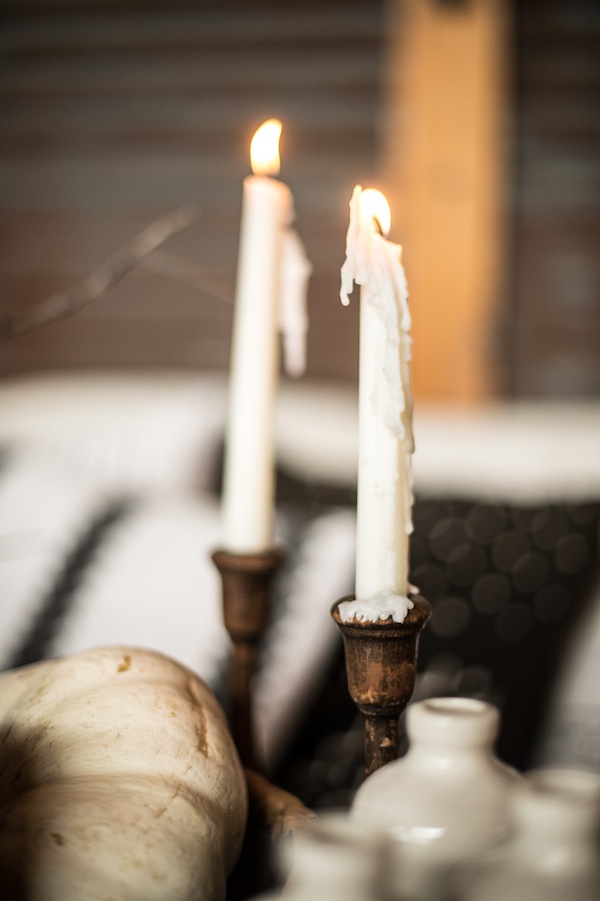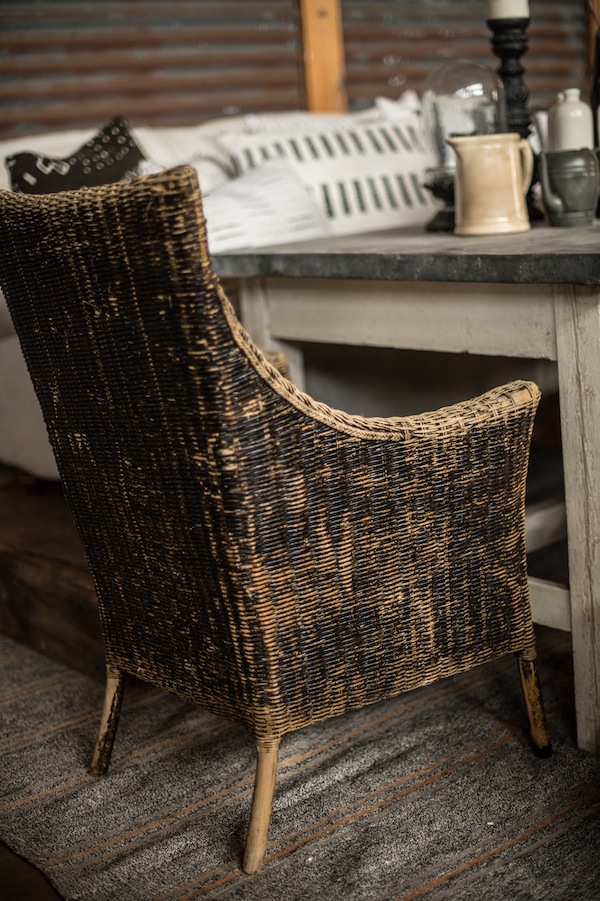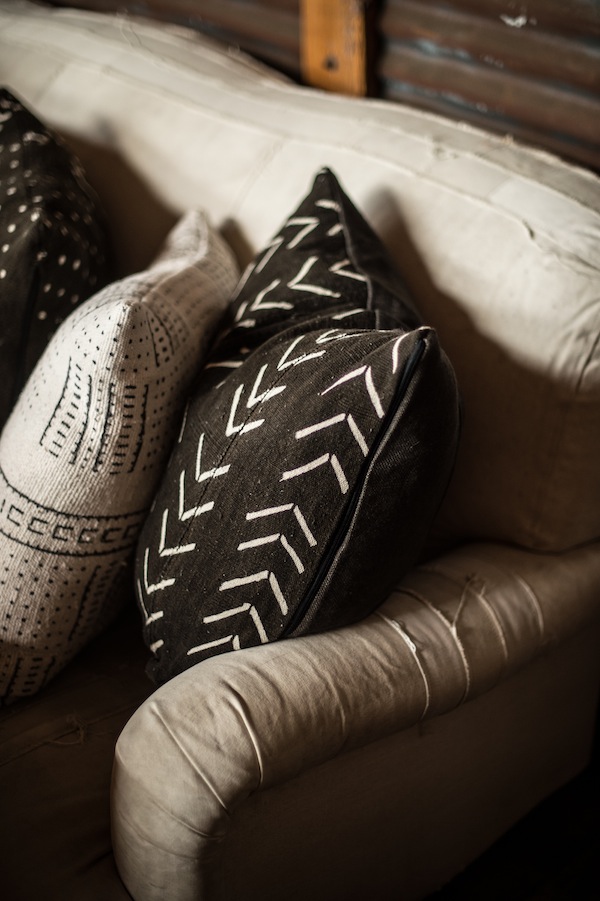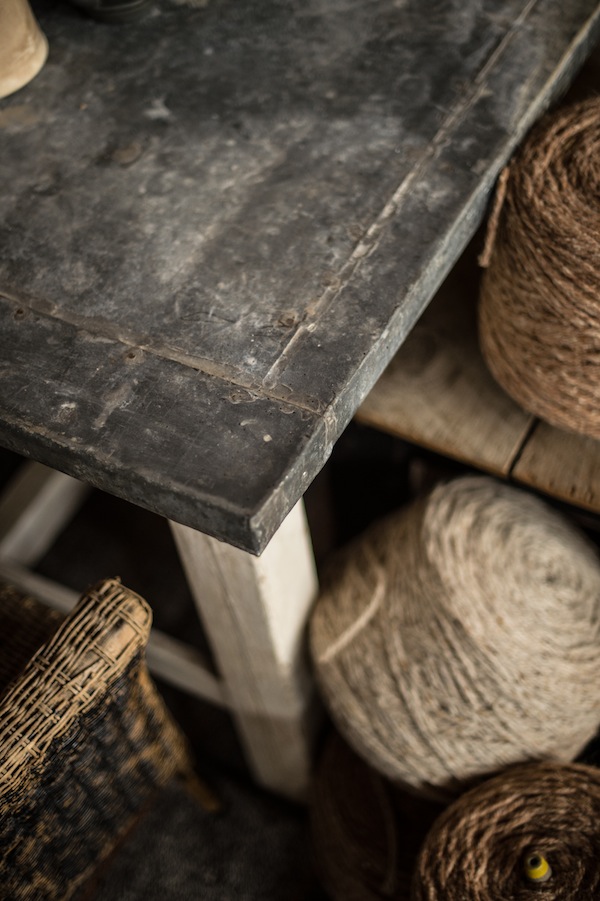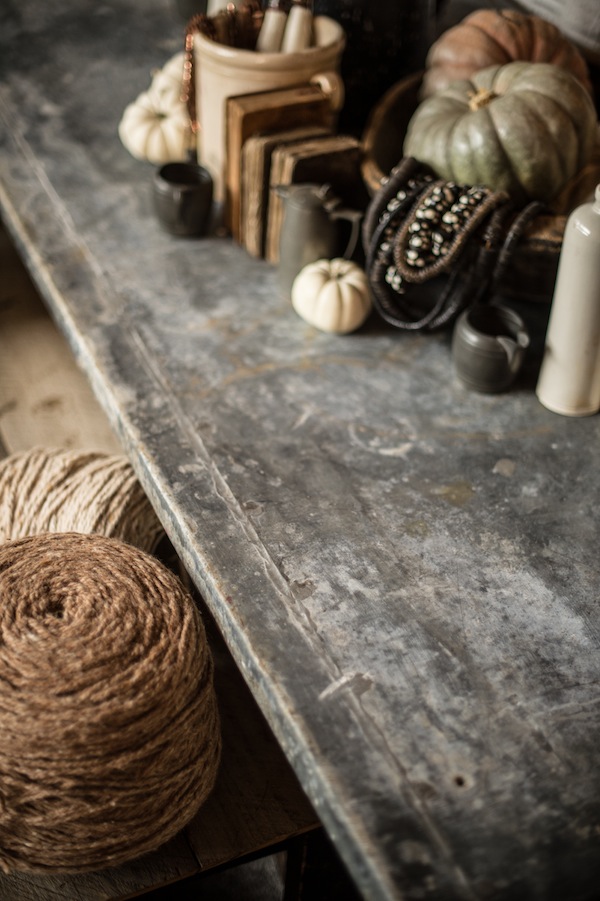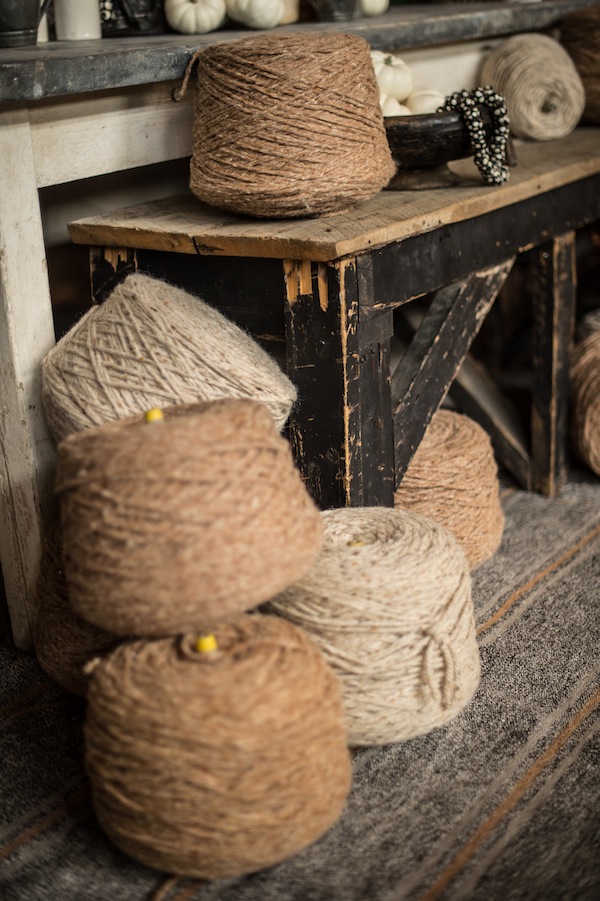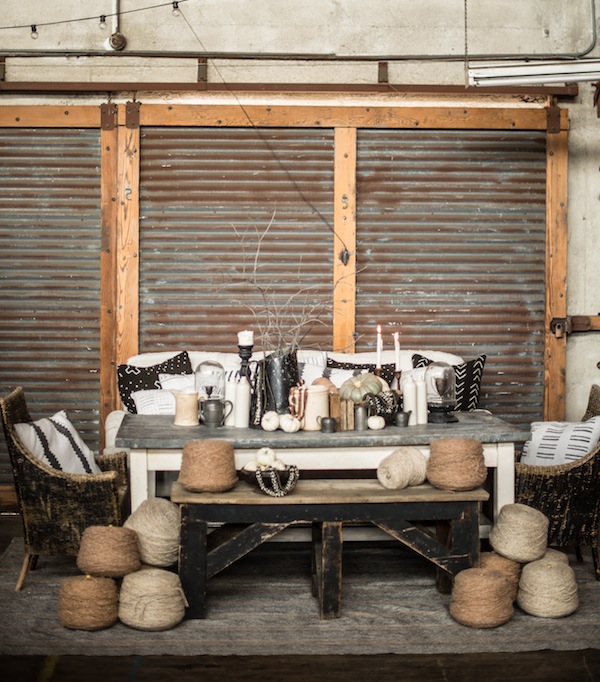 ~jeni
Pieces featured: Knox cream couch, Orchard Wooden Bench, Wicksley Armchair, Chikondi Pillows, Abony Zinc Table, Turenne Ceramic Bucket, African Beads, Heitor Black Pitcher, Crowley Baby Cups, Vinca Rug, Heidi Glass Dome, Evon Pillar, Willox Wooden Candlesticks.