I was so happy when the ladies of Intertwined asked us to be a part of this romantic shoot featuring Olivia Nelson's lovely bridal accessory line for 2013. Jasmine Star is such a gem and her photos are incredibly gorgeous. The inspiration for the shoot called for touches of glam and vintage elements, which created a beautiful backdrop to show off Olivia Nelson's newest collection.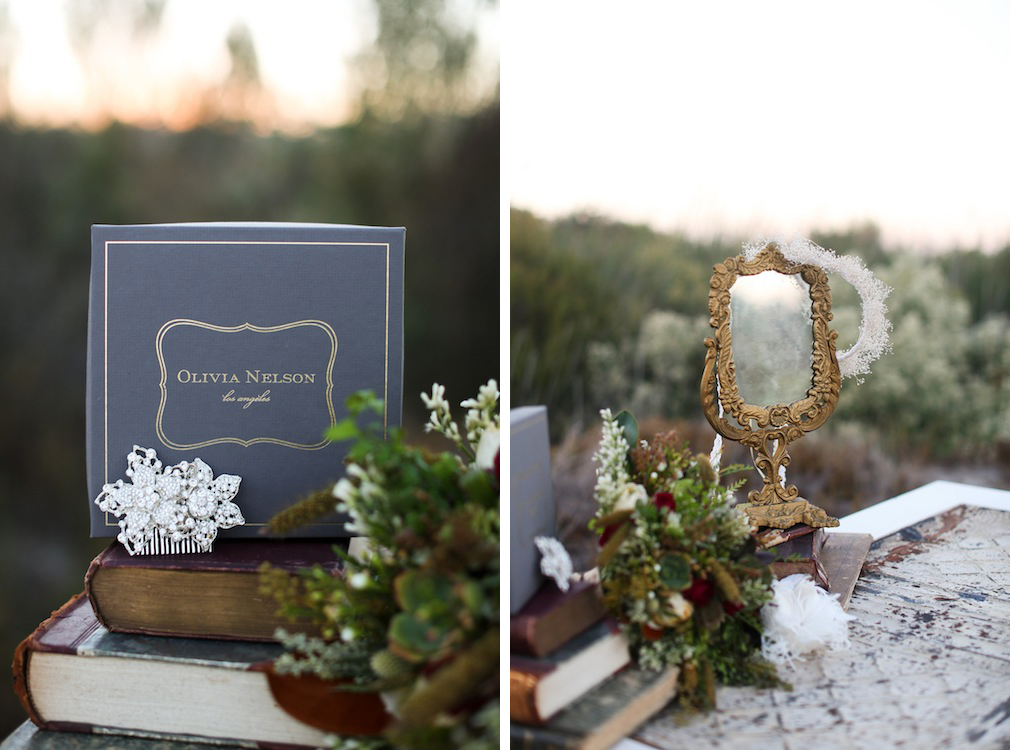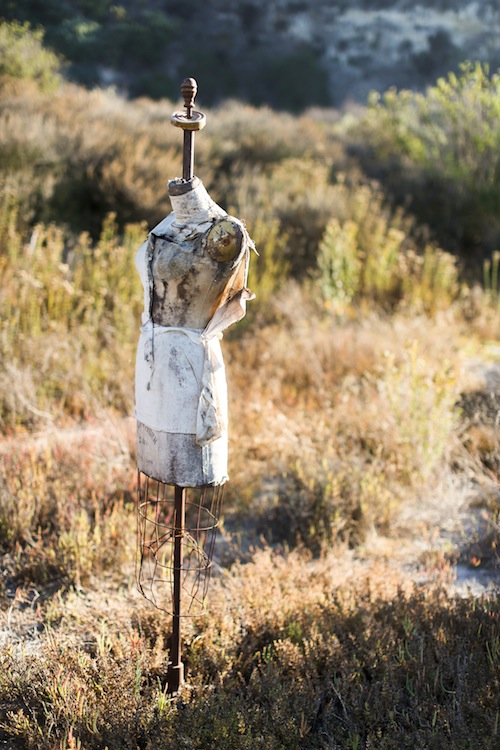 I adore the way these elegant sashes stand out against the perfect patina of this dress form (one of my favorites)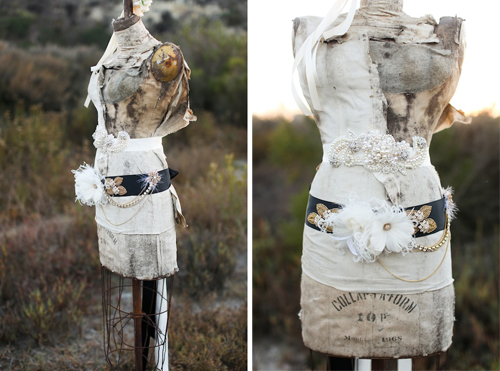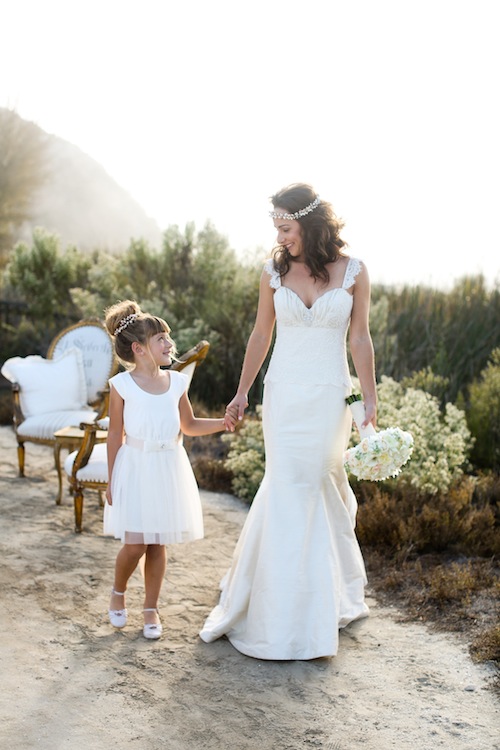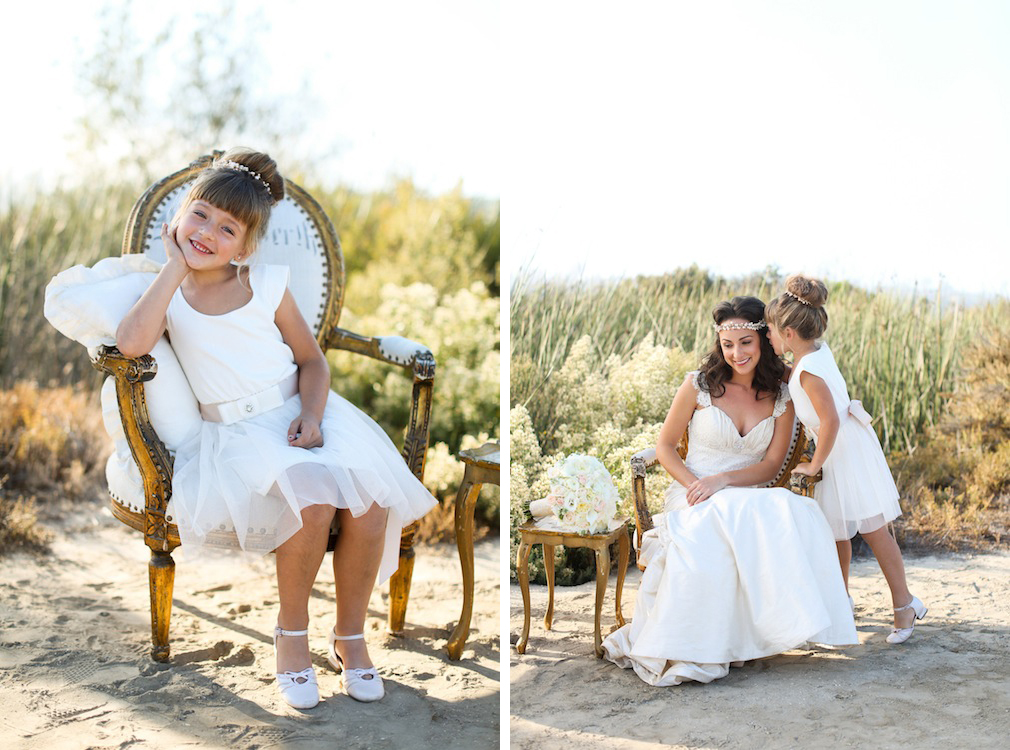 Isn't she just precious?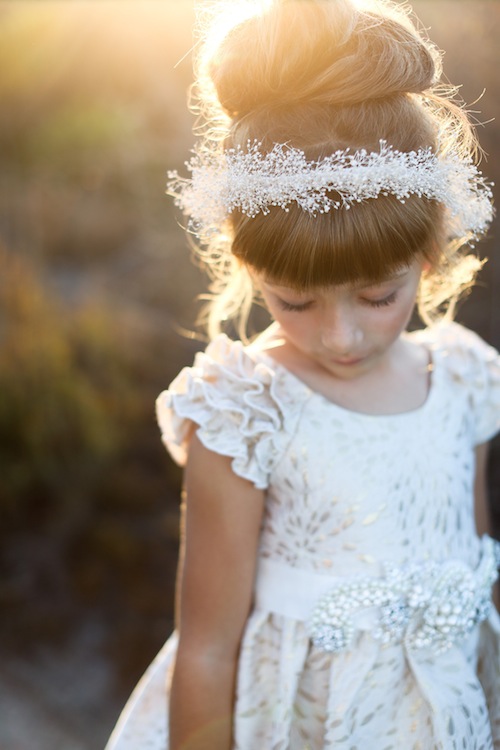 I was so excited to find this beverage cart! This was one of it's first excursions out of the warehouse and it really fit this shoot wonderfully.

I love all the ways the different vintage surfaces were created into displays for a variety of accessories.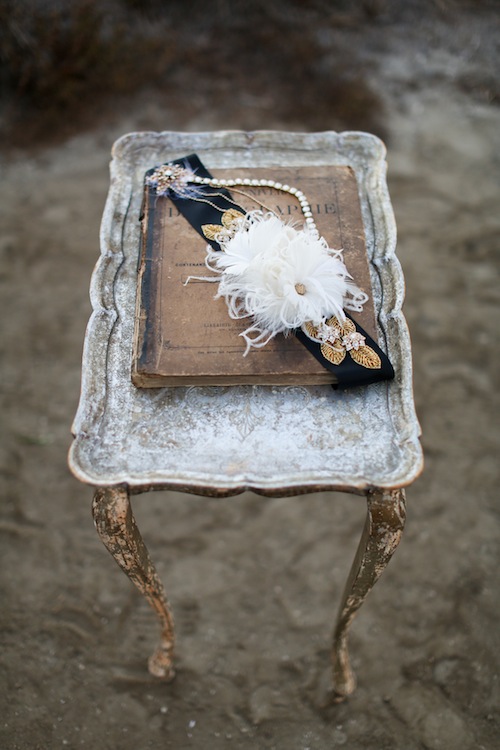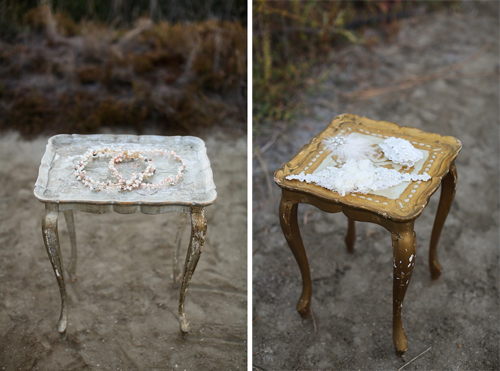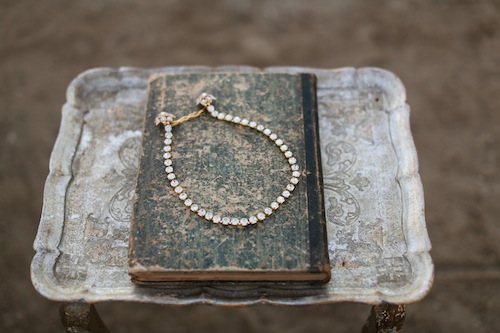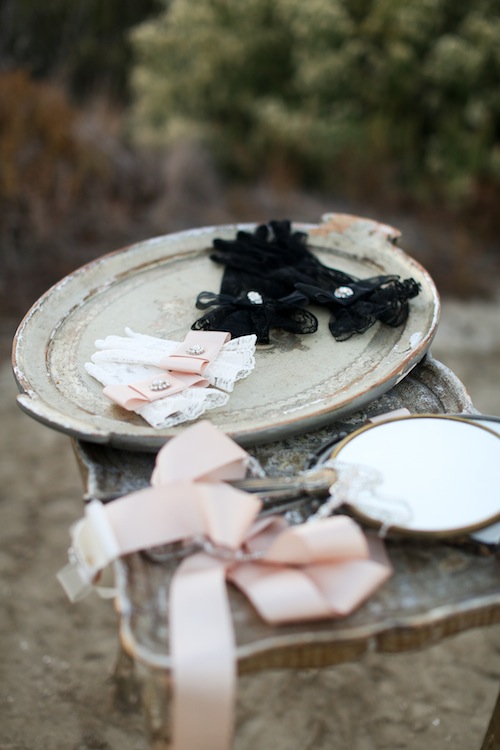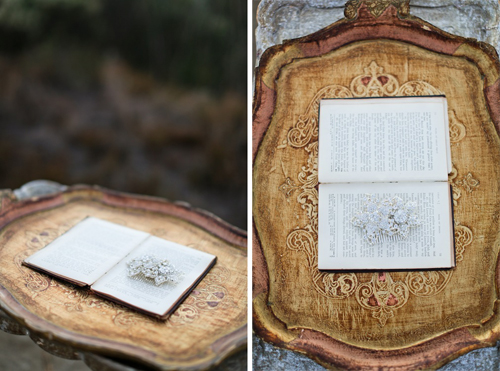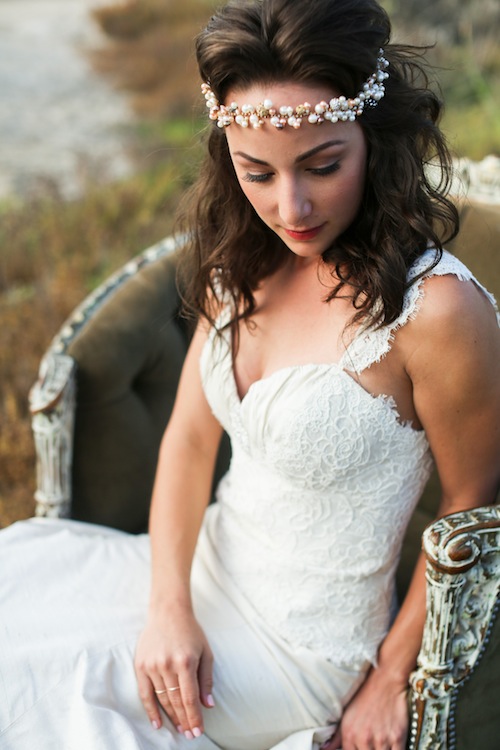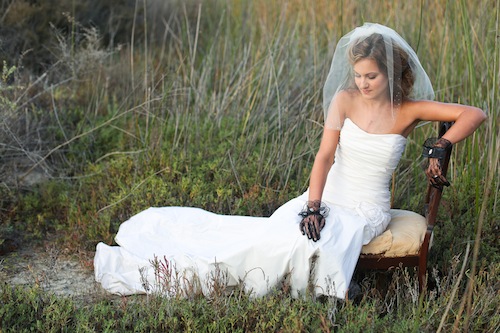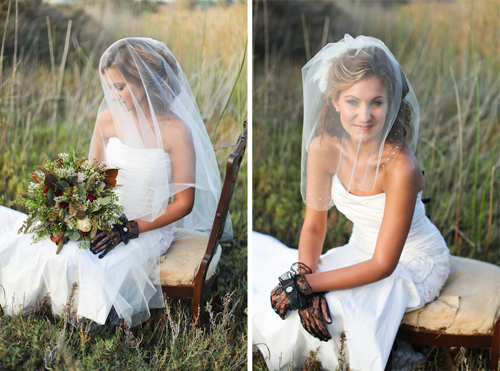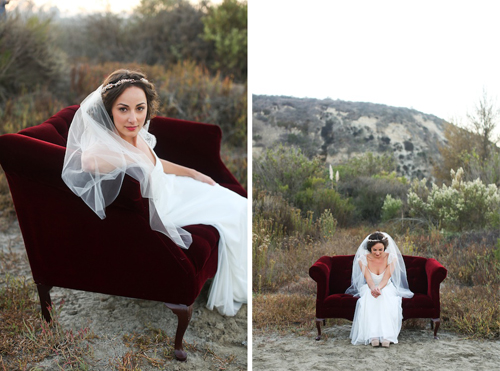 Check out more from the shoot on Green Wedding Shoes and be sure to head over to Olivia Nelson and see the new line.
Collaborators: