I'm all about intimate events. Whether a small wedding, bash or in this case, dinner party, there is something so wonderful about a gathering of close friends and family. That warmth, plus the eclectic and organic vibe makes this the perfect way to spend an evening. I can't wait for the ideal summer night to recreate this dinner on my back porch.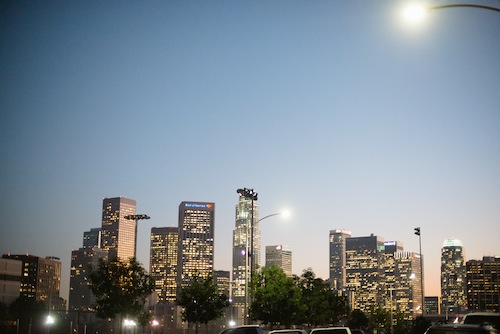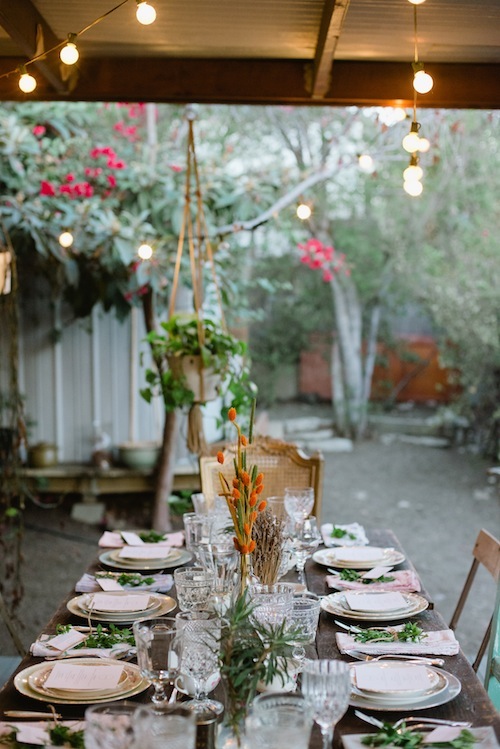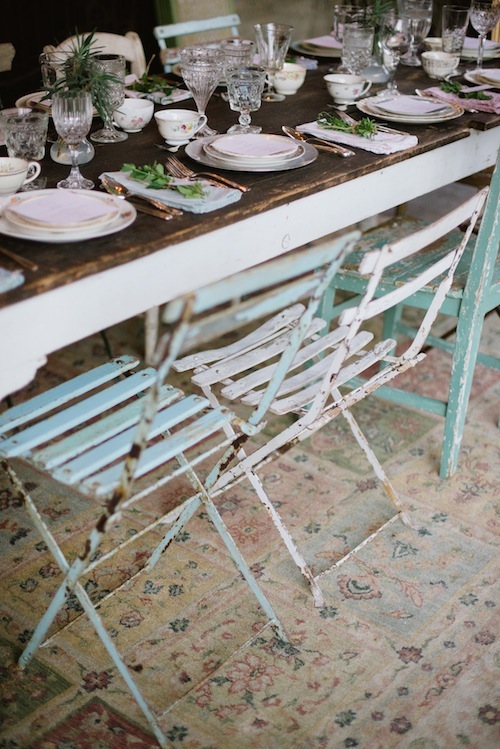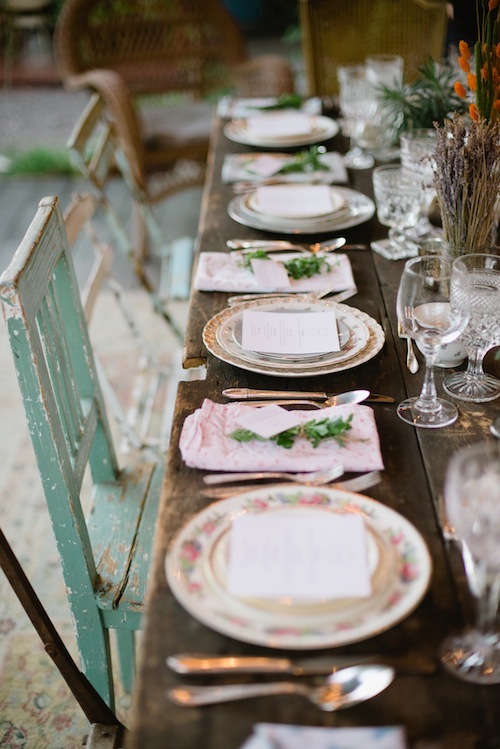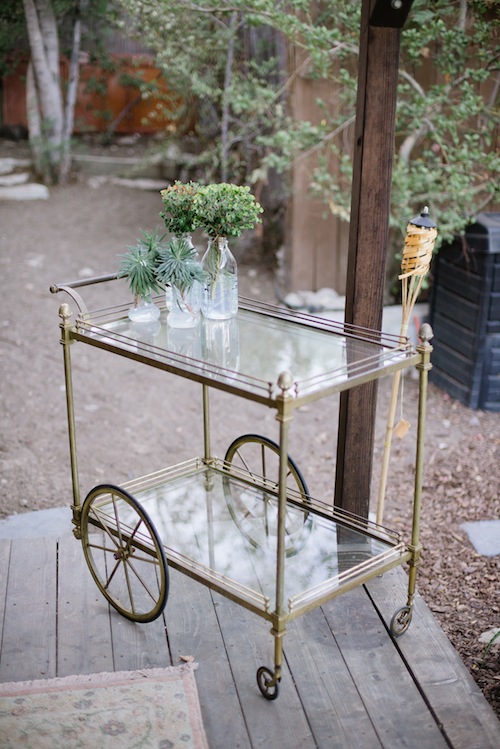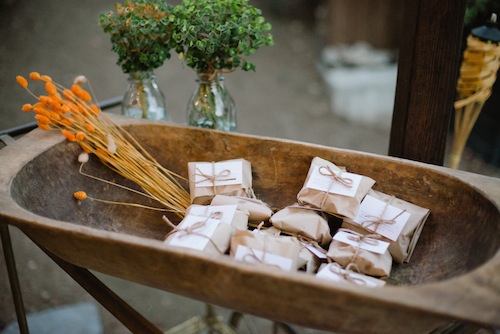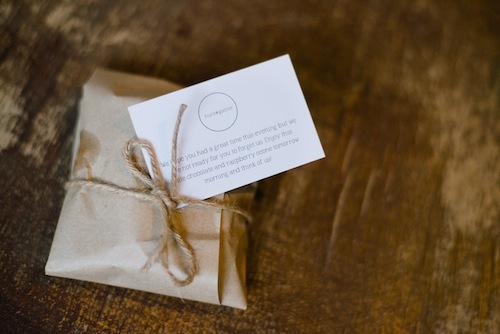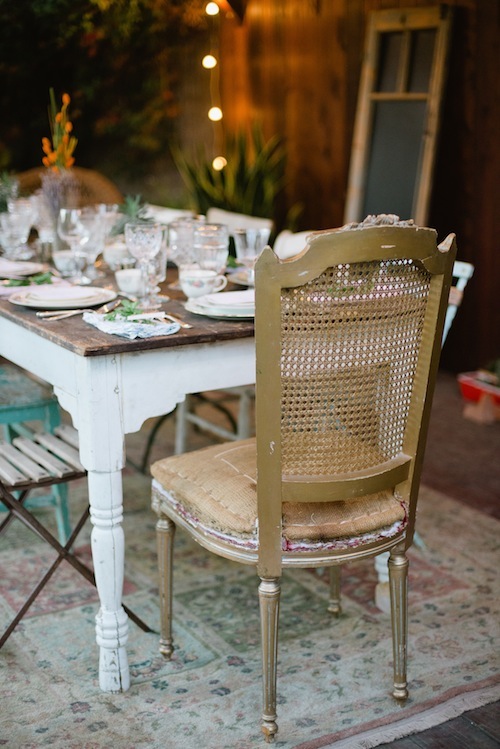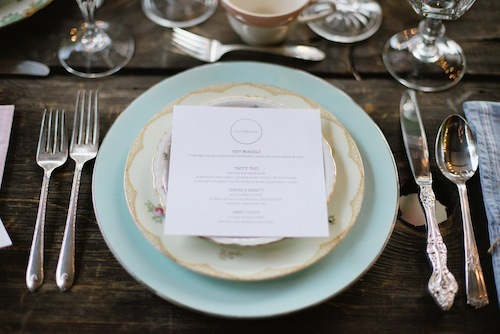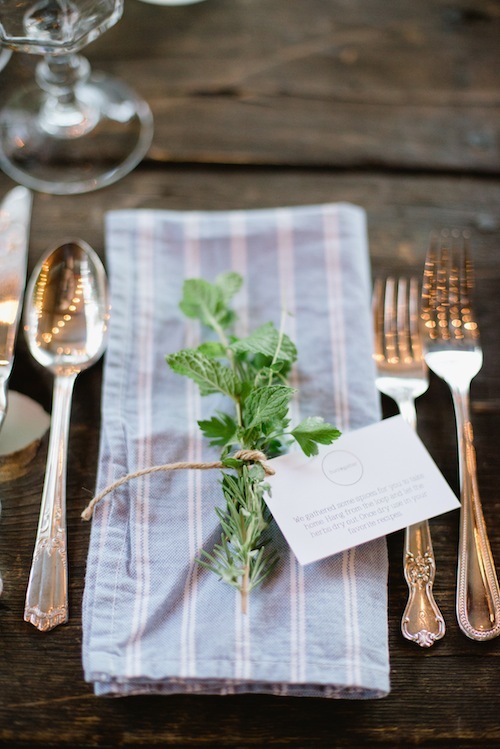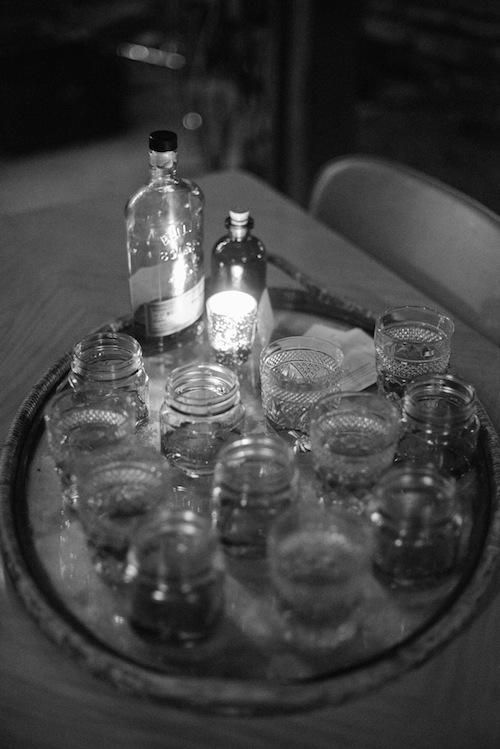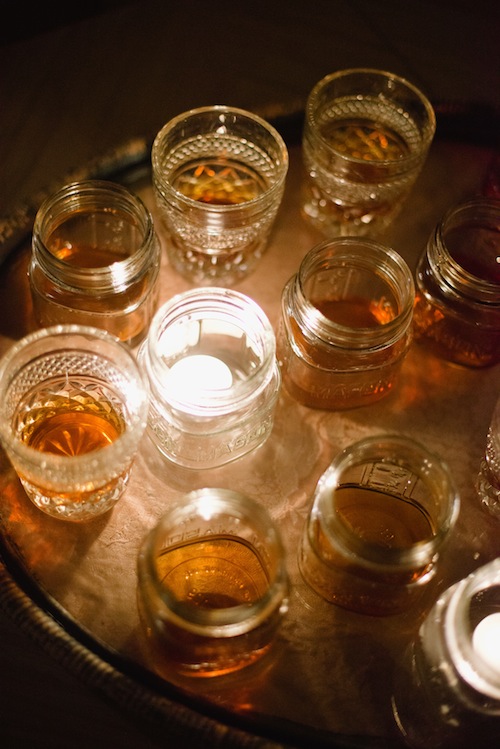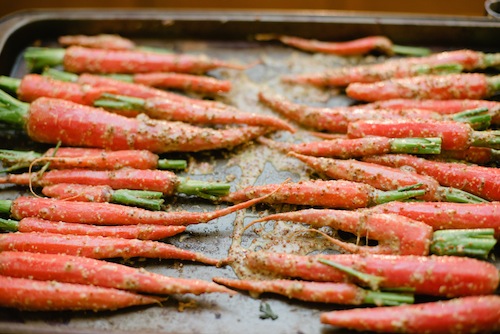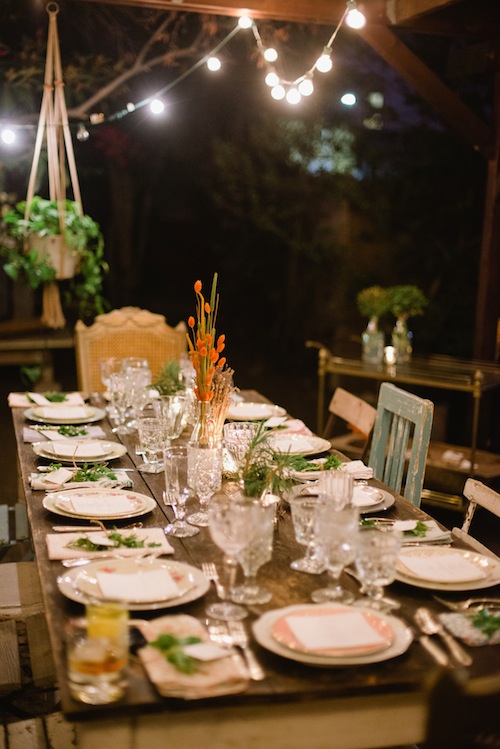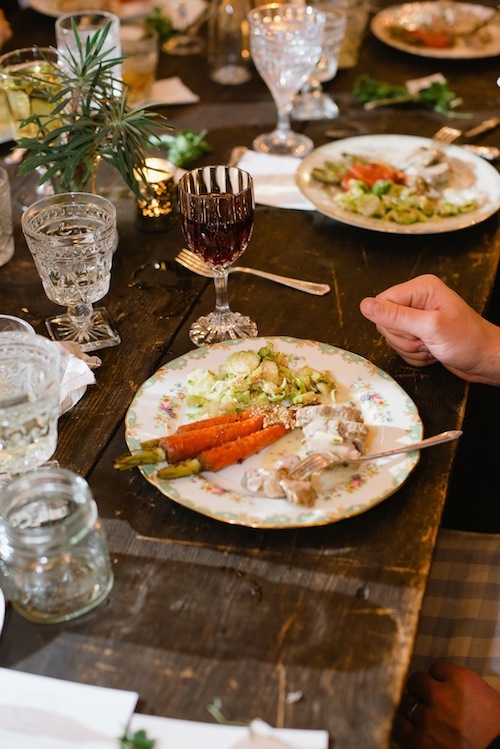 Check out more from this dinner party on Inspired by This
Collaborators:
Lauren Colley of Lavender Grey Events incorporated the following Found pieces in her evening: the Yost Farm Table, Cosette Green Bistro Chair, Bennett Dining Chair, Gilbert Bistro Chair, Cosette Blue Bistro Chair, Cosette White Bistro Chair, Kathy White Chair, Rosen Teal Chair, Darla Cart, Junction Medium Dough Bowl, Harris Oval Tray, and the Orwell Chalkboard Window.