With Found's favorite holiday almost upon us, we decided it was time to cook up a little 4th of July inspiration. Here are our must-haves for the perfect Independence Day whether you spend it with family or friends, at home or away.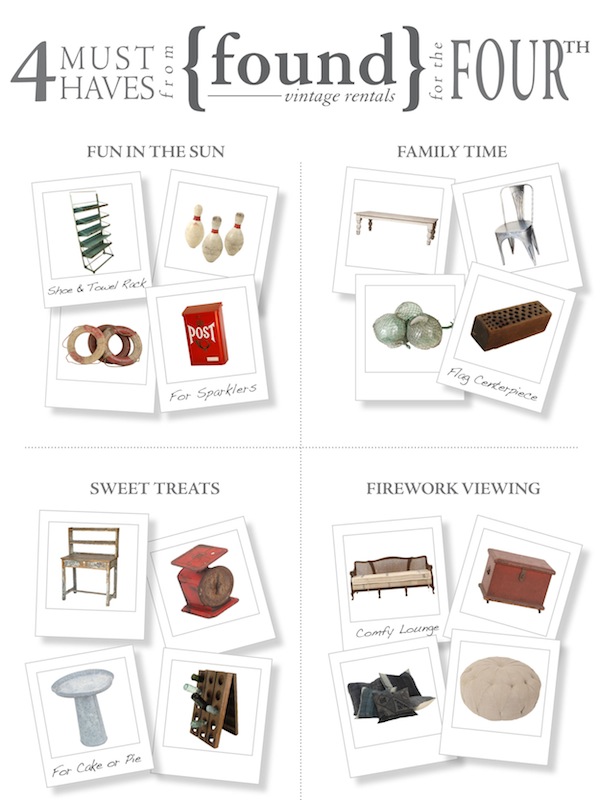 Check out more Independence Day Inspiration on the blog in:
Sign up for our newsletter here to get our email updates sent directly to you!