Secluded and tucked away in the desert, this elopement shoot inspires the perfect intimate setting for just the bride and groom. Megan Hartley Photography and Whitney Mittmann intermixed warm and soft colors that completely illuminated the intimate setting. I love that they used our Burbidge and Beesley spools with their original purpose in mind. As always, Kim of Art With Nature picked the perfect combination of florals and succulents for the setting. The yarn touches on the table setting, altar backdrop, and even the grooms bow tie complete the organic tone of shoot and "sew" together the entire look.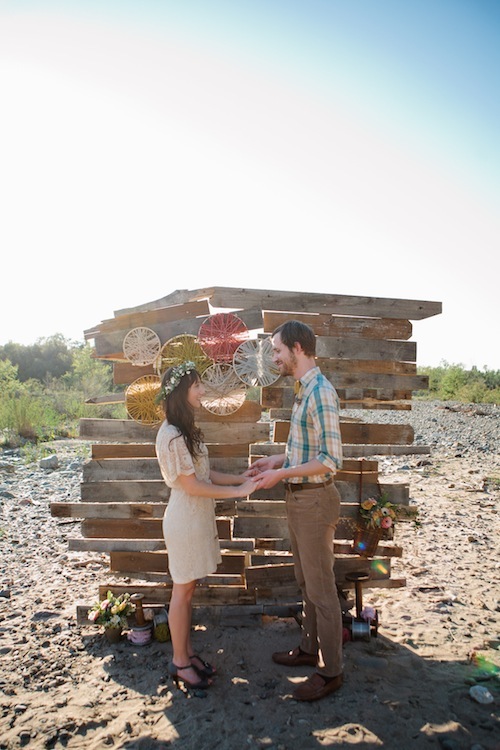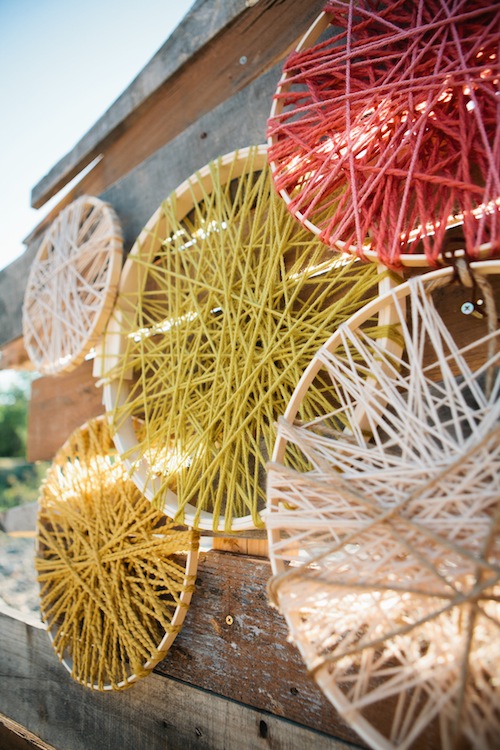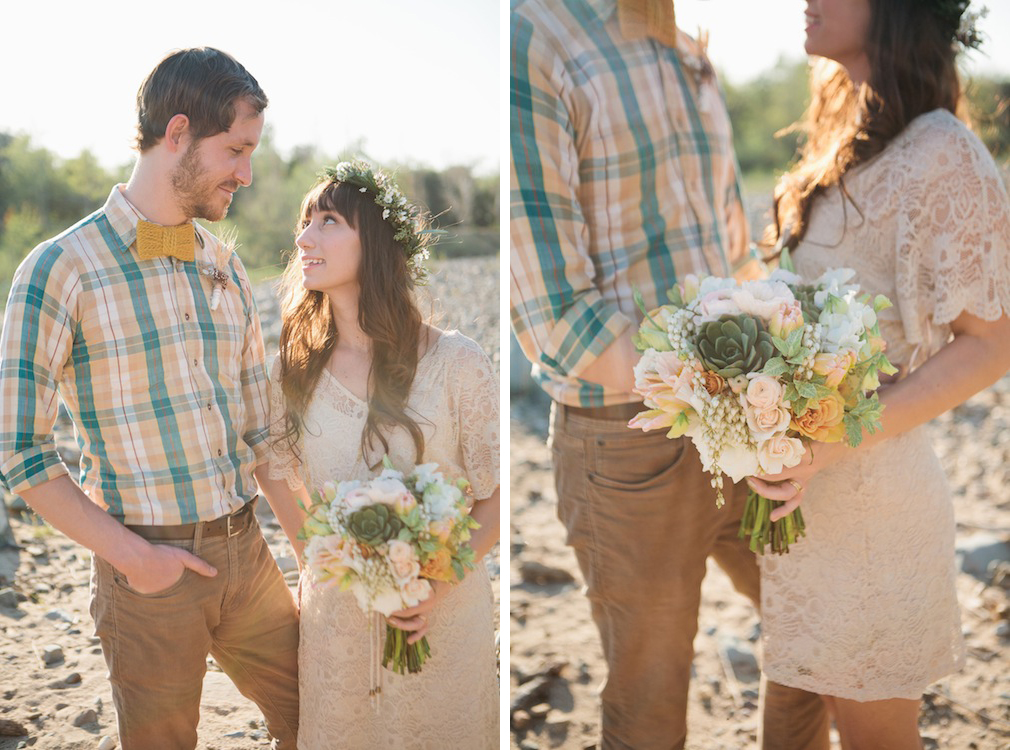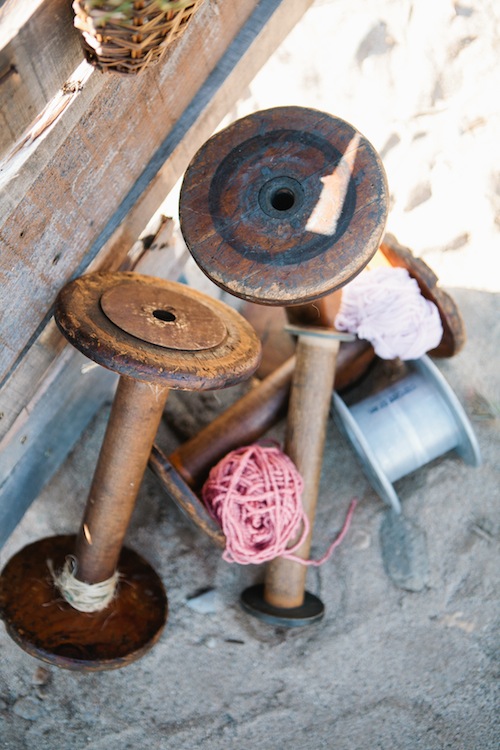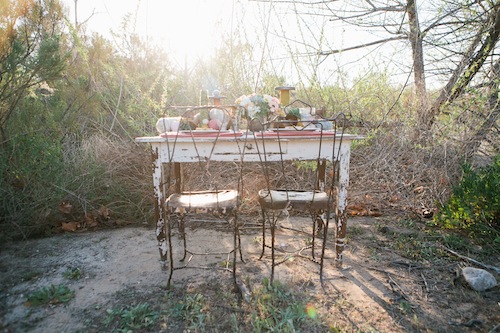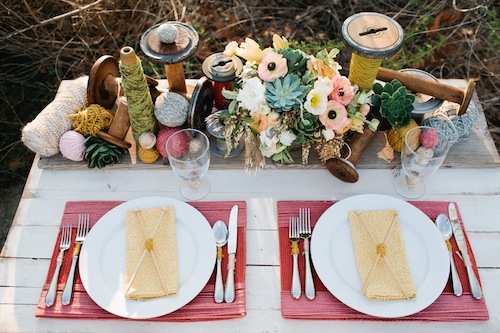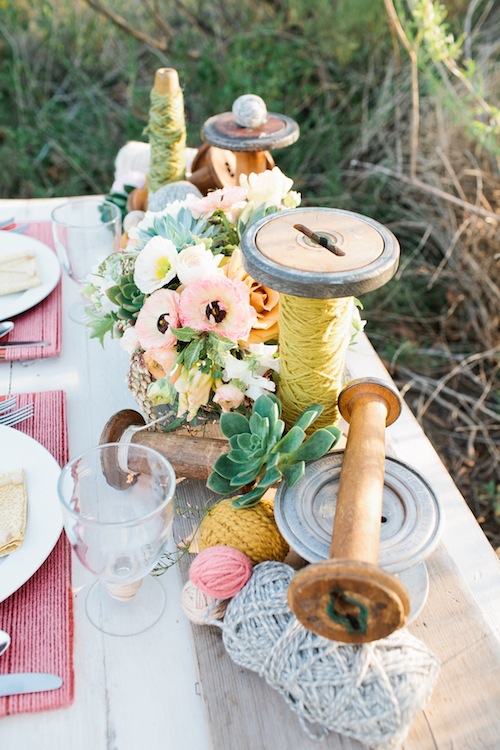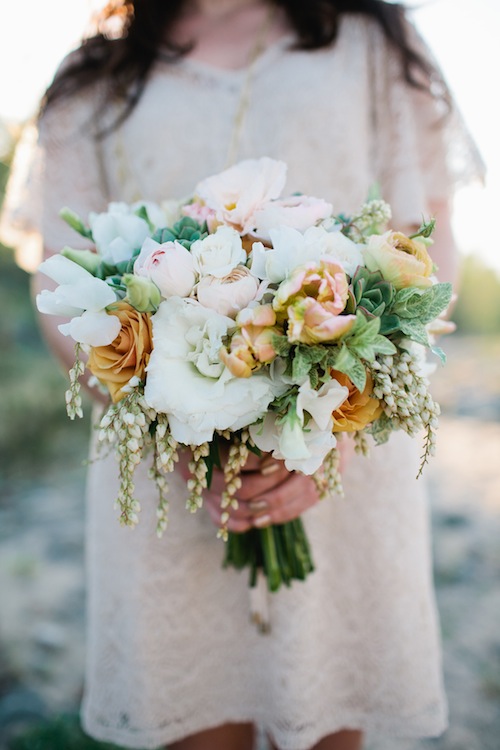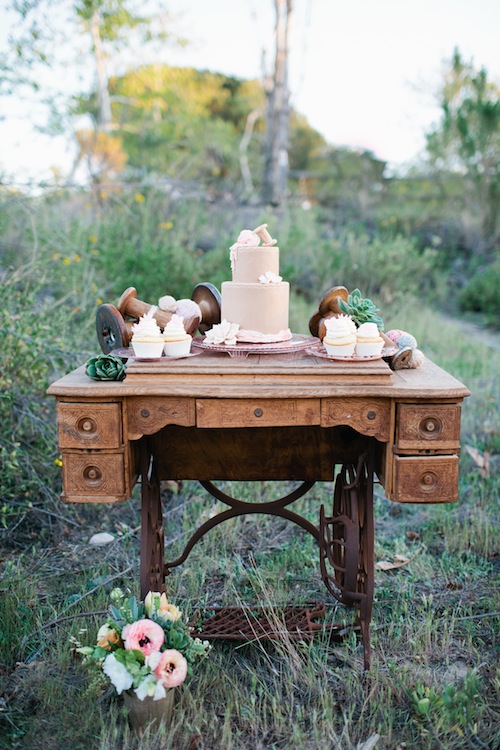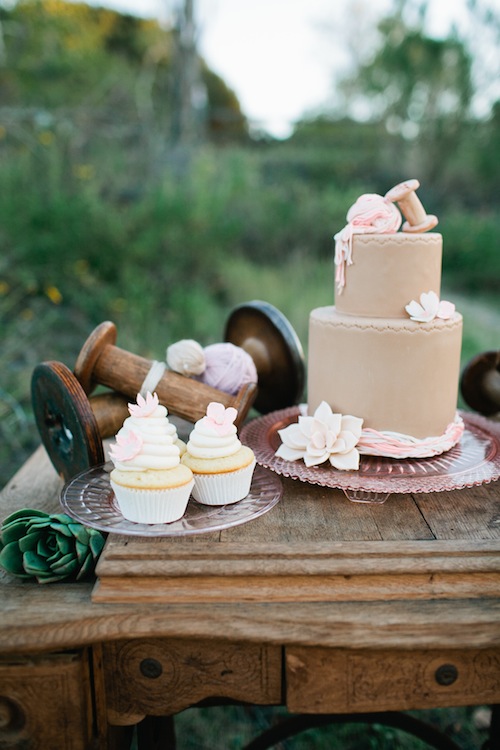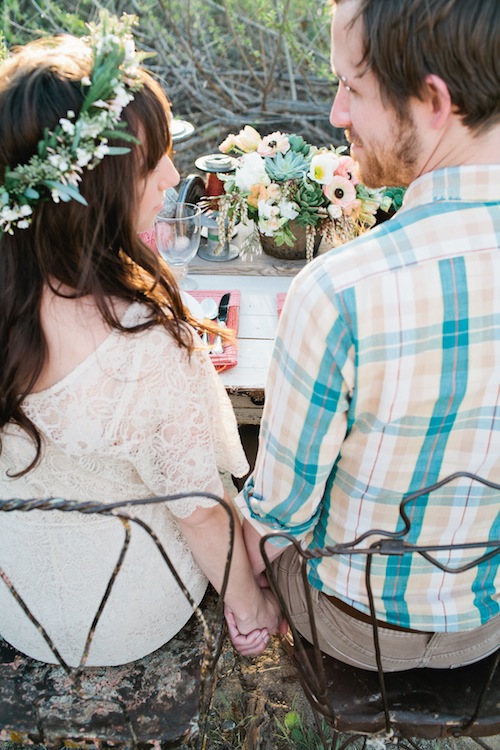 You can find more photos from this amazing shoot at Style Me Pretty!
Collaborators:
The Found pieces incorporated in this shoot are the Beesley Spools, Burbidge Metal Spools, Nelson Tan Metal Wire Chair, Nelson Dark Brown Open Chair.