This was a wedding industry event a few months ago at the Franciscan Gardens in San Juan Capistrano.
This venue was just completely re-done and is absolutely gorgeous!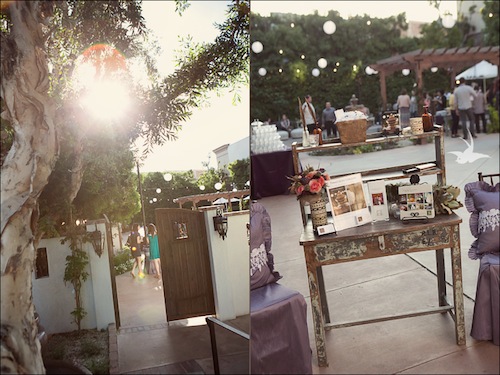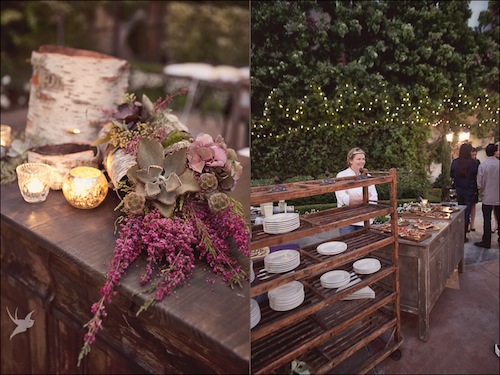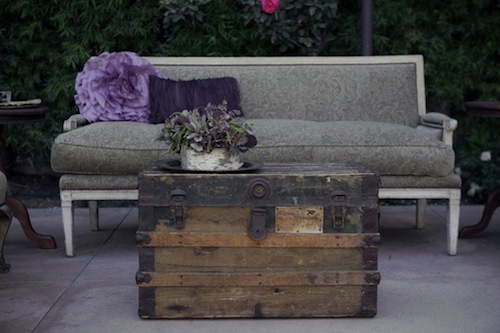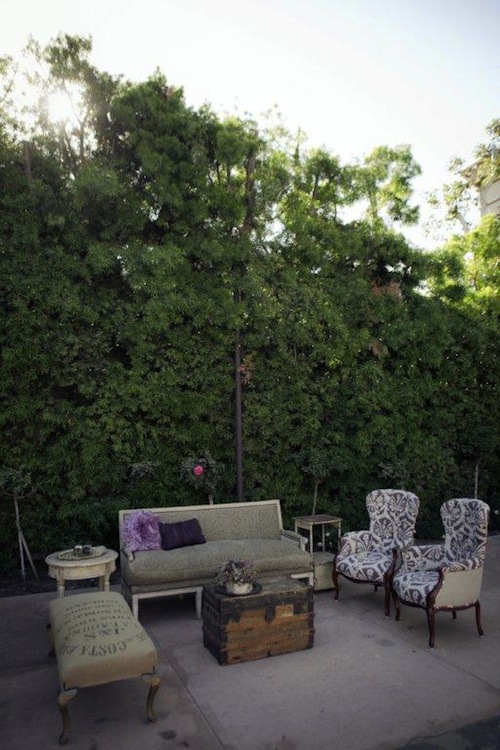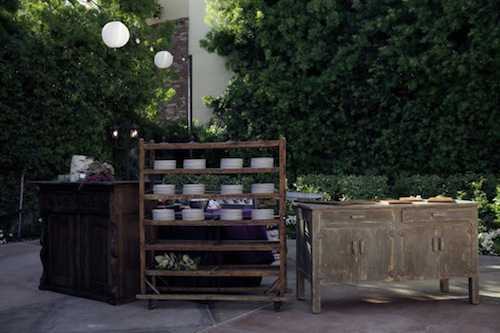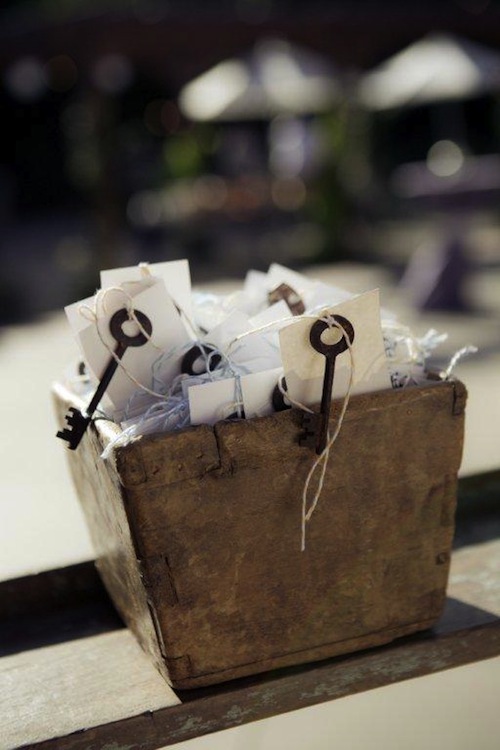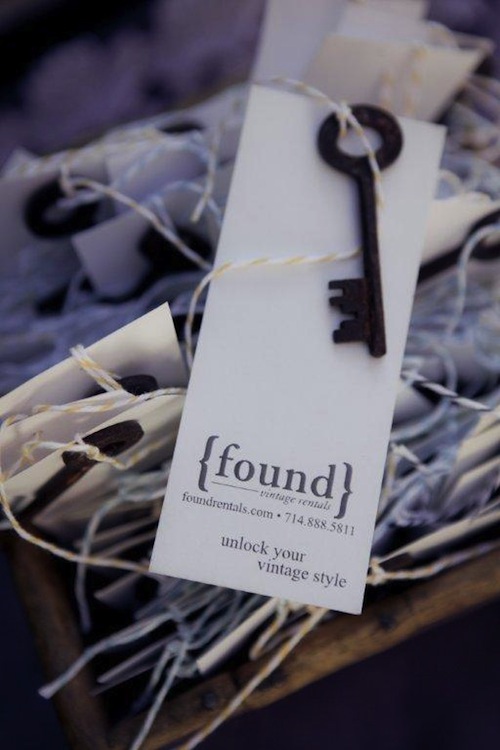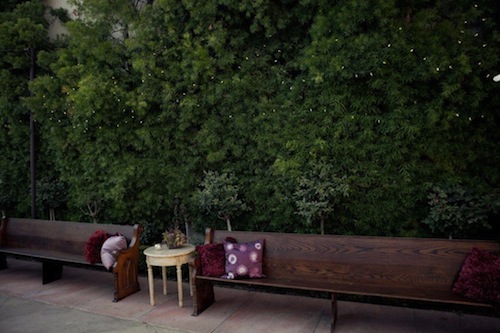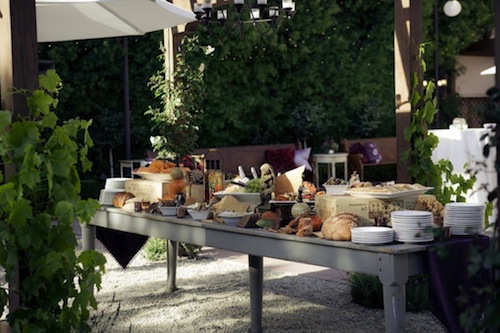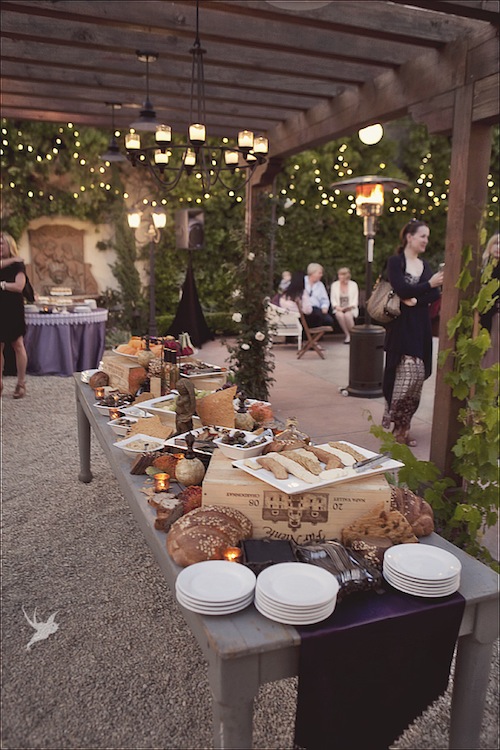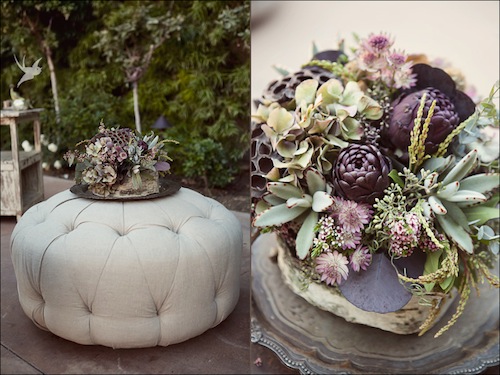 I really love this venue & I'm so excited to have more events here! The last two weekends we had weddings there so I will share them as soon as I see the pics!
~jeni