If, like myself, you adore all things heirloom, you may recognize these two from their rad company, Casa De Perrin. (If you haven't taken a look at their amazing collection of tabletop pieces and rugs, you really must!) Two years ago, Diana + Josh tied the knot in a beautiful, bohemian celebration at Smog Shoppe. Today, I couldn't think of a pair more perfect for one another and am incredibly grateful to not only collaborate with them, but call them friends. Happy Anniversary Josh & Diana!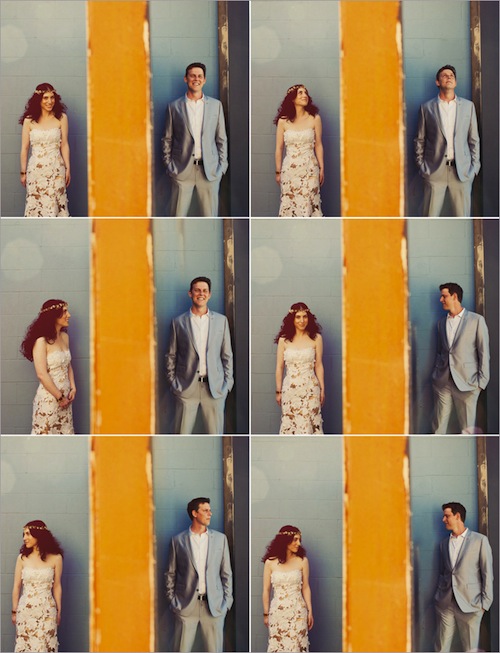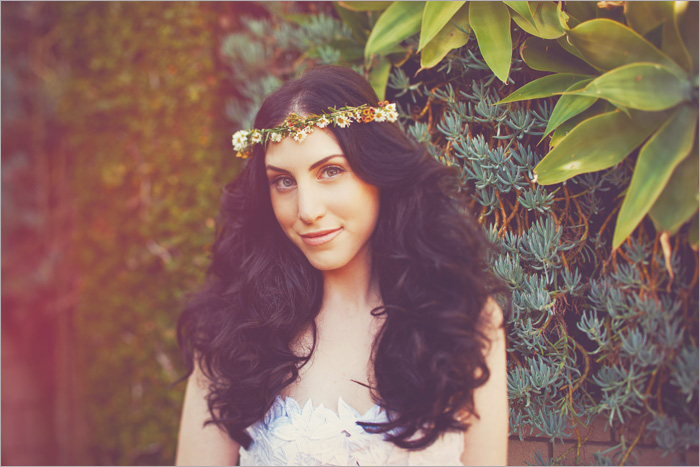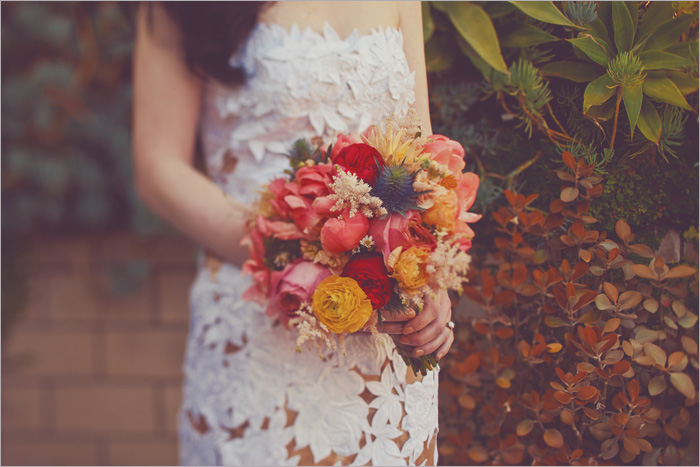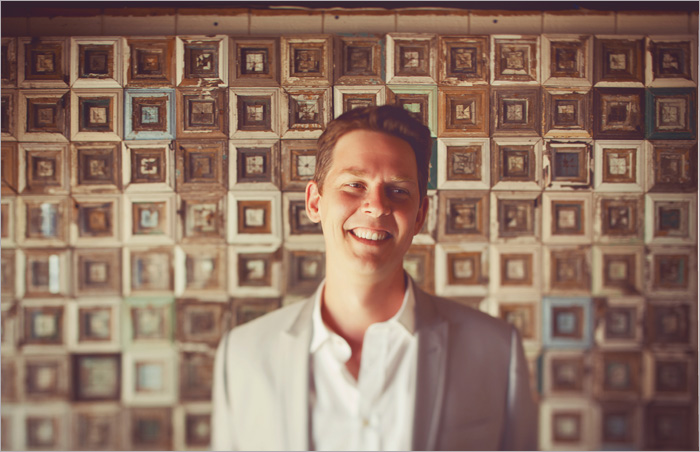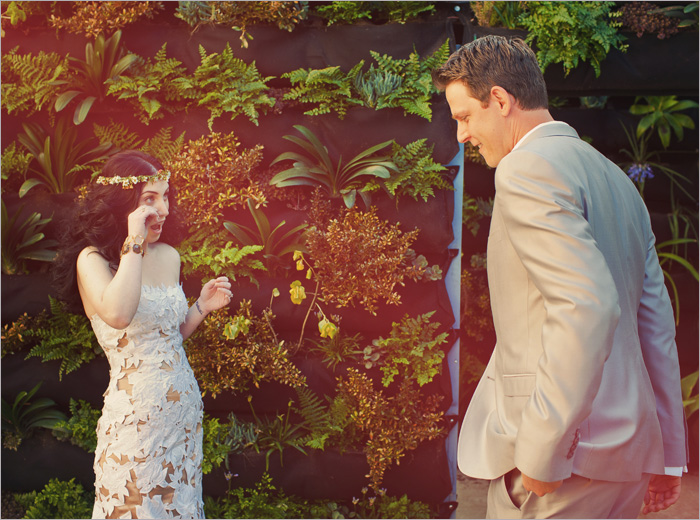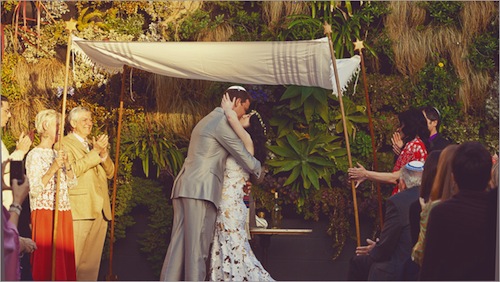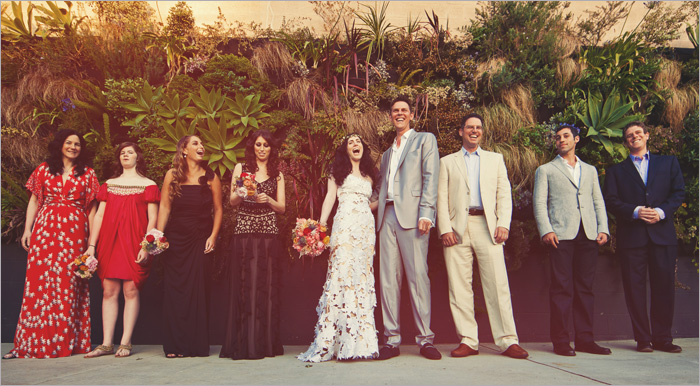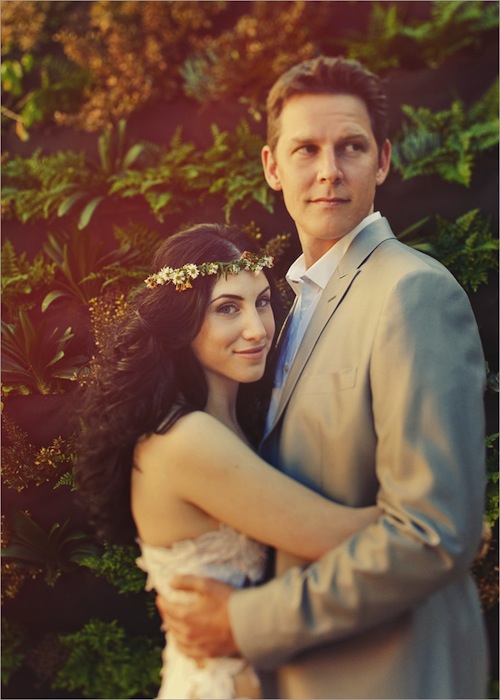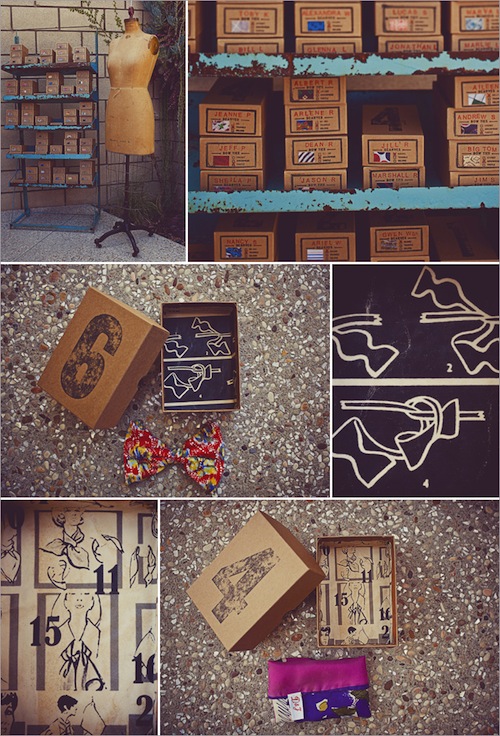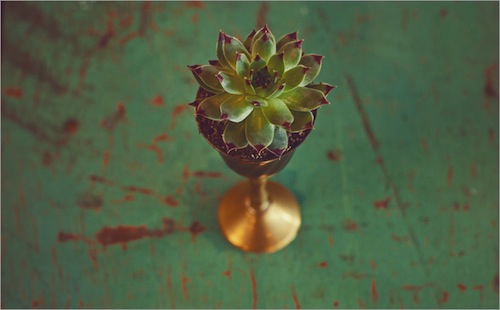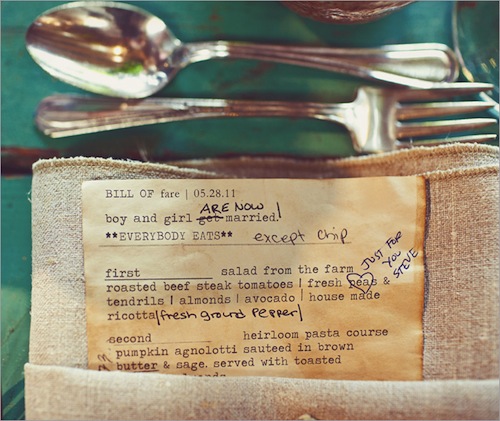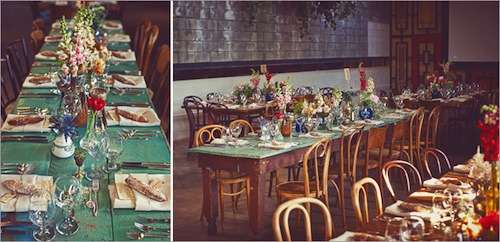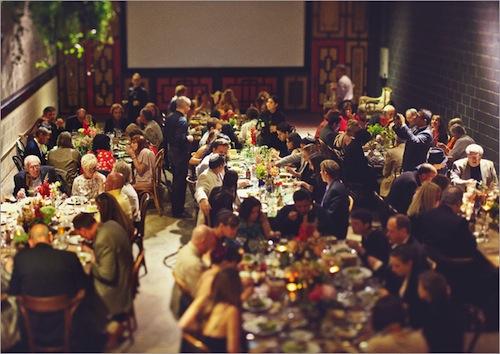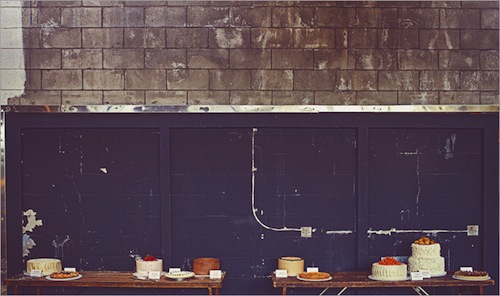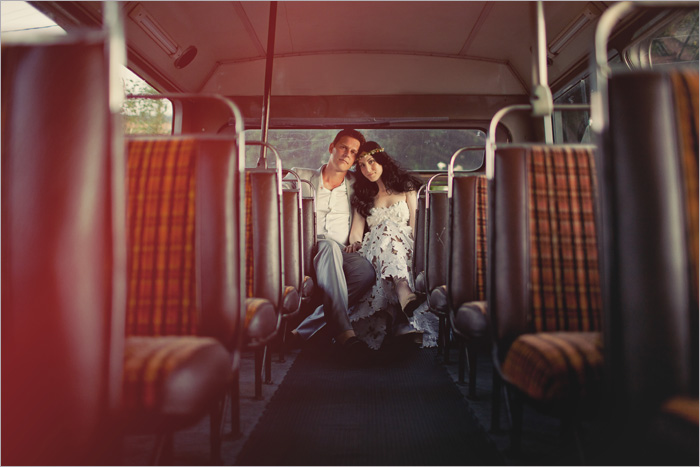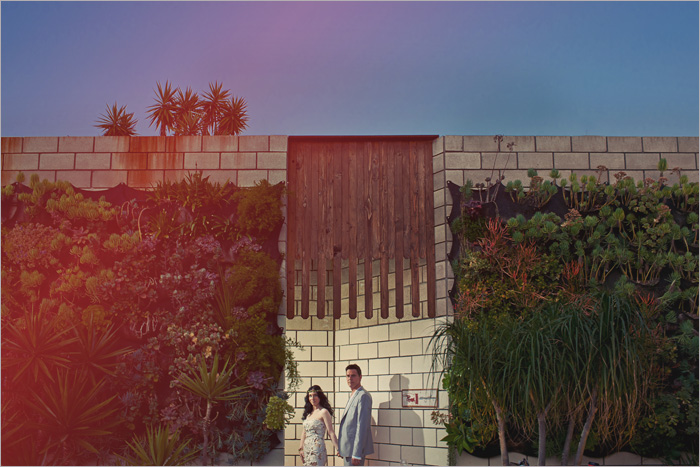 Check out the feature on Green Wedding Shoes
Collaborators:
Diana and Josh incorporated these Found pieces into their celebration: the Cobble Shoe Shelf, Filmore Wallpaper Table, Justice Teal Metal Shelves, Emily Flour Bin Table, Gaffney Turquoise Farm Table, Bianca Riddling Rack, and the Hastings Painters Easel.