I just love Paso Robles weddings, and this one is no exception! Angel Swanson did a gorgeous job (as always) and Denner Vineyards was the perfect venue for this romantic occasion! Loving all the sweet details and the soft color palette is perfect! Check out the full story and more beautiful pictures over on Love and Splendor!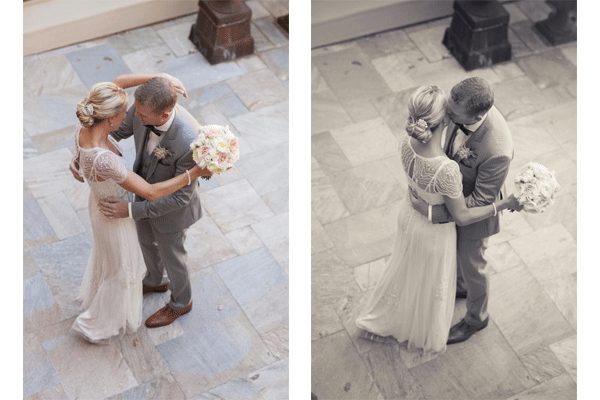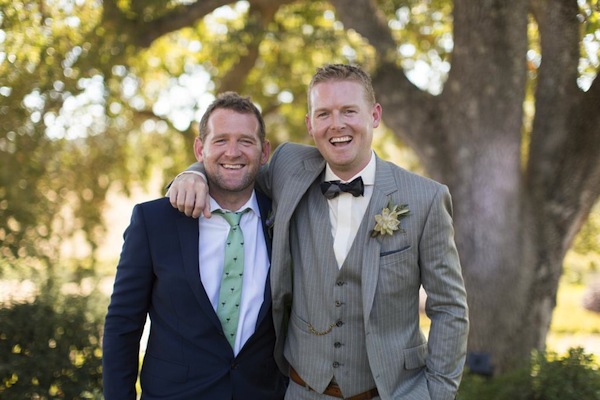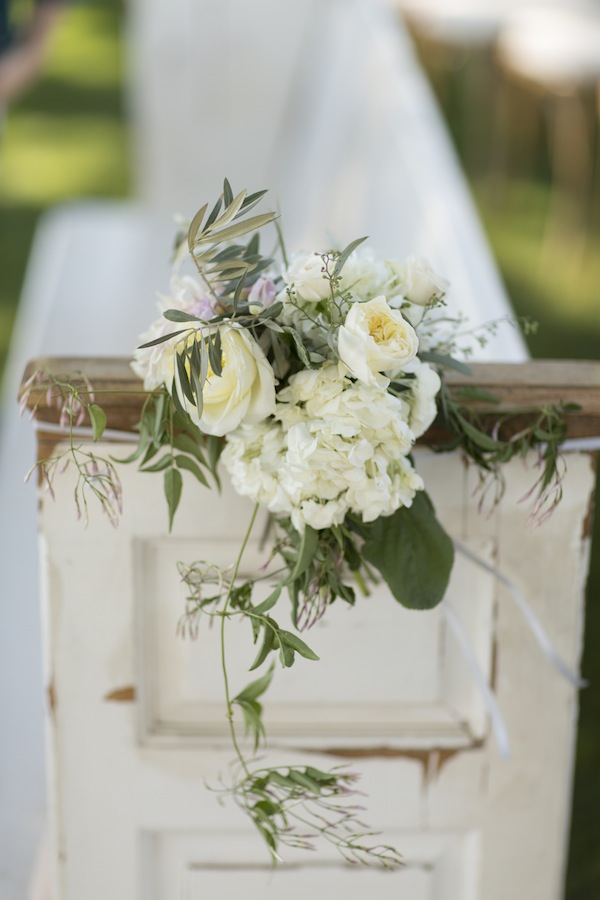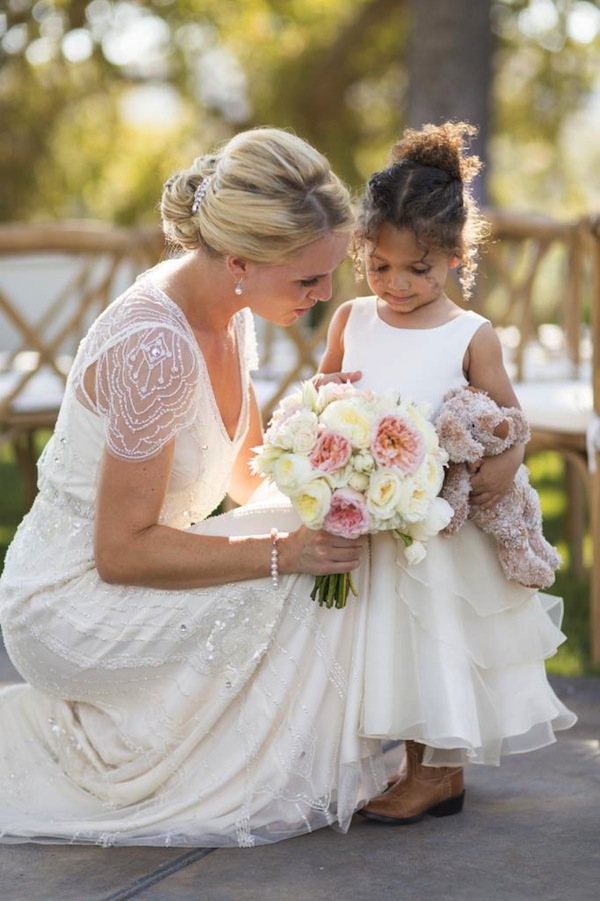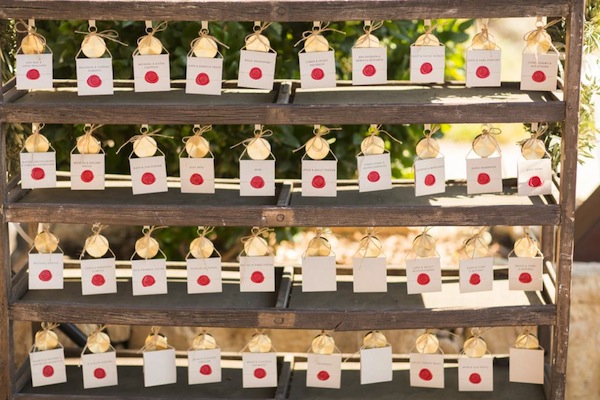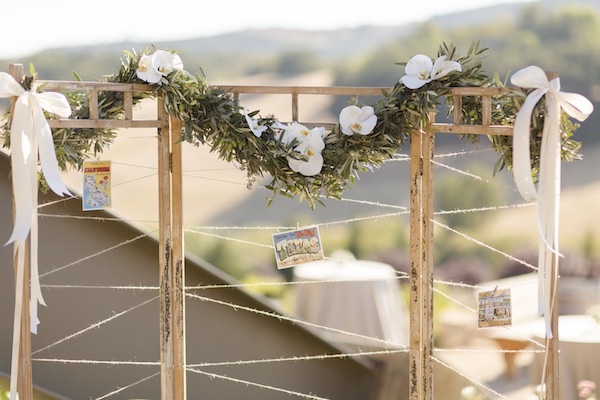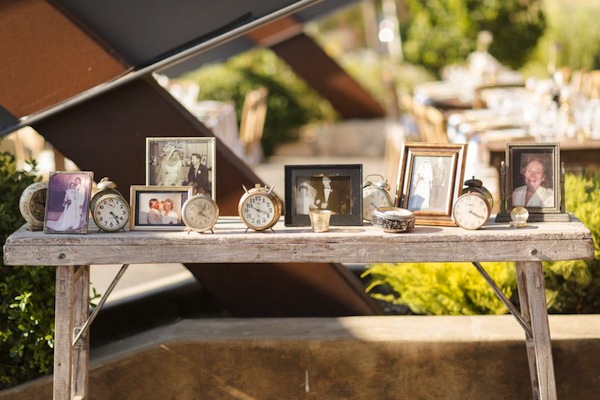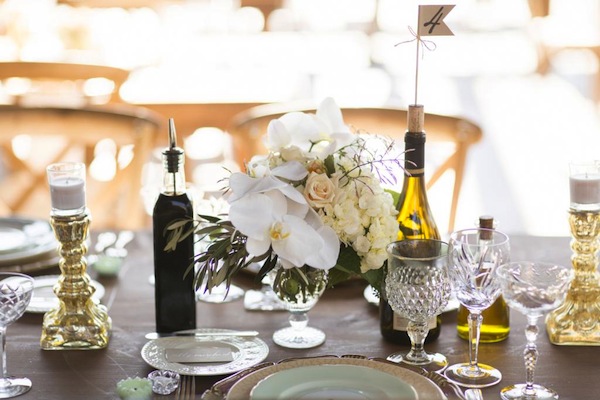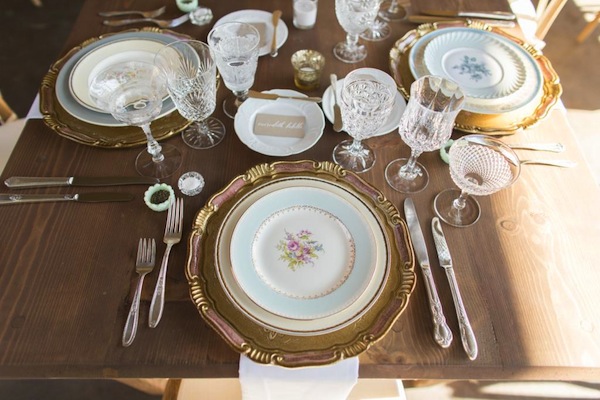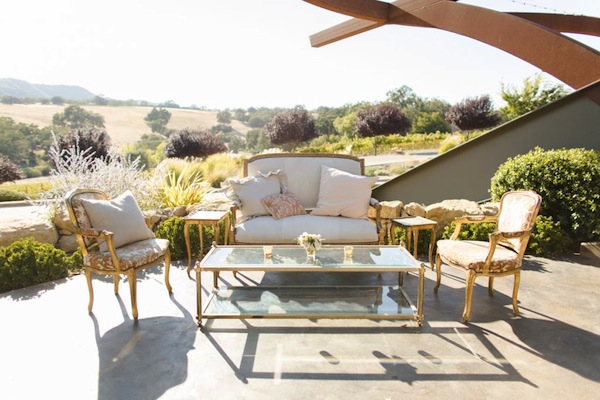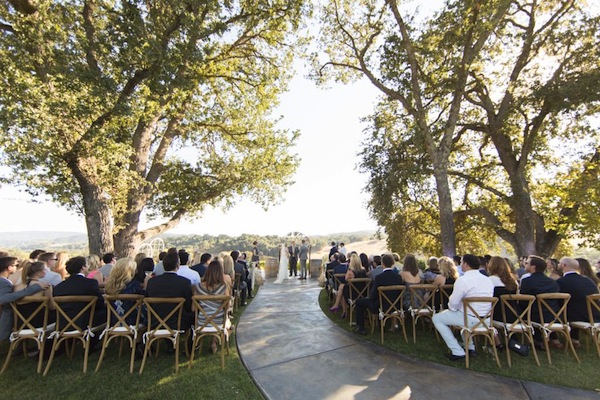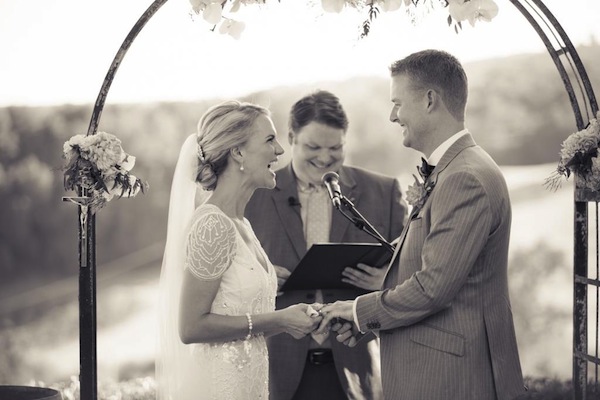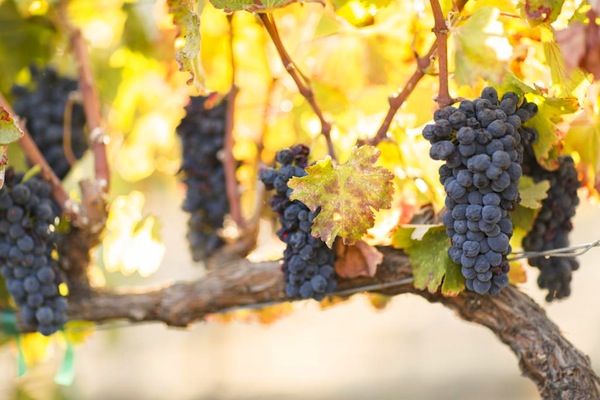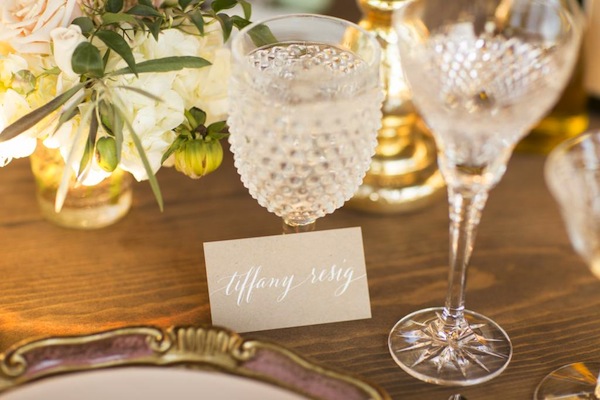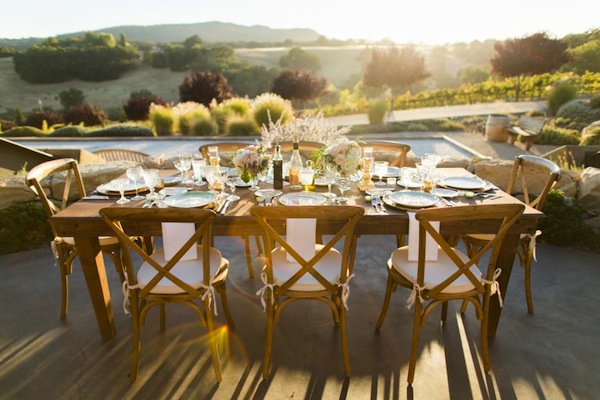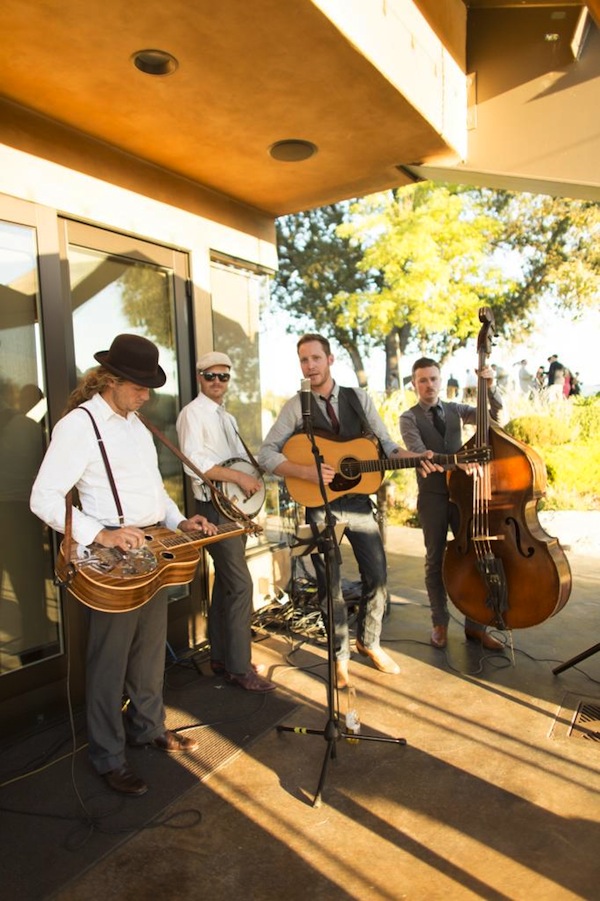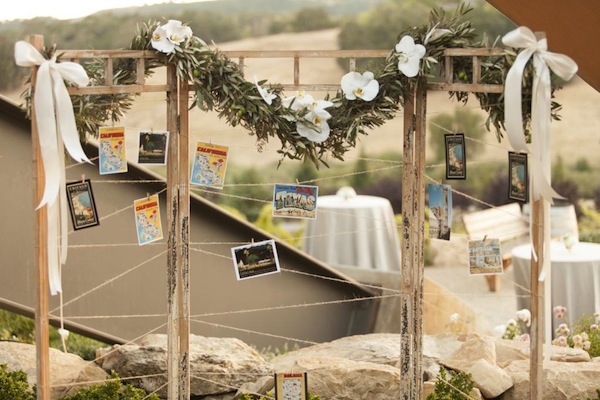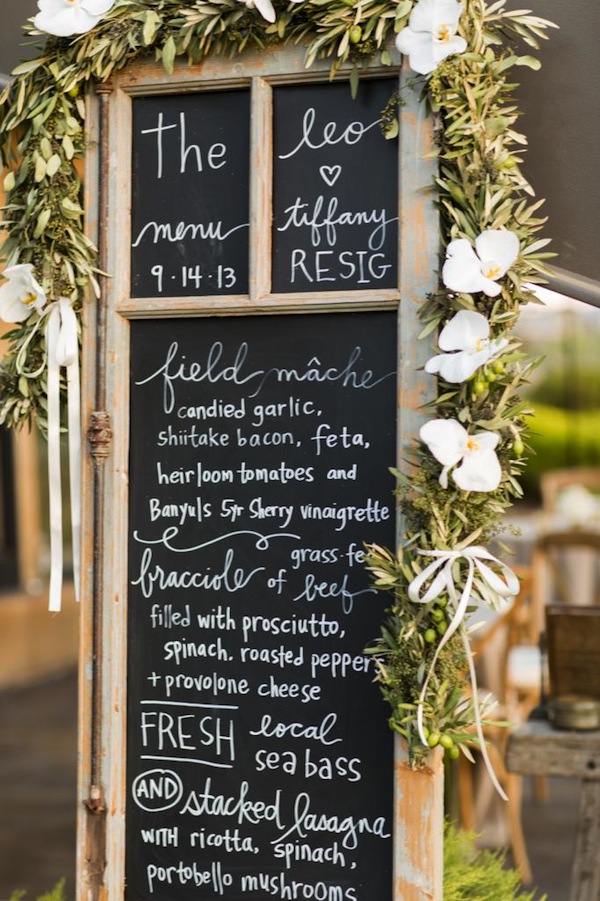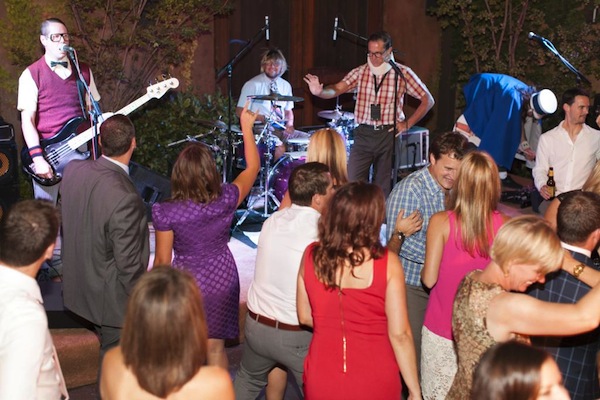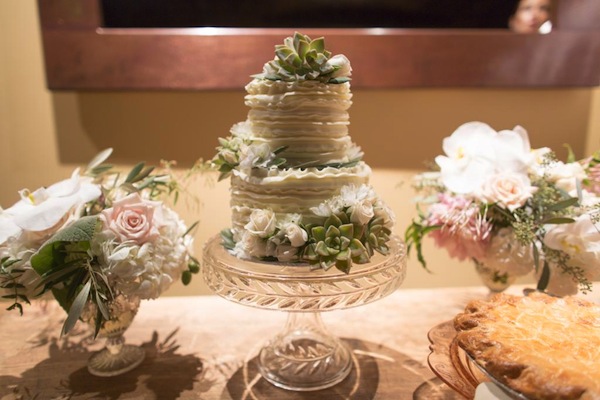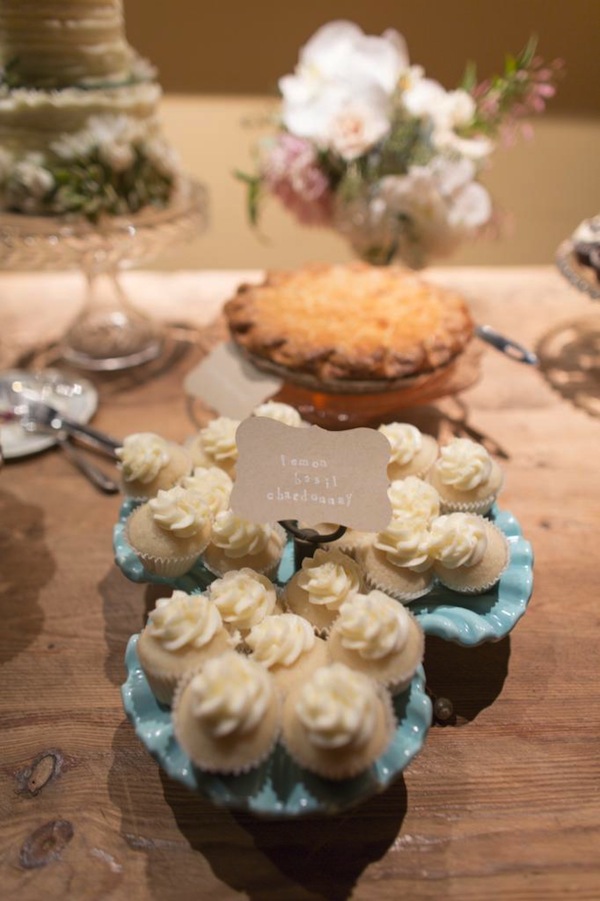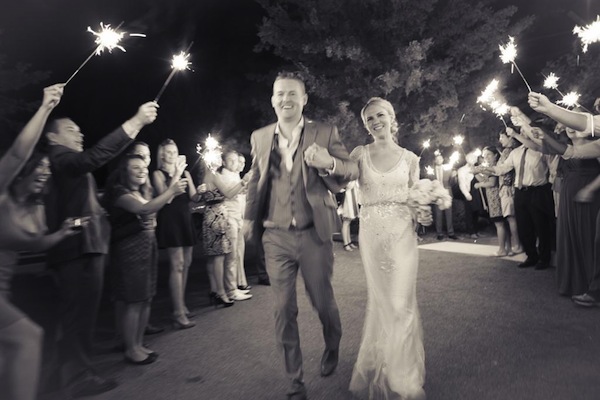 Did you see the flower girl's little cowboy boots?  So adorable!
Happy Monday!
~jeni
The Found pieces from Tiffany and Leo's wedding are the Devine White Church Pew, Halverson Shoe Shelf, Hoffman Cream Cabinet, Bachant Table, Cress Velvet Chair, Orwell Chalkboard Window, Camelia Cream Settee, Flora Gold Chair, Truman Gold Nesting Tables, Shelley Brass Coffee Table, Elle White Couch, Julianna Chair, Hopkins Coffee Table, Cassidy Side Table, Heather Farm Table, Roland Console Table, Pillows, and the Clocks.