I thought it would be a great time to show a little bit of my recent buying trip to Texas since I will be on another pickin' trip all week in Brimfield, MA. I have never shared many pictures from buying trips because I am usually alone, and moving too quickly to take pictures! This trip was a little different because my hubby, Joel, went with me and documented the trip (aside from when he was hauling furniture back to the truck with me).
We flew into Austin and spent the afternoon touring around the city….which I fell in love with immediately! Such a fun and hip city…can't wait to go back! My sales manager, Lauren, loves Austin to pieces so she had a list of "must see" places, and even made reservations for Joel and I at an amazing sushi restaurant, Uchiko.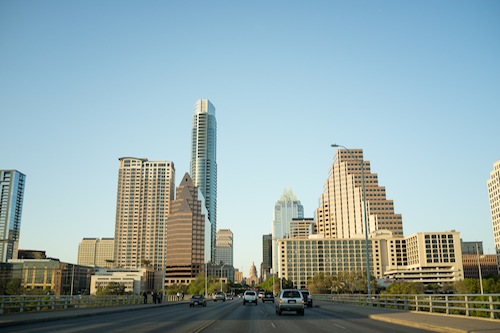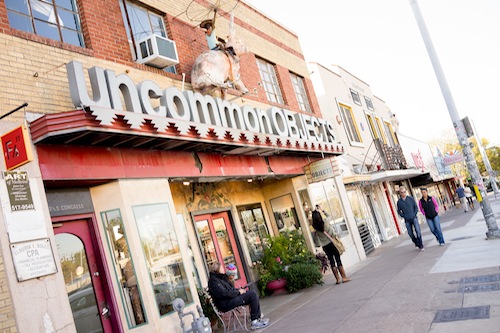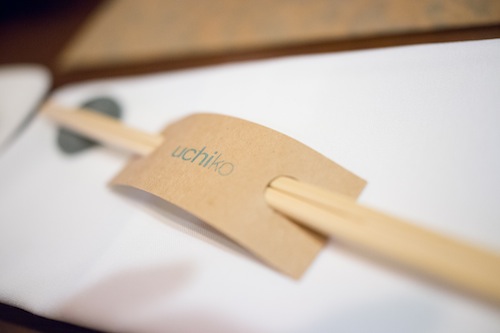 Then it was off to our little cottage in Fayetteville, Texas.This first picture is from my iphone…sorry for the quality.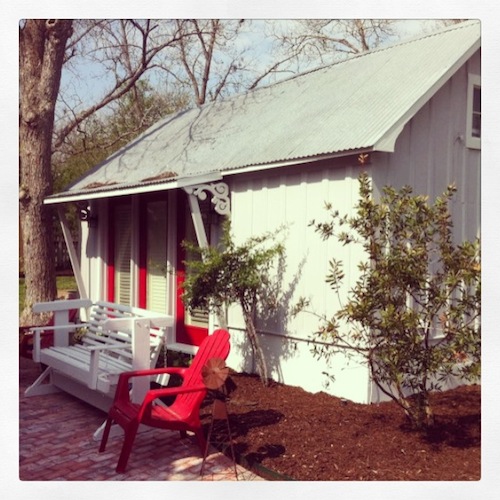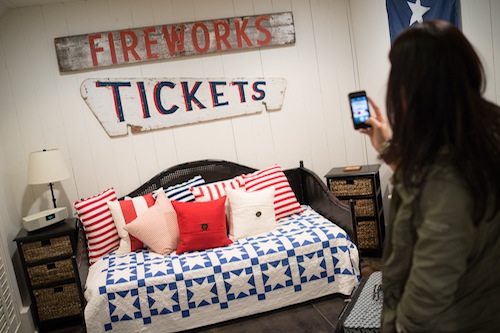 The view from our cottage…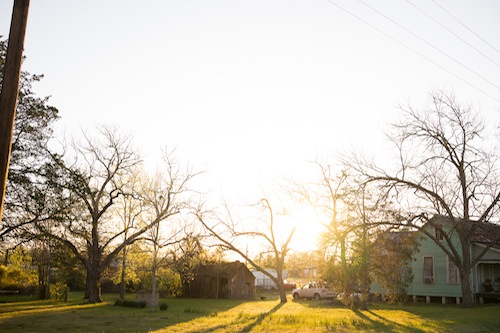 Our 16 mile drive to Round Top every morning was serene….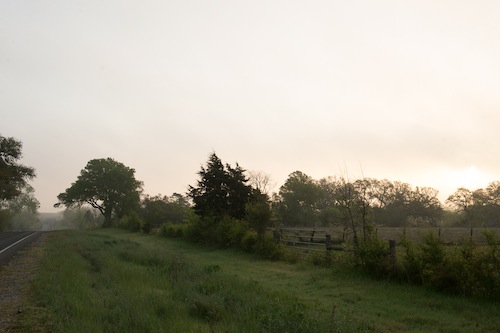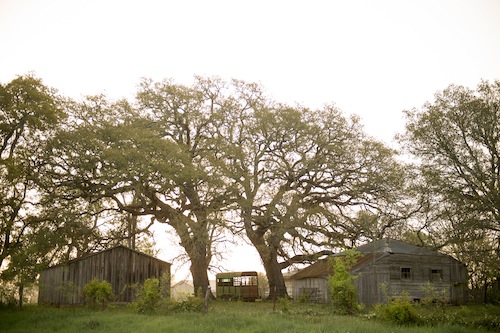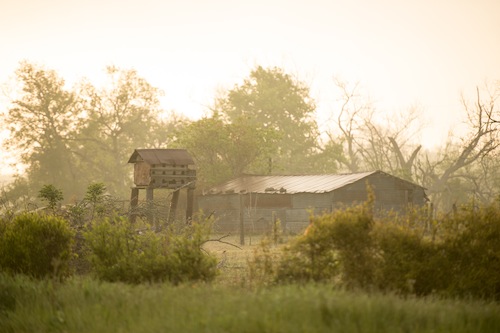 And then we arrive to miles and miles of treasures in the fields of Round Top, Texas.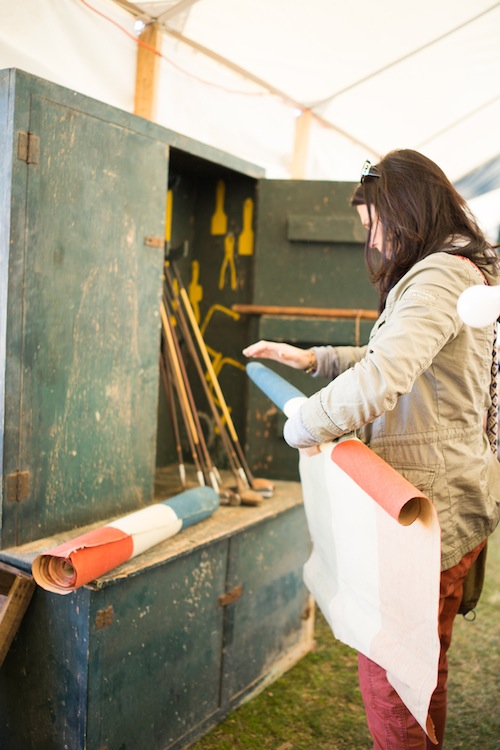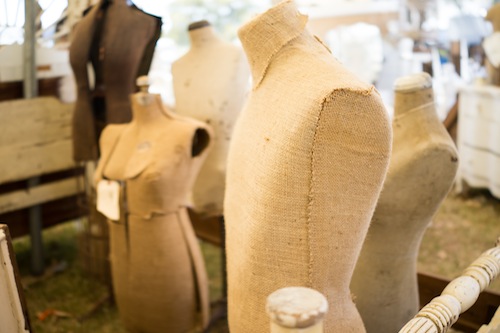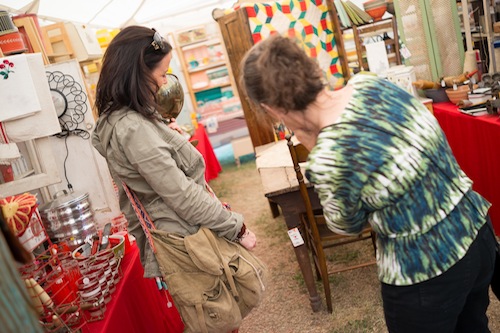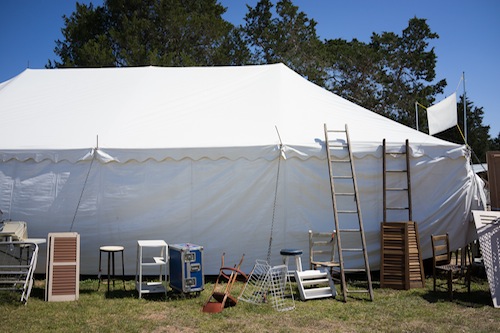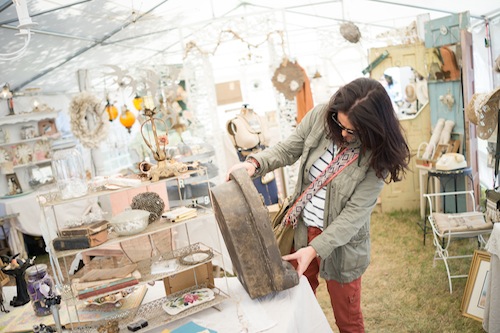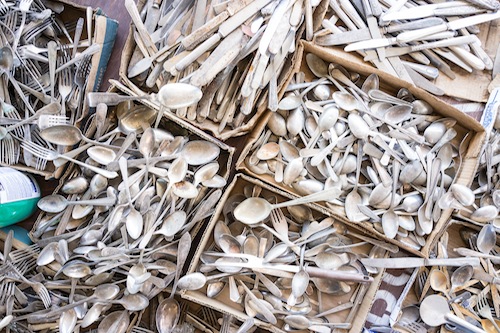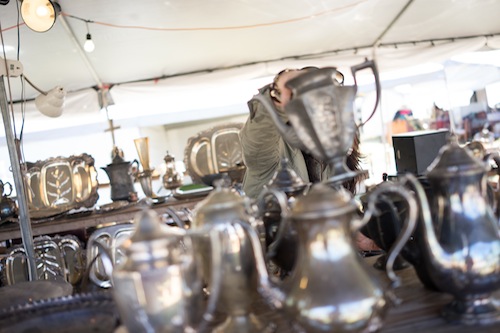 I have been known to ask if I can look in the back of a dealers truck if it is not completely unloaded….and this is by far one of my favorite things to do!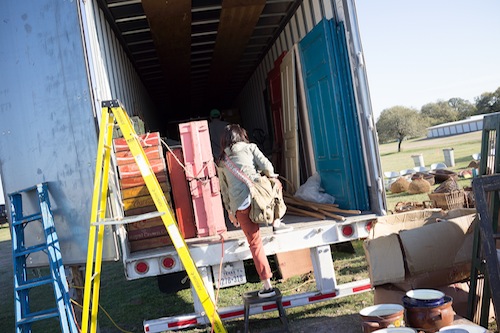 This dealer even plugged in a light for me, and let me shop around a bit…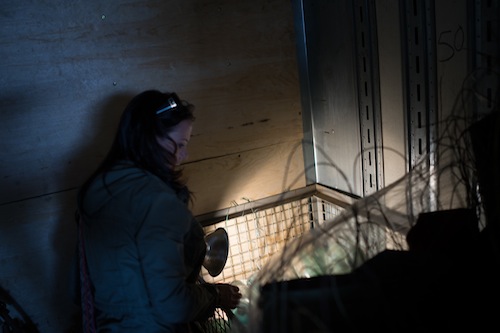 And my least favorite part….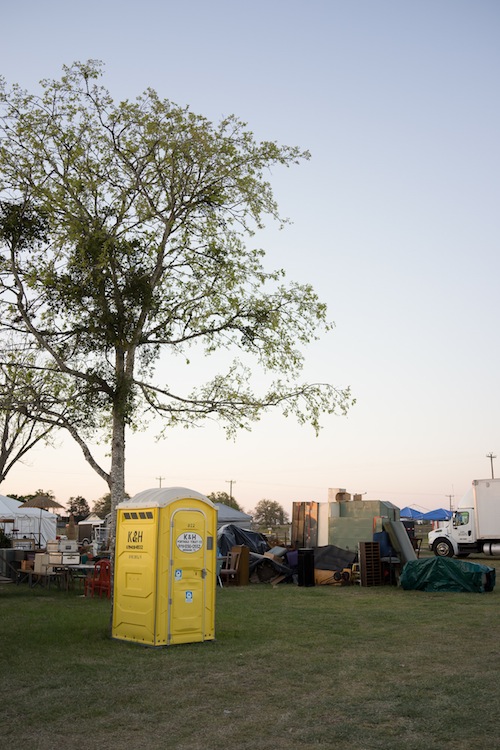 I was very fortunate that Joel was up for shopping into the evening, or at least he kept himself busy taking pretty pictures while I shopped.These kinds of flea markets are the best because some dealers start selling at 4am and don't quit until way after dark! I would have shopped through the night if it was up to me!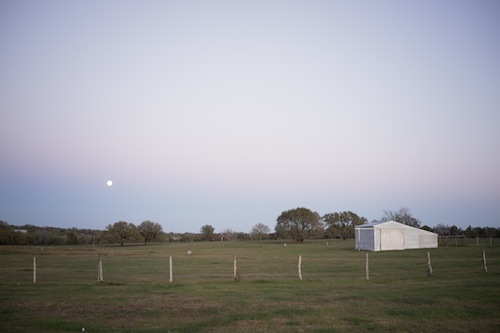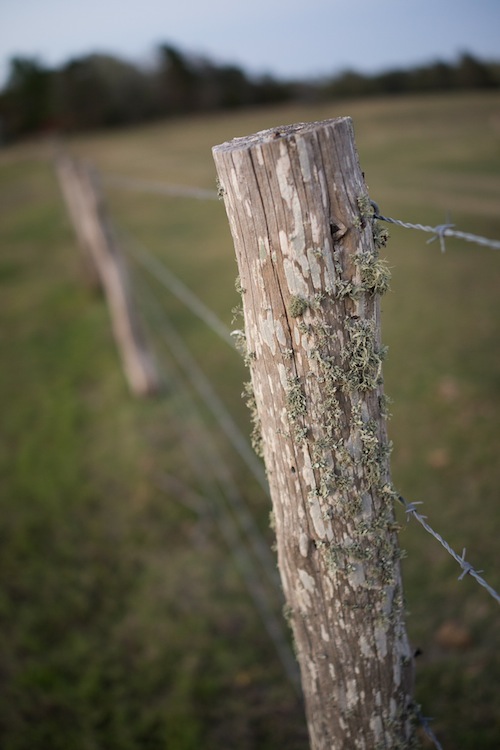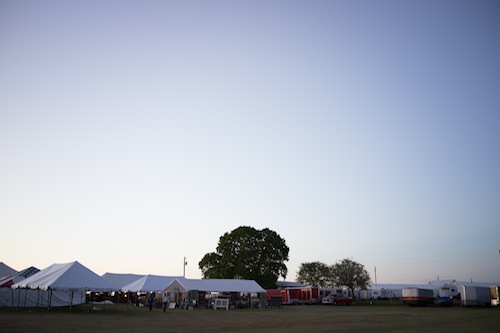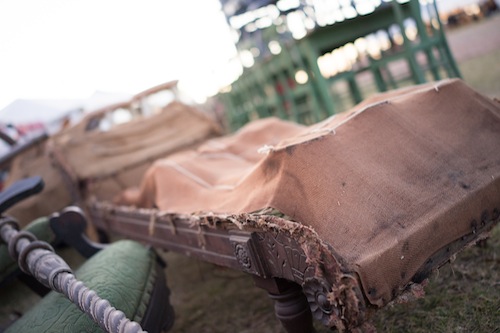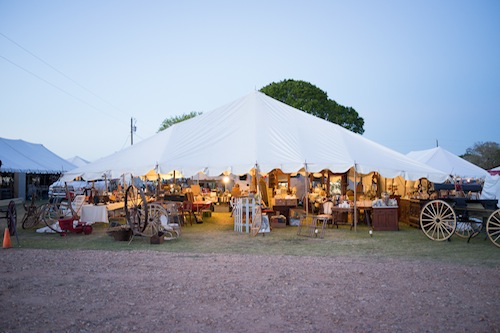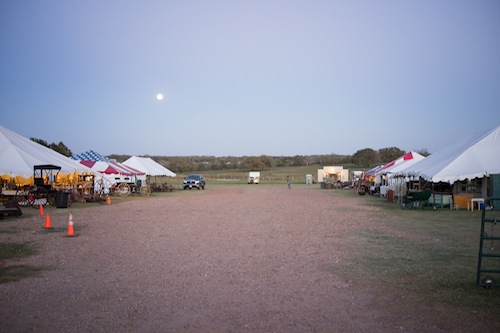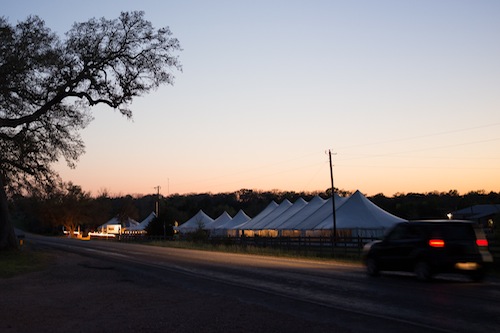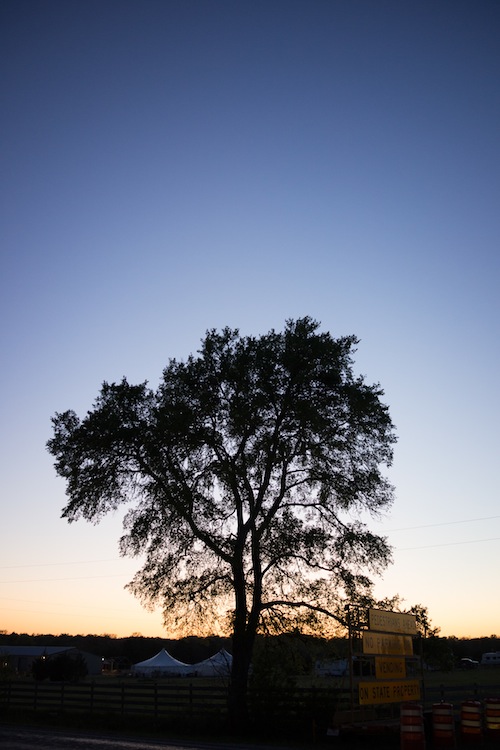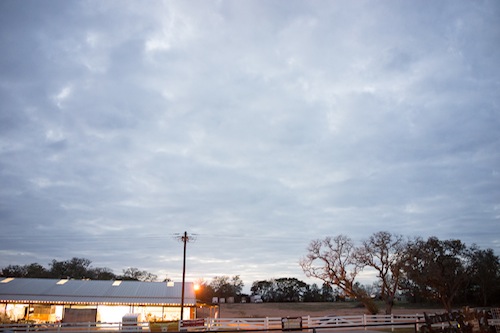 The evenings were absolutely gorgeous…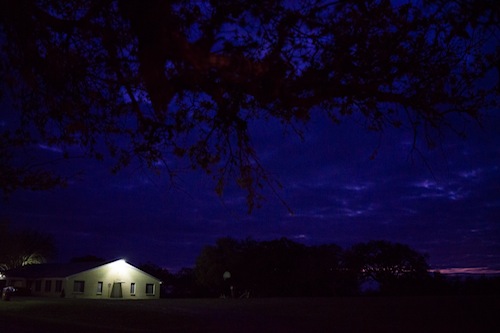 Throughout the week, different fields and locations open in various areas. Lucky for us,  this parking lot was right around the corner from where we were staying in Fayetteville and dealers started setting up the second day we were there. I bought a few things, but I was over the moon about this globe. It was just sitting on the ground waiting for me to find it…and thankfully we were there early while the sellers were unloading. This is one of my favorite finds from the trip….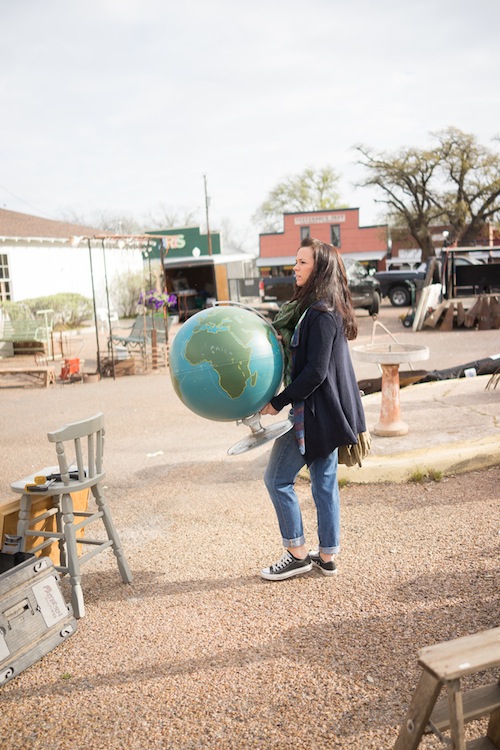 This building was absolutely amazing. The structure itself was nothing special, but the finds inside were nothing short of spectacular.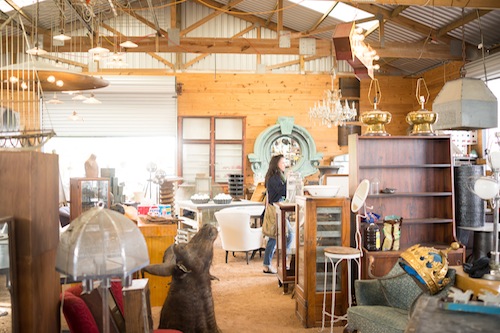 Joel made a lot of new friends….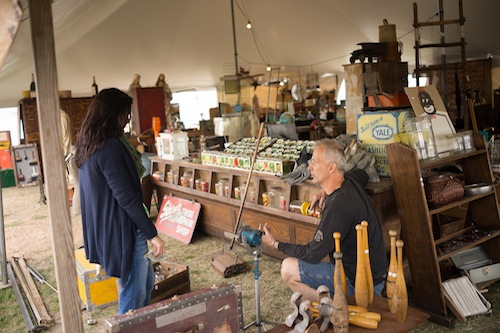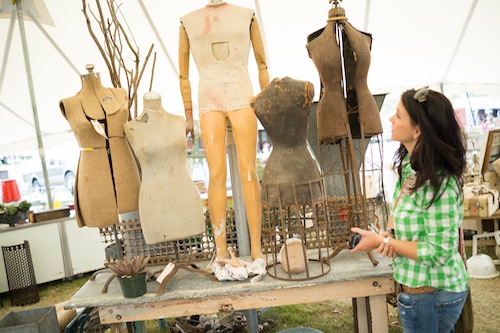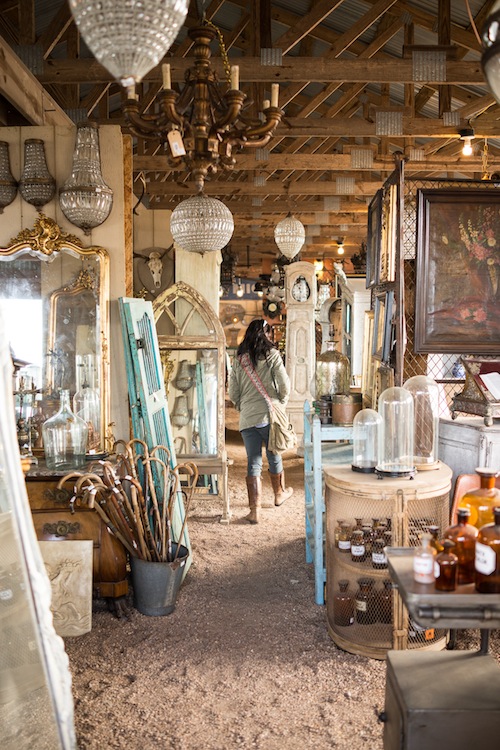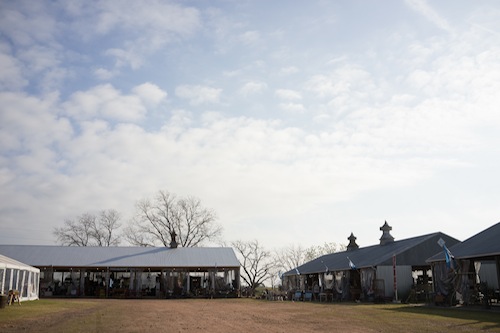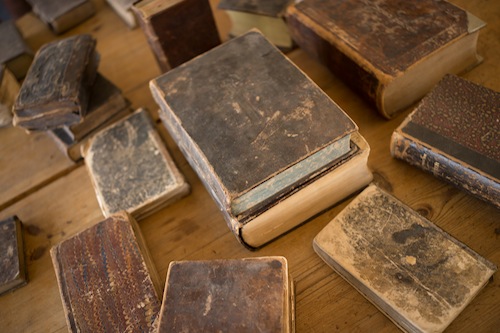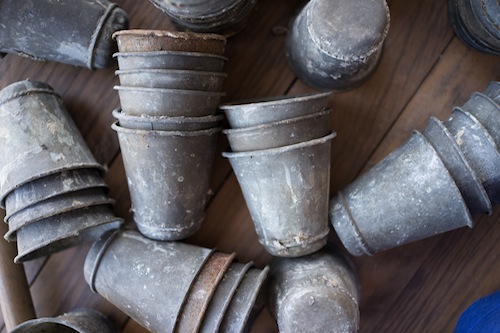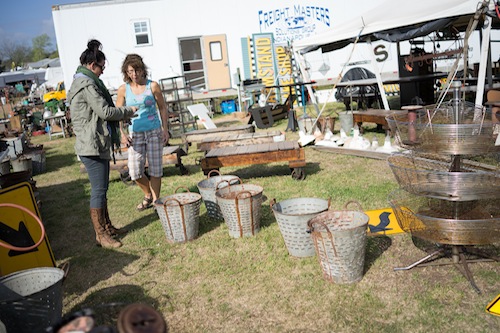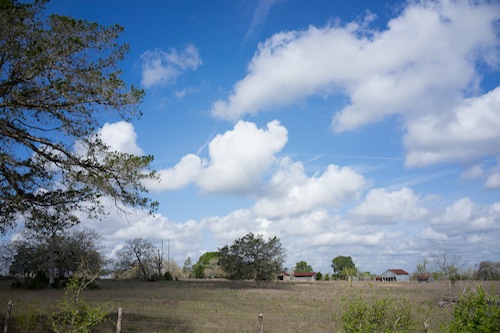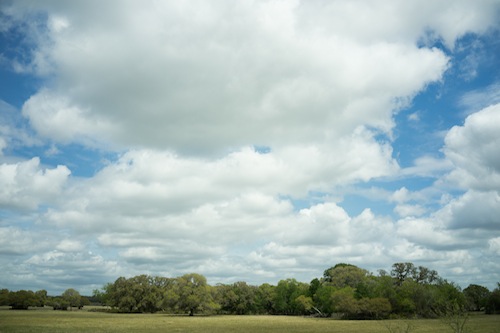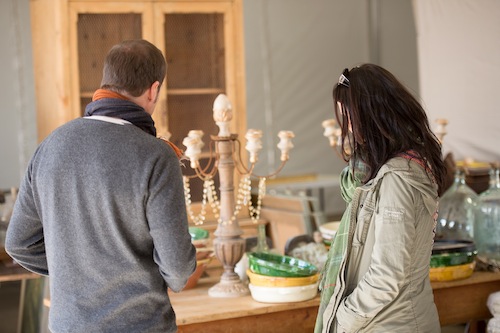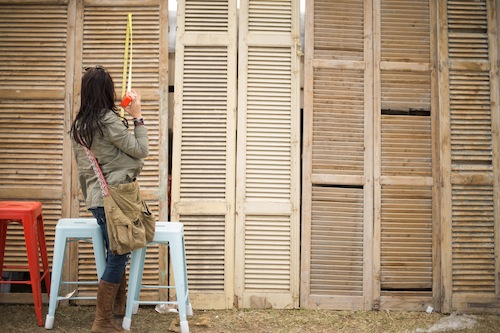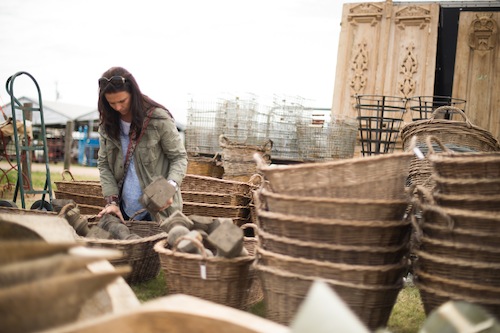 This sale below was fun. People started lining up at 5am even though the tarps don't come off until 8am. When they do….people run for the pieces they want and tag them with sold stickers. Almost everything was sold within 10 minutes!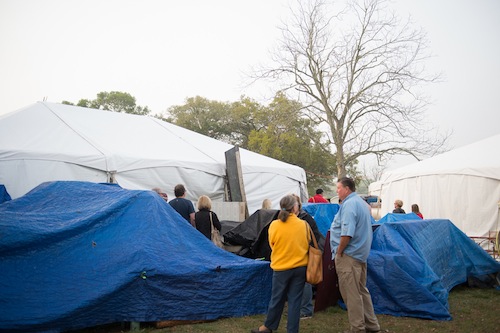 This was what I scored….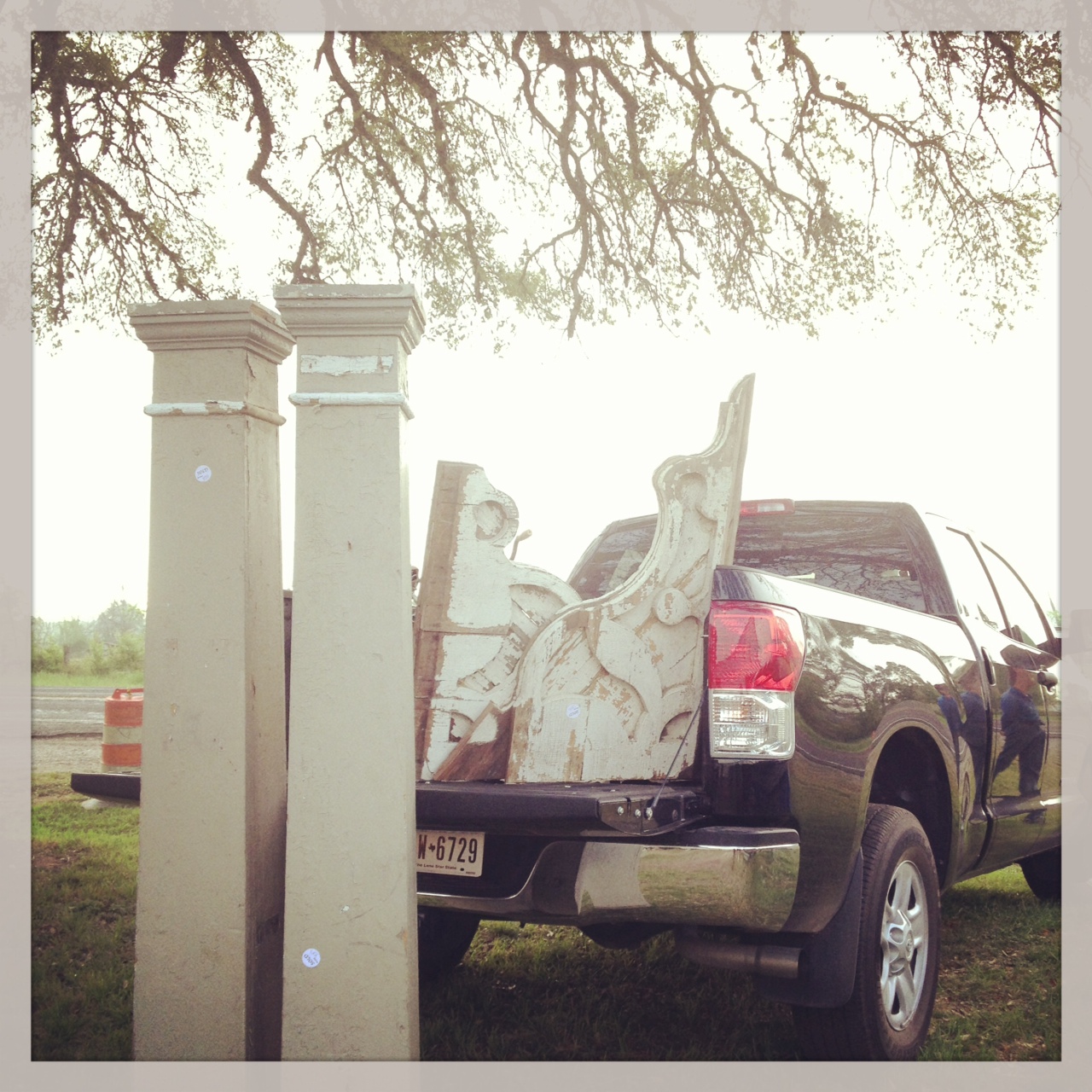 The less glamorous part of buying trips is the loading of the container. There were 5 of us sharing this container, and although we have it down to a science…it is still not my favorite part. Every day of the trip we meet at the truck at 5p and load up our goodies. We load everything up against the left hand side of the container so there is still a path to get to the back of it. We all have our things marked with different color tape, so that when things are packed up all together, we can tell whose is whose. On the second to the last day, we start packing the truck really tight. It is a tetris game to say the least. I was so happy to have Joel there to help because he is so good at maximizing space and packing things well. And let me tell you, we filled every square inch of that 60′ container!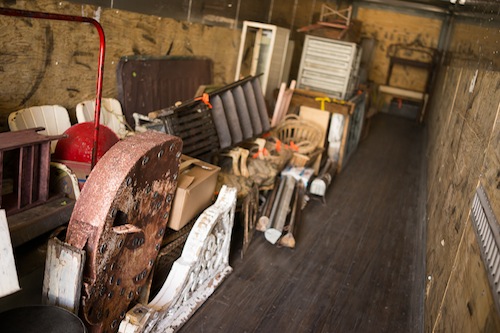 11 days after we left Texas….the container arrived. Unloading it is MUCH more fun than loading it. It is like Christmas morning! There are always a few things that I have forgotten I bought and am always pleasantly surprised when I see them again!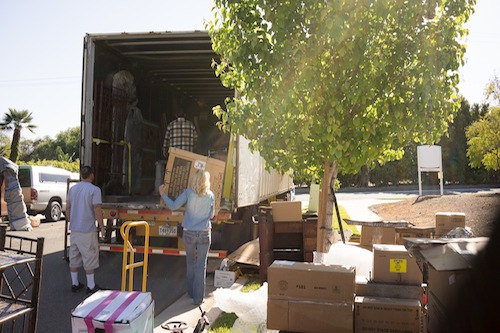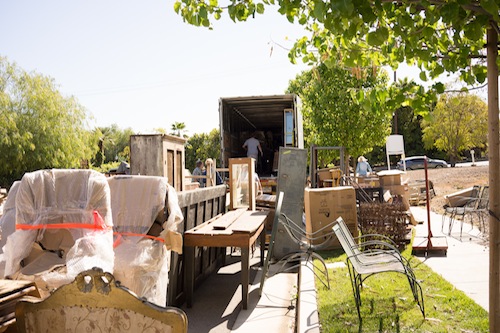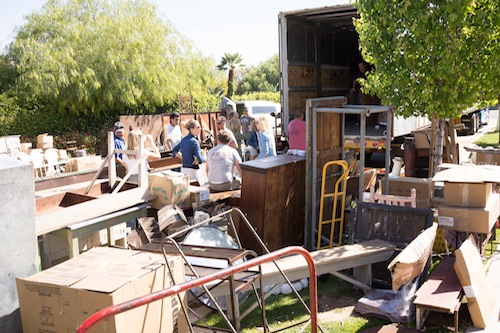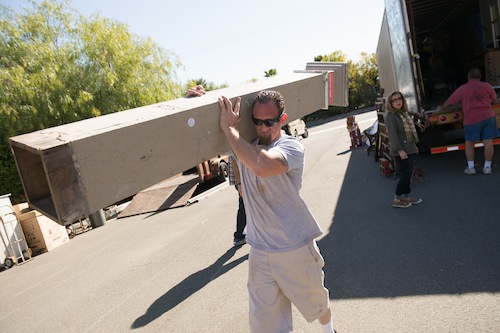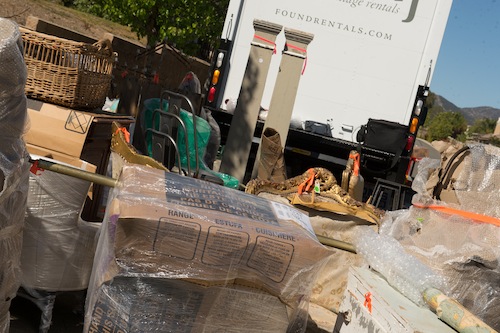 Well….there you have it. A start to finish of my buying trip to Texas. I am equally excited for this trip to Brimfield, MA. Check out my instagram feed  all week for updates :)
~jeni
Head over to the online gallery to check out many of my finds
Photography: Studio EMP