Found Vintage Rentals isn't just for southern California anymore. Our pretty pieces have been making more and more trips to the California wine country in Napa and Sonoma lately. We are thrilled to share our collection with Northern California brides and we are so grateful that Yifat Oren & Associates chose to bring us along to this lovely vineyard celebration.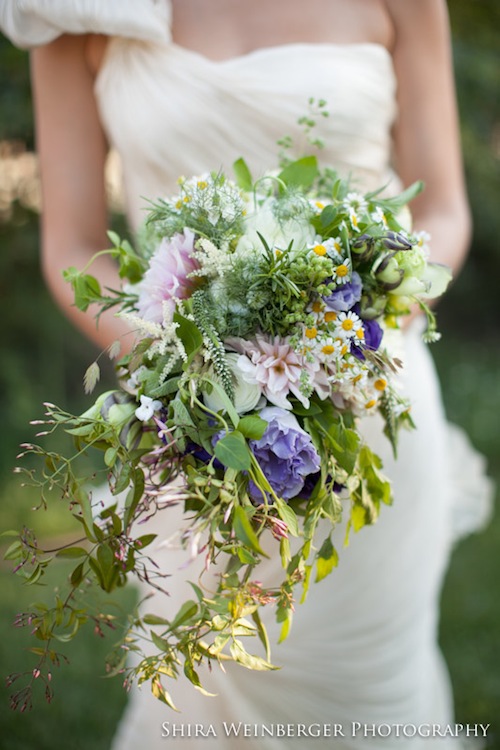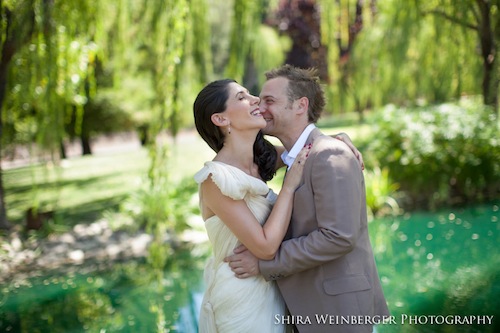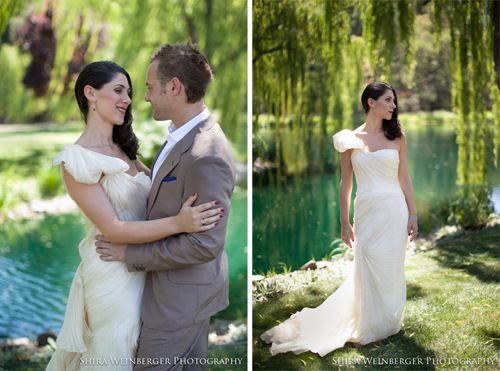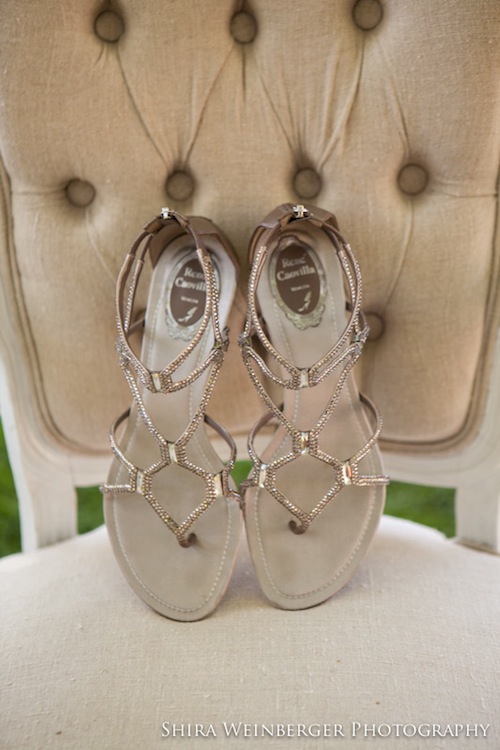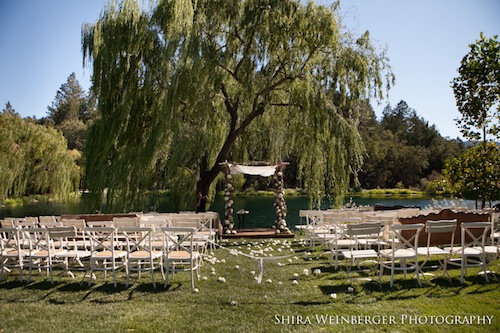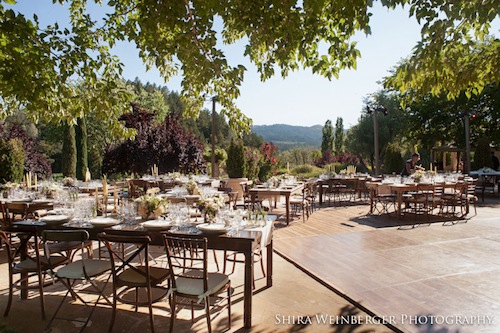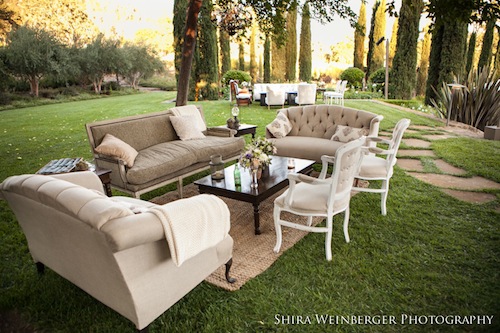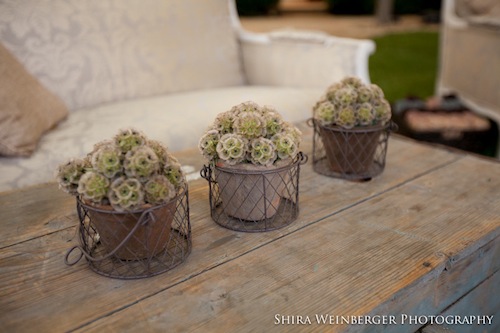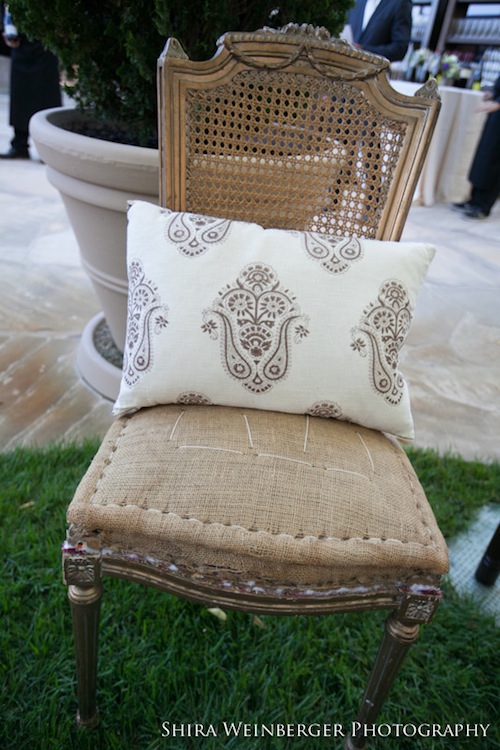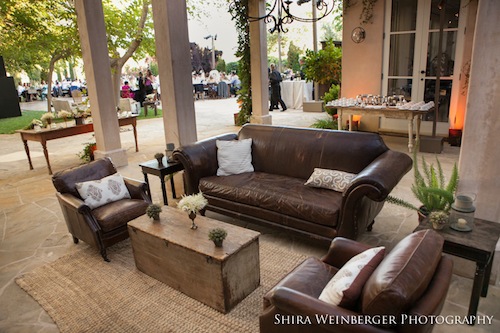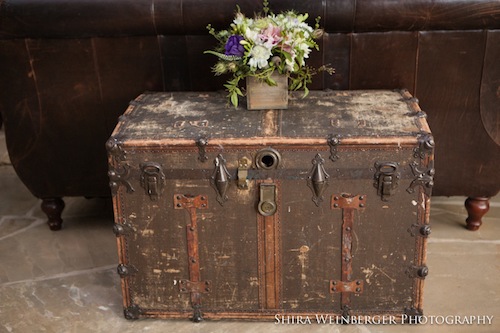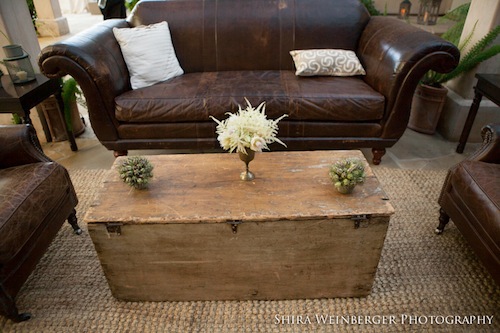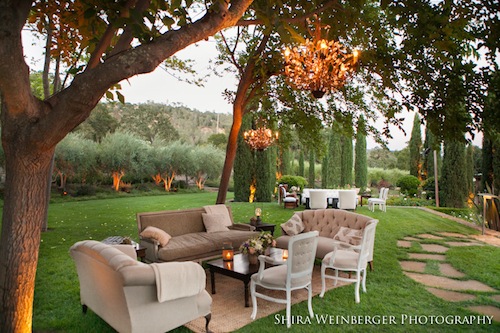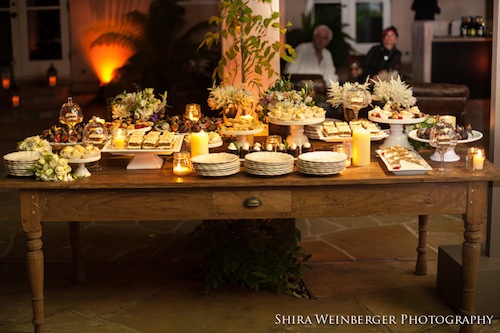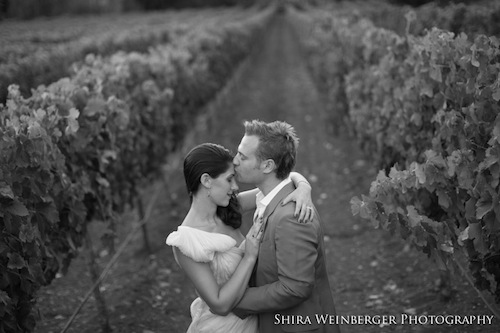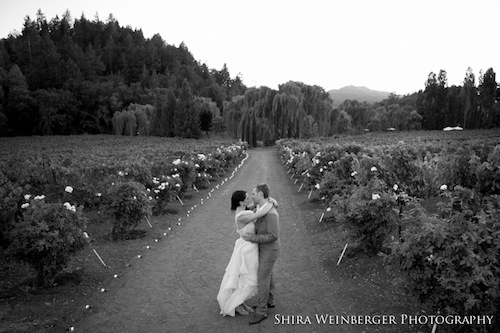 Make sure to check out more in the newest issue of Modern Luxury Brides
Collaborators:
The Found pieces that Yifat Oren incorporated into this beautiful celebration were the Knox Cream Couch, Watson Brown Leather Couch, Hammersmith Beige Settee, Higley Beige Settee, Jonathan Club Chair, Isabelle Sage Couch, Alper Beige Chair, Julianna Chair, Bennett Dining Chairs, Hamilton Leather Chair, Harvard Round-top Trunk, Salem Wooden Trunk, Amory Damask Settee, Cameron Chair, Roosevelt Weathered Trunk, Arnold Farm Table, Marshall Reclaimed Table, and Hillary Cream Chair.